Kids are inherently creepy. There have been too many horror movies now with children as the monster. Even a child's laugh is menacing.
The internet agrees with me, and here are 17 posts that prove it.
1. My friend's 9 year old wrote this poem for school and her parents were called in to talk about it because it upset everyone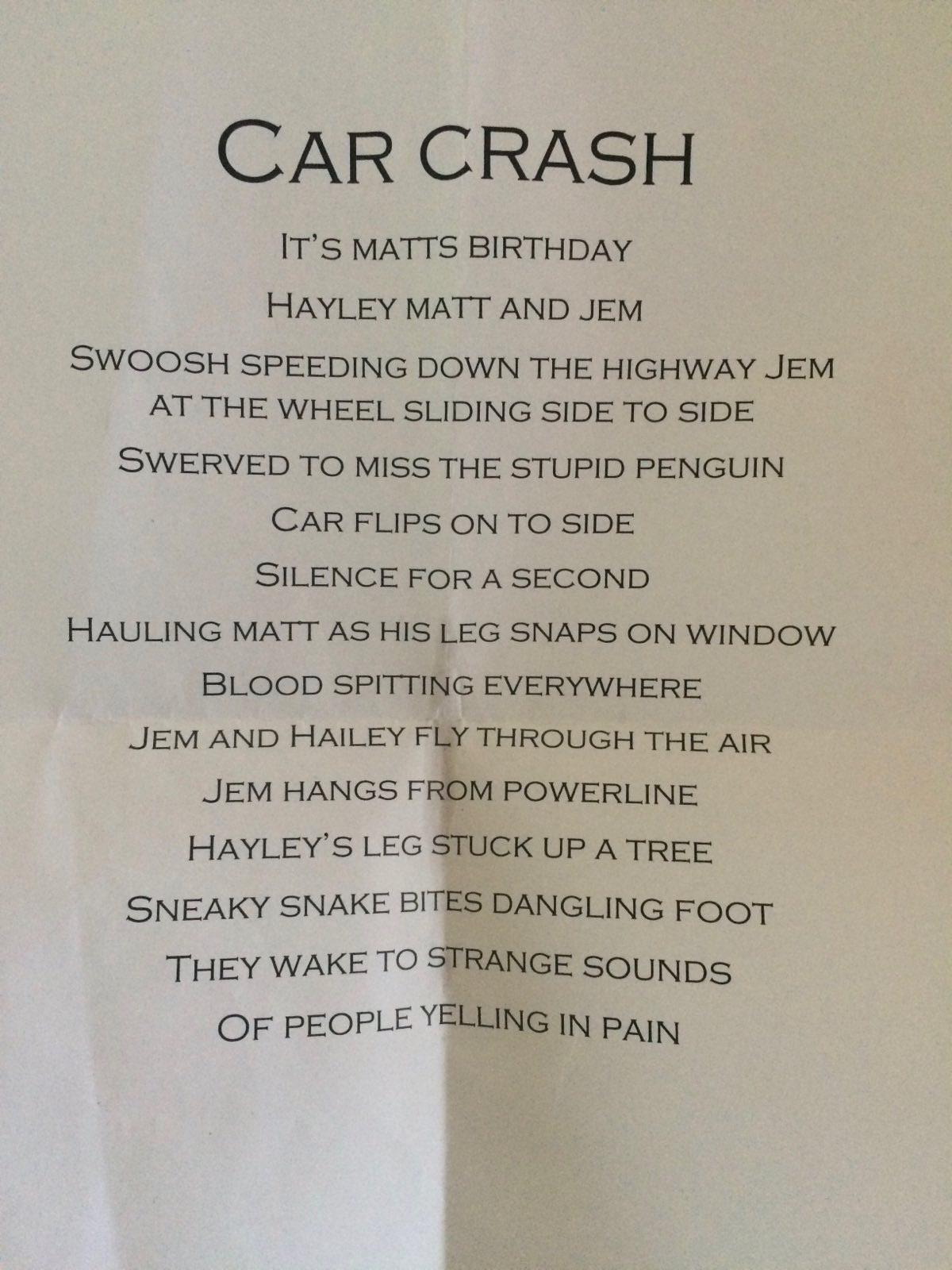 via reddit
2. A 6 year old drew their family snorkeling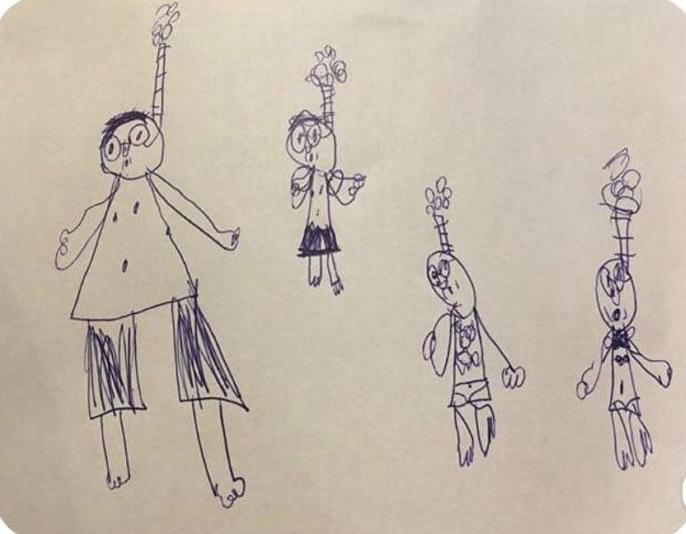 via reddit
3. This kids drawing of their mom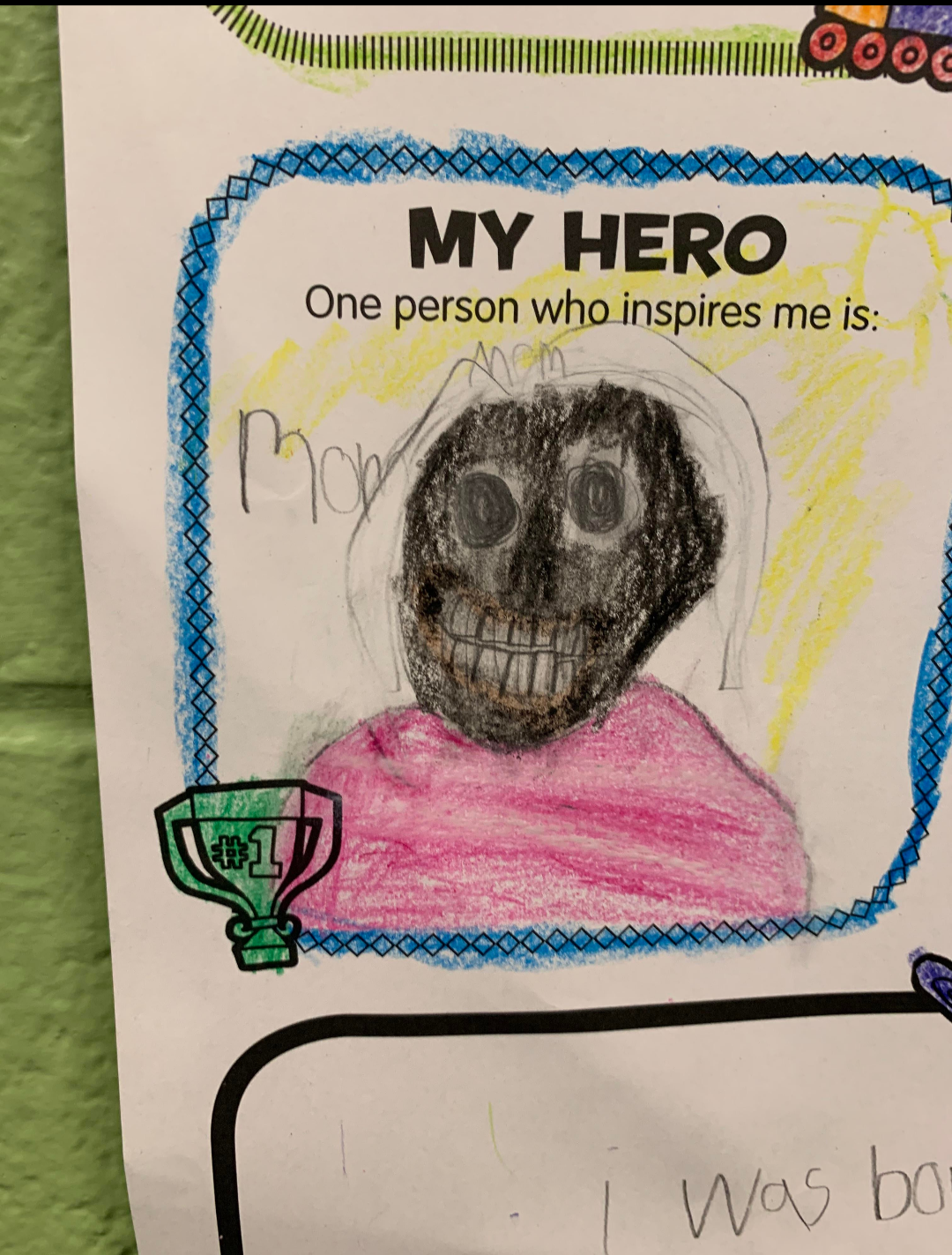 via reddit
4. "Oh no my kid discovered the baby monitor"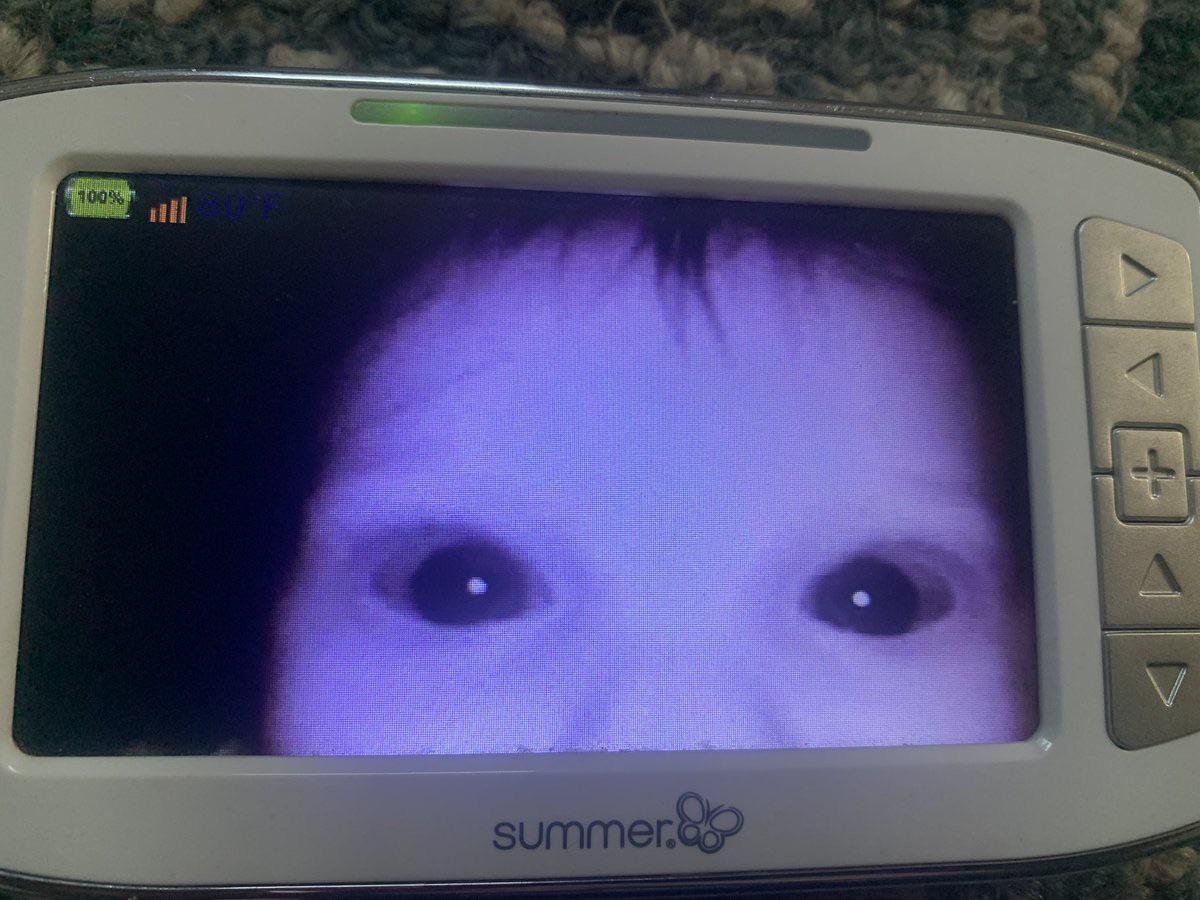 via reddit
5.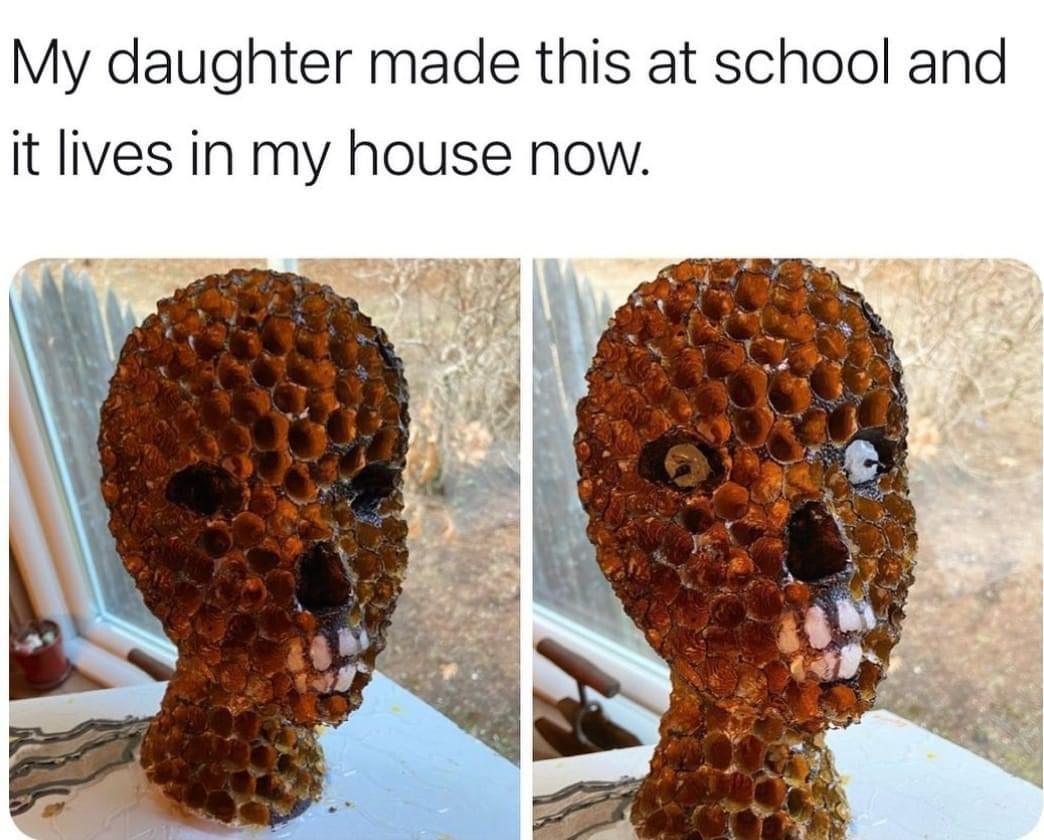 via reddit
6. My kid watching me poop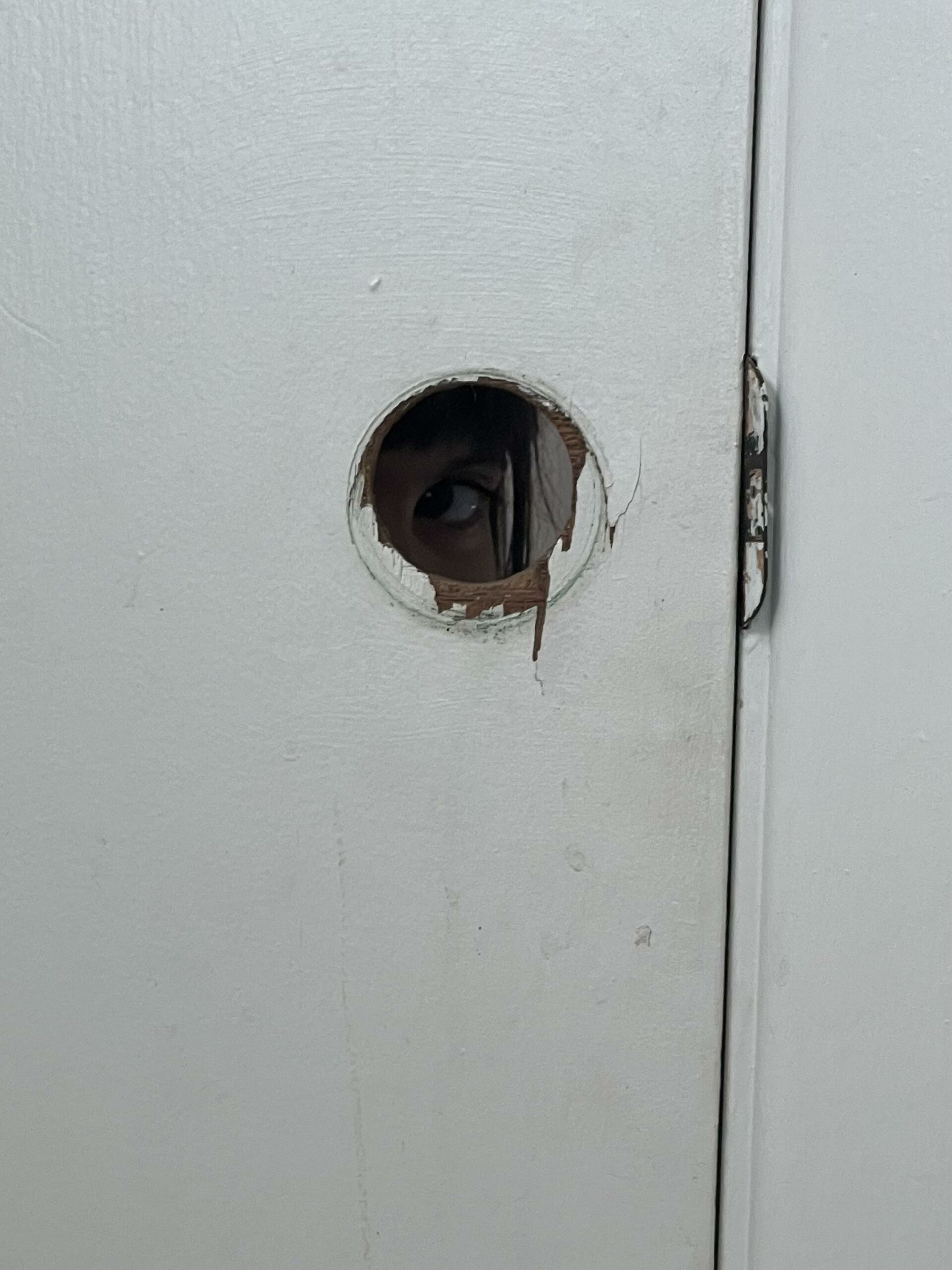 via reddit
7. My 9 year old daughter did this….I'm slightly concerned
via reddit
8. My 9yr old son drew me a picture.
via reddit
9.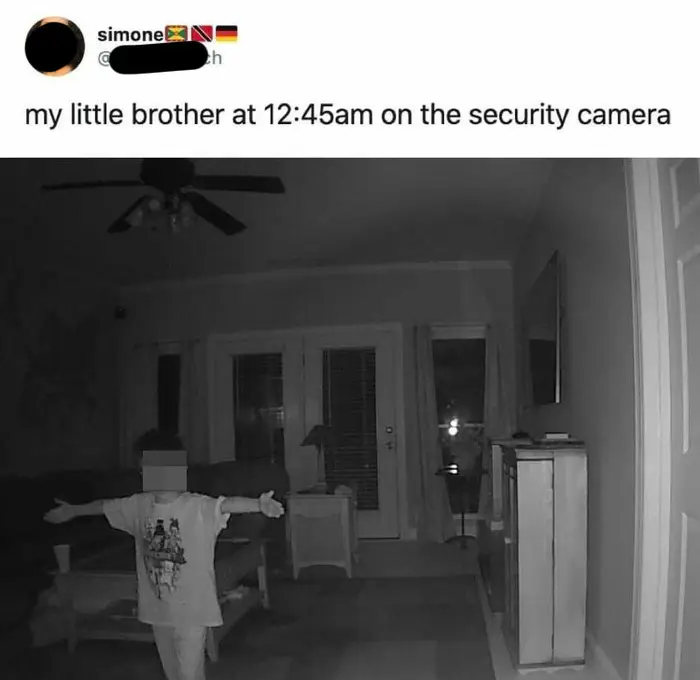 via reddit
10. my 3 year old nephew's nanny cam tonight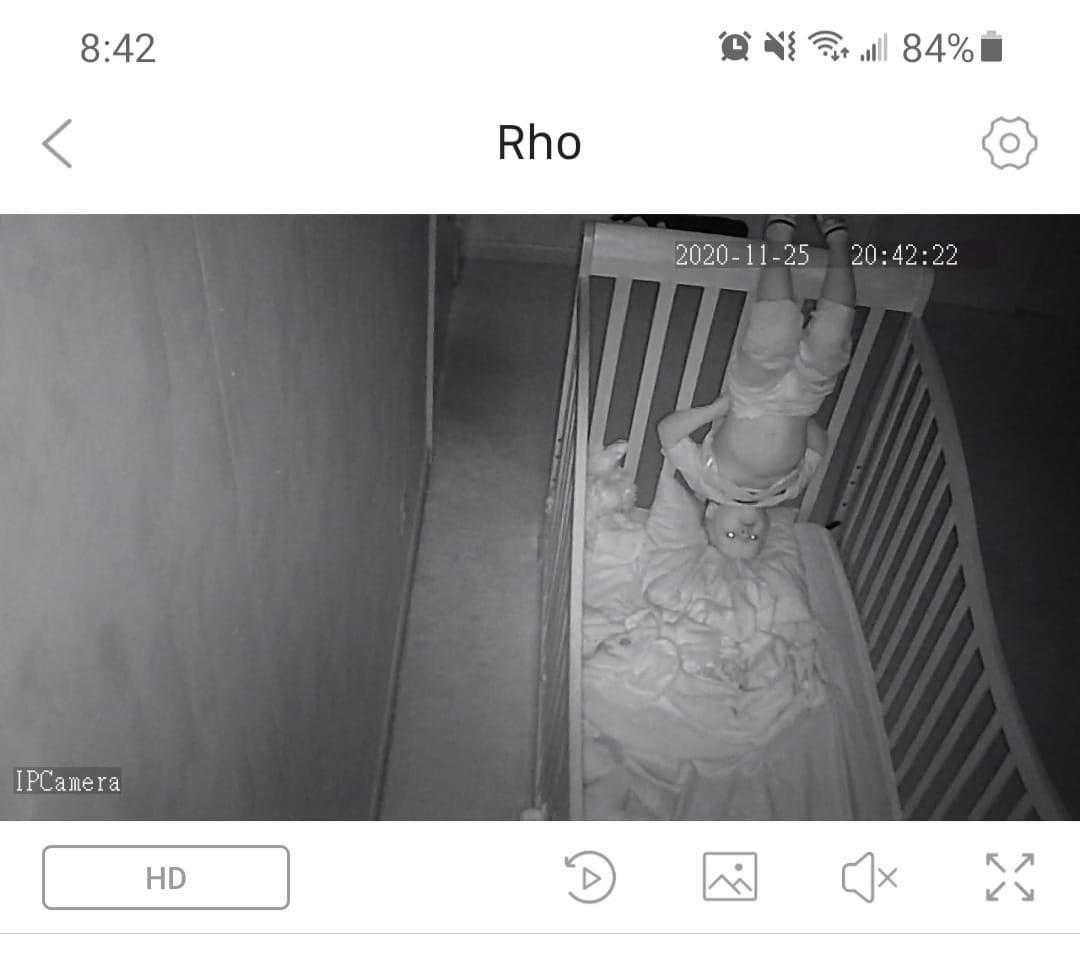 via reddit
11. A baby's face in the MRI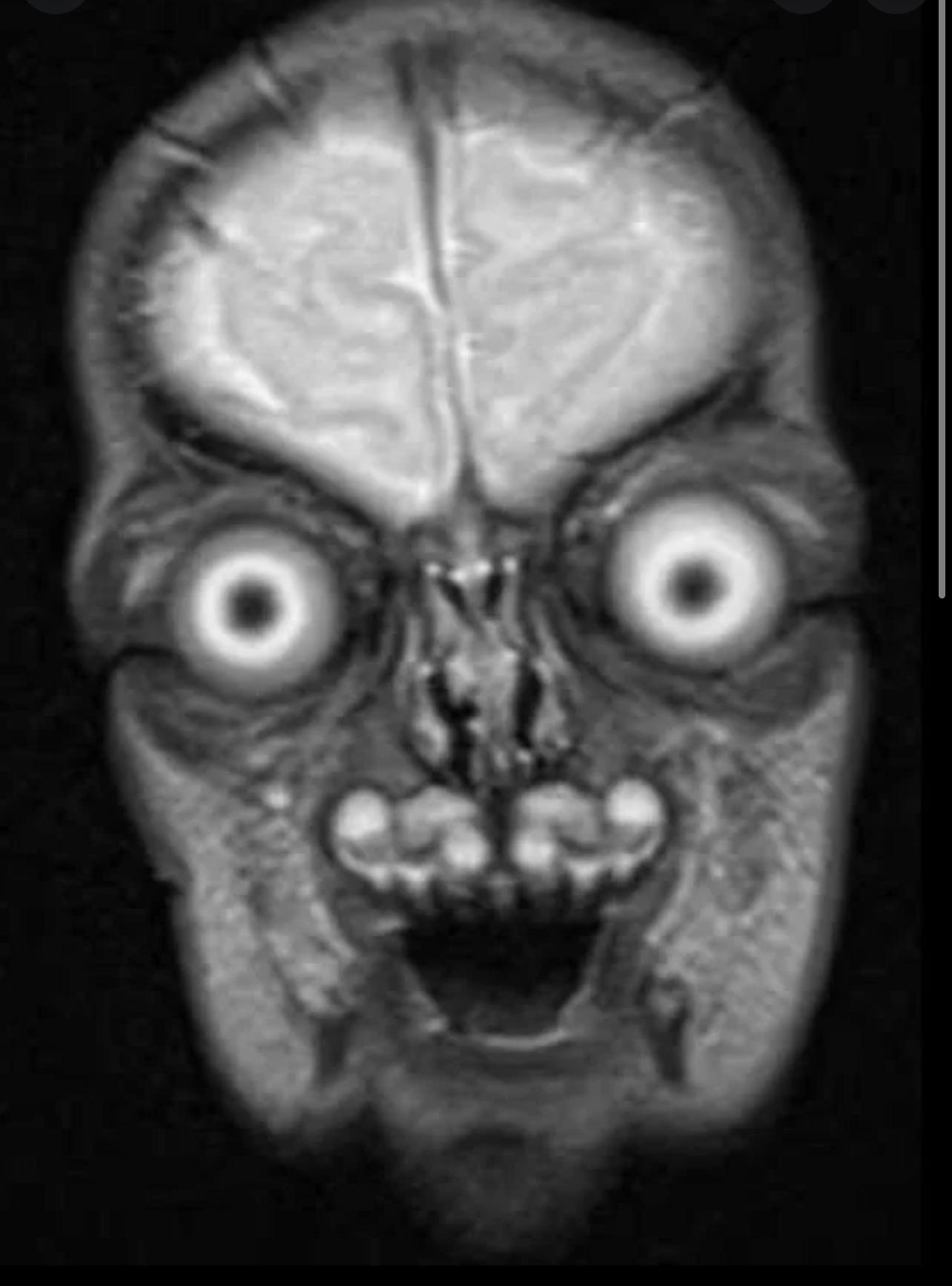 via reddit
12. My daughter decided her dolly would look nice painted black…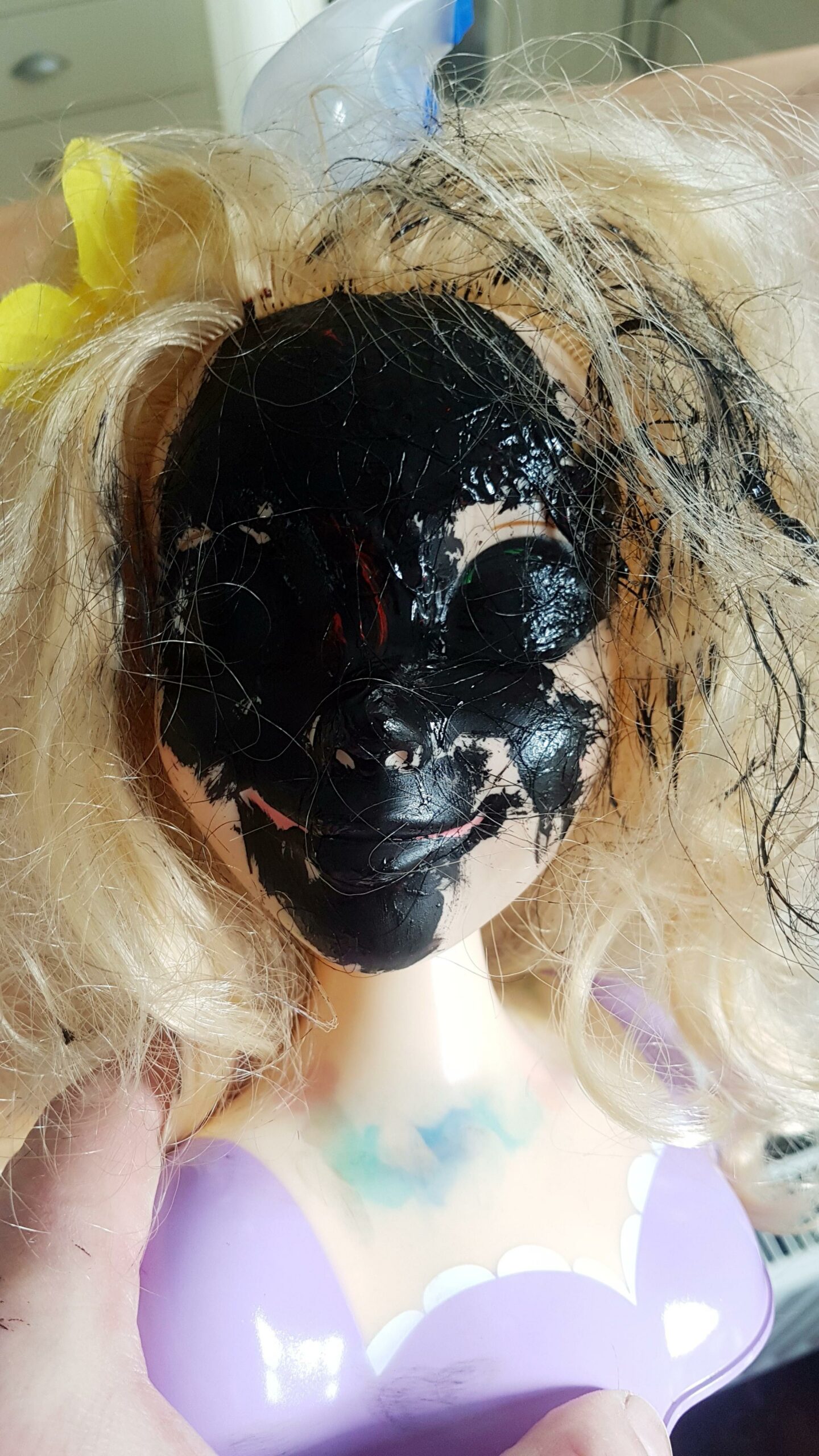 via reddit
13. My son left a toy at the bottom of the stairs. Did not appreciate seeing this while still half asleep this morning.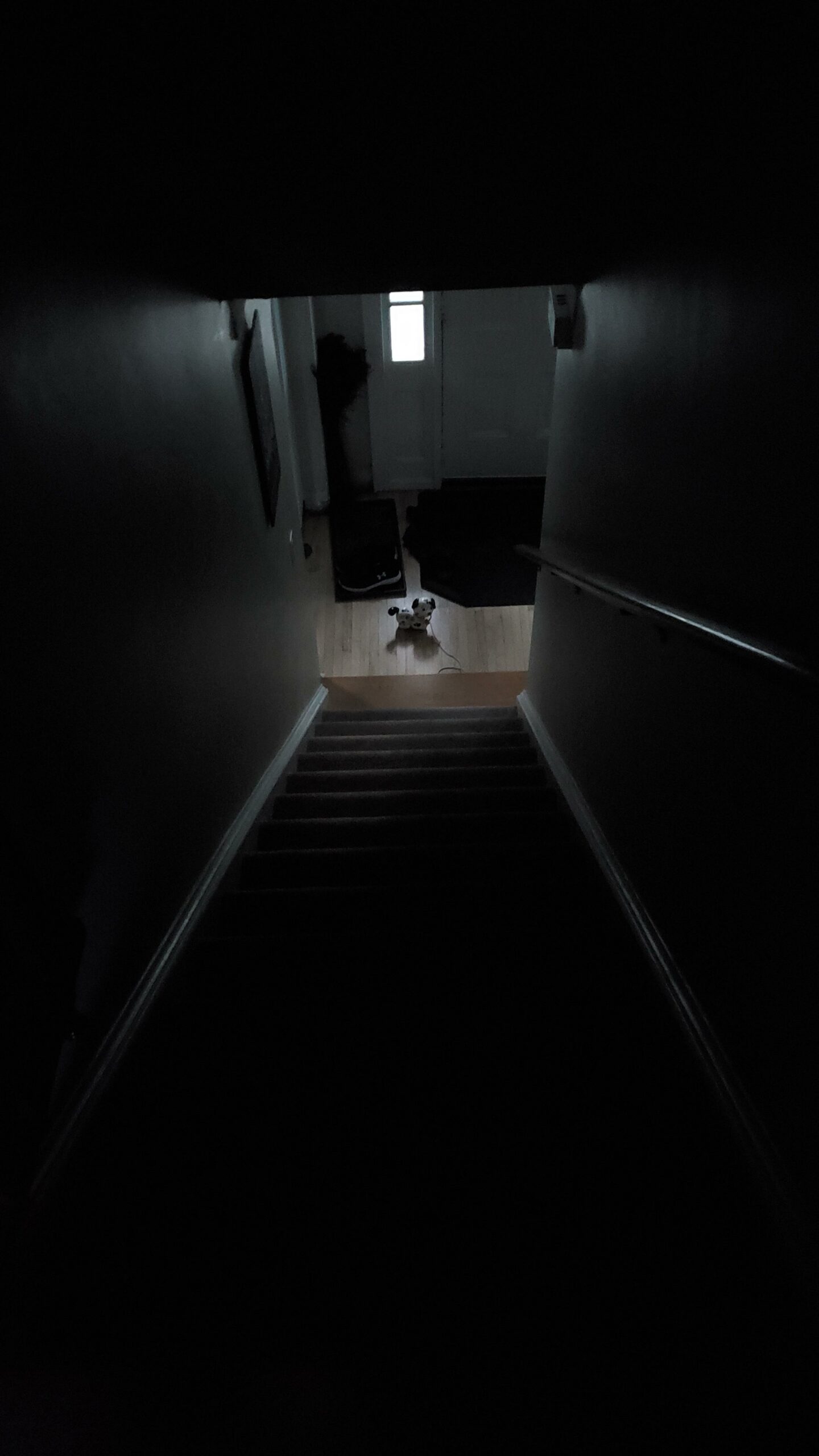 via reddit
14. Our AirBnB had a translucent bathroom door. I'm used to my impatient toddler stalking me through the bathroom door, but this took it to a much creepier level.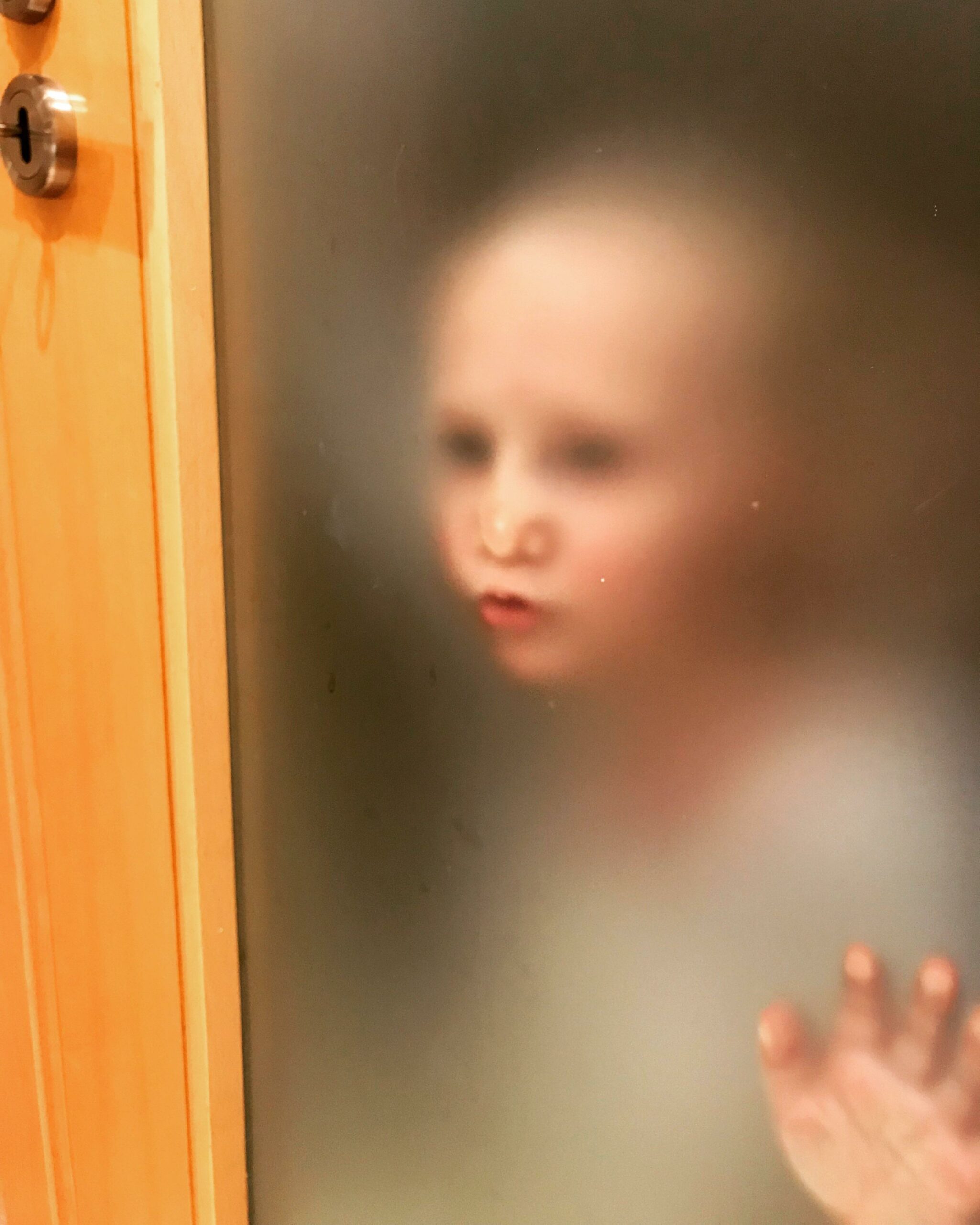 via reddit
15. My daughter's bat morph suit 🦇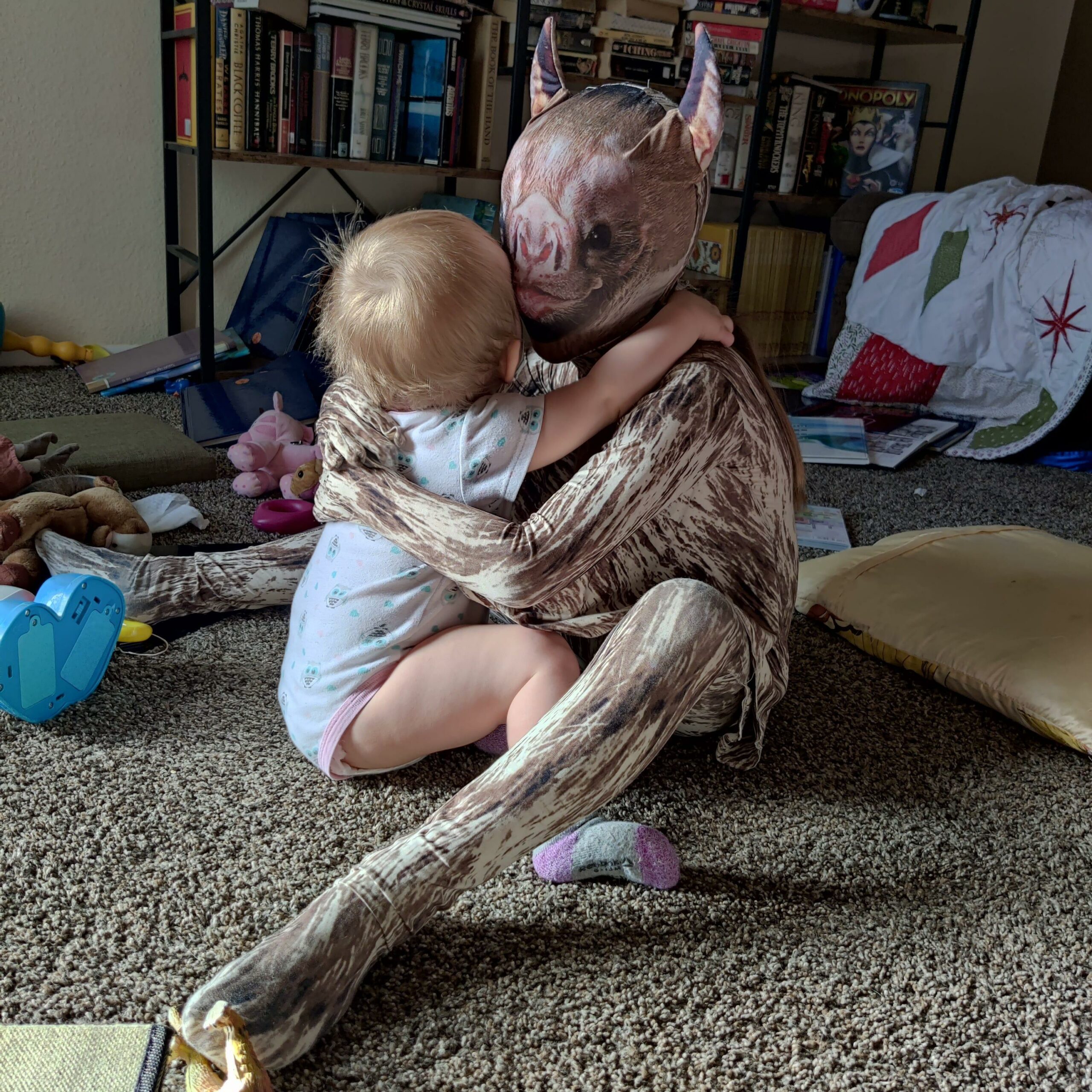 via reddit
16. Daughter made this for me in school. I love it but…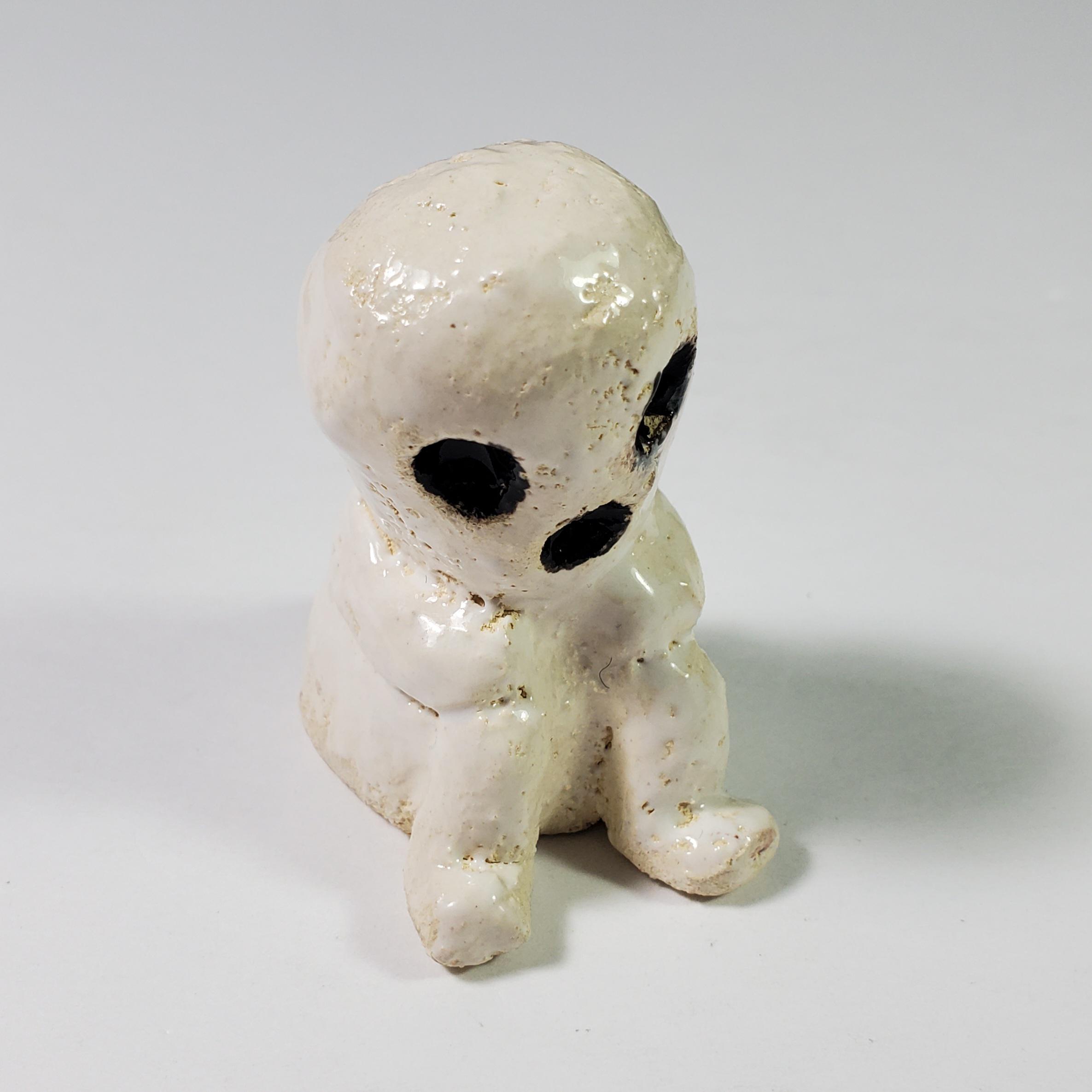 via reddit
17. My four year old was crying into his blanket and left this face.
via reddit
h/t Pleated-Jeans