Cats and dogs are different. If you didn't know this, you're probably a cat person. They don't get out much. I'm joking. I'm sure they go out to buy more cat food. I'm kidding. I don't know anything about cats or the humans they hang out with, and that's why this teachable moment is for me. I have excuses for not knowing this information. Firstly, I'm allergic to cats. Secondly, I come from a family of dog owners. I never knew the magic of cats! That is, until I saw the movie Cats (2019). What a romp. All right. No more cat slander. Let's get to the lesson in kitty body language. Dog people, pay attention.
Cat owners on Tumblr took the time to explain to dog owners what they get wrong about cats:
---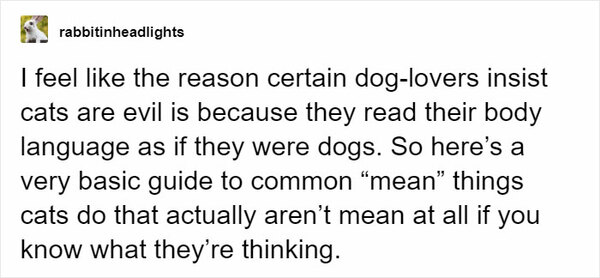 2.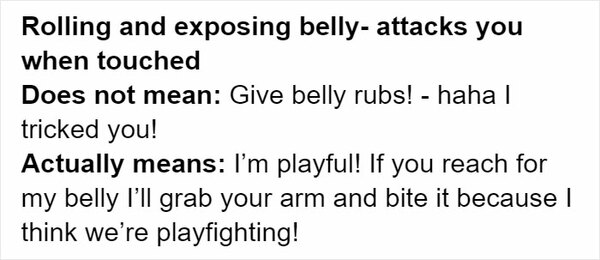 3.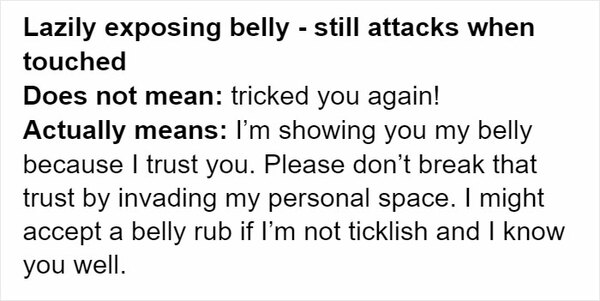 4.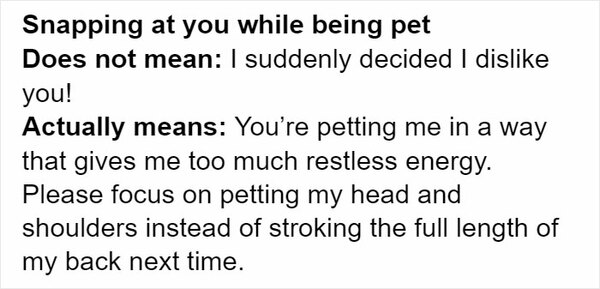 5.

6.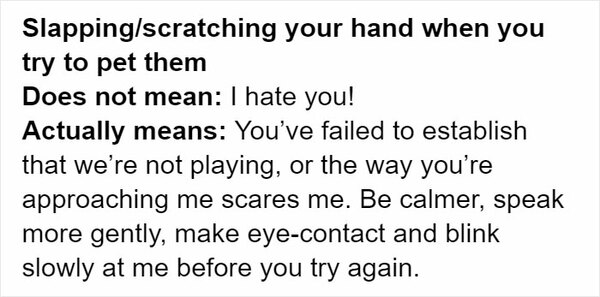 7.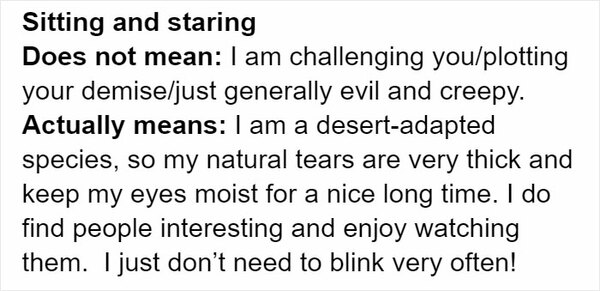 8.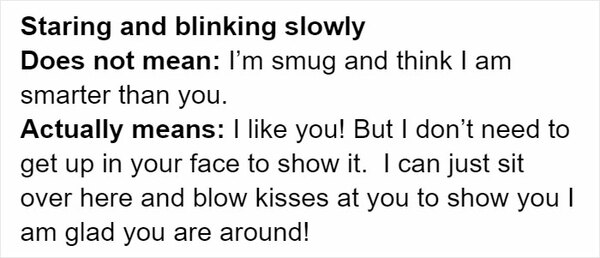 9.

10.
11.

12.
13.

14.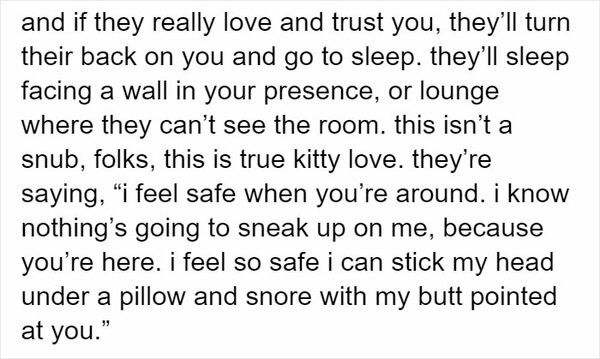 15.

16. Others Tumblr users had their own thoughts to share on the subject:

17.

18.

19.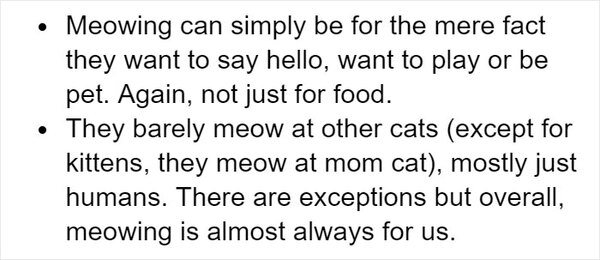 20.

21.

22.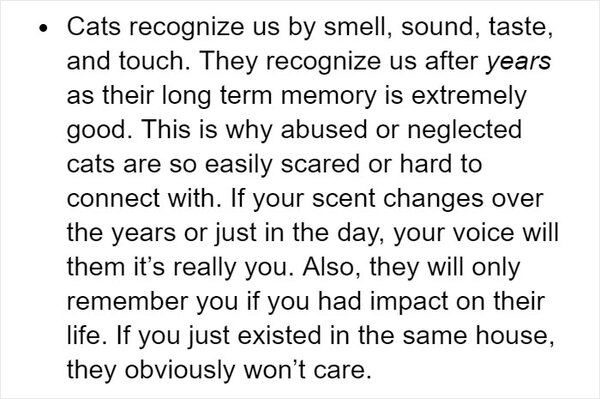 23.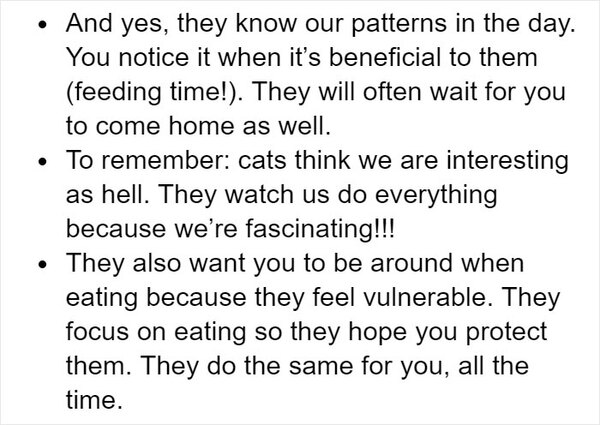 24.

25.

26.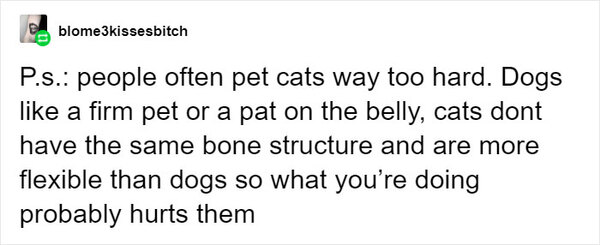 ---
More funny links to click or not click, depending on your mood: