16. It wouldn't be that bad for Janelle Evans to post this, but she did so on the day of the Parkland shooting.
17. Trying to be nice but just being ableist. She had a tough 2020 too.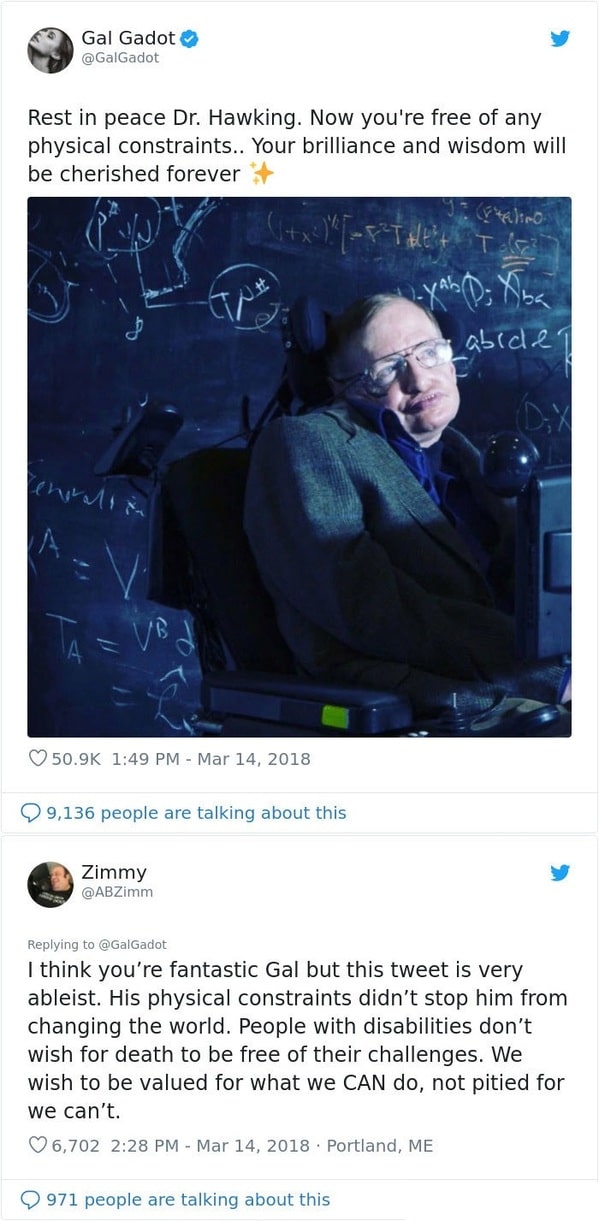 18. Glamorous shot of someone going to the source.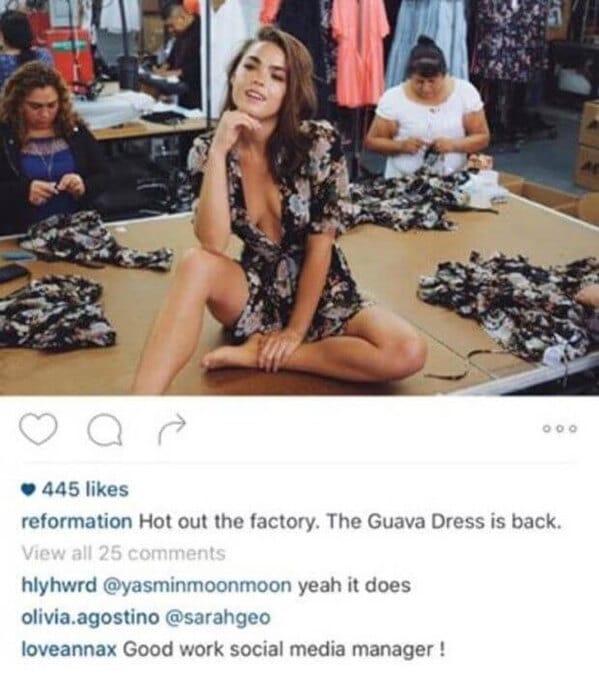 19. Ariana Grande later found out this says "Japanese BBQ."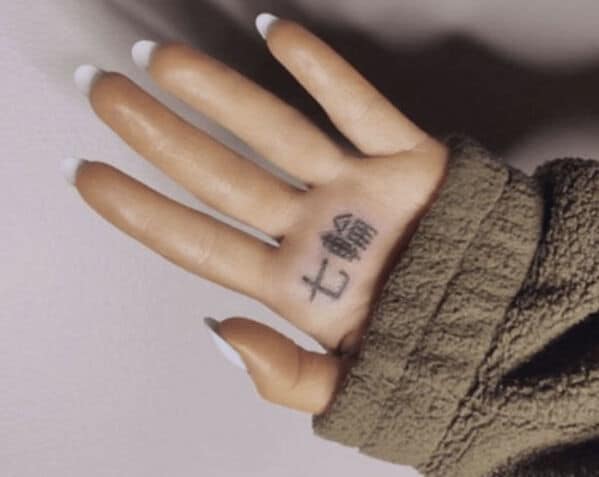 20. Khloe Kardashian's thighs are so big they're bending the doorframe behind her.
21. When you get cut from your shot with Bey.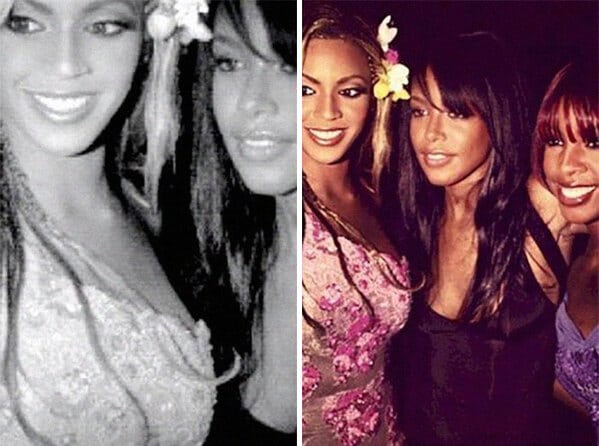 22. Sadly, many told Jonathan Cheban no.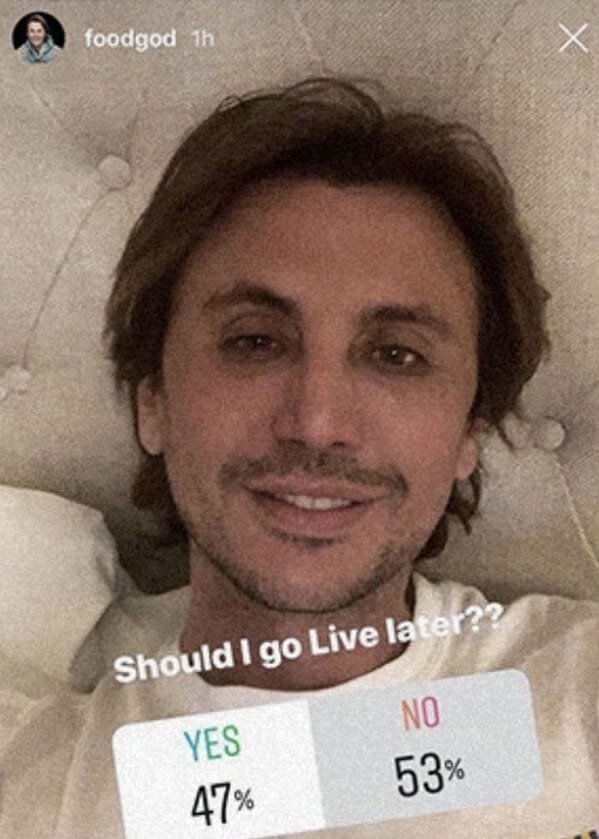 23. Trump retweeted a photo of two serial killers.
24. Katy Perry thought people were singing her song in Italy, but the video was edited.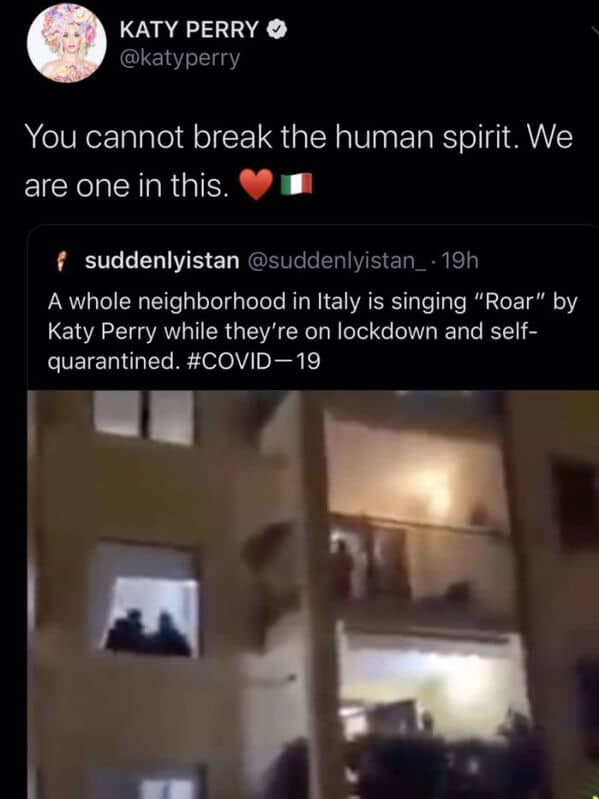 25. People were not as forgiving to Ted Cruz when he searched Twitter for sex GIFs.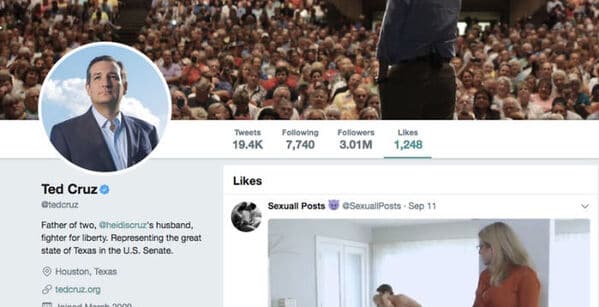 26. The Academy doesn't know who Penelope Cruz is.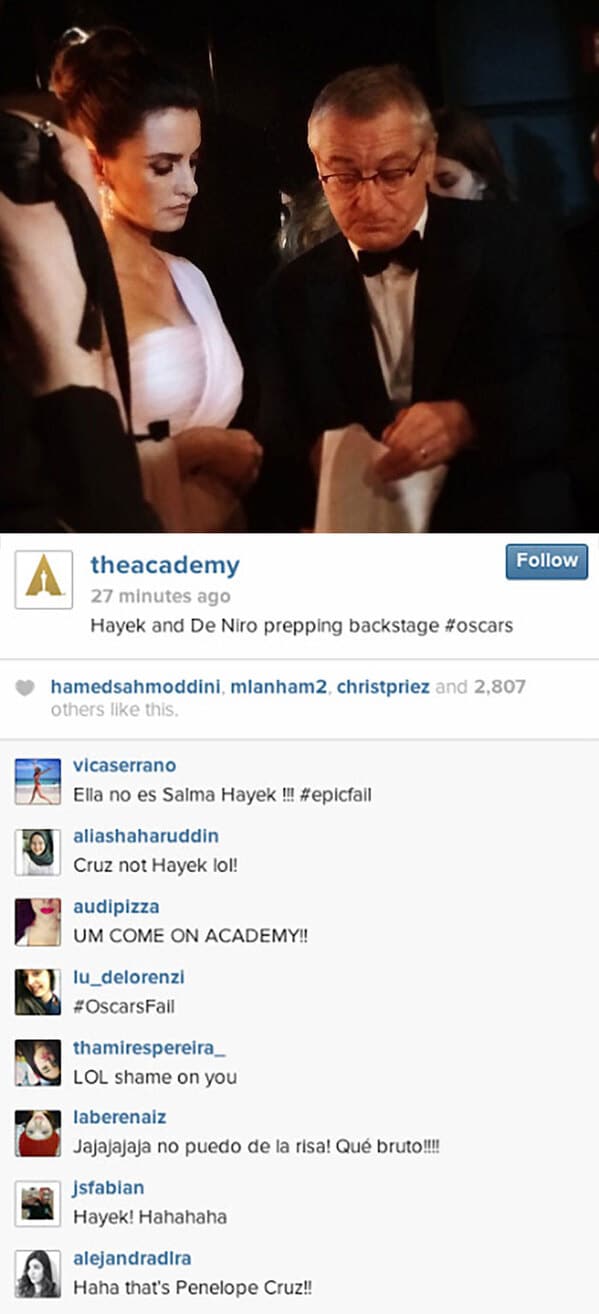 27. Another copy/paste error found!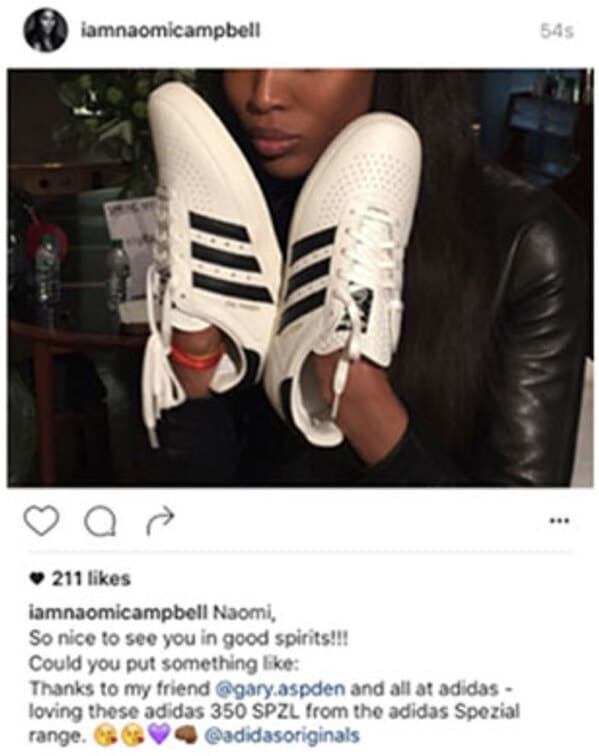 28. David Geffen makes us feel less alone from his… yacht.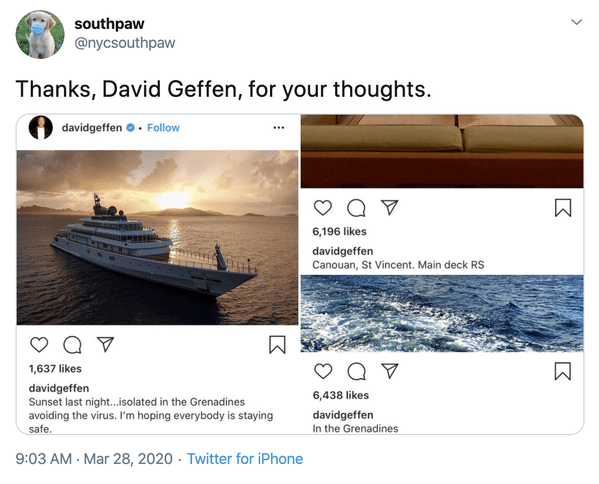 29. John Mayer touches up his face until he looks like a character in Playstation 3 game.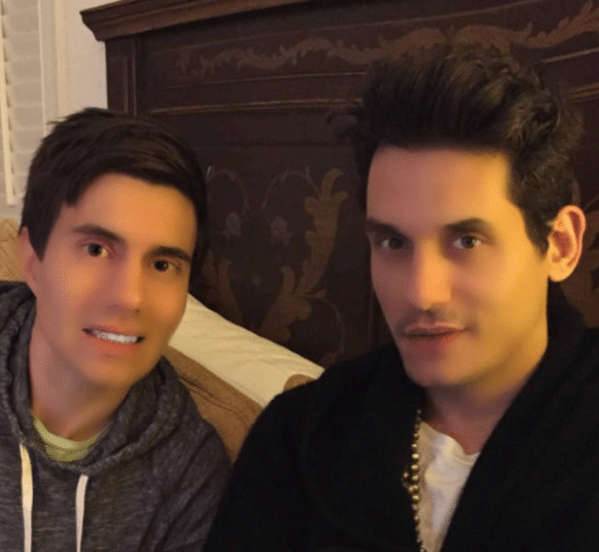 30. Kim Kardashian's arm went somewhere.