Zoom memes are all the rage because people who write them are full of rage.
Work sucks. Apparently, it sucks more now that you can't roll your eyes without everyone on the Zoom call seeing it.
If you're stuck at work today and need a breather, consider this your own personal breakout room. Share it with a coworker, privately of course. If your boss is allowed to judge your living space on Zoom, then you're allowed to judge them for hosting a Zoom meeting that could have been a two-sentence email. Take a deep breath.
Sit up straight. And enjoy these employees who are also sick of Zoom meetings.
Here are some funny Zoom memes to share at work today:
---
1.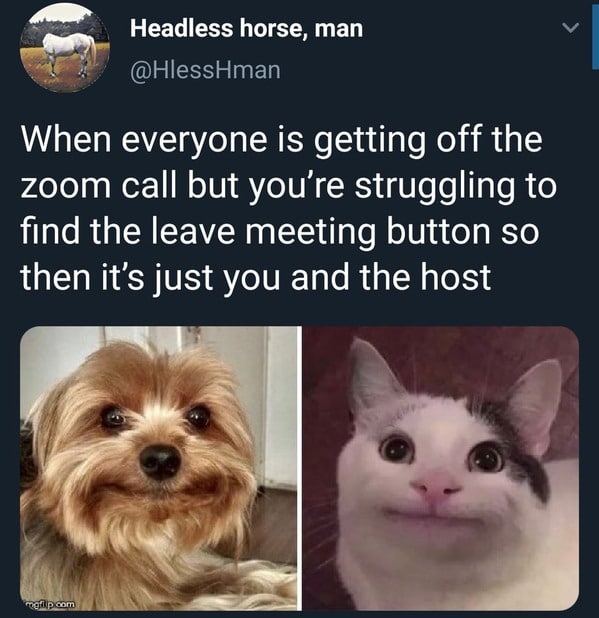 2.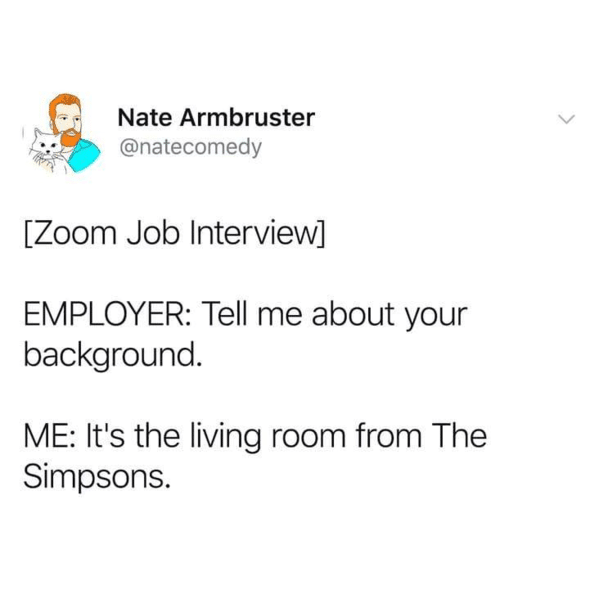 3.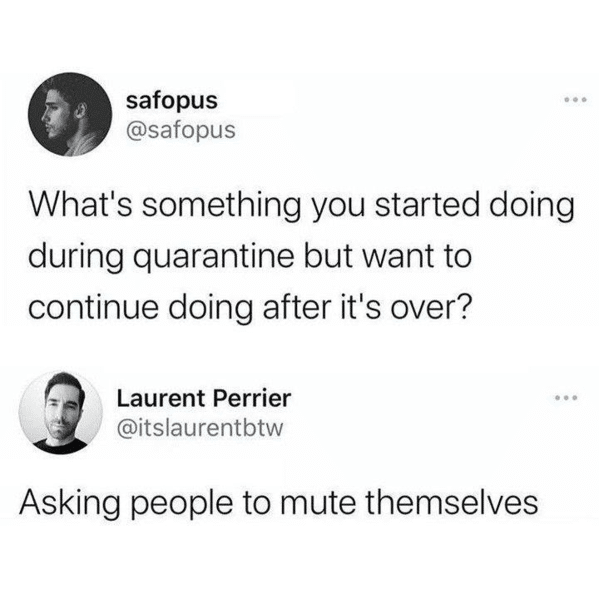 4.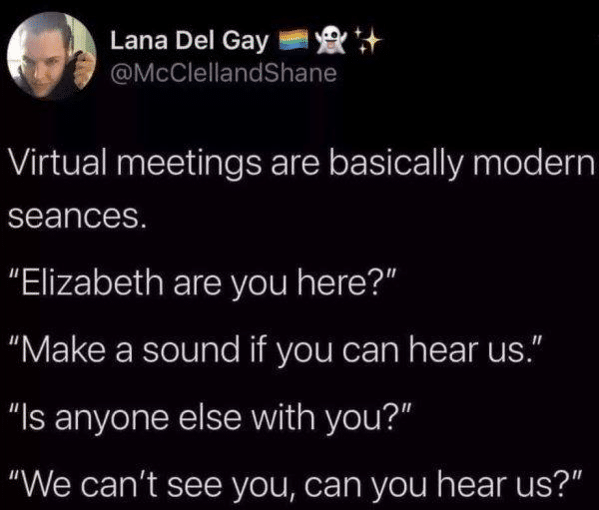 5.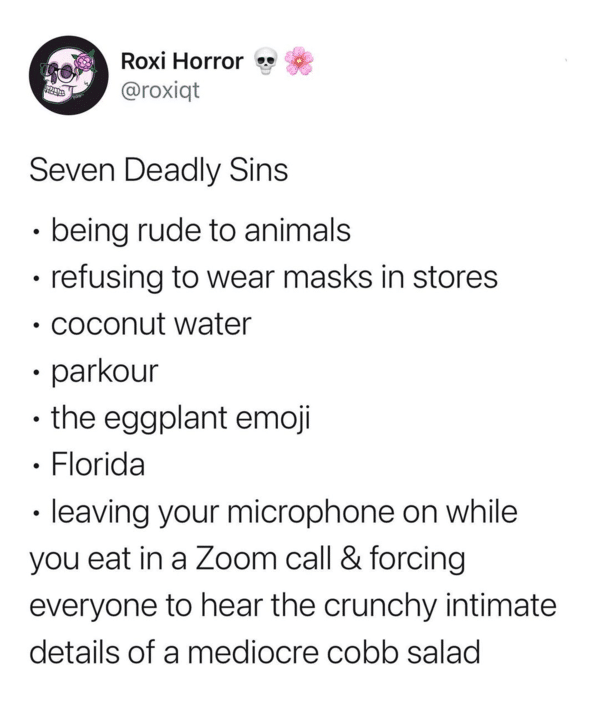 6.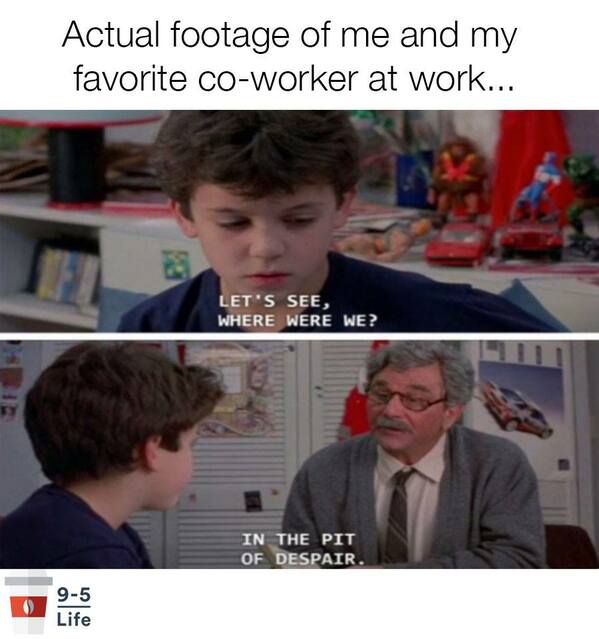 7.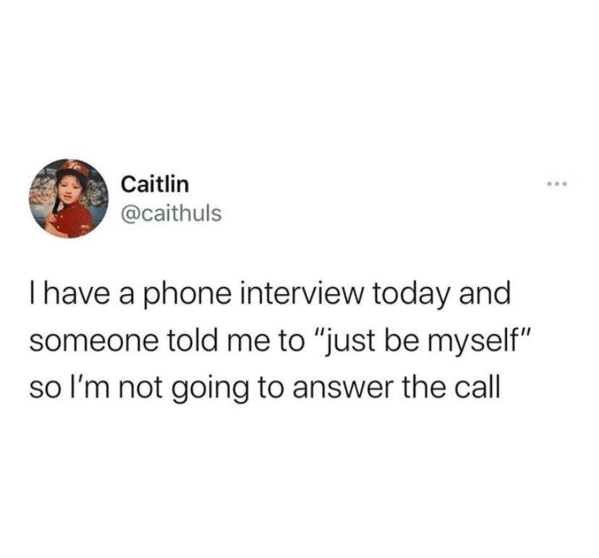 8.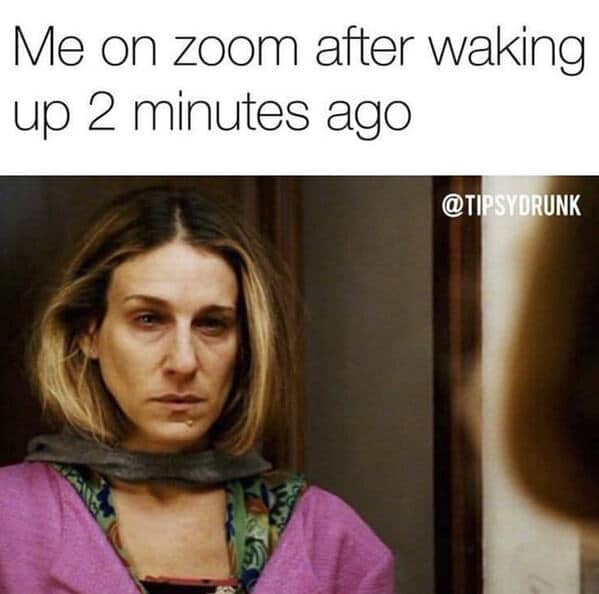 9.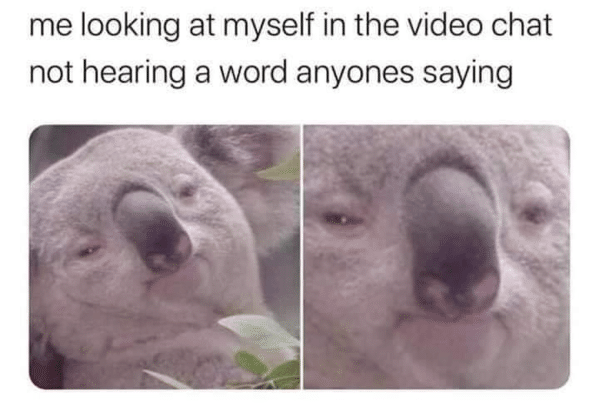 10.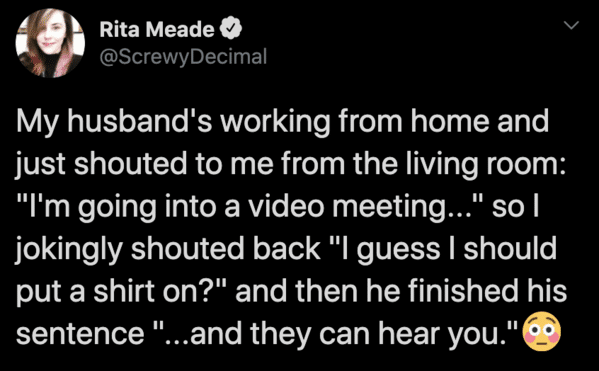 11.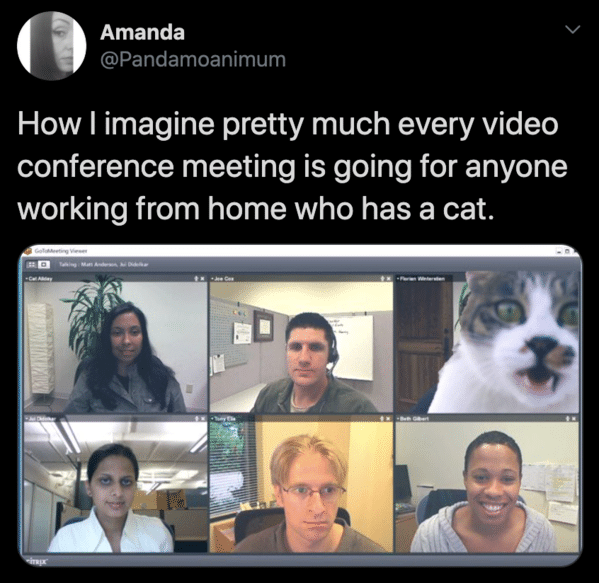 12.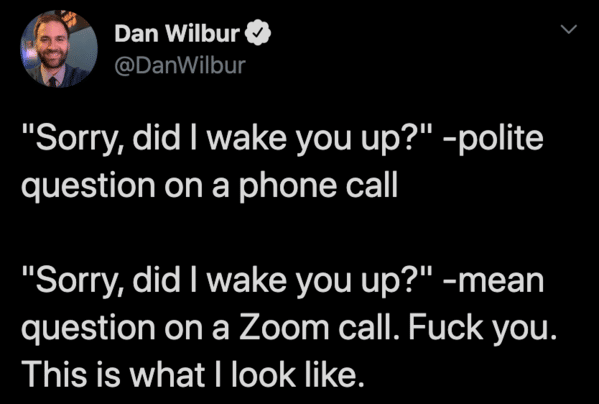 13.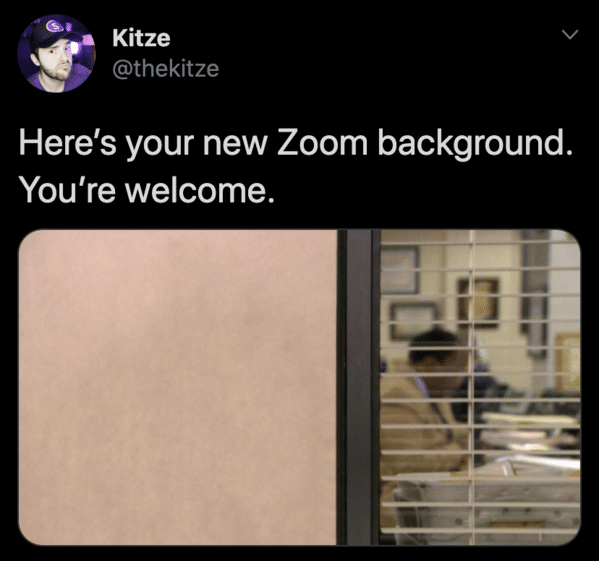 14.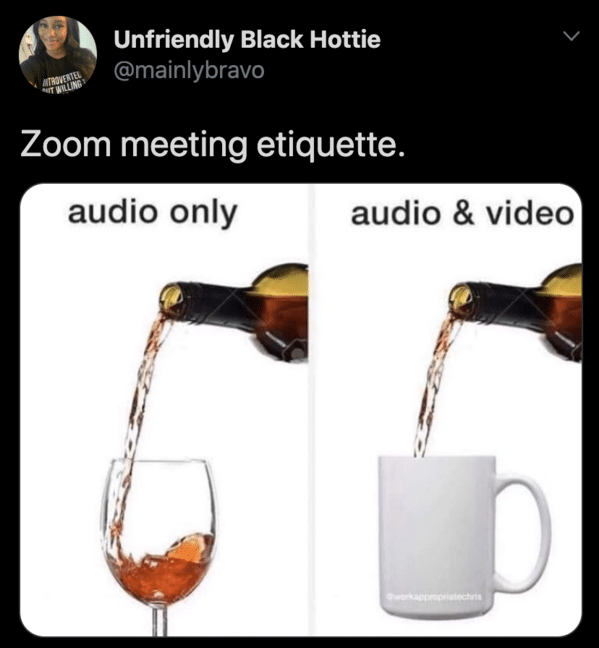 15.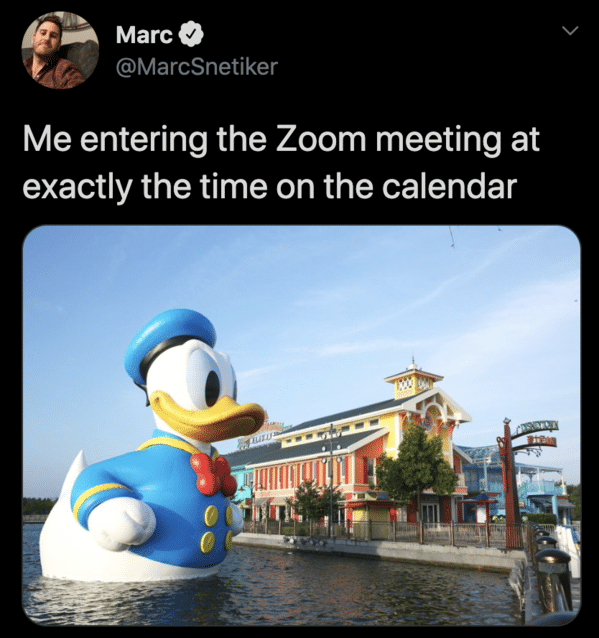 16.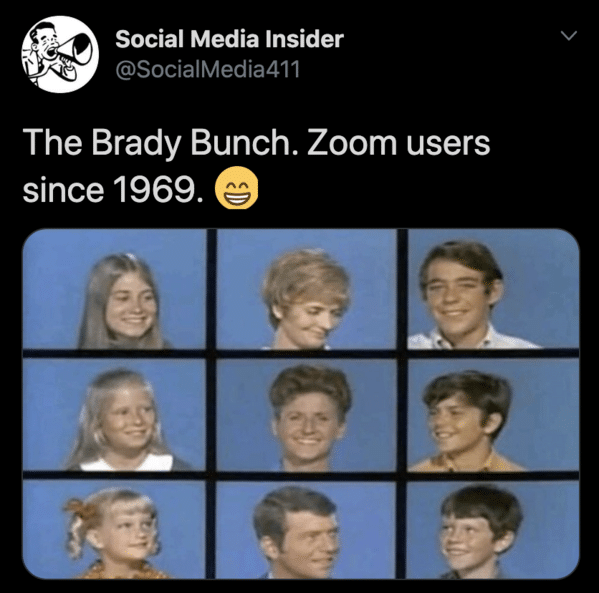 17.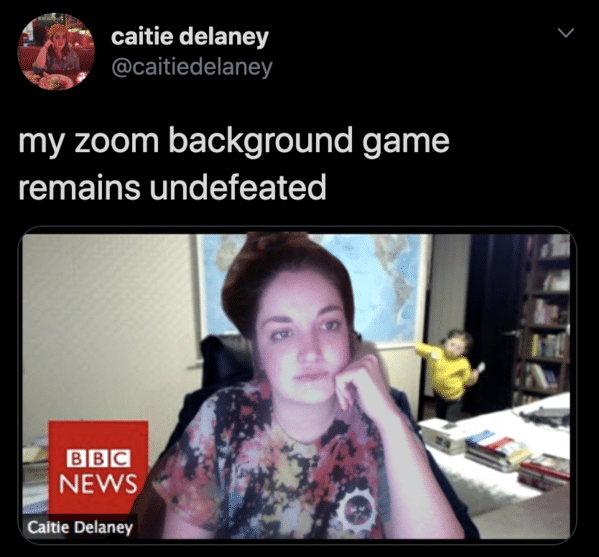 18.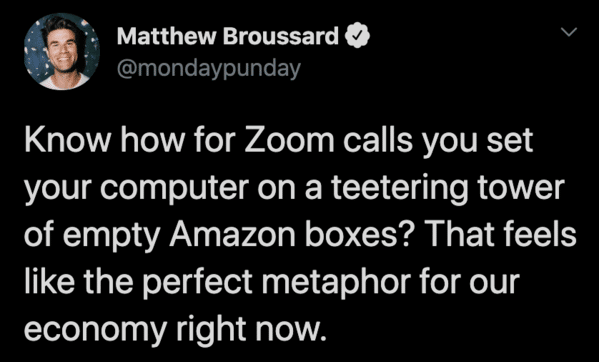 19.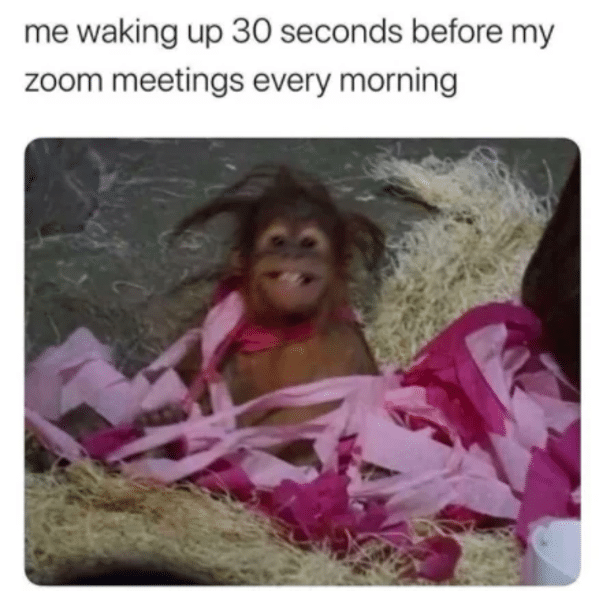 20.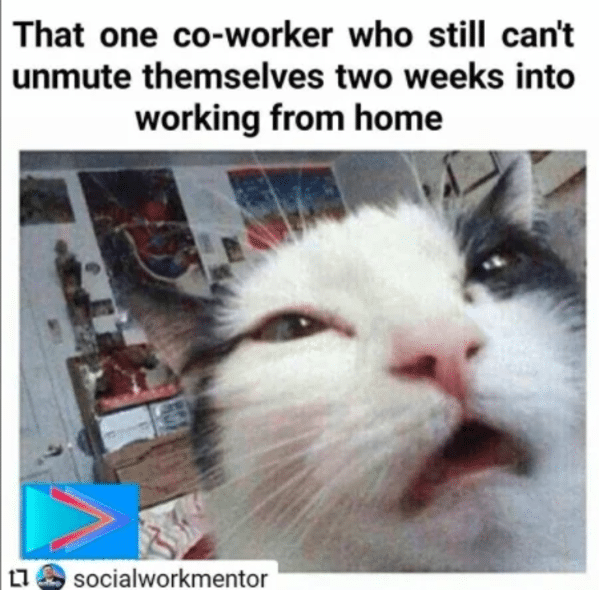 21.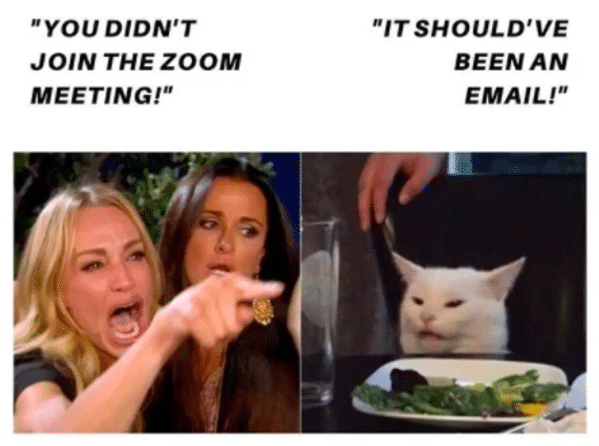 22.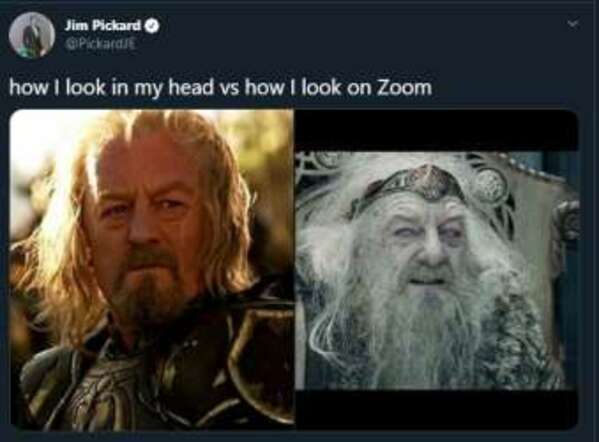 23.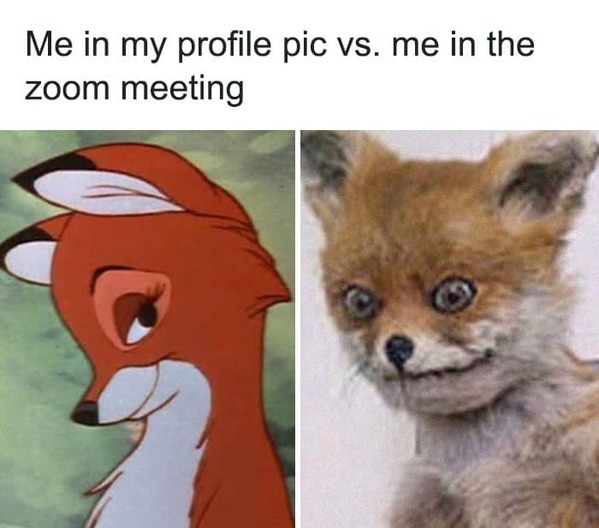 24.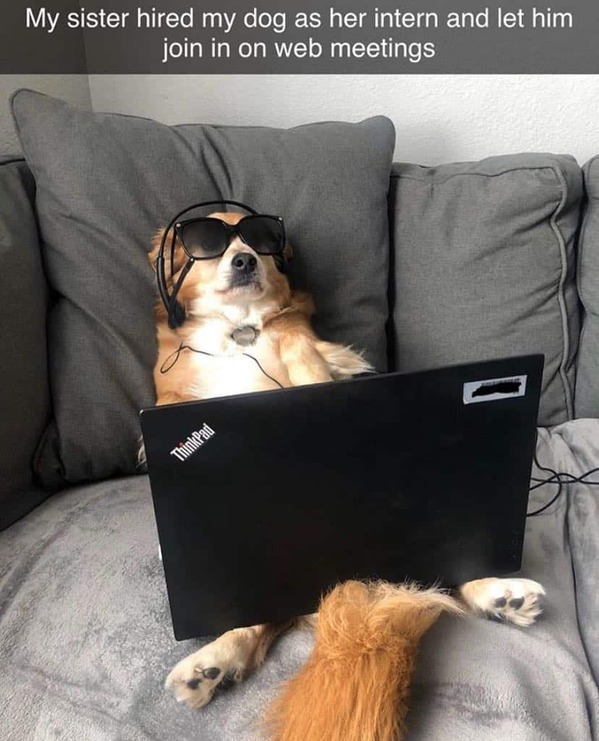 25.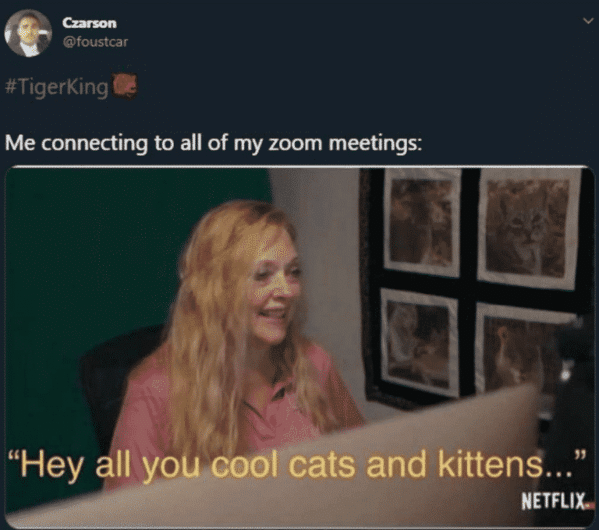 26.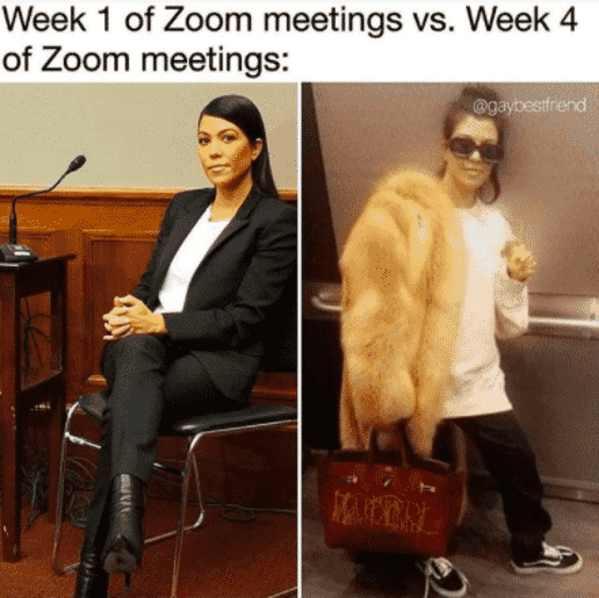 27.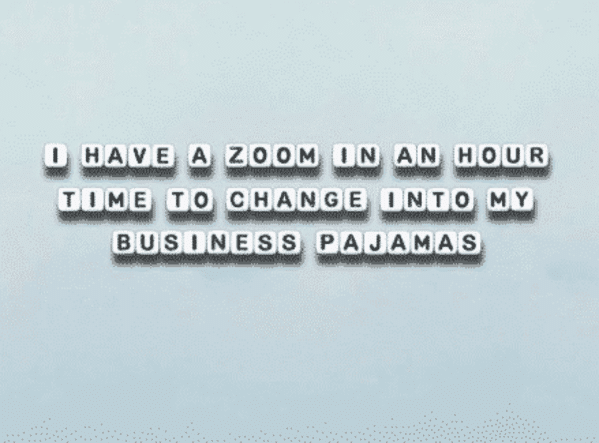 ---
More funny links that you can click instead of working: