16. I thought about it longer than I should have.

17. Karens fight back with Karen math.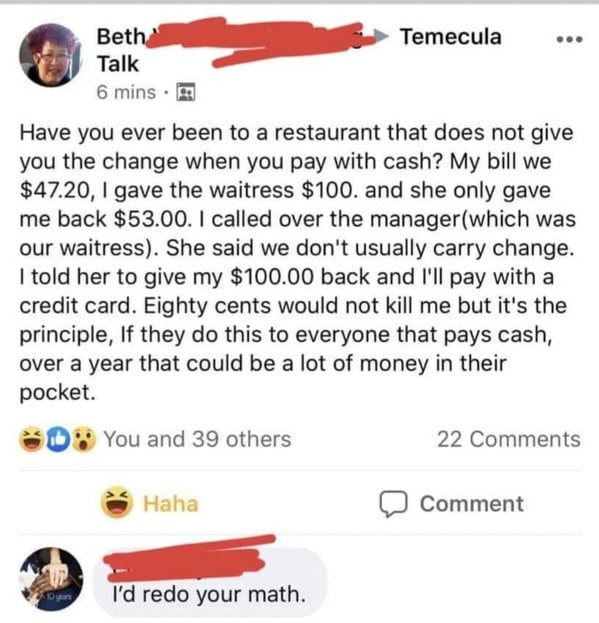 18. Returning all these M&Ms for having Ws on them!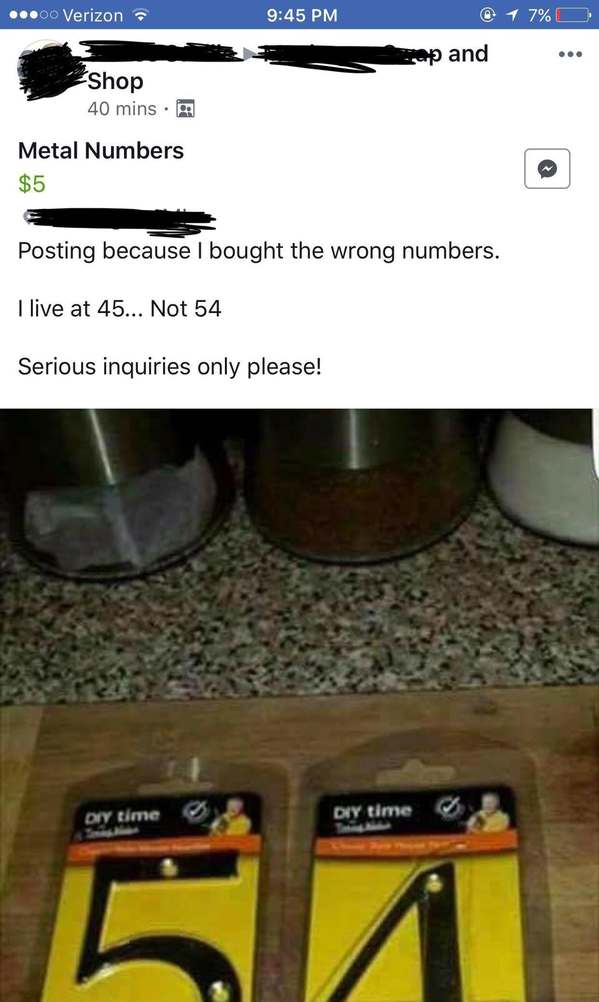 19. I'd watch a 300-hour movie if it's just Stark making glib comments.
20. One at a time, please!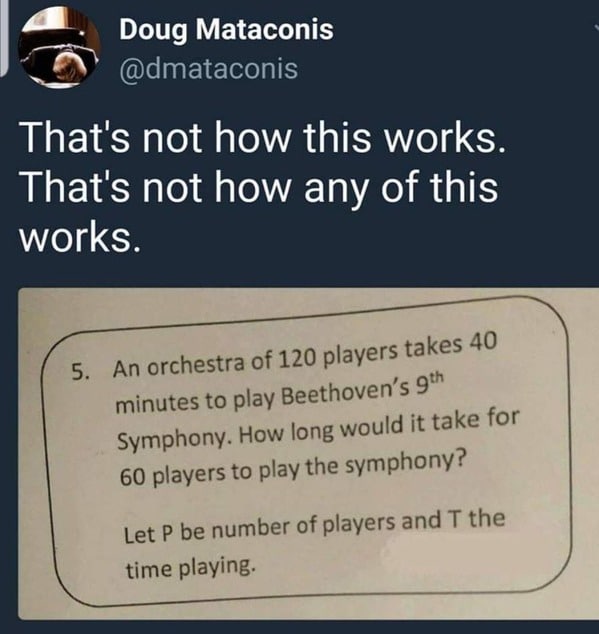 21. I love multiple-choice, but not when it's impossible.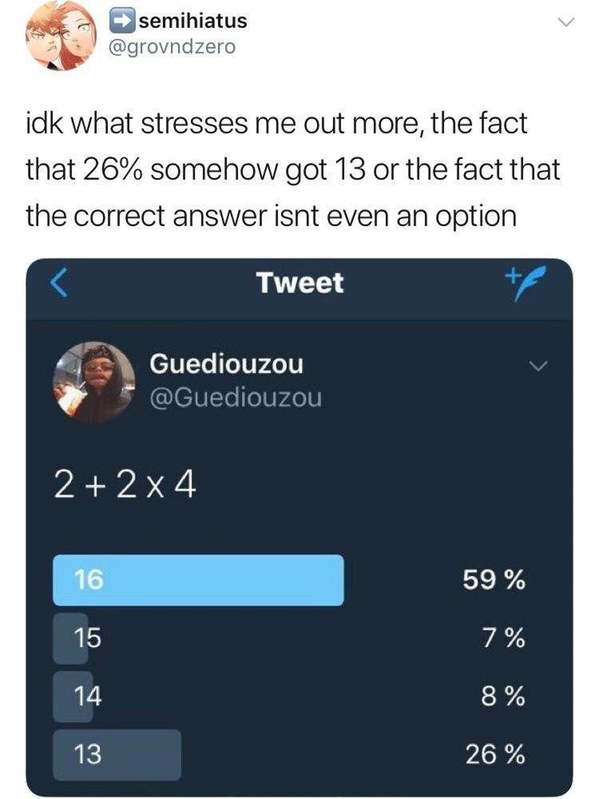 22. A paradox.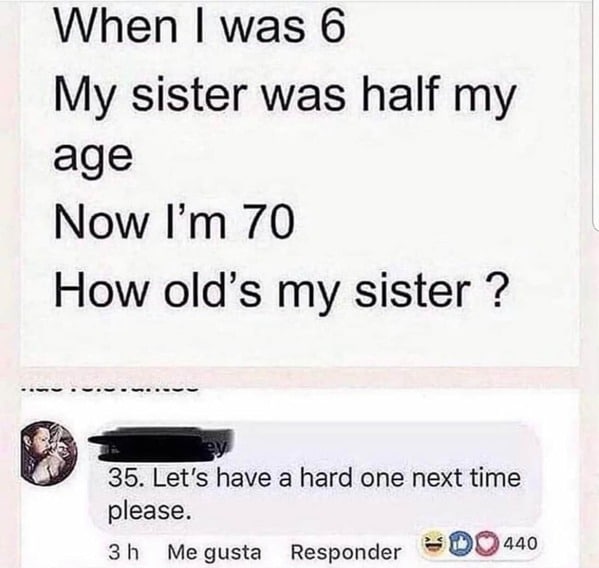 23. Not my forte.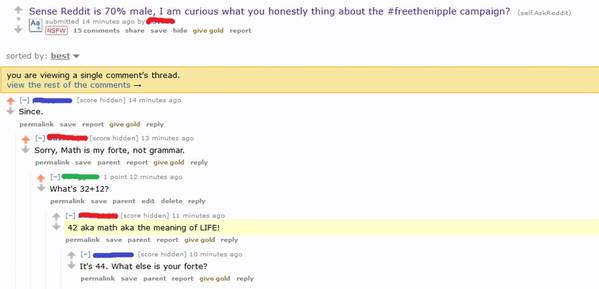 24. Riddle me this, CDC.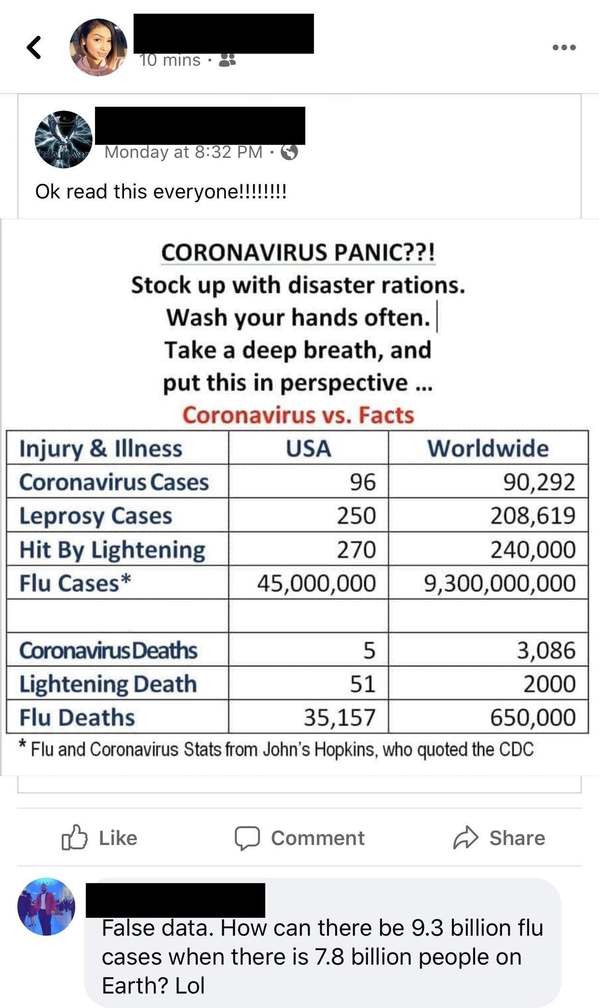 25. Give me money for the stuff.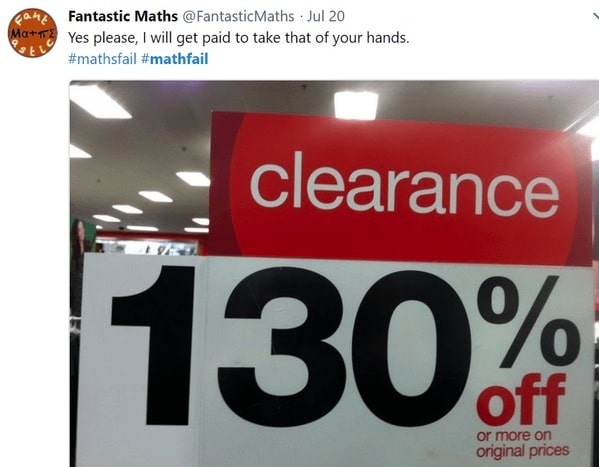 26. The husband is now dead.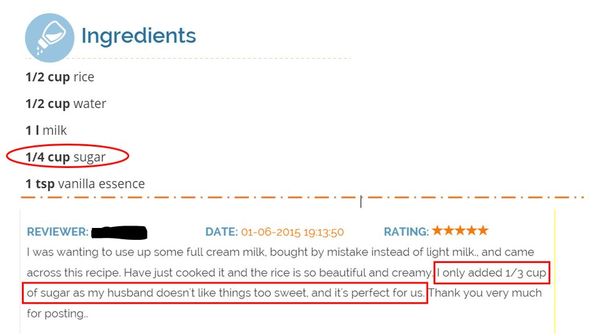 27. Looks right, though.
Possibly the least necessary ratio table ever. #unitratechat @mnstatefair pic.twitter.com/ShLknn5QVQ

— Christopher Danielson (@Trianglemancsd) September 2, 2019
---
More stuff that's so dumb it's funny (and vise versa):