16. Today I Was Extremely Sad And I Thought "I Can't Wait To Go Home And See My Cat, He Will Make Me Happy". OK, Well I Found Out He Was More Depressed Than Me.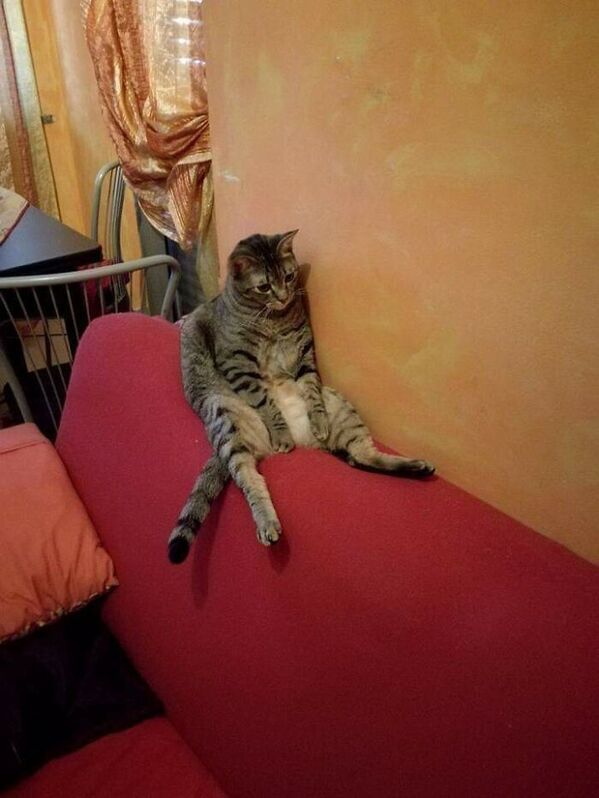 "Tragedy is when I cut my finger. Comedy is when you fall into an open sewer and die." -Mel Brooks
17. Dropped My Wedding Ring This Morning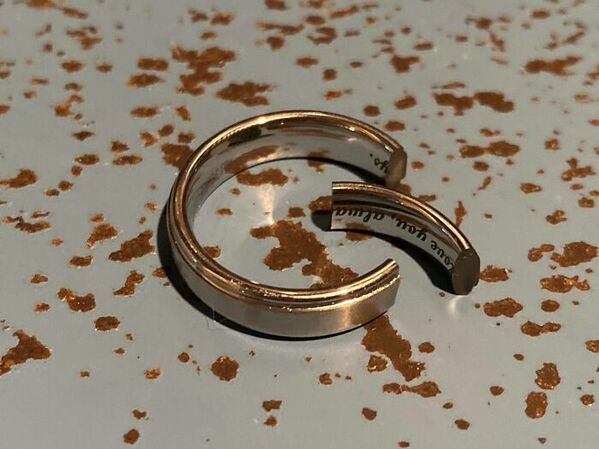 18. Yearbook Photo From My First Year As A Teacher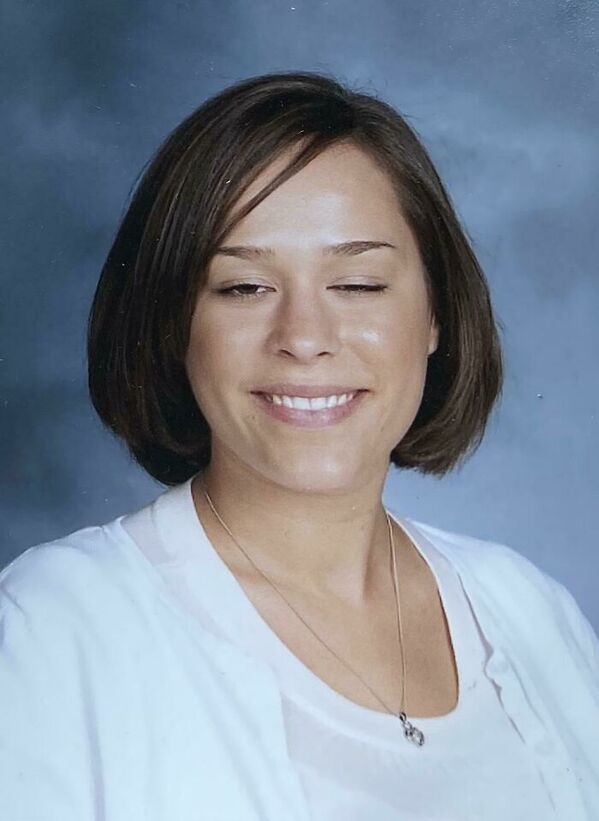 19. Cable Guy Drills A Hole In The Side Of House, Into A Closet, Through A Guitar Case, And Right Through A Martin HD-28V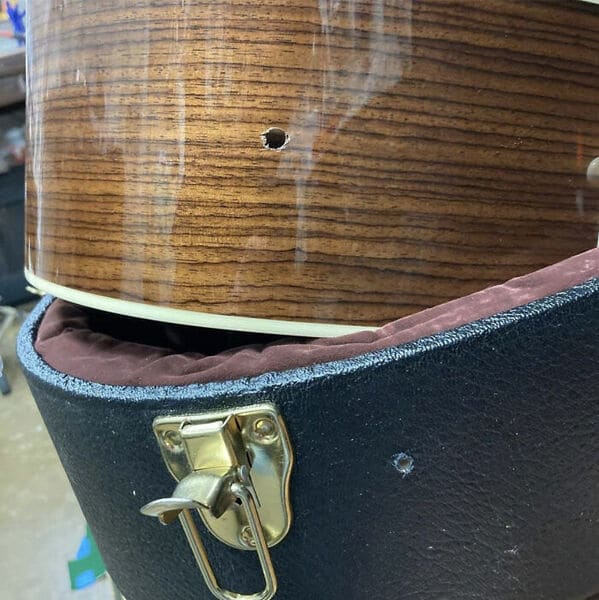 20. Losing 2 Fingers In A Work-Related Accident On The Day My New Guitar Arrived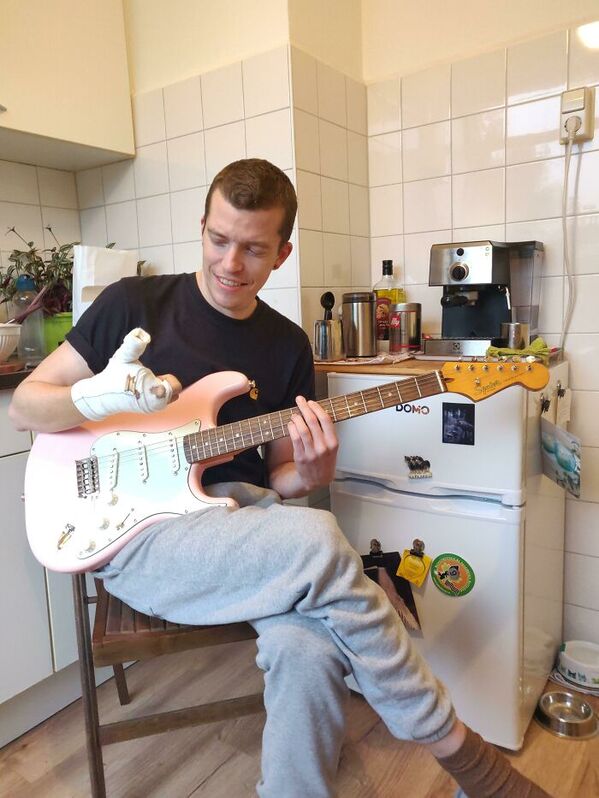 21. Drove 45 Mins To The Store Thinking I Had My Mask In My Pocket. It Was A Baby Sock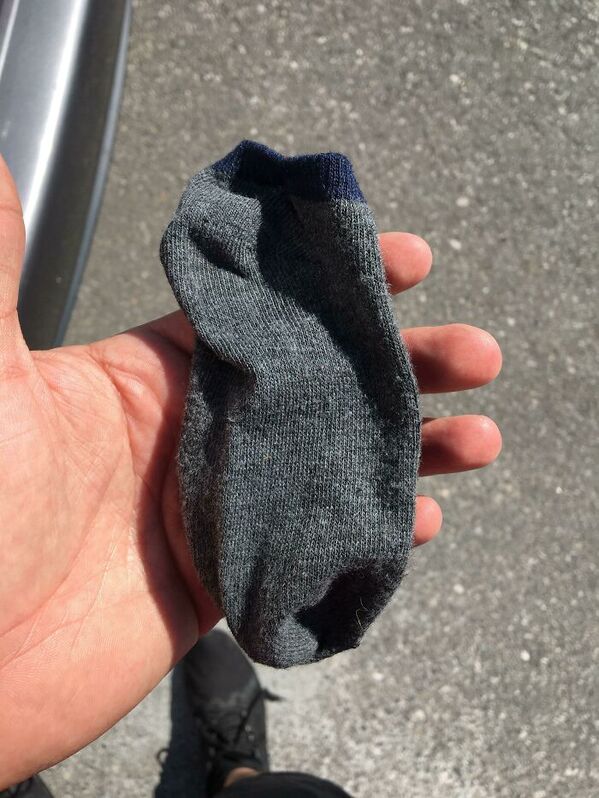 22. Paint Lid Wasn't Closed Properly By The Store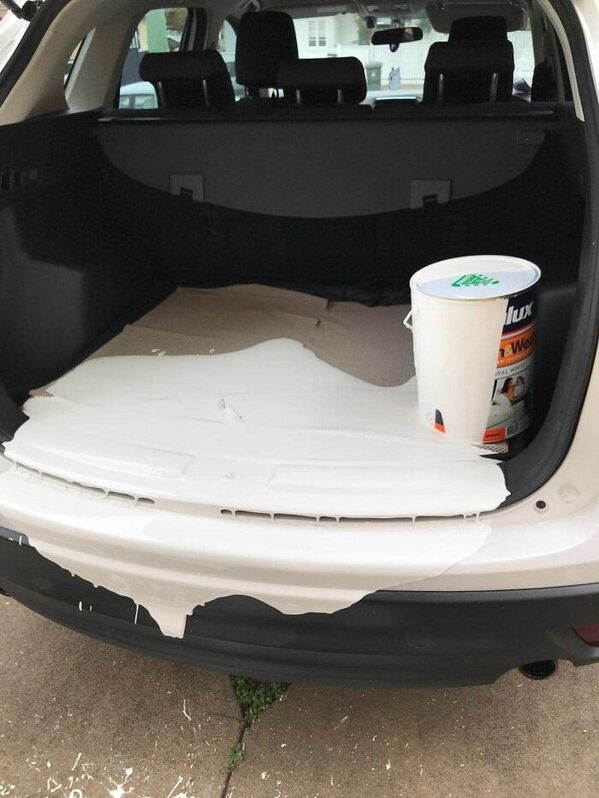 23. Got Up In The Middle Of The Night To Get A Drink Of Water, And When I Opened The Fridge The Door Fell Off In My Hand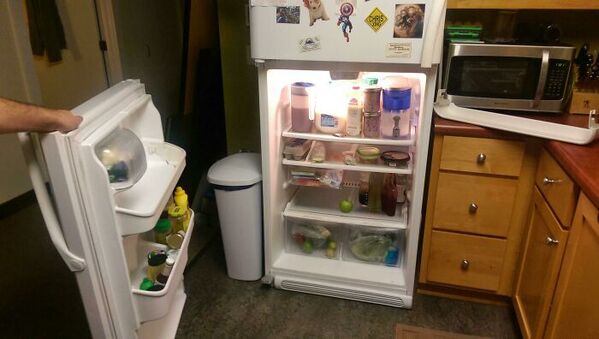 24. Walked Through A Fly Strip This Morning. Spent An Hour Shampooing Glue And Fly Guts Out Of My Hair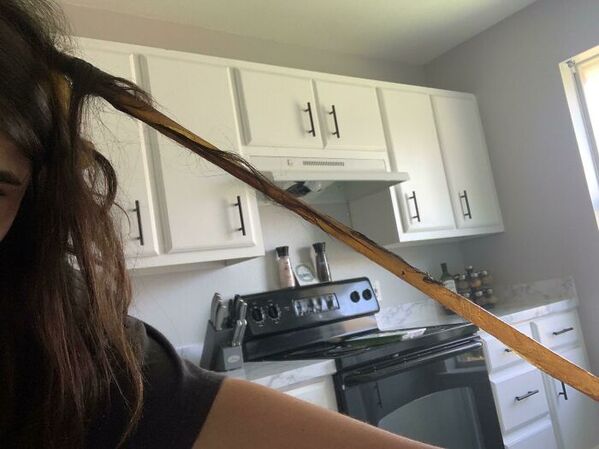 25. Eyelid stuck in the zipper of his jacket.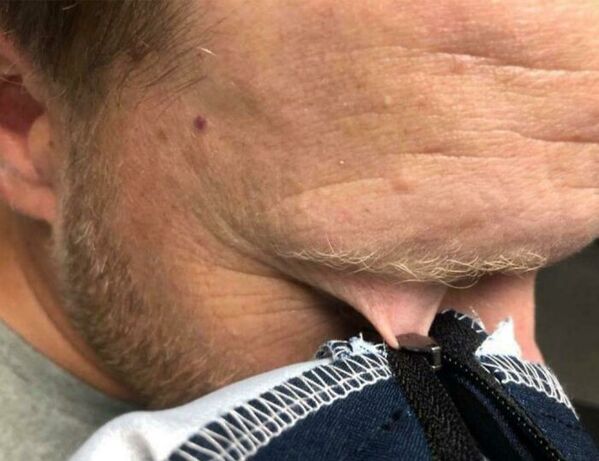 There must be a story to this zipper one. If only someone caught it on tape so America's Funniest Home Videos could cover it and Bob Saget could make a comment about the person being embarrassed and wanting to "keep a lid" on the story.
26. Mclaren Inside A Dealership Gets Hit By A Loose Truck Wheel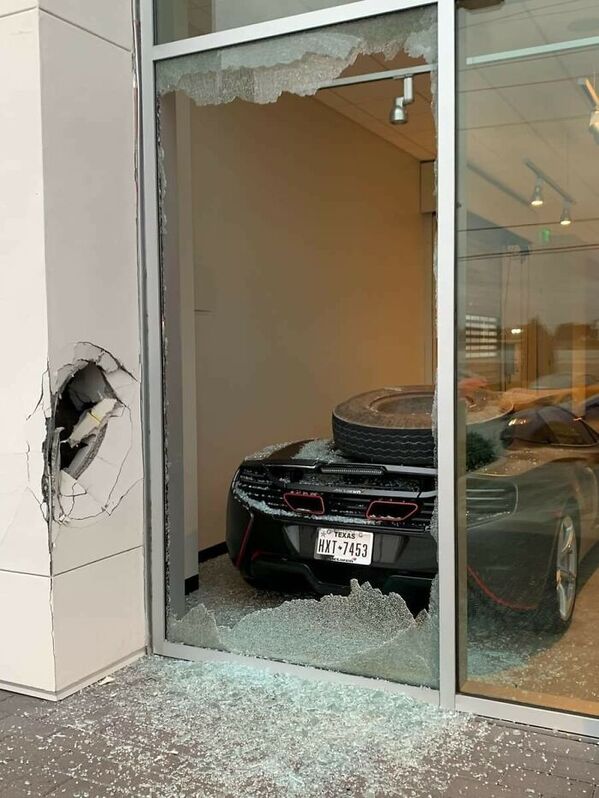 27. Moved The Flour Away From The Kid So He Wouldn't Make A Mess. And I Knocked It Off The Counter With My Elbow
28. Wife And I Visited The Eiffel Tower For Our Honeymoon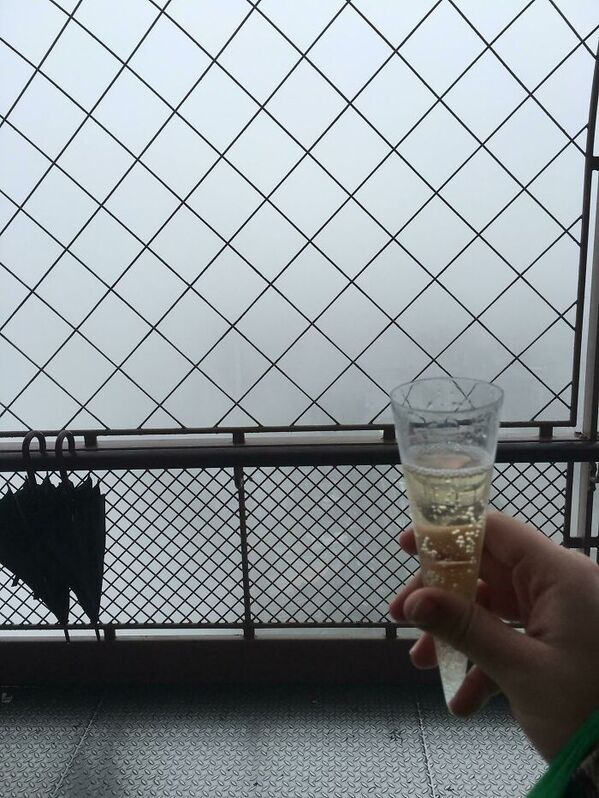 29. My friend writes "Apparently I bought a brining bag instead of a baking bag"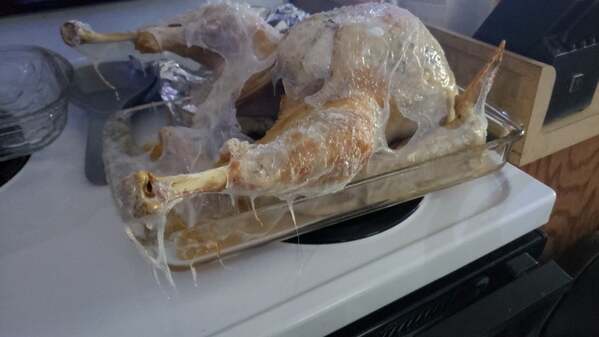 30. Shoot your shot, even if you can't afford bullets.