Sucks to be you, yes. But it also sucks more to be any of these people. They all have it worse than you. I'm assuming. I don't know you. Maybe your life is even worse. I hope not. Please let me know. I'll add your sob story to this list. Just kidding. I won't even read what you send me because there's no way it's funnier than the tragedies that happened to these folks.
Sucks to be these people who are probably having a worse day than you:
---
1. Spent 10 minutes looking for the drip tray for the Forman grill, after I turned it on.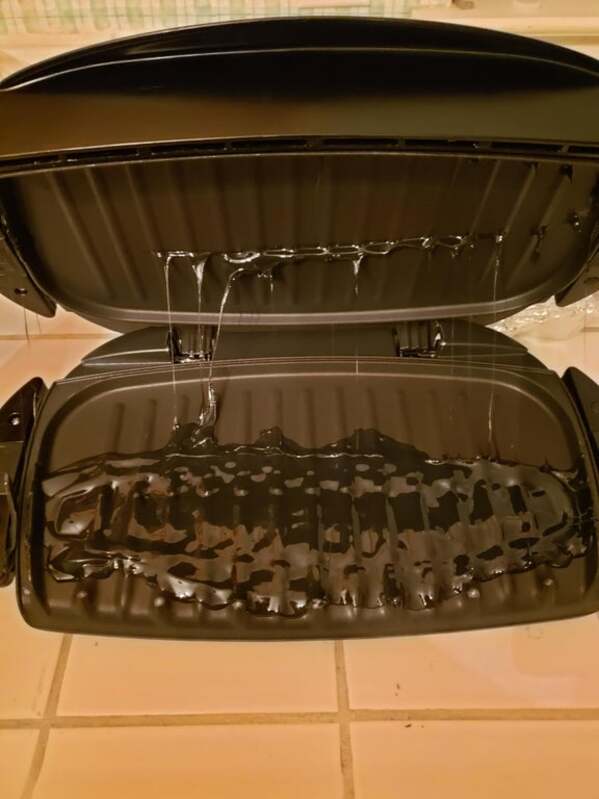 2. I just found out this isn't me… my parents never took out the stock photo and it's been there for like ten years.
3. Came Home Late From Work, Drop My Open Sandwich In The Parking Lot. Go To Make Pasta, The First Pot Slips And I Pour It All On The Ground.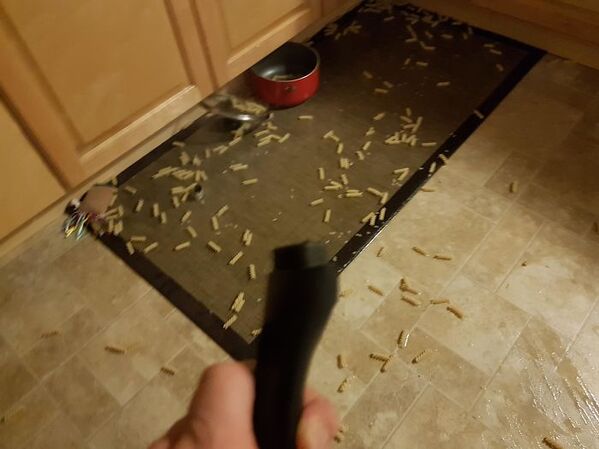 4. Great Start To A Monday…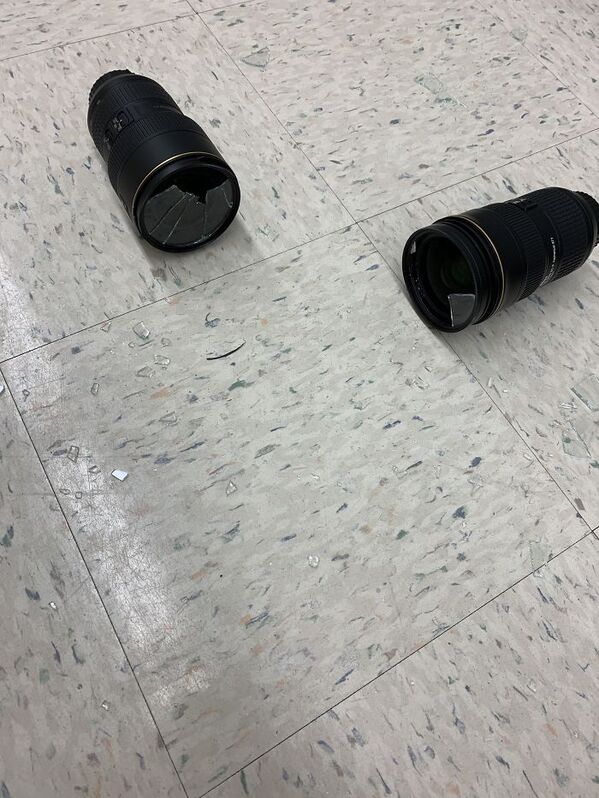 5. A Driveway Crew Was Pouring Concrete At A New House Next To A Duck Pond. They Went To Lunch And Came Back To This.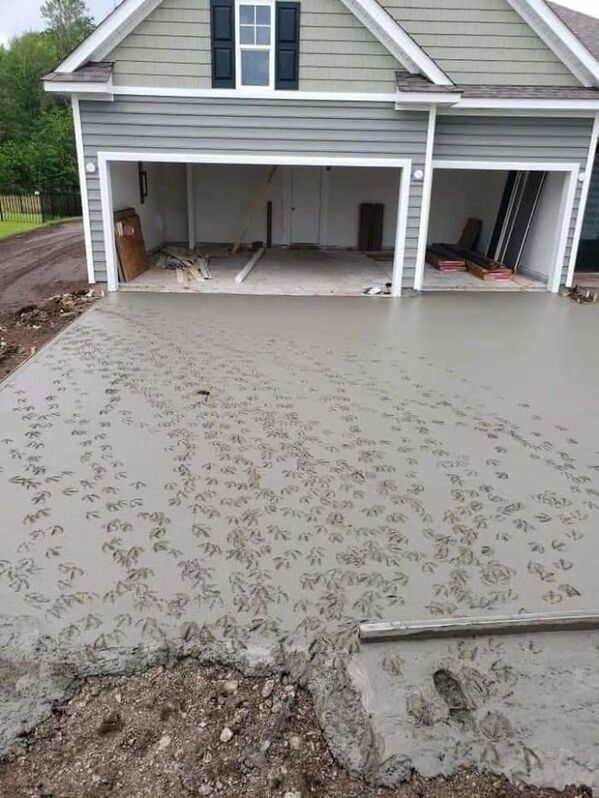 6. I Think More Than One Drink Was Needed After That Text
7. Mother-In-Law Just Served Me This Piece Of Cake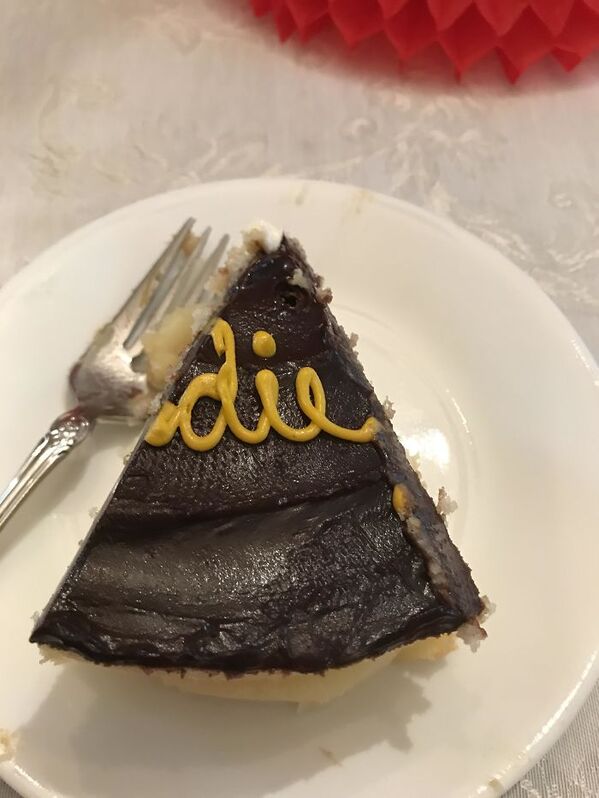 8. Driving My Wife's New Car (Still On The First Tank Of Gas) When This Happened.
9. Built My PC No More Than 1 Hour Ago, Very Nice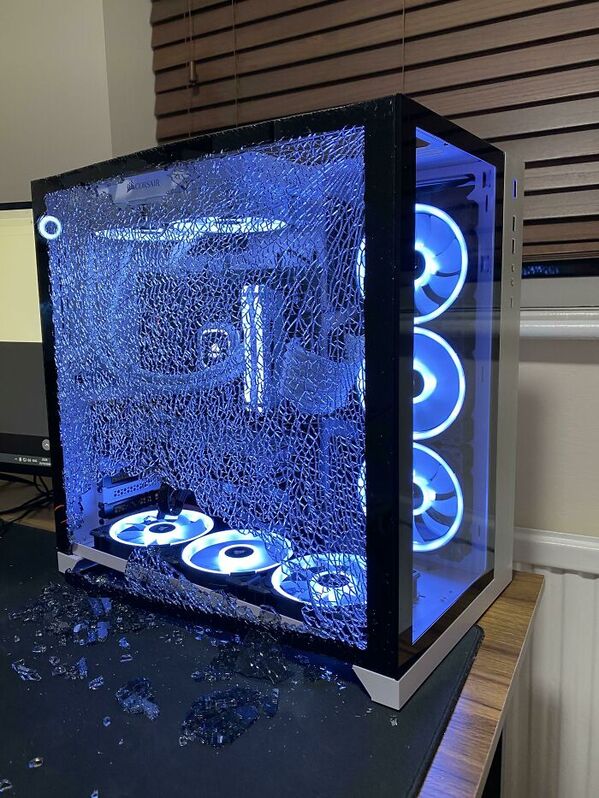 10. Looks Like Someone Put Too Much Soap In The Washing Machine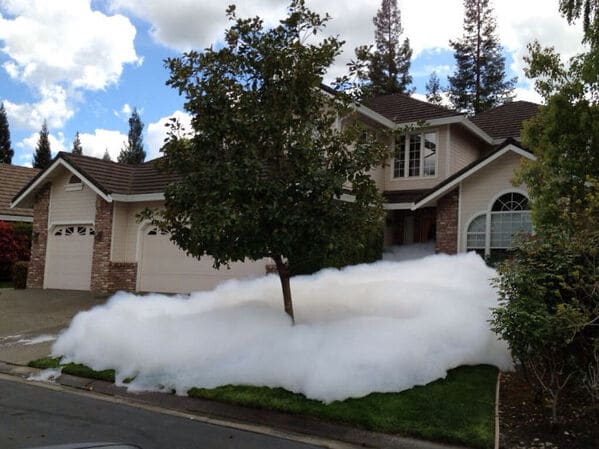 11. Well I Flipped A Tractor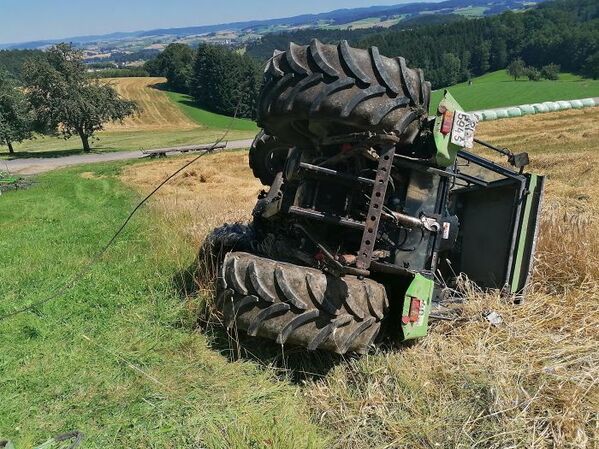 12. Bought A House In July And They Graciously Left Me A Mini Fridge In The Basement. After Moving All My Beer And Alcohol Downstairs I Discovered It Was, In Fact, A Freezer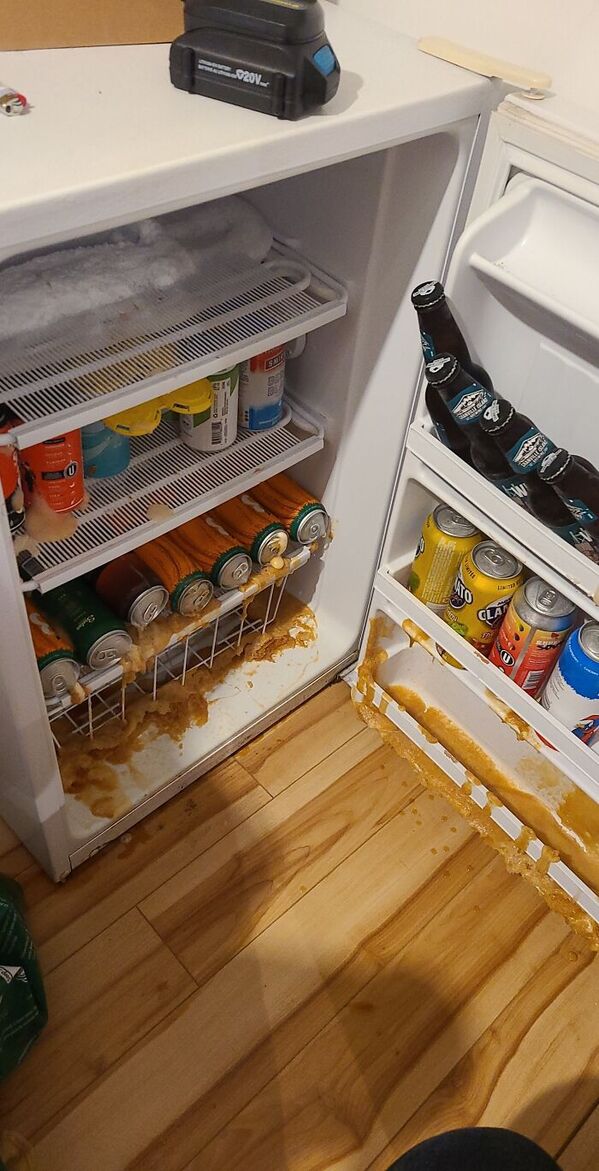 13. I Picked The Ladder Up Forgetting The Paint Was On Top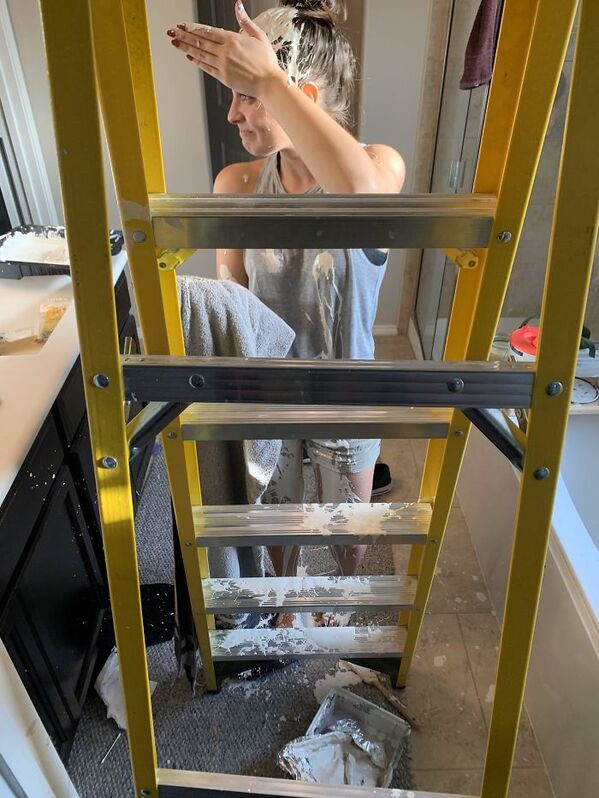 14. Got Stung On The Lip By A Wasp Getting The Ole' Christmas Tree Out. 2020 Has Been Fun For Sure
15. Put Both On This Morning To Get Wife's Opinion. Forgot To Change Before I Left And Was At Work All Day Like This