Wow, no thank you. That's what I have to say about all these pics. Some are funny. Some are weird. Some make me want to crawl into a tiny hole and never see the light of day again.
Please, I beg you. Look at these photos and tell me everything is going to be all right. I'm scared.
Help.
Maybe if we all look at the funny pictures we can laugh off what we're seeing. Likely, we'll be on our deathbeds, thinking of these images. Perhaps, the memory will bring a smile to our faces. Perhaps, we will shuffle off this mortal coil thinking of the photos of Michael Jackson photoshopped to look like Buffy.
Here are some funny and creepy photos that made me say "NOPE":
---
1.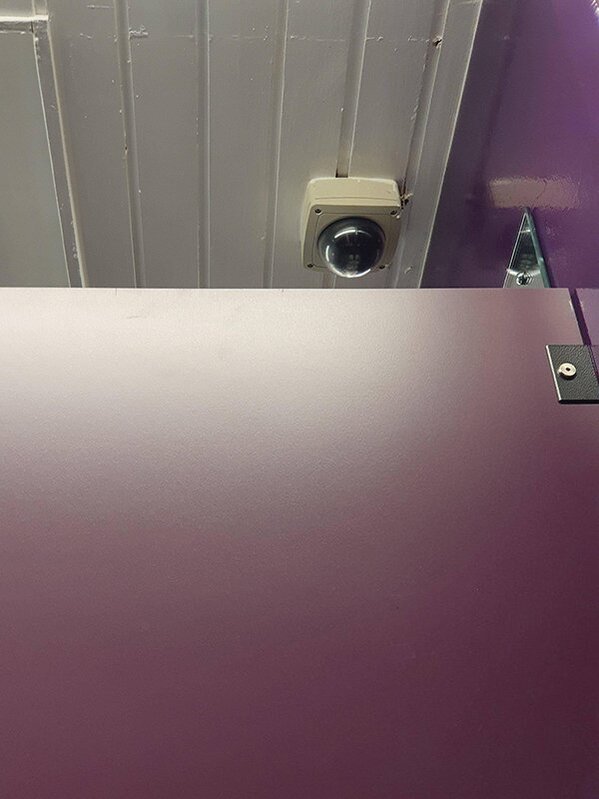 2.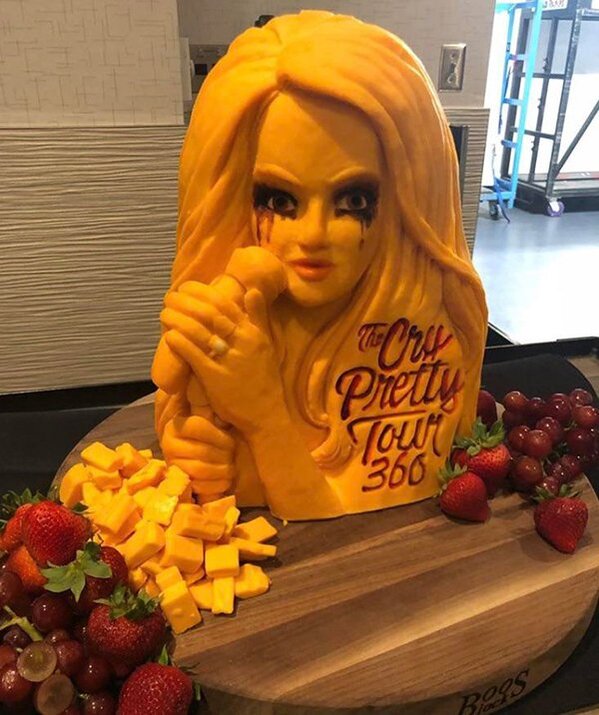 3.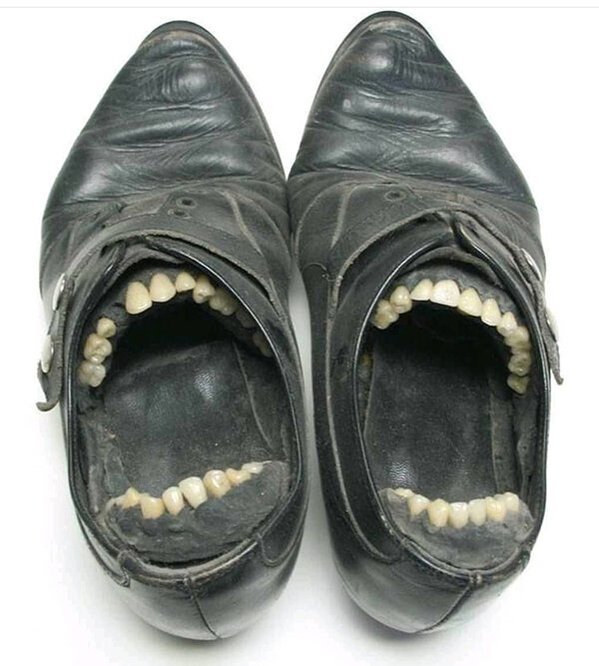 4.
5.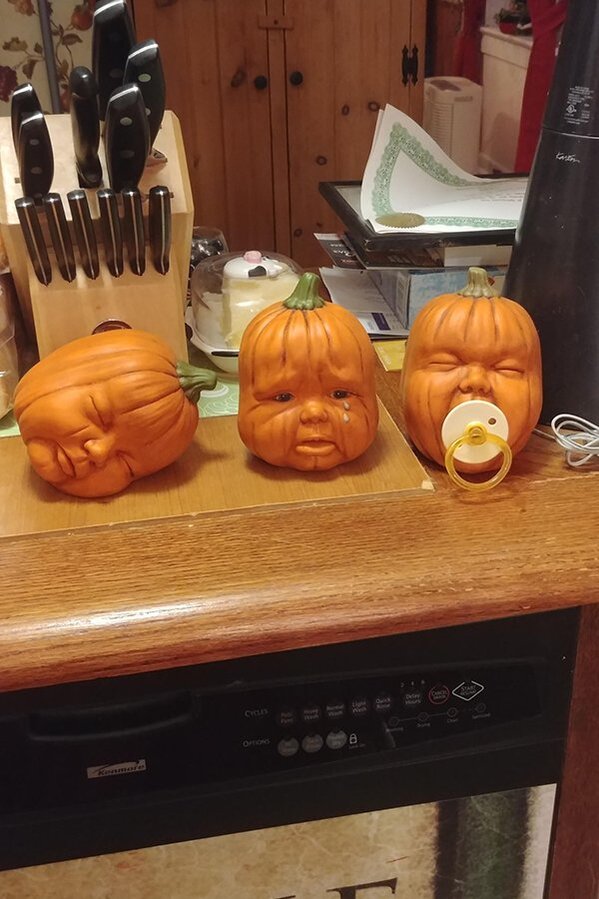 6.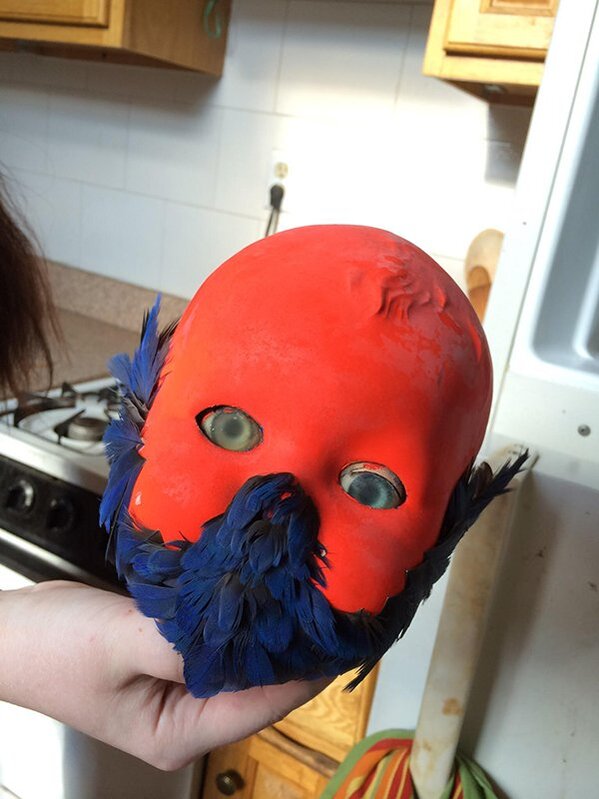 7.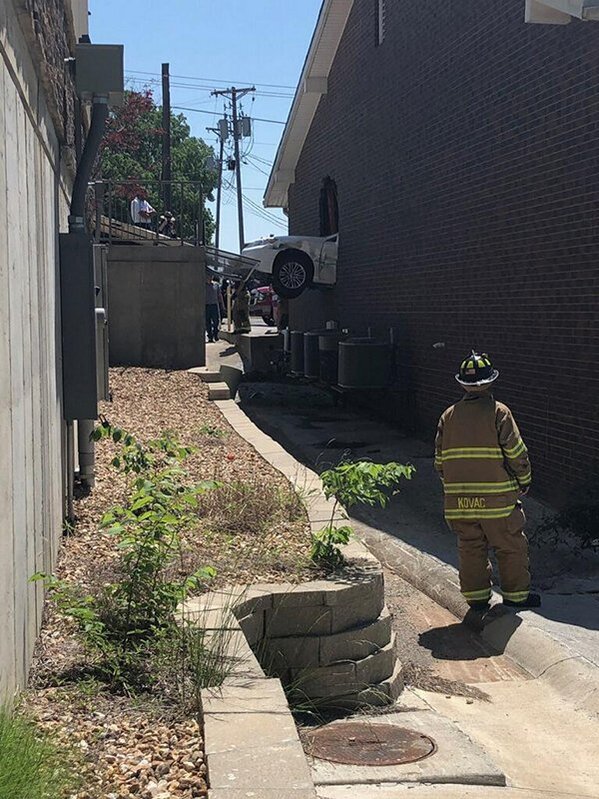 8.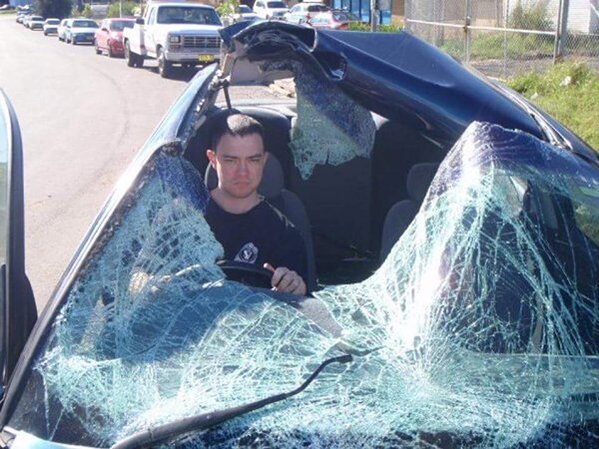 9.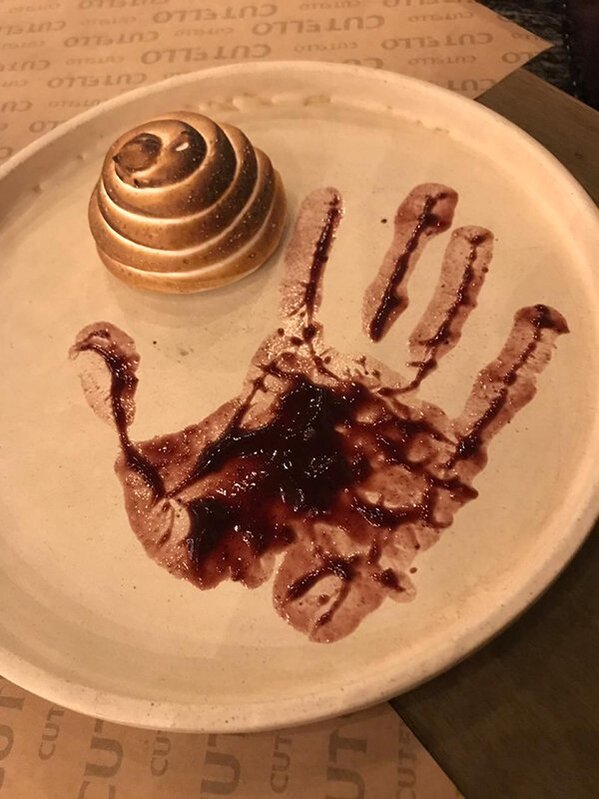 10.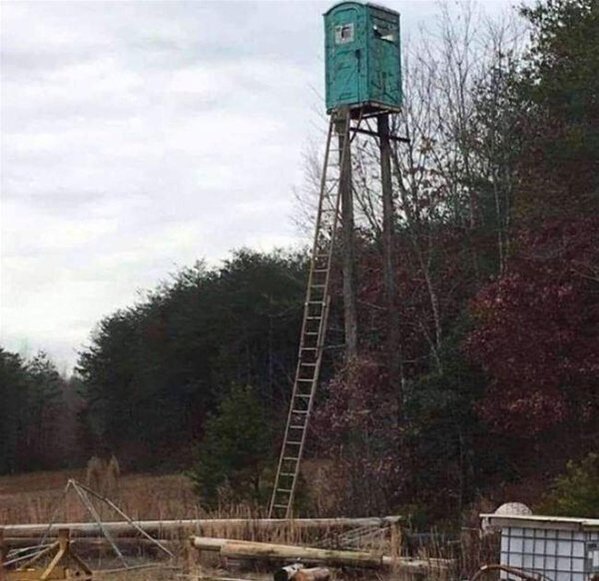 11.
12.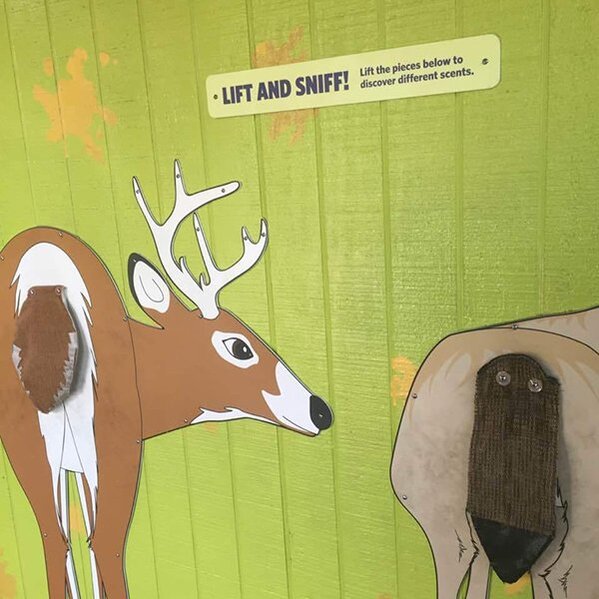 13.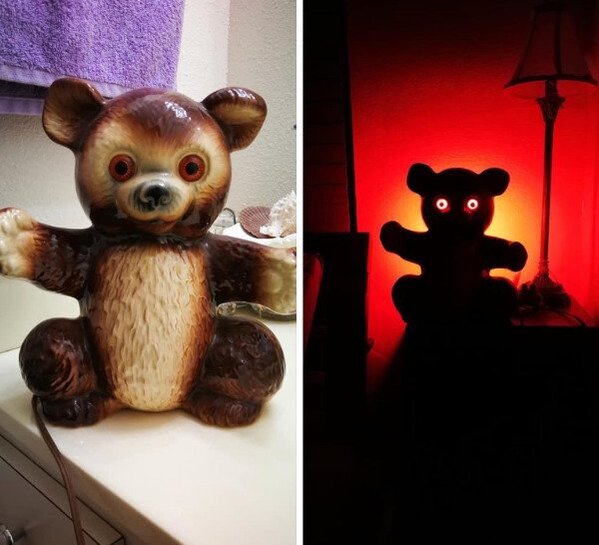 14.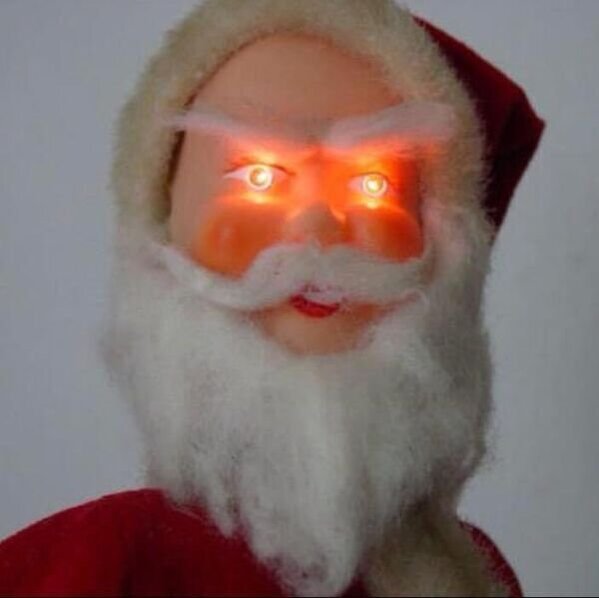 15.