I like it dirty. And funny. And mostly done accidentally. It's the only thing that "does it" for me (if you know what I mean). By "does it for me," I mean "makes me laugh." Get your mind out of the gutter!
These funny accidentally dirty memes have it all: they're funny, they're filthy, and they prove you're more of a sicko than I am.
Enjoy some memes that are actually clean but your dirty mind decided they were sick:
---
1.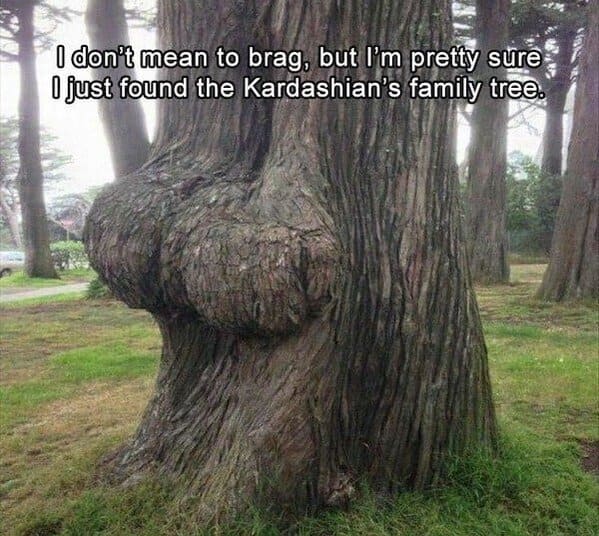 2.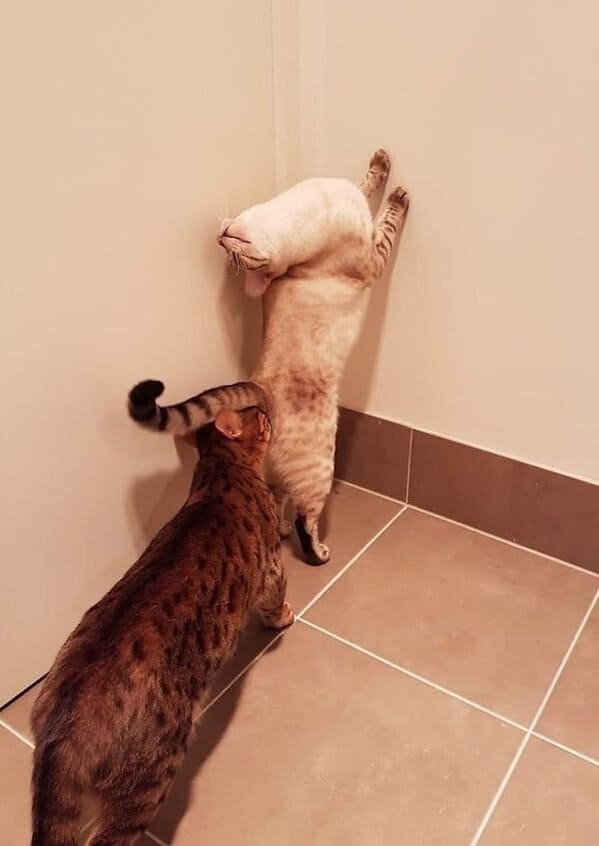 3.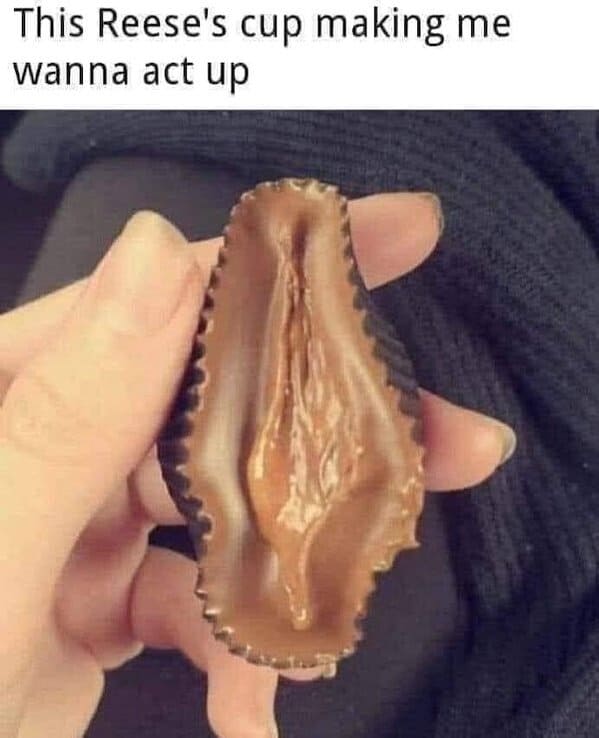 4.
5.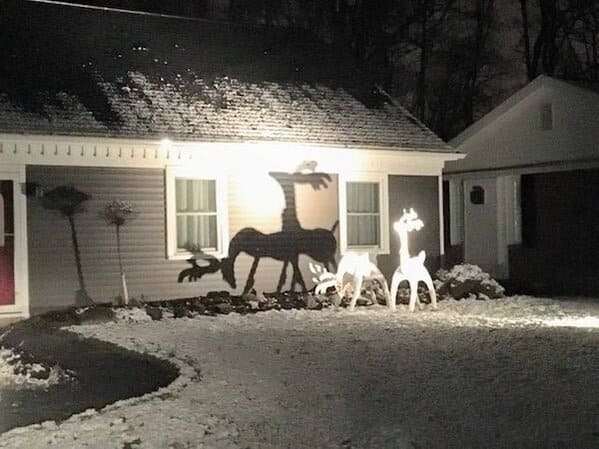 6.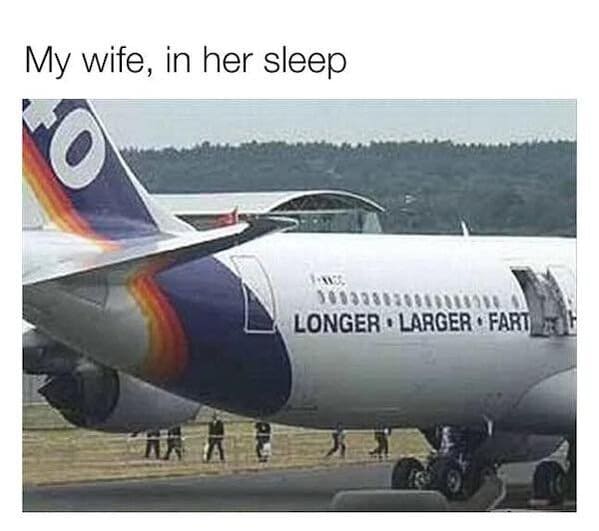 7.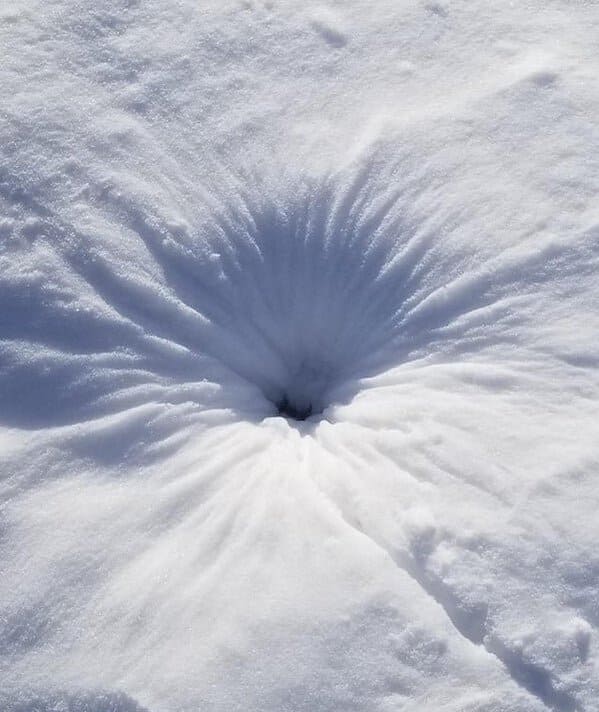 8.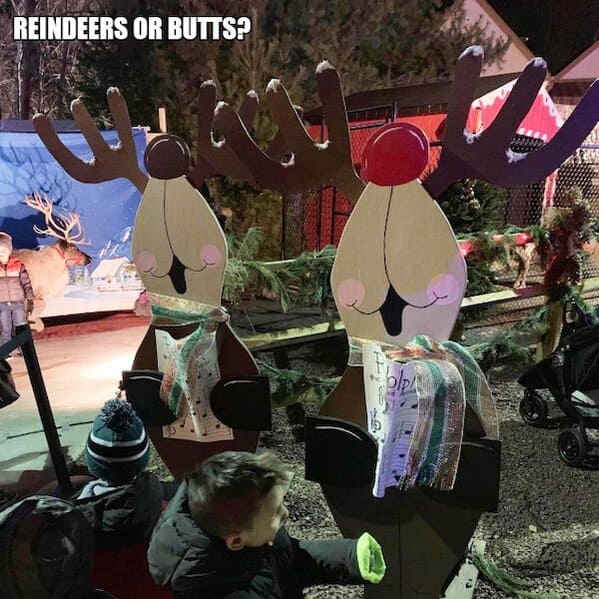 9.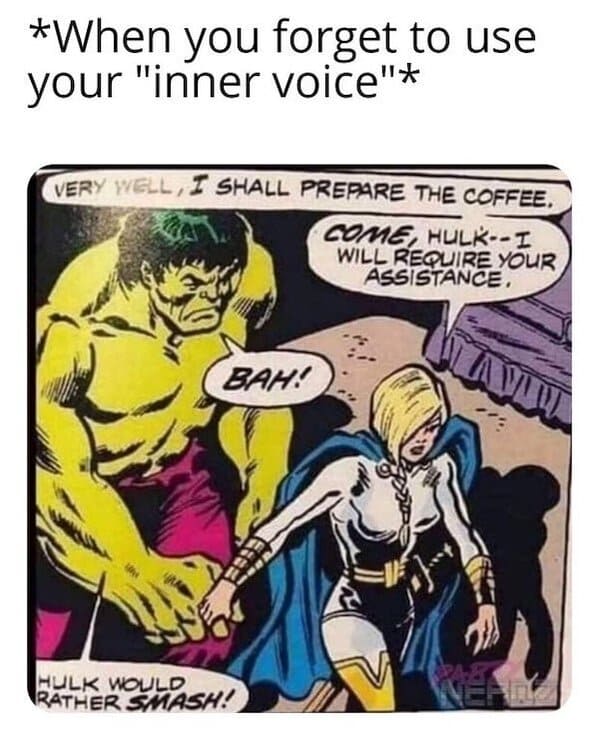 10.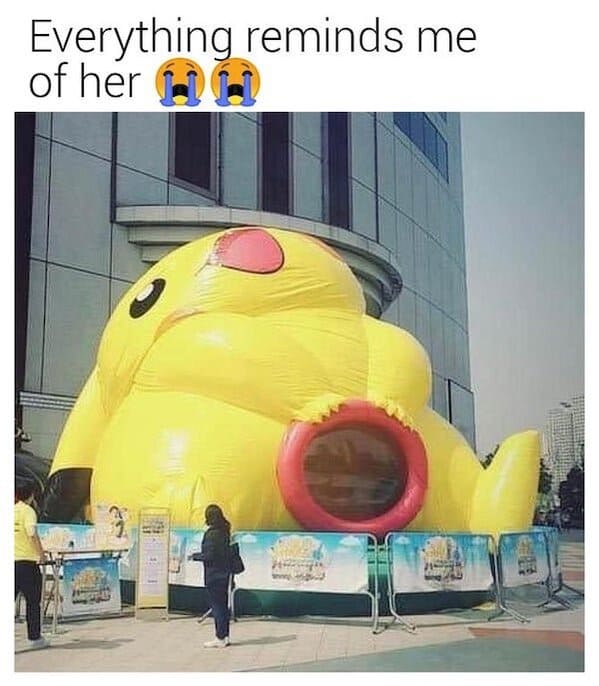 11.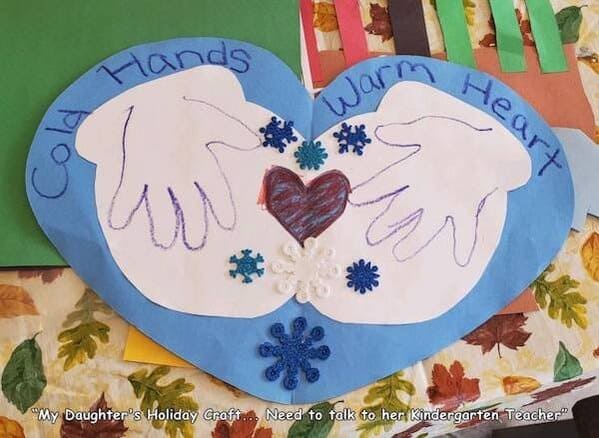 12.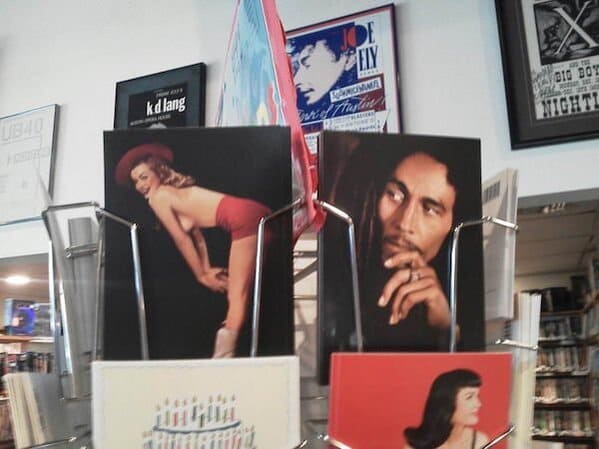 13.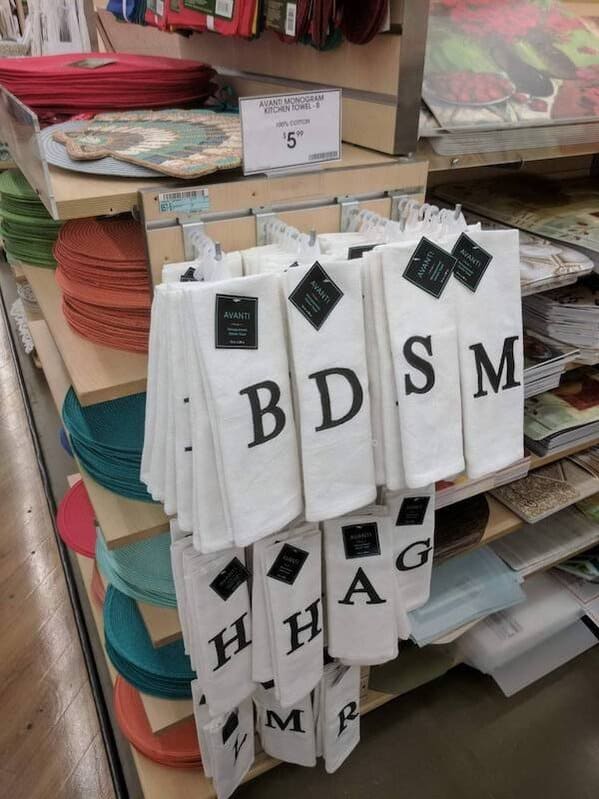 14.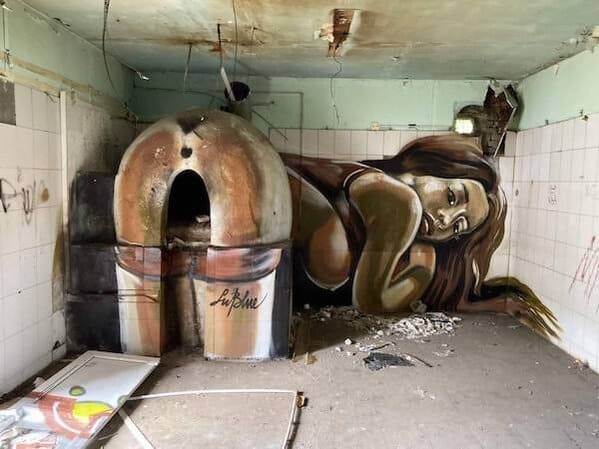 15.