FaceApp is a photo and video editing app that uses AI to allow users to transform their face. It can make you look older, younger, and even add smiles. I remember when FaceApp came out and everyone was posting funny pictures of themselves.
It didn't take long for people to figure out you can also "gender-swap" your picture. It took no time for someone to gender-swap celebrities and, you know what, they actually look pretty damn good.
1. Lady Gaga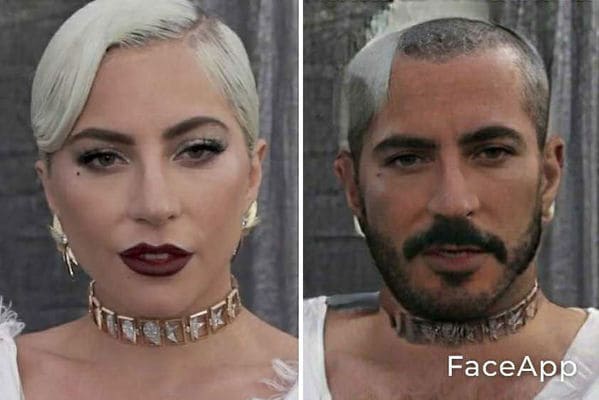 2.Johnny Depp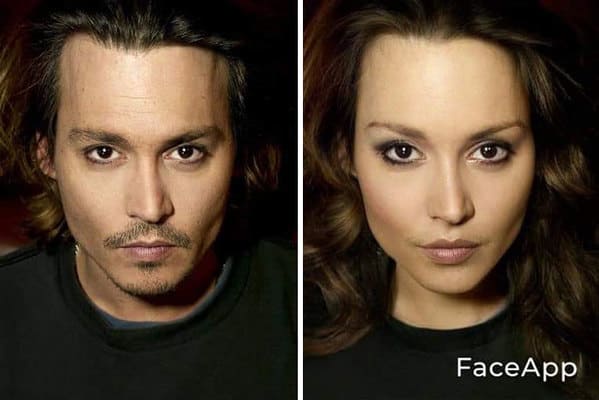 3. Keanu Reeves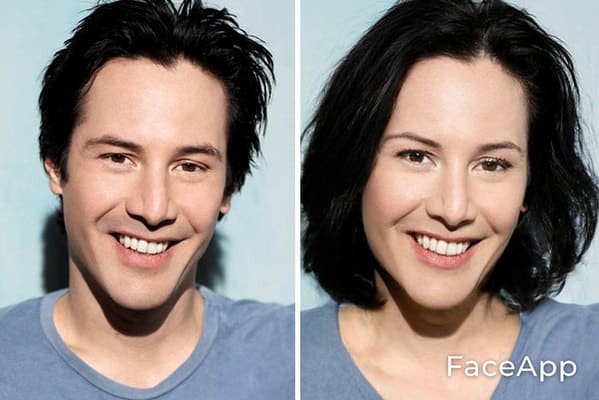 4. P!NK
5. Eminem
6. Gerard Way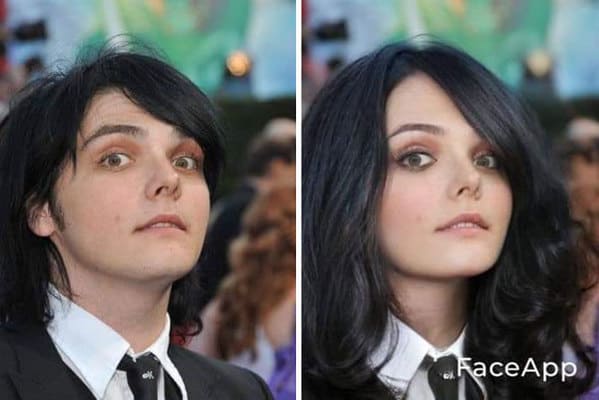 7. Céline Dion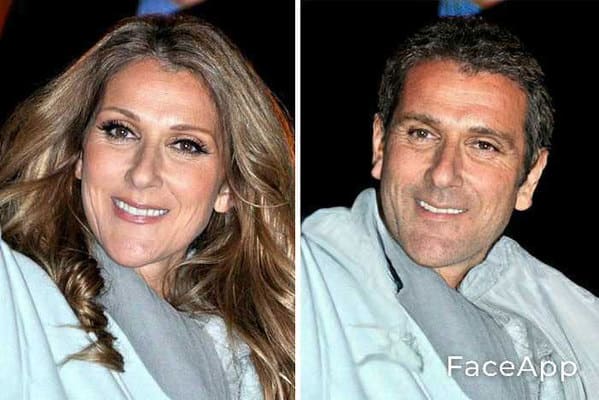 8. Robert Downey Jr.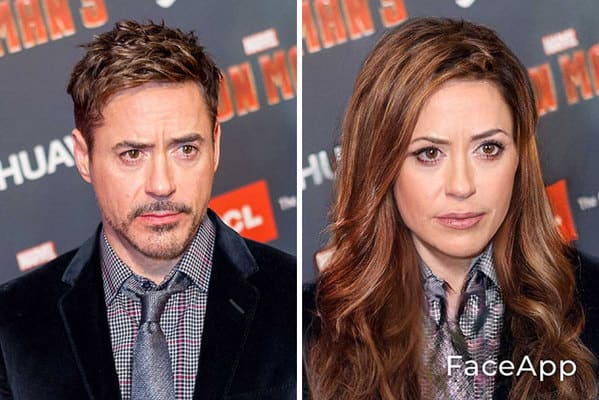 9. The Rock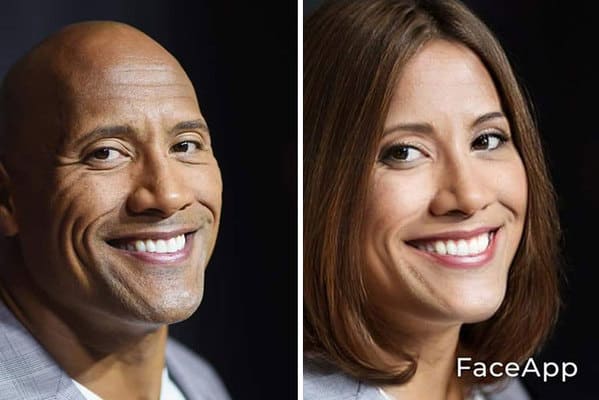 10. Billie Joe Armstrong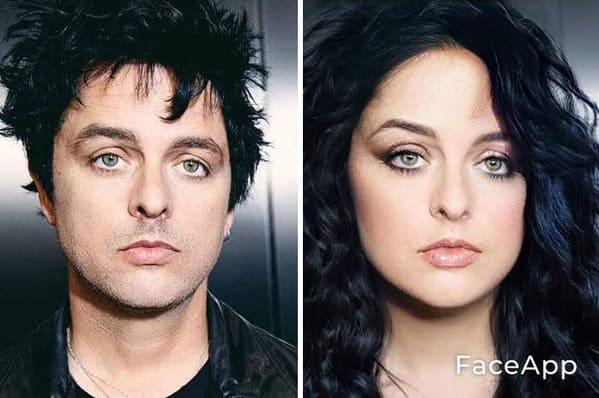 11. Rihanna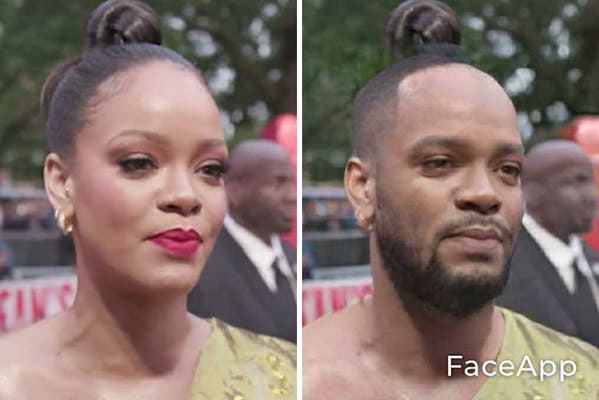 12. Gordon Ramsay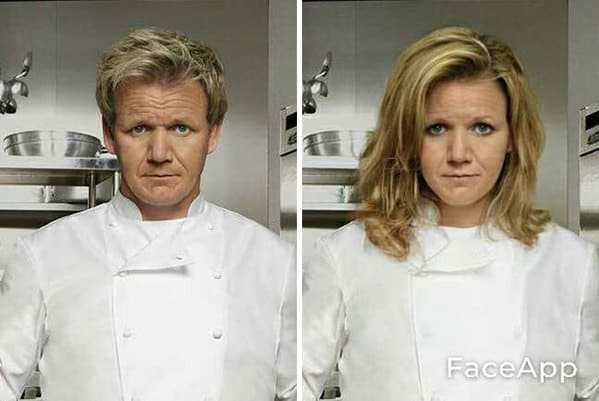 13. Katy Perry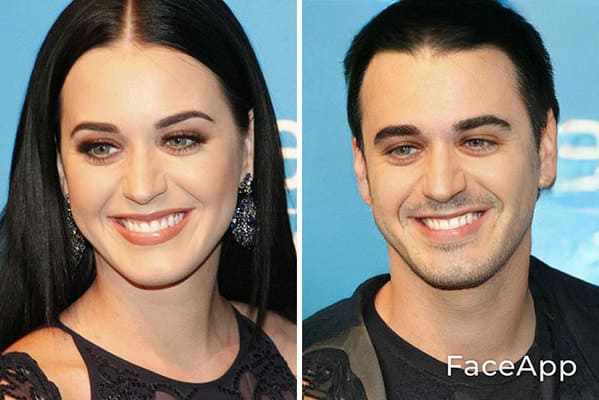 14. Gwyneth Paltrow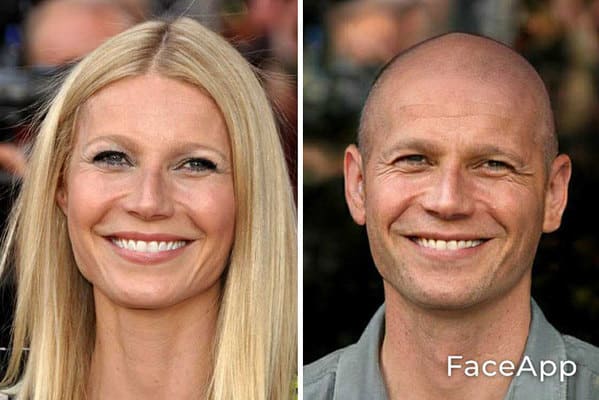 15. Tom Hiddleston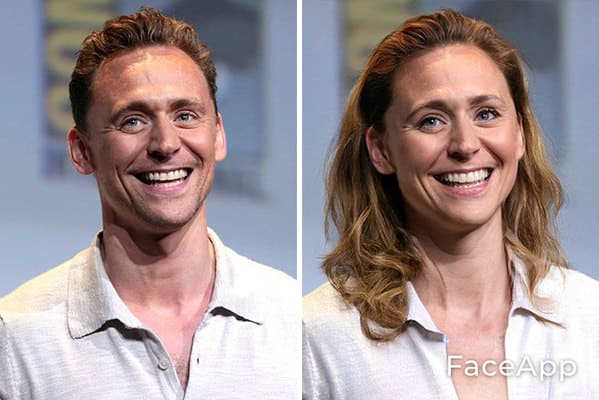 16. Barack Obama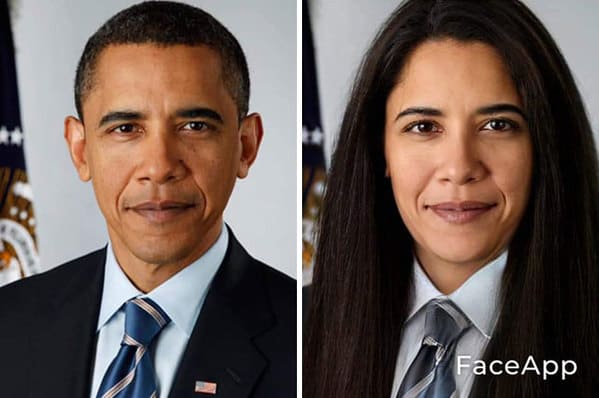 17. Chris Hemsworth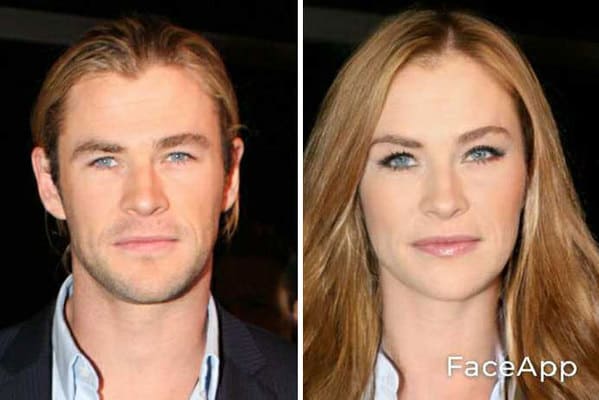 18. Scarlett Johansson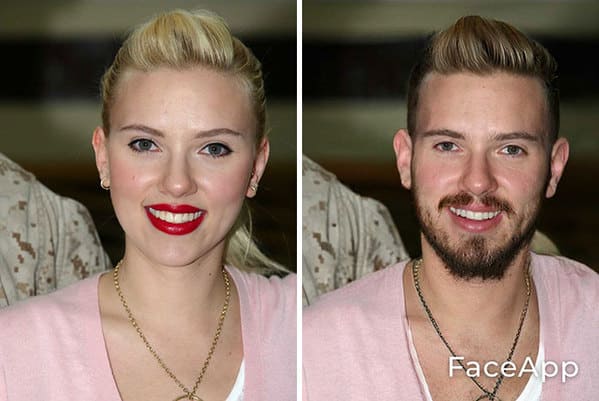 19. Kim Jong-Un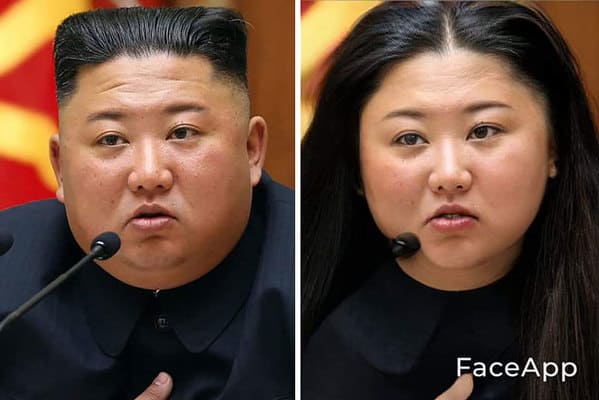 20. Conor Mcgregor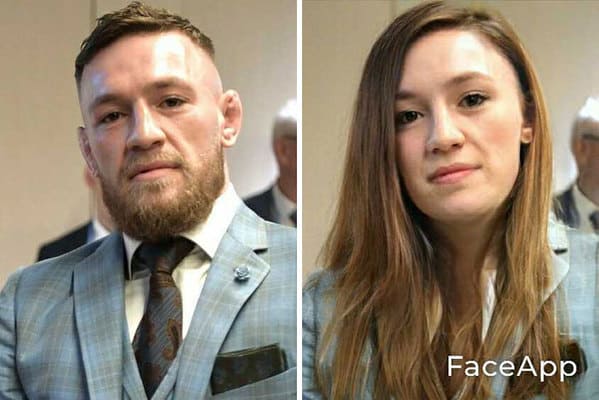 21. Donald Trump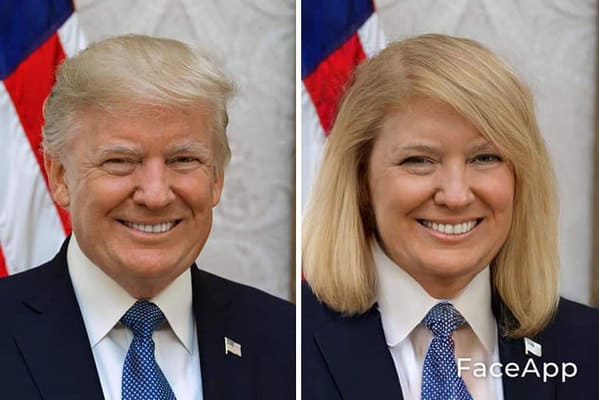 22. Kanye West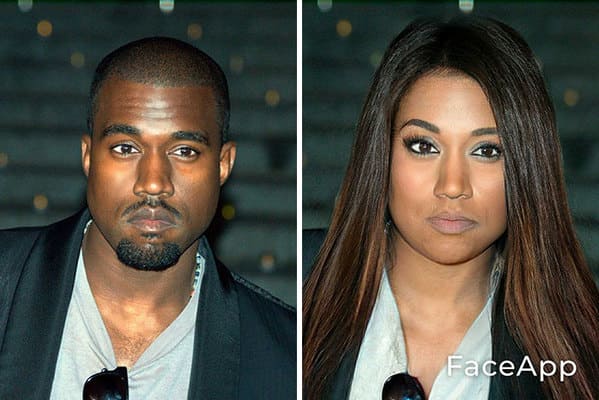 23. Jennifer Lopez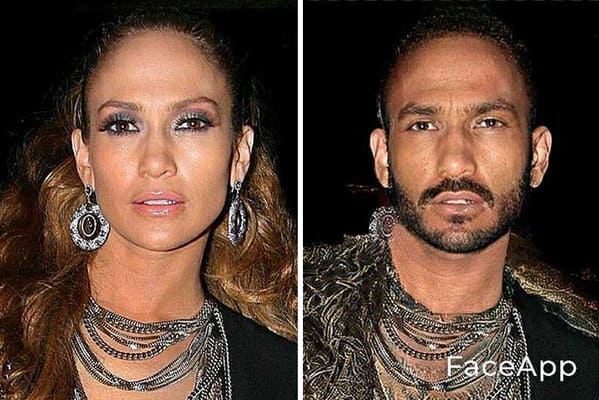 24. Adam Sandler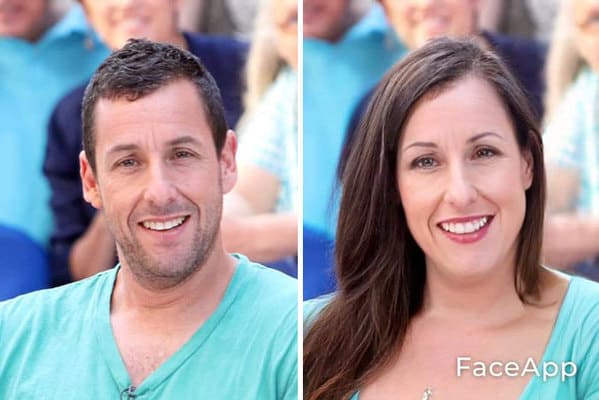 25. John Malkovich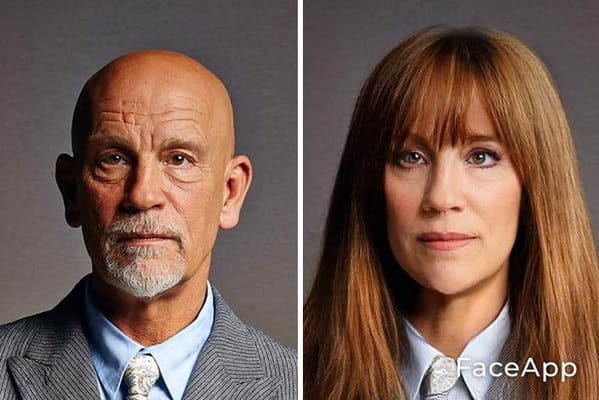 26. Nicki Minaj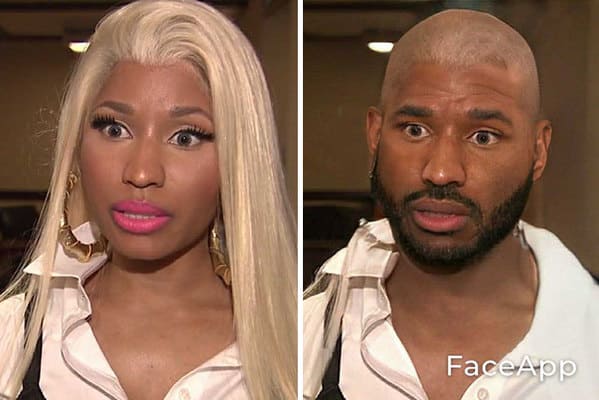 27. Nicolas Cage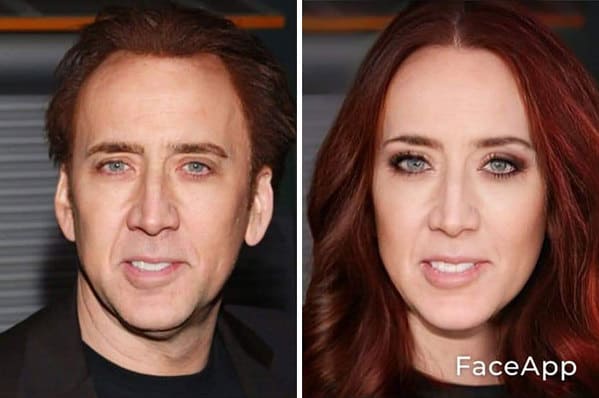 28. Betty White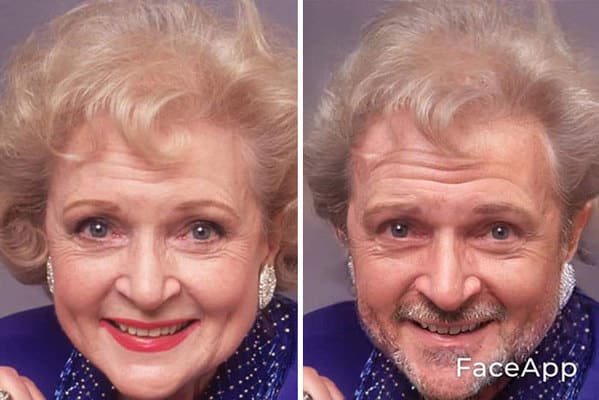 29. Ellen Degeneres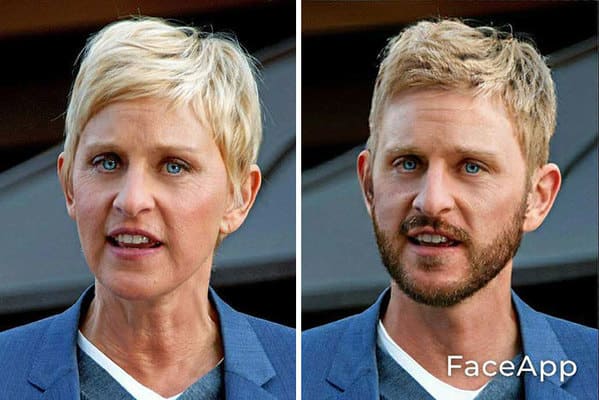 30. Billie Eilish
More Funny Pics: