Twitter is where I go to vent and write snide comments. Luckily, I'm not alone. Although I'd love to sit around and just read the best tweets I've written, apparently other people use the site. People who are funnier than I am (if you can believe that).
Tweets might feel bite-sized. But, I assure you: all of these pack a wallop.
Enjoy the funniest Twitter quotes of the day:
---
1.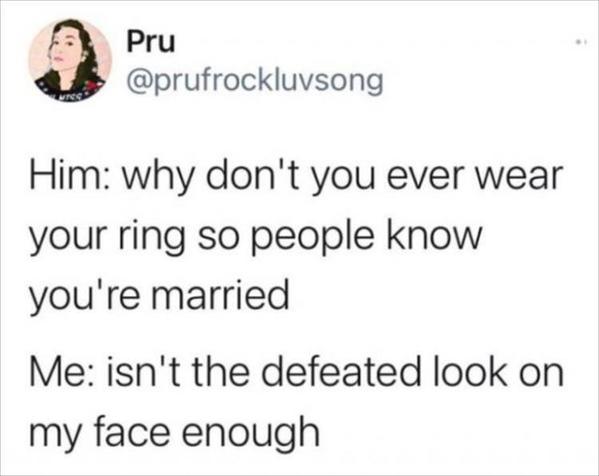 2.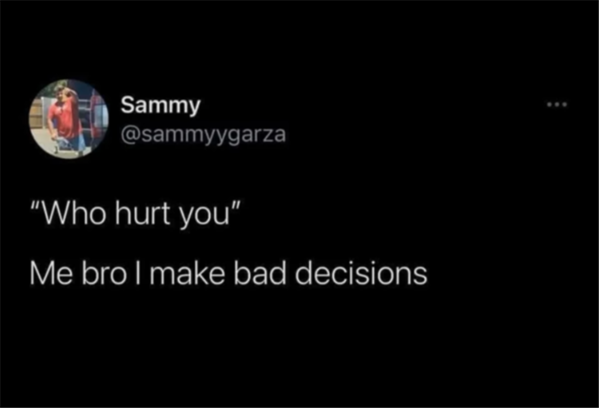 3.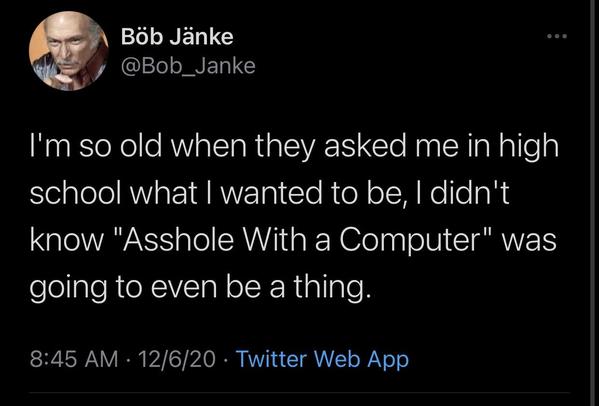 4.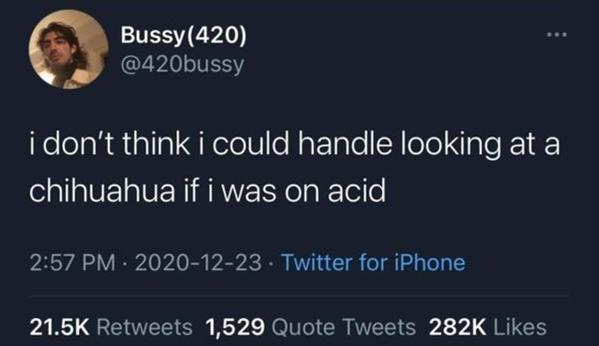 5.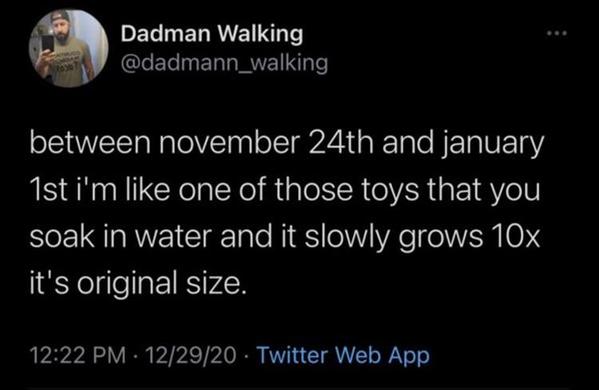 6.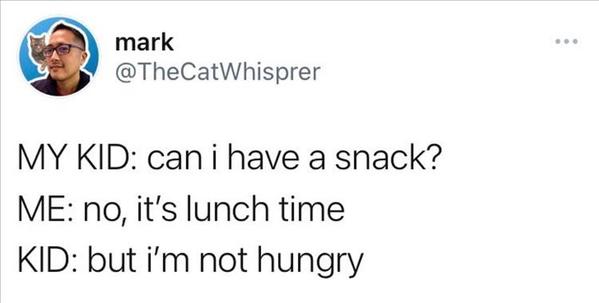 7.
8.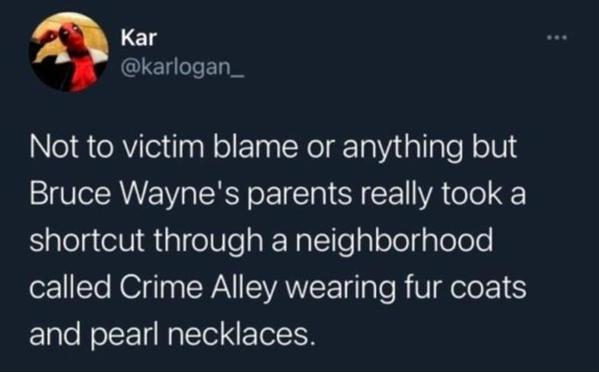 9.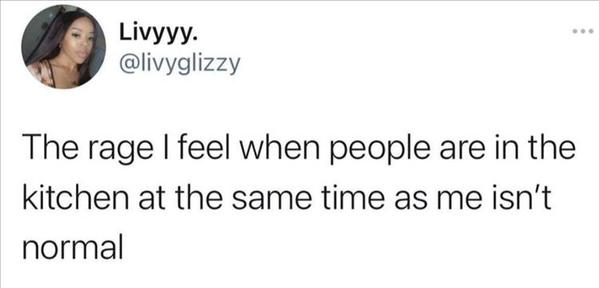 10.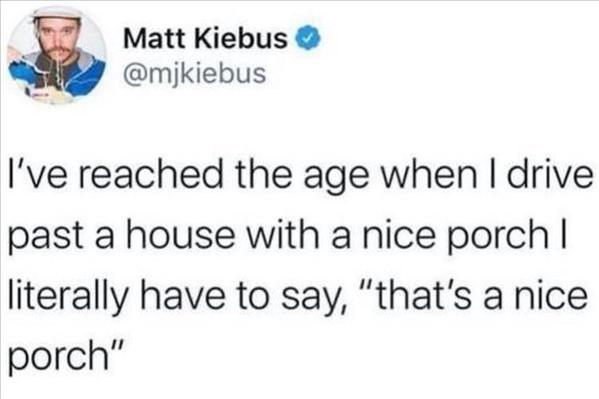 11.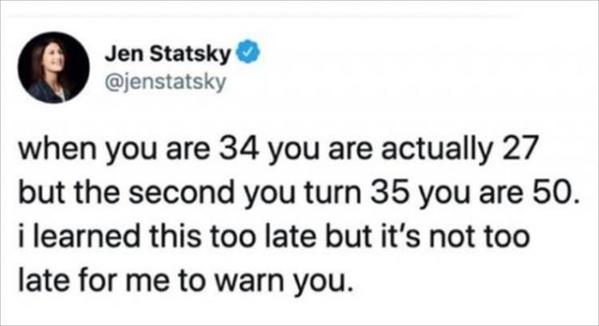 12.
13.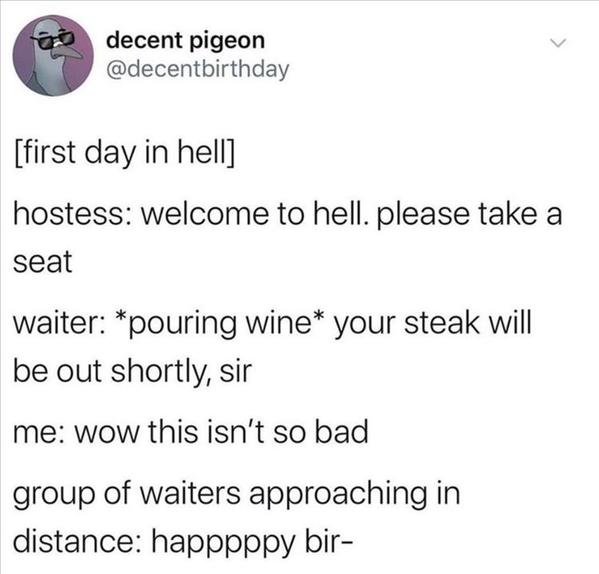 14.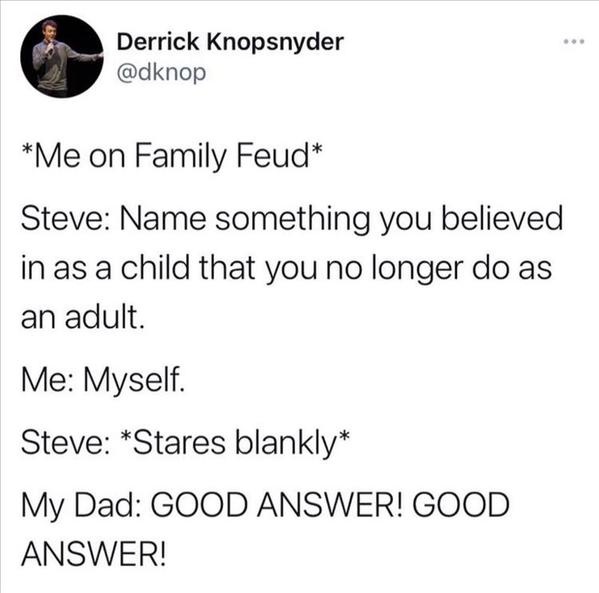 15.