"Nailed it!" is what I say each time I see photos like this. I have to do it out loud because then I can finally feel like I'm socializing. It's not "talking to yourself" if you're responding to a picture of something awful and funny happening. It's called empathy.
I empathize with the people in these pictures. They were trying their best? Maybe not. Maybe now that Nailed It is a show on Netflix, some of these people are purposefully not trying at all.
Either way, it's funny. I'm happy they tried.
Here are people out in the world who said "today is the day I'm going to shout 'nailed it!'" and they did, in fact, nail it:
---
1.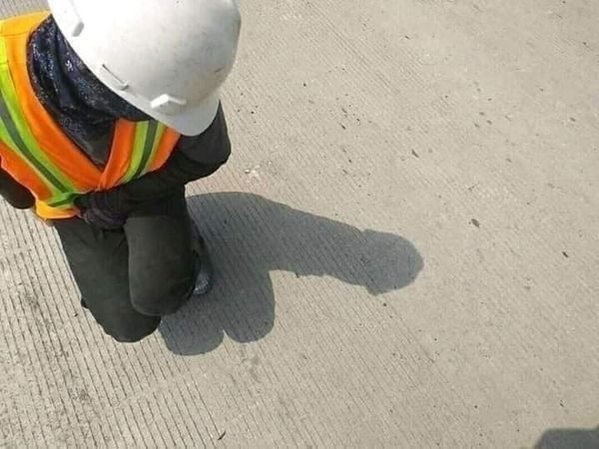 2.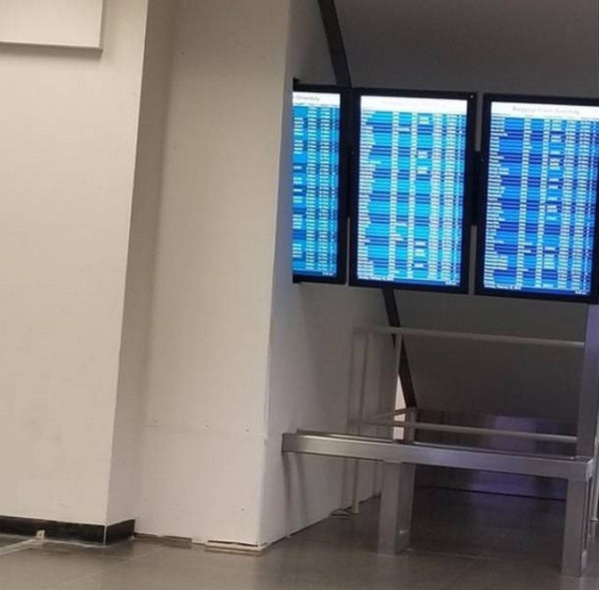 3.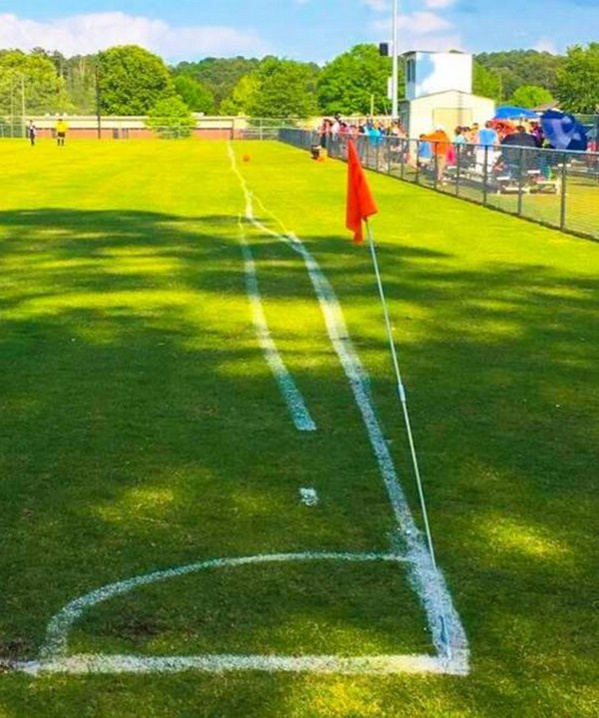 4.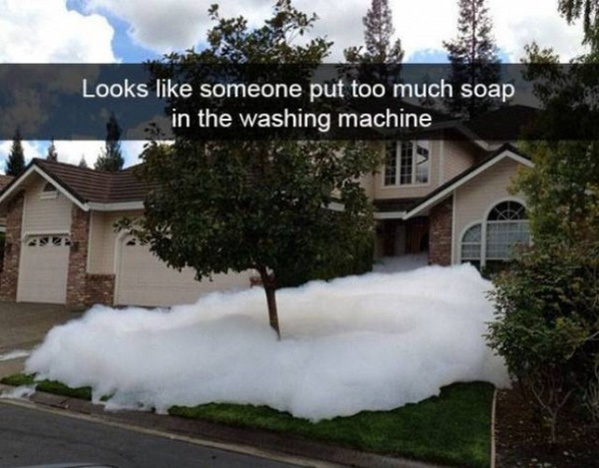 5.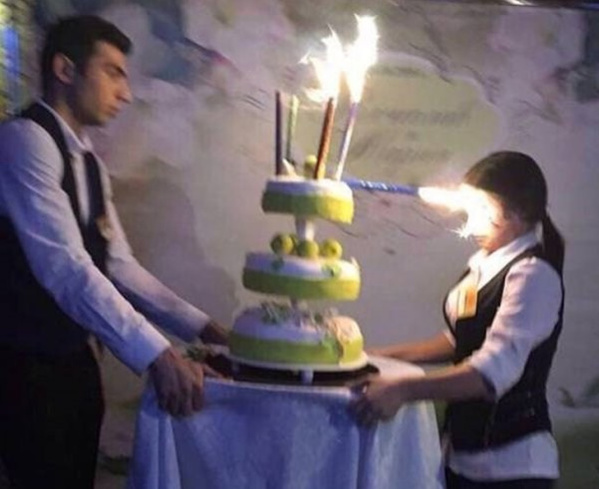 6.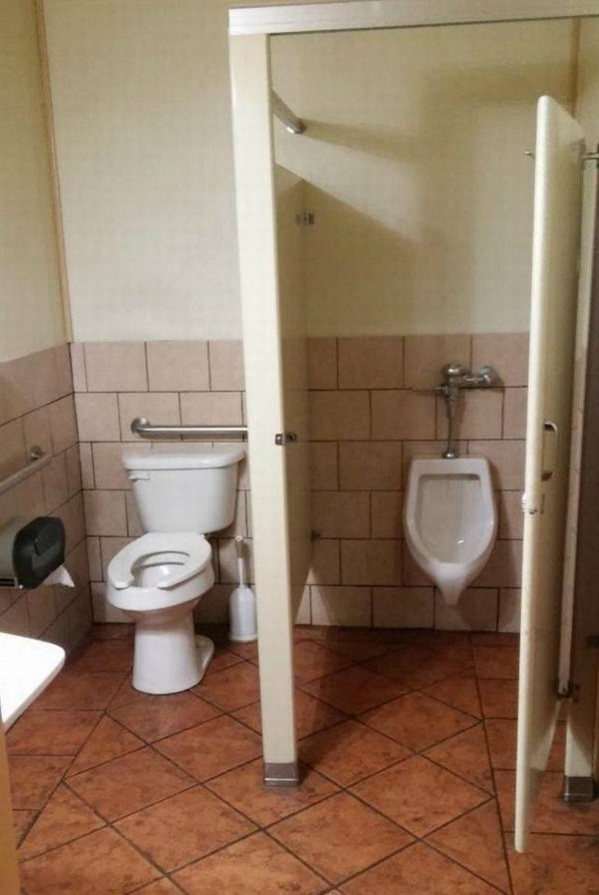 7.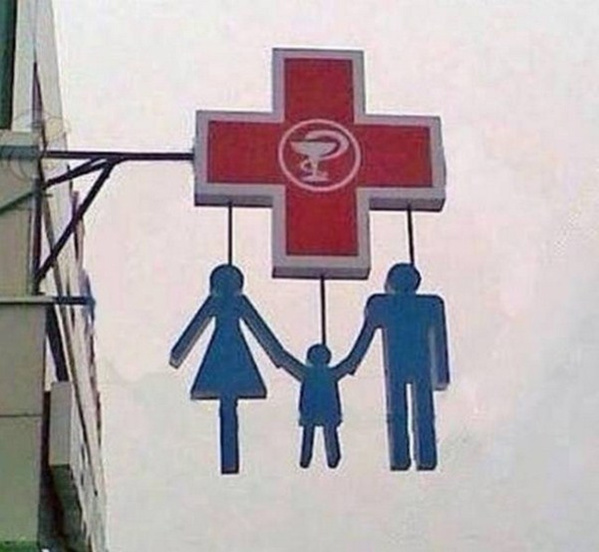 8.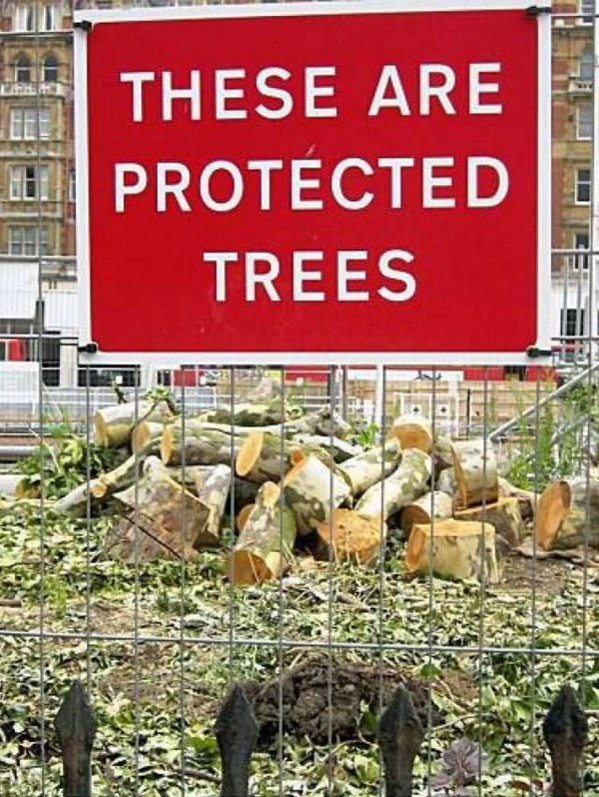 9.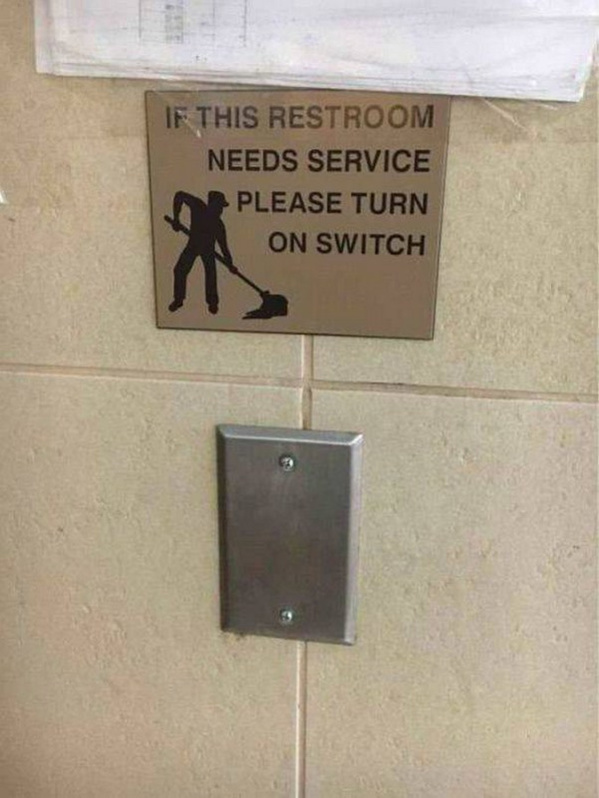 10.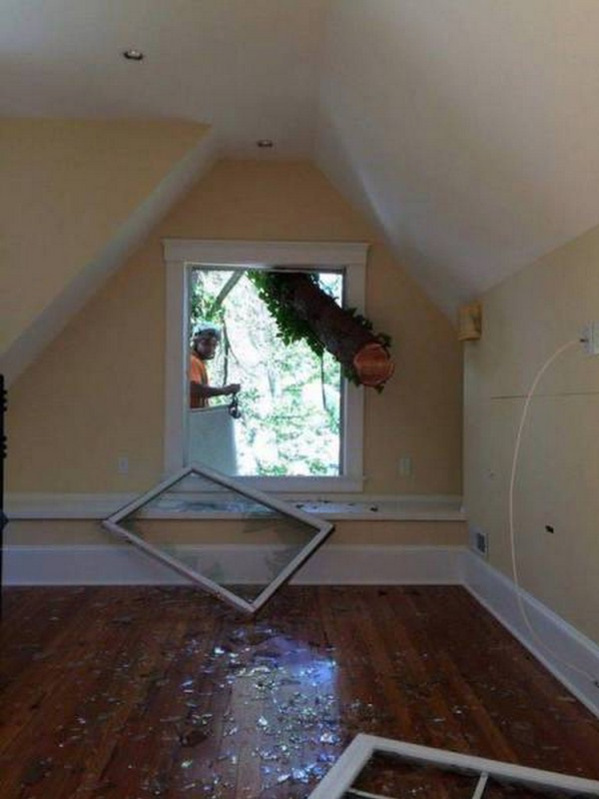 11.
12.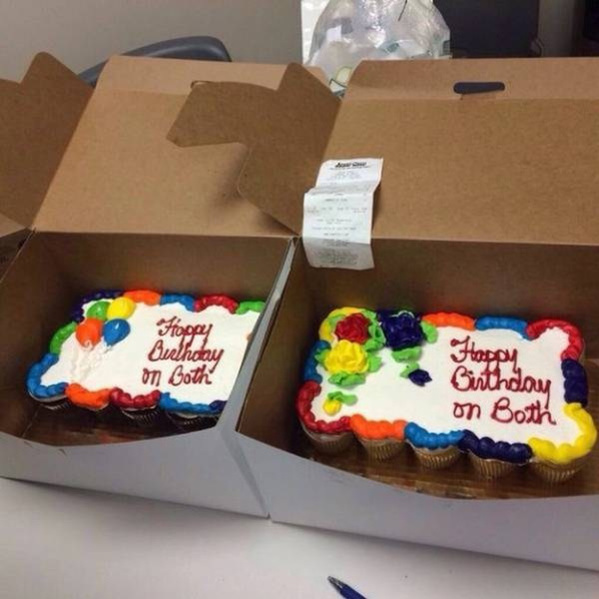 13.
14.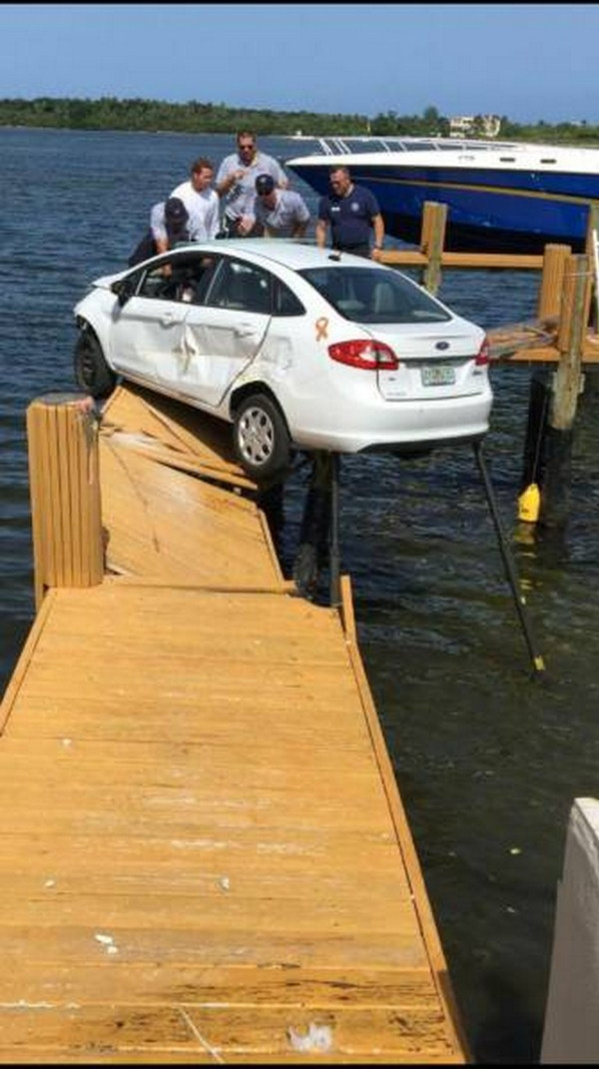 15.