Actor Cole Sprouse is the ultimate camera duelist. He catches fans secretly snapping photos of him before they can even open the camera app. Then, he adds the photos to his Instagram called "Camera Duels."
There are so many layers. An actor famous for his roles on a Disney Channel show called The Suite Life Of Zack & Cody, who does have a regular famous guy Instagram full of selfies, uses a different Instagram to take photos of people taking photos… who were likely going to post it to their Instagram. Instead, they appear on his Instagram because they couldn't outsmart the legend that is Cole.
Sprouse has a lot to say about each shot. Some of the explanations are funnier than the photo itself.
Here are the funny moments actor Cole Sprouse caught fans trying to take secret photos of him:
---
1. Dear fan, famous people can see you in the mirror too.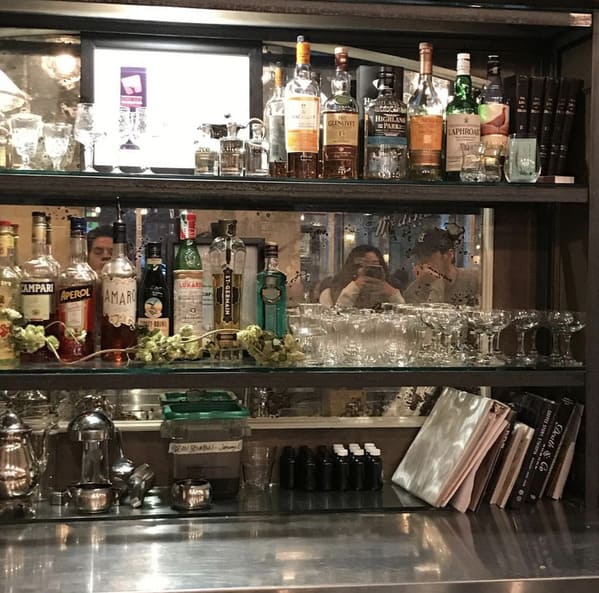 Sprouse has a way with cameras and a way with words. He's clearly upset that this kind of thing happens to famous people, but he's making the best of it. He wrote: "Welcome to another riveting installment of the world is dark and grey and moral integrity is at an all-time low. Here we have the classic twofer bank shot. Whilst trying to admire my own reflection past a bottle of Aperol (a Sprouse family tradition), I spied with my medium-sized, heavily bagged eye- a young couple interfering with my ritual.
"The boy, cautiously garbed in a sports cap with a large B on it (which I can only assume stood for bastard man), and his girlfriend?/social media manager snapping a duel through the reflection in the bar mirror. In an act of solidarity, she showed the boy the scope of her weapon, which caused him to feign intrigue in yet another one of her dinner captures. A fake smile, a paid check, the day, and the relationship-saved. Oh, domestic bliss. A night out feasting on both a succulent meal and my succulent patience. Fear not, I shall spice things up for you. I can tell from the quickness of your draw that you order your dishes: mild."
2. Stopping in an intersection to get the shot.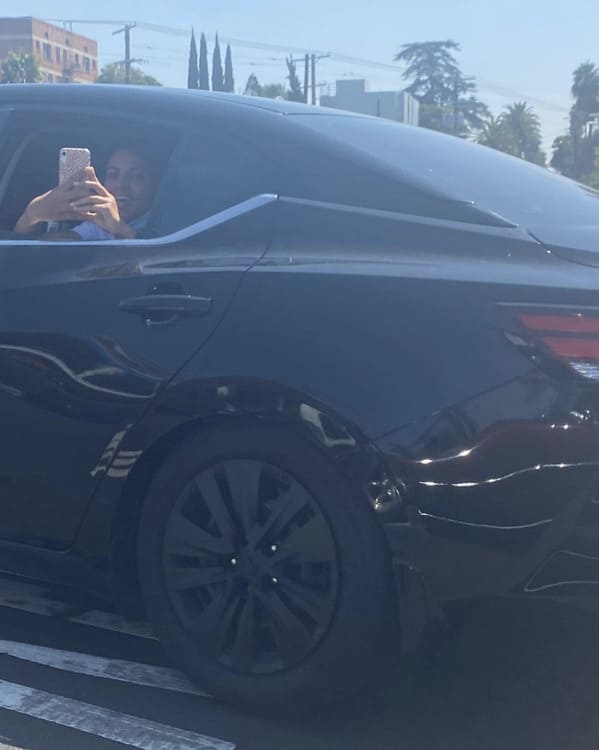 3. "Act natural while I snap this photo."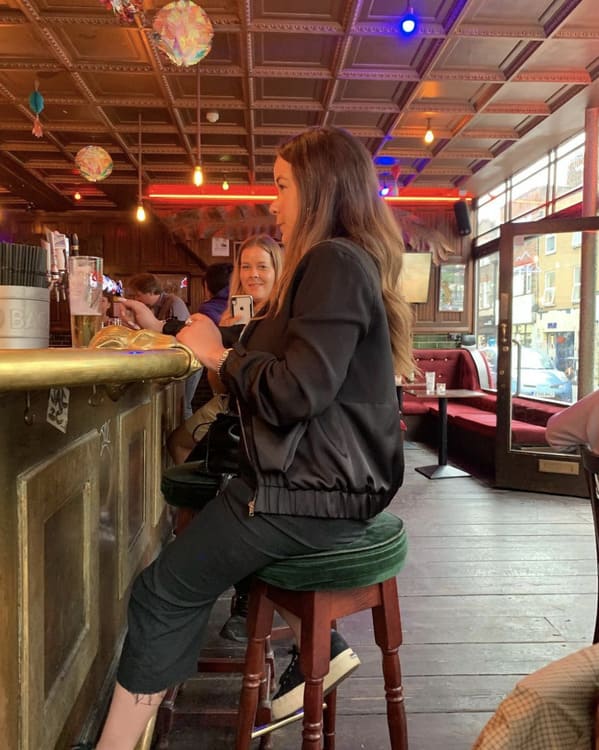 4. Here are some teens acting inconspicuously.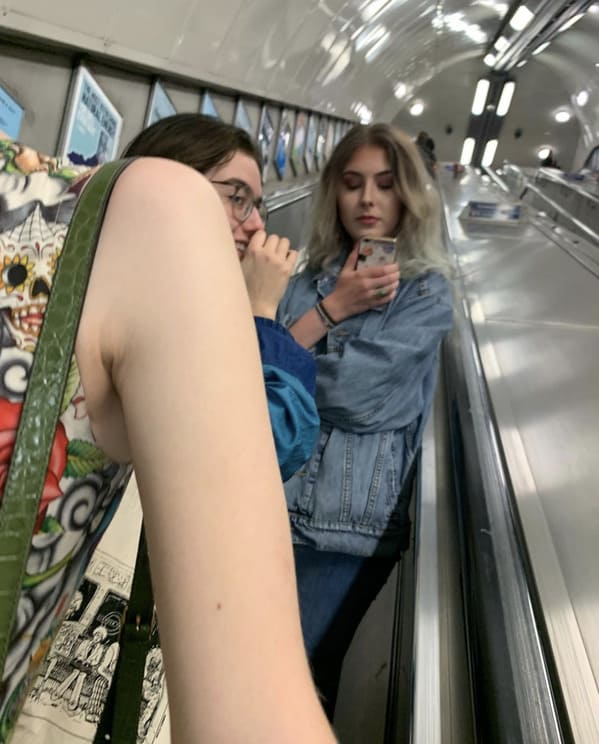 Cole had this to say about this particular post above: "There are lots of people in this wide ol' world that want to see me laid out- Bludgeoned by some frat boy's knuckle or canceled by some mommy blogger on a nicotine-stained keyboard. And while my survival radar has, unfortunately, become keener over time, there is no group to which I am warier than the teenage girl.
"Yes, you heard it well. I am quite afraid of little girls. And while my illusory masculinity has taken a bit of a bruising over my career, allow me to explain myself. There is no demographic more diligent than the teenage girl. They always know where I am, they always know who I am, and they are also responsible for WHY I am. Take this duelist as an example."
5. Sir, get out of the bike lane and also pick a better angle.
6. The long shot.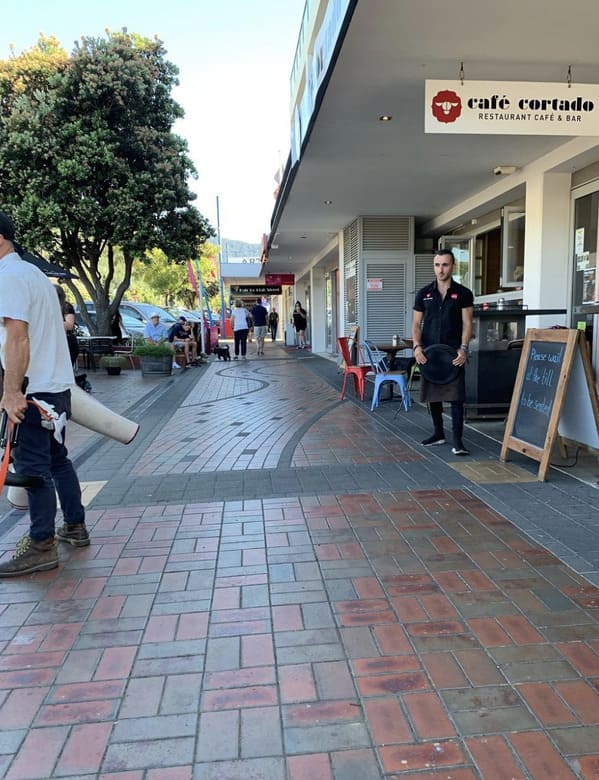 7. "Pretend to pose for a photo while I take a creep shot of someone else."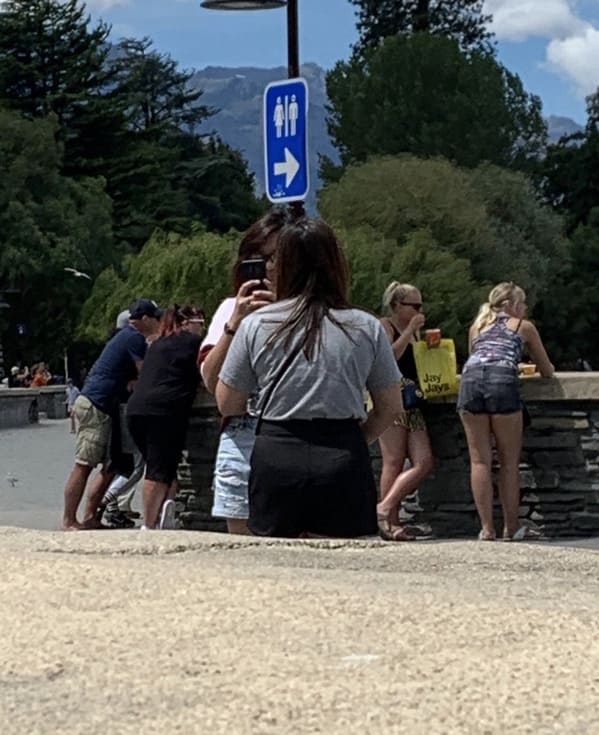 8. Maybe this is how this lady likes to read her phone?
9. Bruh. Your flash is on.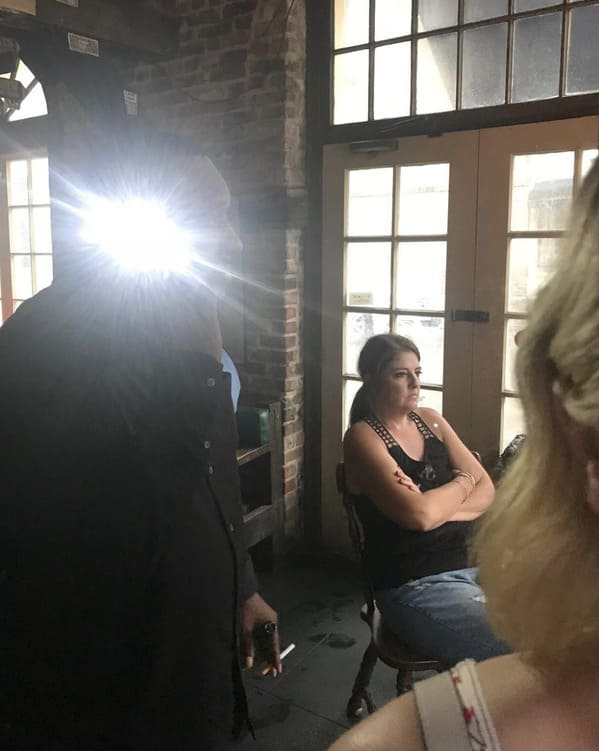 10. The double whammy.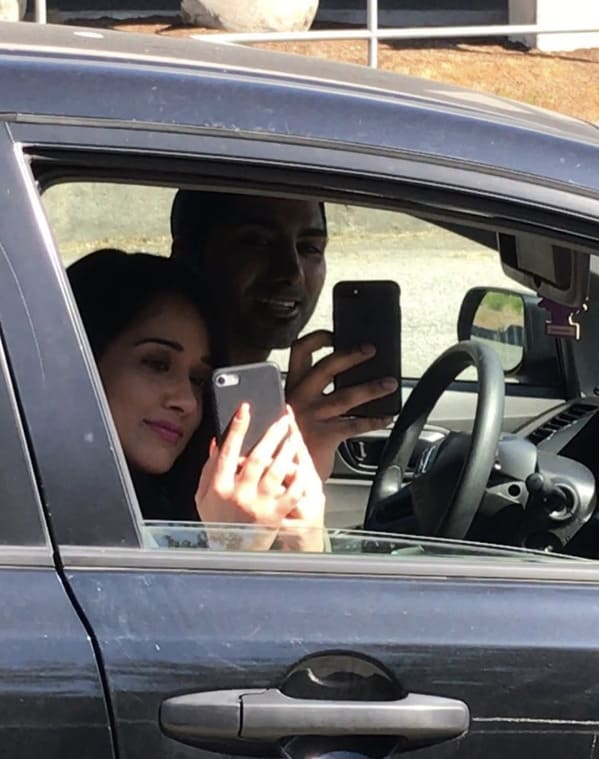 Cole did not hold back on this post: "The screaming and giggling that echoed from their car was a grim prologue to an ~auto~biography I should be writing: "I killed two people who probably shouldn't breed anyway," (working title), or at least the opening sequence to "red asphalt 2." Now if they did, indeed, collide with Darwin (because of me) I would have felt a tad guilty, I admit. But to be fair Oprah made us take a pledge for this exact reason, and so I think she should probably feel more ashamed. I hope Satan likes the photo."
11. Relaxing in the Sun and catching creeps.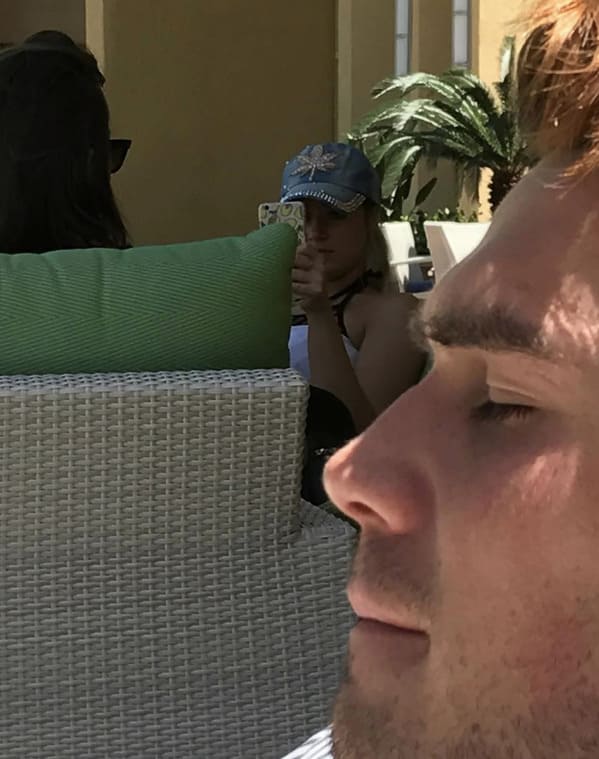 12. Carmen Sandiego snaps a photo.
13. "Am I going to end up on your Instagram?"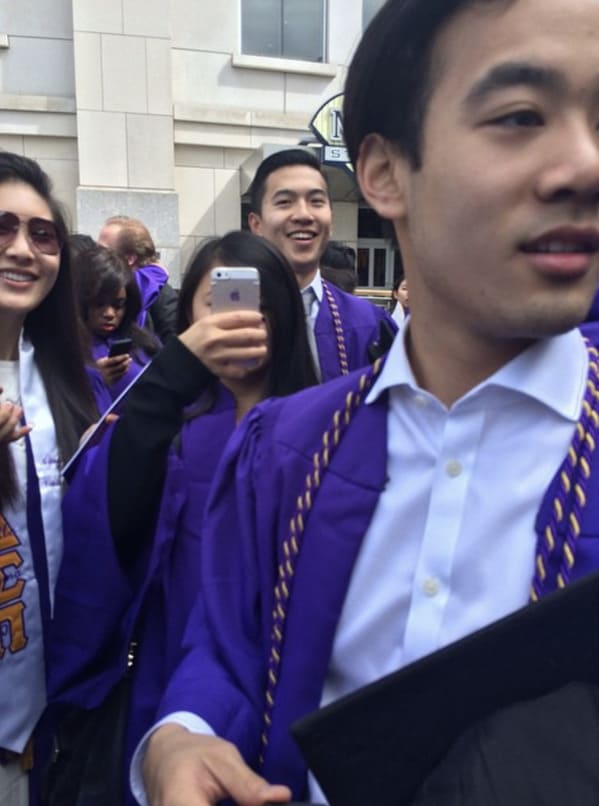 Cole Sprouse attended NYU. College kids and New Yorkers are notorious for not being very chill around famous people. I feel bad for this man. Many photos from his time in New York made it on Instagram. People in the subway have no shame.
14. Though brash, this man ended the duel by remaining on good terms with the actor.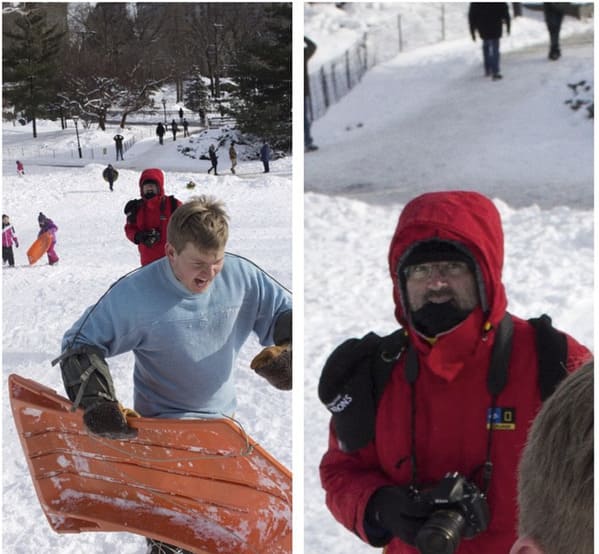 "A nice afternoon as the only people sledding over 10yo, when, like an unholy din, a red menace washed over the pale white snow, camera in hand. I was a bull driven mad by rouge, and I knew…duel was on. Poor humble Douglas was caught in the crossfire, but friends die all the time in the game of war. It was only after the duel had ended, and the bodies of hundreds of Central Park children lay all around us that I noticed the man wore a National Geographic emblem on his coat. He was a professional.
"Used to shooting wild beasts, my mannerisms must have been familiar to him. And the look of determination in his eye was characteristic of a man who had seen both fear and wonder. We talked after the fight, as duelists often do, and both held a mutual respect."
15. Nothing to hide, I guess.