16. Wealth in Britain by age.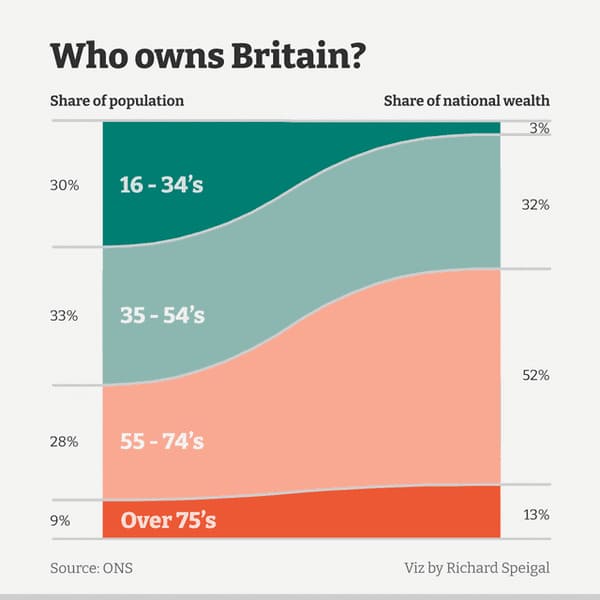 17. What happened in 2012 that changed everyone's mind about weed?
18. The Office turnover rate.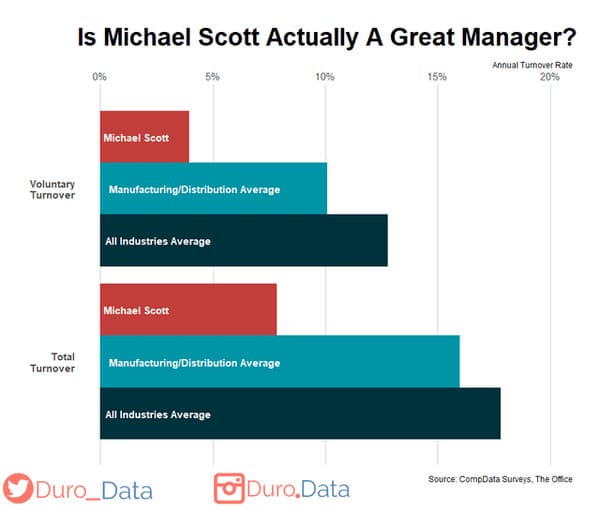 19. The GameStop Squeeze in graphs.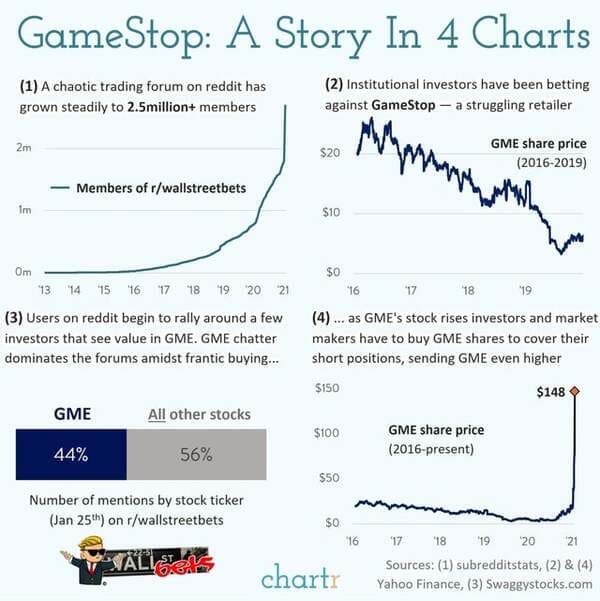 20. Fashion by state.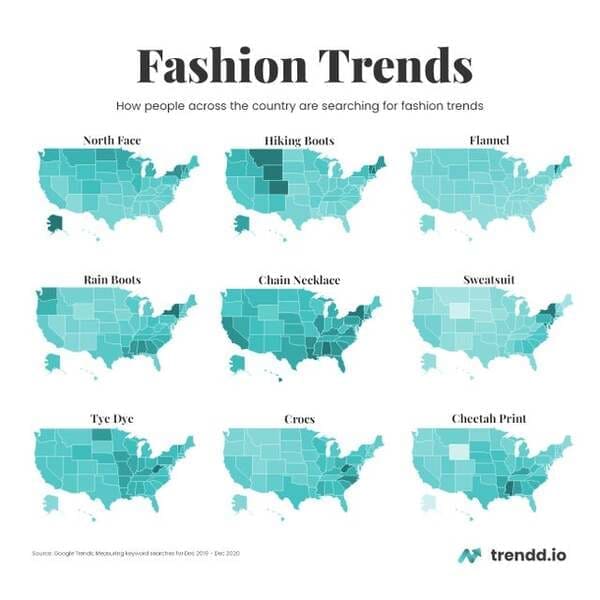 21. Which pizza topping has the most sugar?
22. Distribution of white people by hobby or products.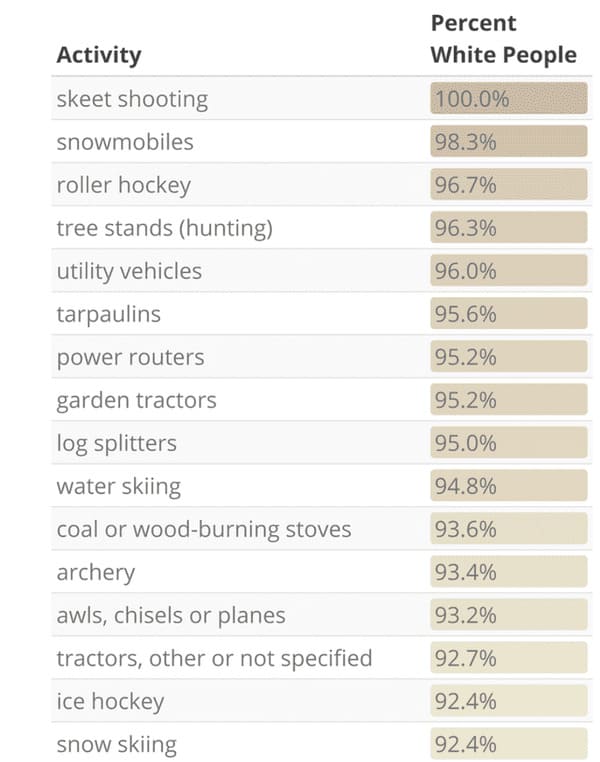 23. Number of screams used in the trilogy.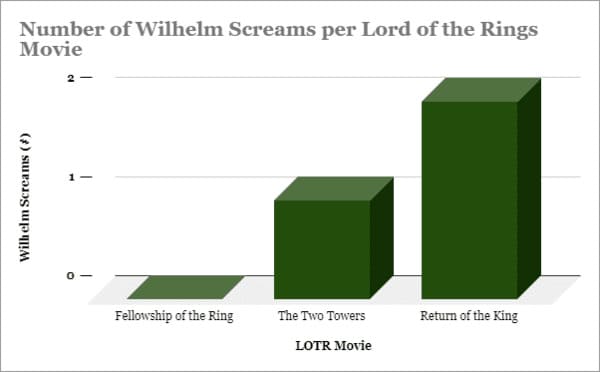 24. Electric vehicle purchases versus the projected sales.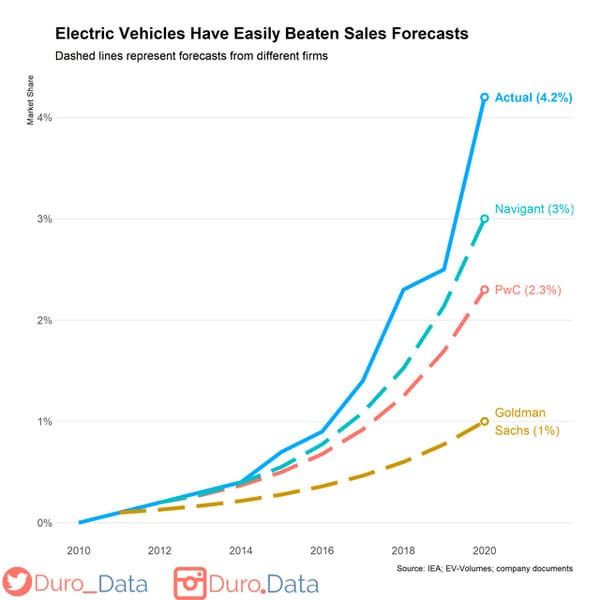 25. Successful coups.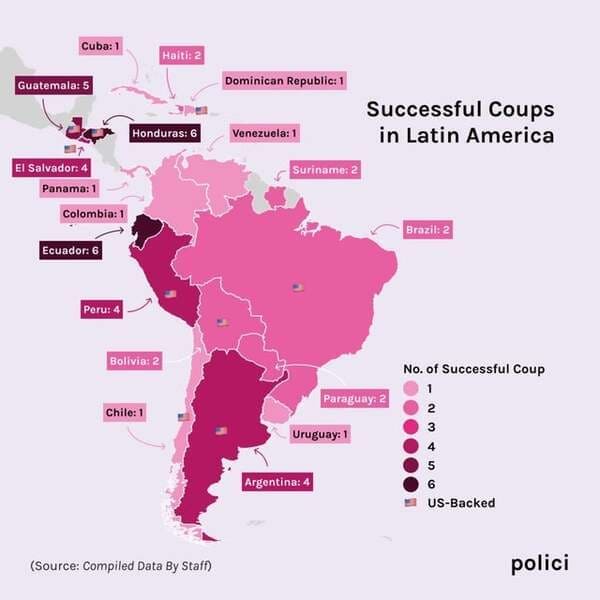 26. The driving force.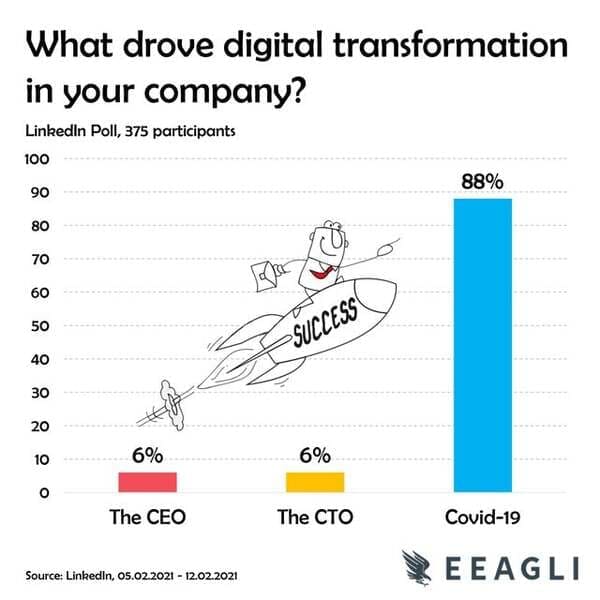 27. The Senate by age.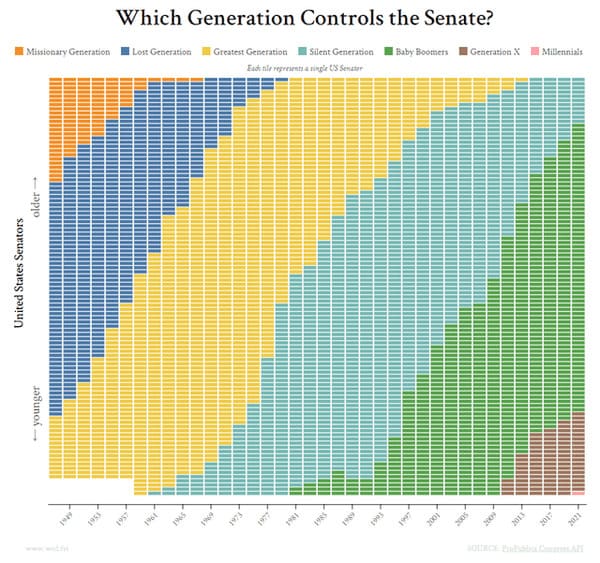 28. A graph showing the density of the goat population around the world. There are 1 billion.
29. The past year in searches.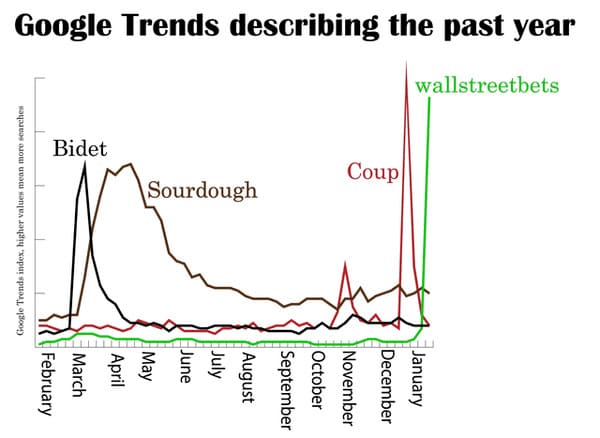 30. What is happening in West Virginia?