The Secret Service has been protecting presidents and other political candidates since 1865. They've also been naming each member of the families they protect with code names. First Ladies of the United States often get the coolest ones.
The tradition started as a safety precaution when using electronic communications that were not encrypted. Sadly, that means there never was a funny code name for Taft, our fattest president. Or Teddy Roosevelt who had ten nicknames and probably would have loved to add another.
The tradition of giving First Families alliterative code names started with Woodrow Wilson. The man who ushered the United States into a World War. Hmm. The first president to have a secret name brought us the military-industrial complex. Coincidence? …Yes.
The First Lady, the wife of the president of the United States, deserves the better code name. The Secret Service always delivers.
Here is every single First Lady's Secret Service Code Name:
---
1. Jackie Kennedy – "Lace"
Jaqueline Kennedy Onassis was the wife of President John F. Kennedy. She graduated from Vassar, and spent her early career as a reporter and photographer in DC. She even interviewed Richard Nixon, who her husband beat in a presidential race in 1960. She's famous for a televised tour of The White House, the decor of which she spent a ton of energy fixing.
2. Michelle Obama – "Renaissance"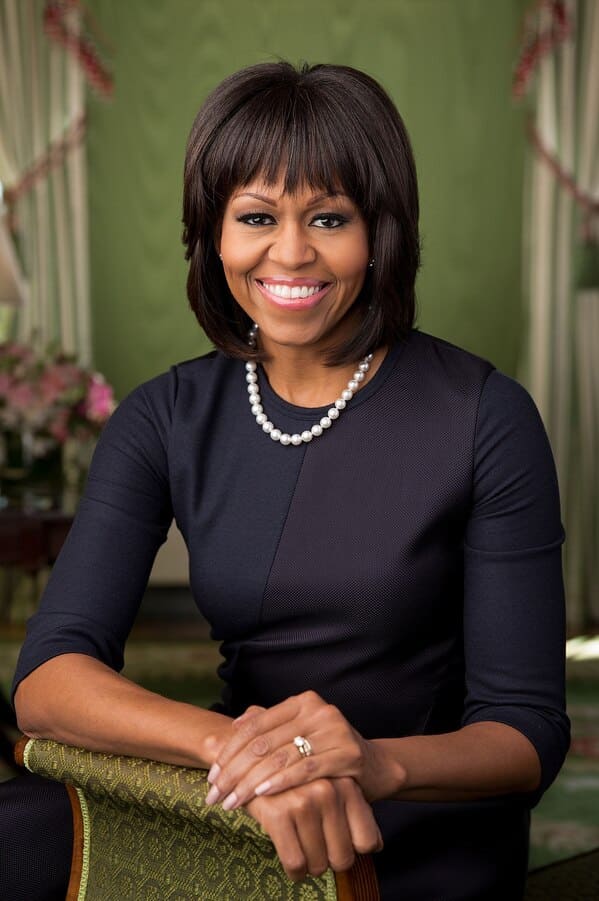 Michelle Obama (maiden name LaVaughn Robinson) is the wife of the 44th President of the United States, Barack Obama. She is a lawyer but also served as an assistant to a Chicago mayor and worked as a dean at the University of Chicago. She's famous for leading Let's Move!, a program aimed at ending childhood obesity.
3. Barbara Bush – "Snowbank" and "Tranquility"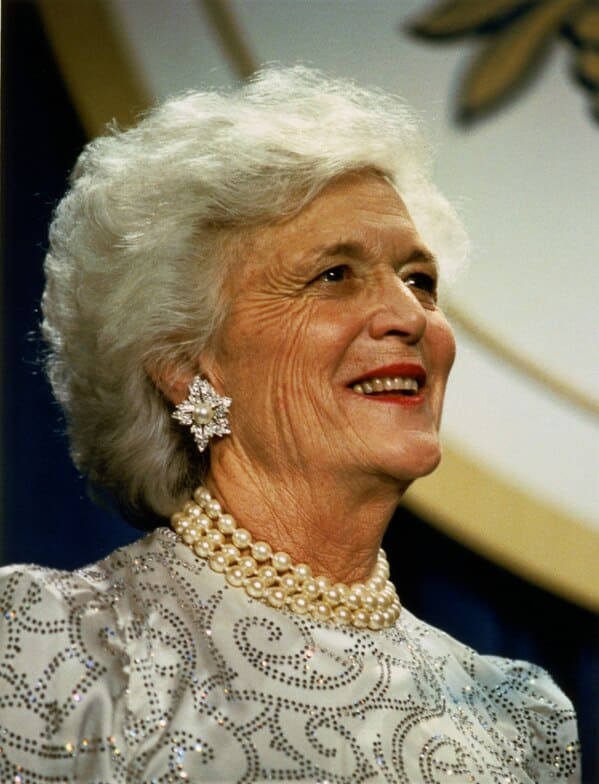 Barbara Bush was married to President George H.W. Bush (the father of President George Bush). They were married in 1945, and she is one of the few First Ladies to get married in her teens. She claimed to have lived in 29 different homes before moving into the White House. She was a philanthropist who spent most of her energy trying to promote literacy.
4. Lady Bird Johnson – "Victoria"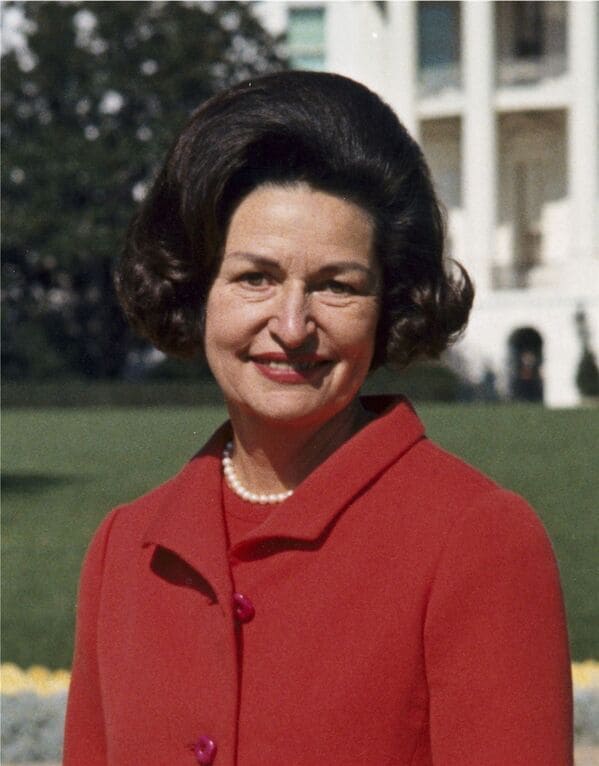 Lady Bird Johnson famously bankrolled her husband's early political career with a $10,000 inheritance. She interacted directly with Congress and hired her own Press Secretary. She was a proponent of beautifying cities and highways. You can thank her for the streets not looking like garbage.
5. Mamie Eisenhower – "Springtime"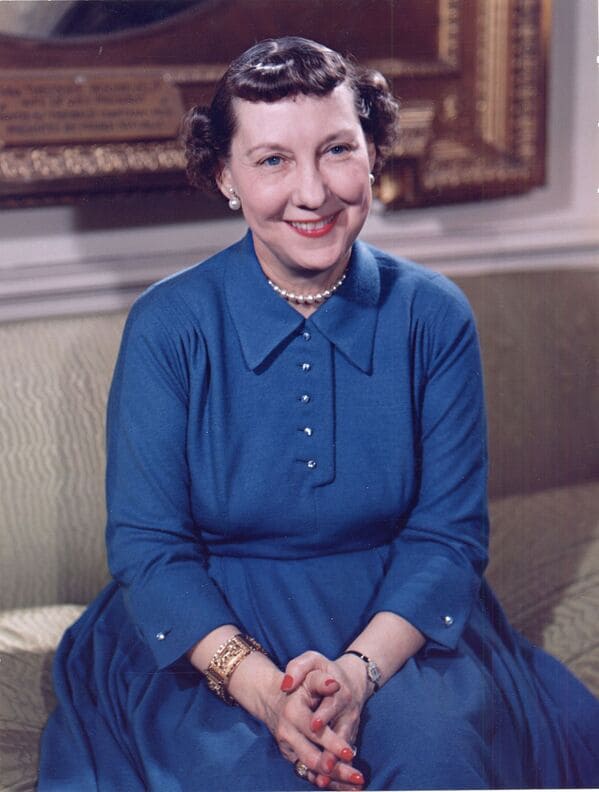 Dwight Eisenhower's wife was best-known for entertaining an unprecedented number of foreign dignitaries at The White House. The end of World War II plus the regularity of air travel meant more visitors came to The White House. She made a specific shade of pink famous thanks to her sartorial choices.
6. Rosalynn Carter – "Lotus Petal"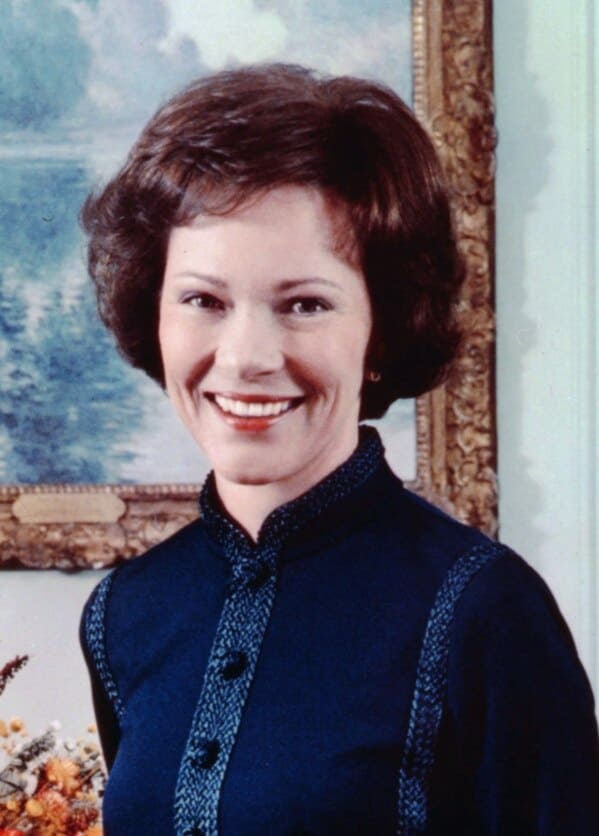 Both she and her husband Jimmy Carter have spent the decades after their time in The White House advocating for various causes. Rosalynn co-founded The Carter Center, and aims to improve caregiving and mental health in this country.
7. Bess Truman – "Sunnyside"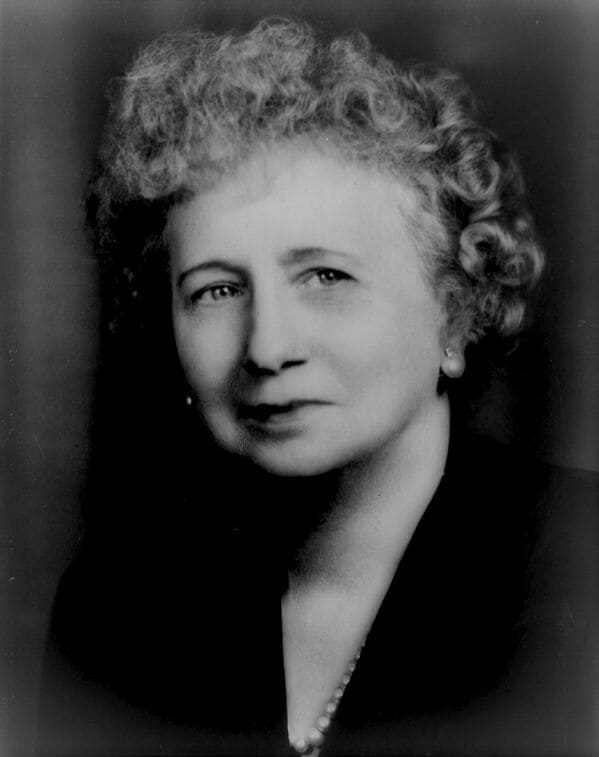 Harry Truman's wife hated the pomp and circumstance of being First Lady. She held exactly one press conference. One. And she only accepted written questions. "I am not the one who is elected. I have nothing to say to the public." Stone cold. Her husband was only president to ever approve the use of a nuclear bomb.
8. Betty Ford – "Pinafore"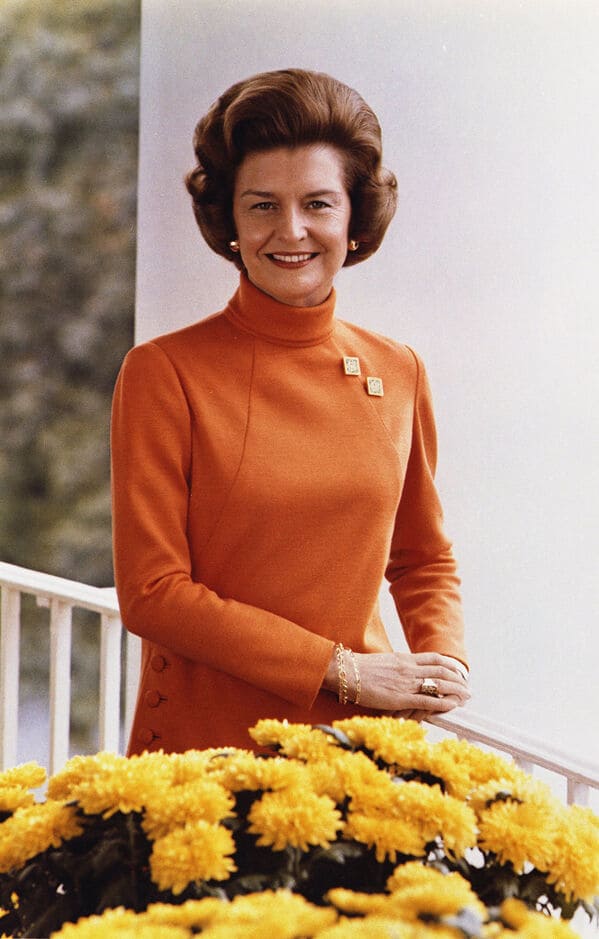 Gerald Ford's wife Betty Ford is best known as the founder of the Betty Ford Center (or Clinic). She was the first First Lady to ever admit to substance abuse issues. She was addicted to alcohol and opioids. After her family staged an intervention, she got the help she needed and worked to help others.
9. Edith Wilson – "Grandma"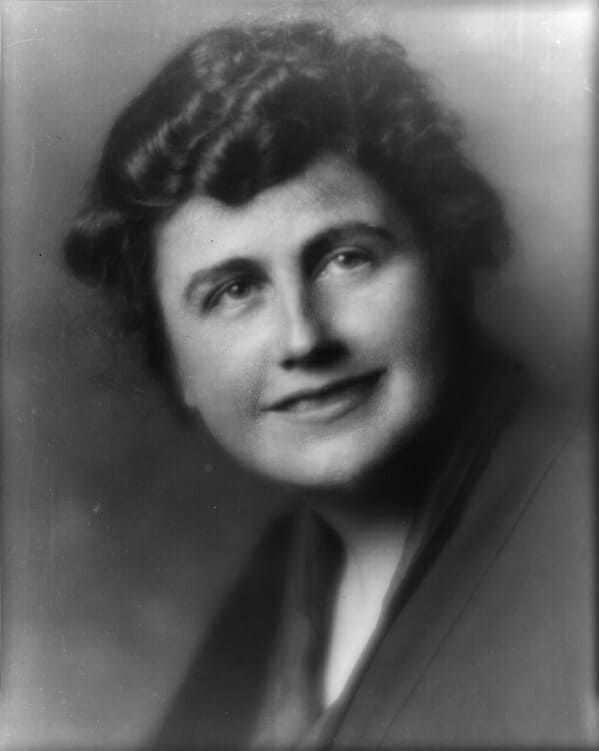 Edith Wilson, who likely ran the country when her husband was bedridden from a stroke, is the most interesting First Lady the US ever had. Her first husband died, and she used the money left to her in his will to tour Europe at age 36. She met Woodrow Wilson after his wife had died, and there were rumors the two were already hooking before the original First Lady's death. Then, there were rumors that the two murdered Woodrow Wilson's first wife.
At the end of the First World War, Woodrow Wilson had a stroke. Edith was in charge of deciding which matters were brought to the attention of her husband, effectively making her at least the chief of staff, but more likely our first de facto female president. The US was supposed to join the League of Nations, and ratify the Treaty of Versailles. None of that happened.
10. Eleanor Roosevelt – "Rover"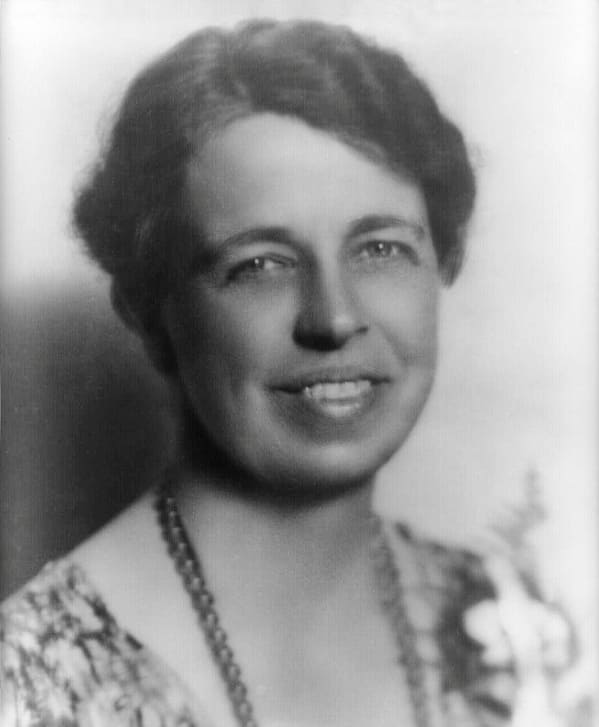 "A woman is like a teabag. You never know how strong it is until it's in hot water." Eleanor faced a lot of difficulties in her marriage to FDR, a man who caught polio and faced partial paralysis at age 39. She became his eyes and ears on the road in parts of the country the president was trying to save through The New Deal. She was an early advocate of civil rights and refugees, something her husband was slow to act on.
11. Dr. Jill Biden – "Capri"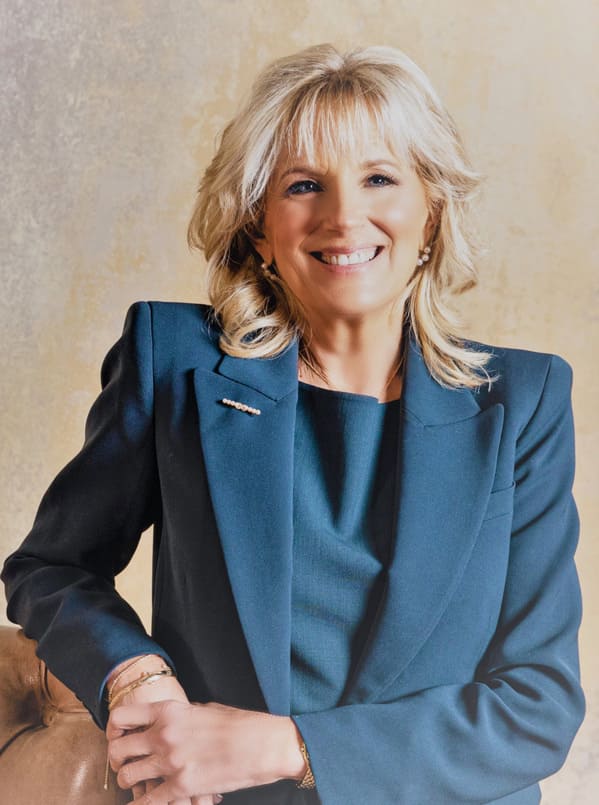 The current First Lady and wife of President Joe Biden. Dr. Jill Biden is an educator who continued to work while her husband was Vice President. She founded The Biden Foundation which aims to help the middle class among others aspects of American policy. She is a children's author. She runs five miles a day.
12. Laura Bush – "Tempo"
The wife of George W. Bush, Laura Bush is a former librarian and elementary school teacher. She married George Bush after only dating him for three months. Though her husband moved the country so far to the right that issues of privacy and socially progressive action seem like pipedreams, she told Larry King in an interview she supports same-sex marriage and abortion remaining legal. Who can you trust? She killed a man with her car in 1963.
13. Nancy Reagan – "Rainbow"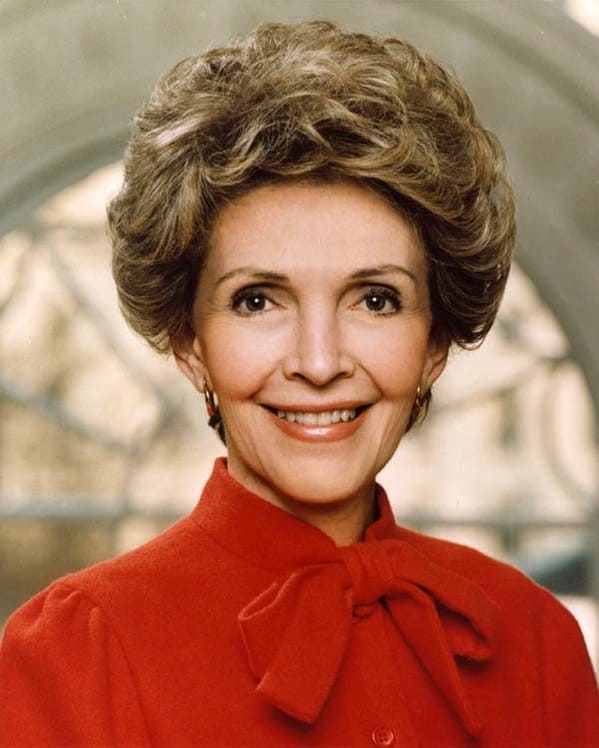 Nancy Reagan, like her husband, was an actress. Many credit her and her father with Ronald Reagan's choice to switch party affiliations in the 60s. After an attempted assassination of her husband, she regularly consulted an astrologer and insisted that the person's predictions be taken into account when making decisions. She turned her back on Rock Hudson as he was dying from AIDS. the administration was in the White House for five years before acknowledging the pandemic.
14. Pat Nixon – "Starlight"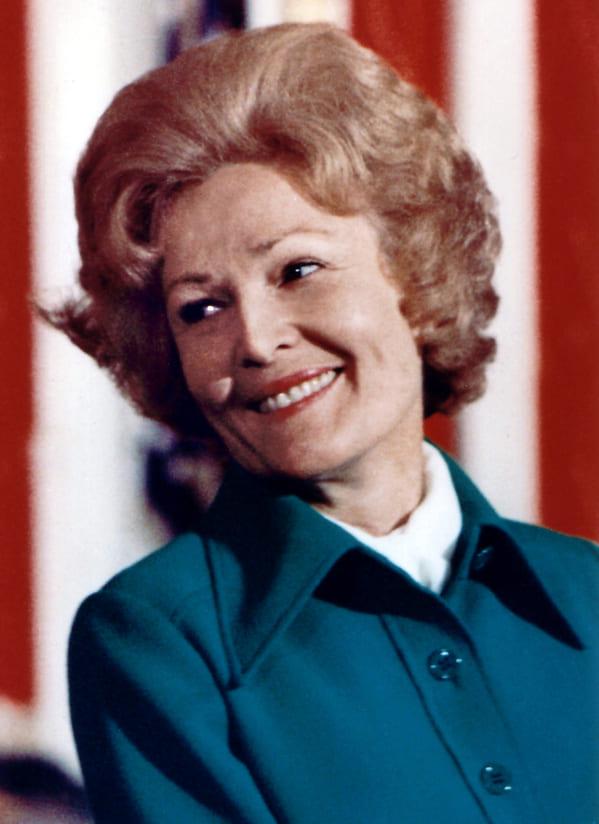 Pat Nixon was the child of a truck farmer in California. Both her parents died when she was 18. She became a factotem in several cities before her marriage to Richard Nixon. She was teaching at the time but had joined a theater troupe. Nixon was a fellow actor. Her big cause was "volunteerism," encouraging people to spend their free time offering aid to others.
15. Hillary Clinton – "Evergreen"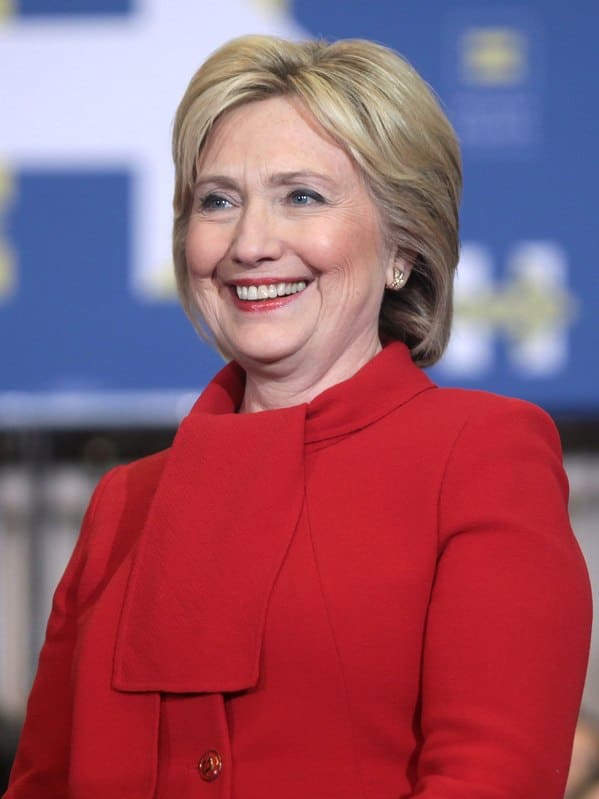 Hillary Clinton had a long and storied career as a lawyer, Senator, First Lady, Secretary of State, and losing presidential nominee on the Democratic ticket. She was likely the most qualified woman to ever run for president. Unfortunately, completely true and completely false scandals followed her on every step of her political path. Her husband Bill was impeached for lying about getting a blowjob. Pretty much downhill after that. It's hard to list any other fun trivia here because if you Google "facts about Hillary Clinton," she's either a middle of the road neoliberal/secret conservative establishment Democrat or a child-trafficking murderer who was paid by foreign countries to bring Communism to the United States. Who's to say?
16. Melania Trump – "Muse"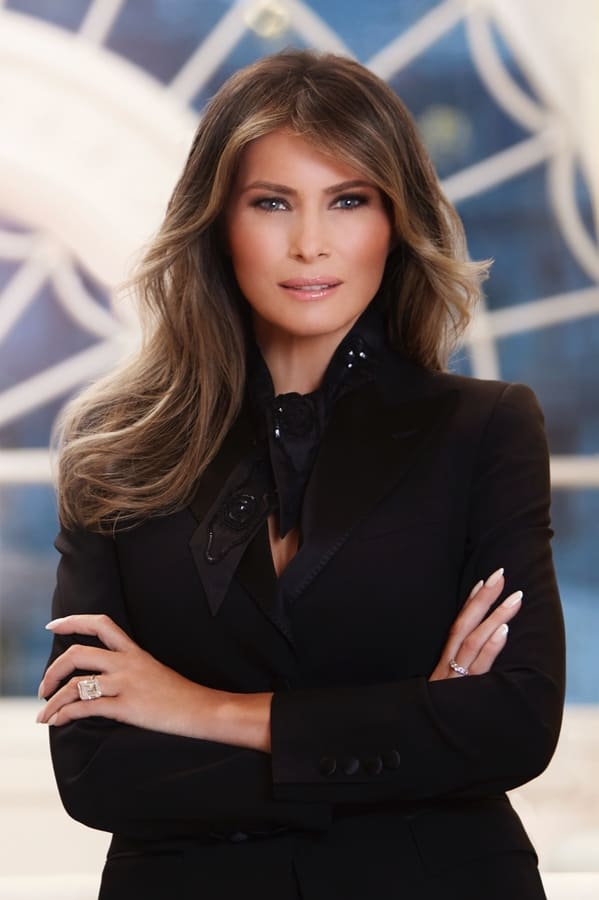 The former First Lady of the United States was married to Donald Trump, but they definitely got a secret divorce that the public doesn't know about. Her most famous quote is "Who gives a fuck about Christmas stuff?" and a speech she plagiarized from Michelle Obama. She perpetuated the myth that Barack Obama was not born in the United States. She sponsored a program called Be Best to counter bullying while married to a guy who once called a beauty pageant contestant "Miss Piggy."