Designers have it tough. They either stick to a cookie-cutter-style plan or try something new and ruin whatever they're working on. Frankly, those are the only two options. These photos of design fails prove that point ardently.
If you're thinking about a DIY craft or making your own zine at home, please make sure to get a second pair of eyes on it before you present it to the world. You don't want to be like me, and find a typo on your orgy invite after you've already printed the 600 flyers.
These people are proof that you should always proofread. Or hire someone to photoshop your poster before you put it in the window of your business. Be careful out there.
Here are the best of the worst funny design failures on the internet:
---
1. You should not make the paper on your cheese look like mold.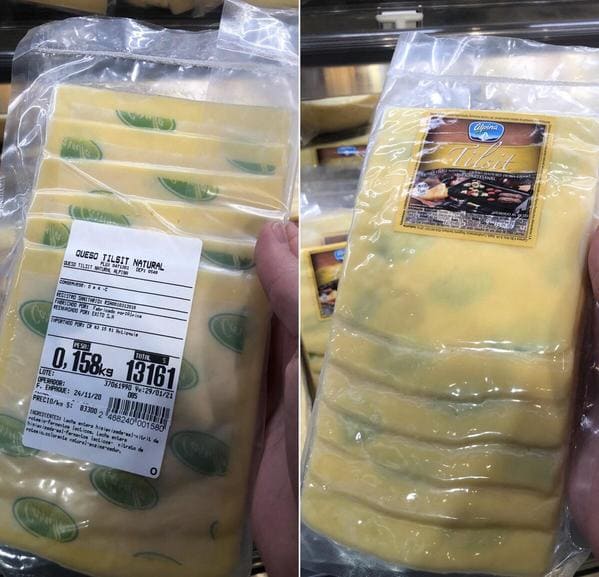 2. Would you like chips with your chips?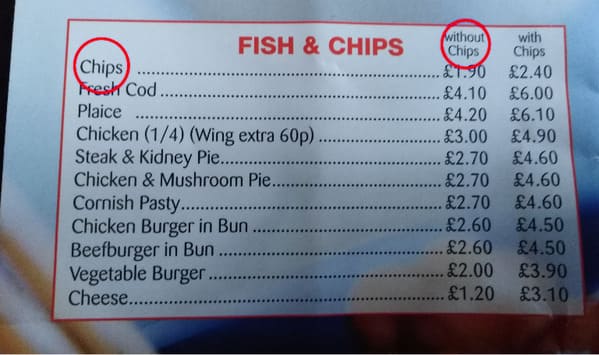 3. When the massage is so good, you become part-fish.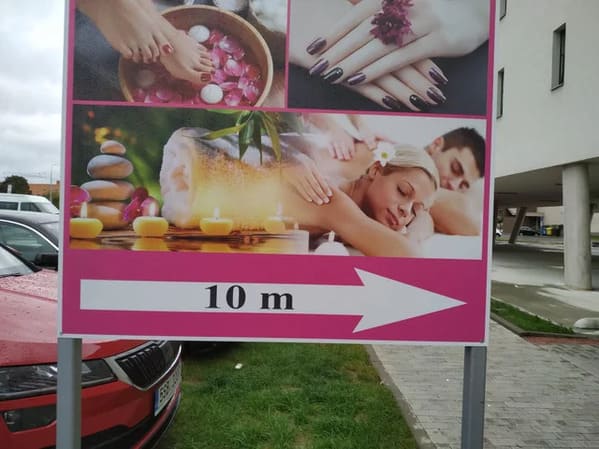 4. This family tree has a lot to say about where dogs come from and also incest.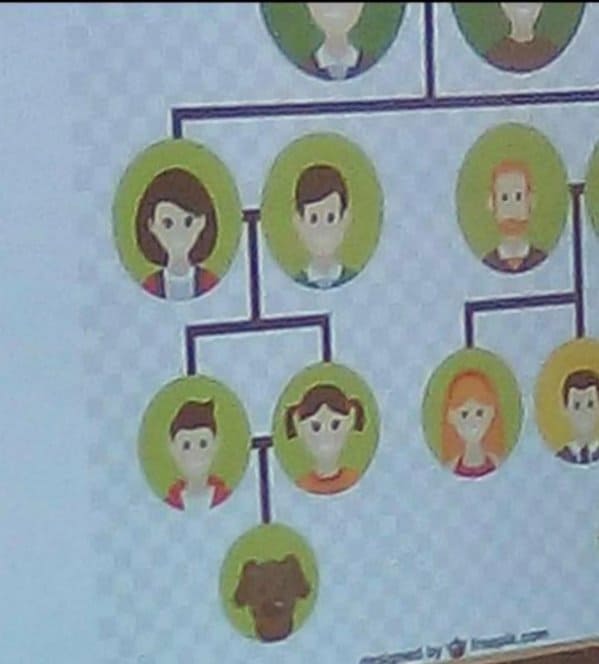 5. Don't forget to open your eyes while driving, though.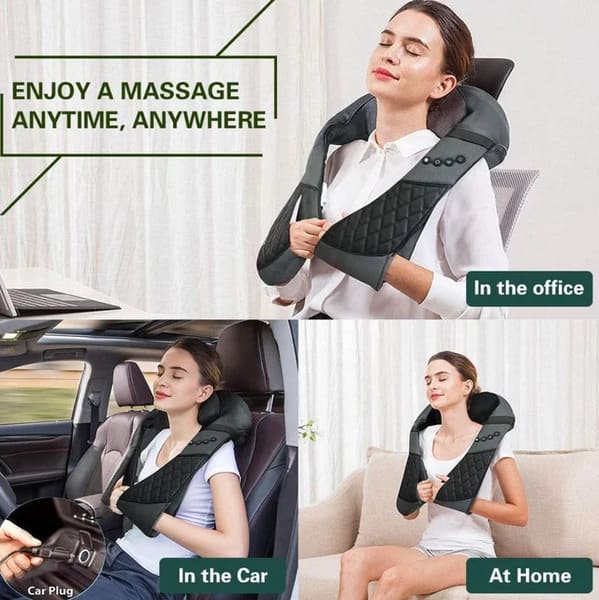 6. When you hate landings on staircases.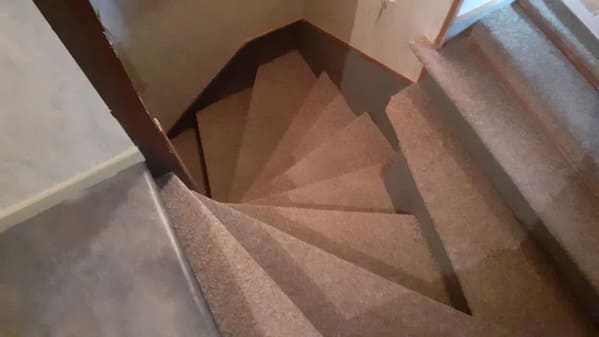 7. Beautiful but also impossible to stand on.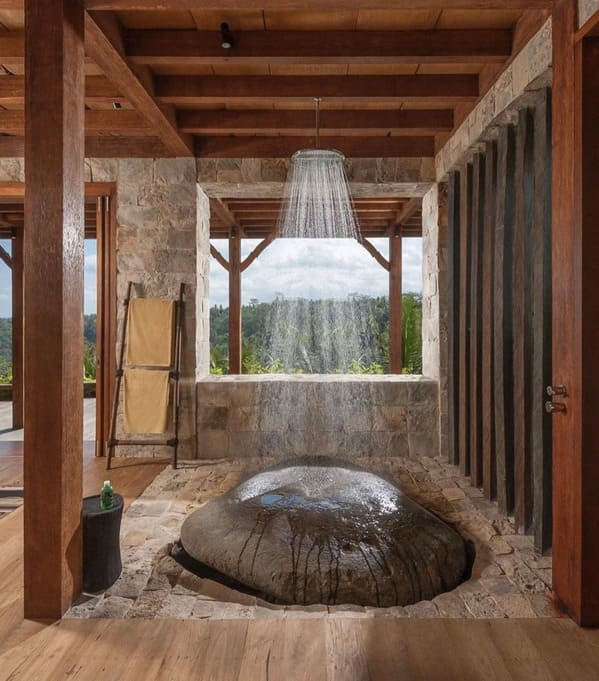 8. Google makes everything boring and also I can't remember which is which. I'm old.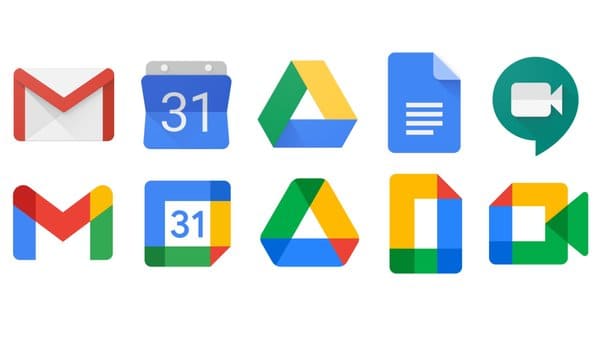 9. These cookies are lovely.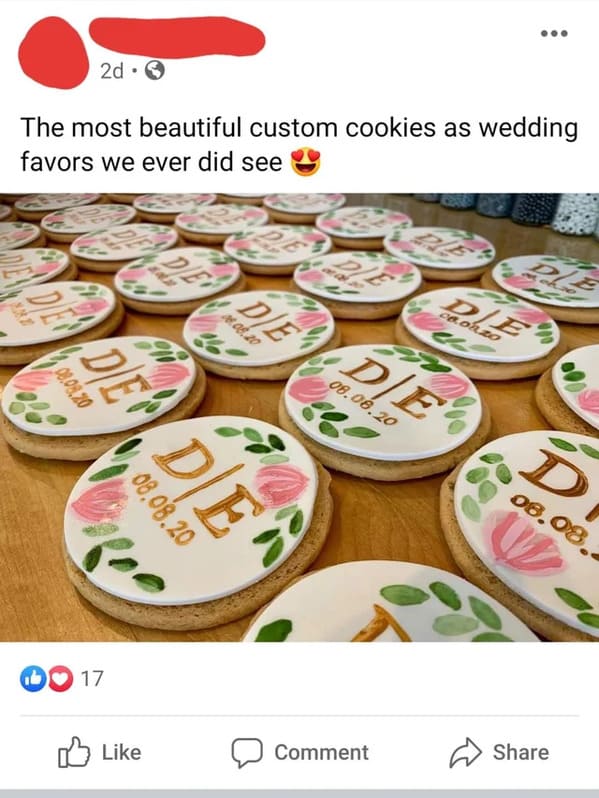 10. Once the numbers are in the billions, the graph doesn't matter.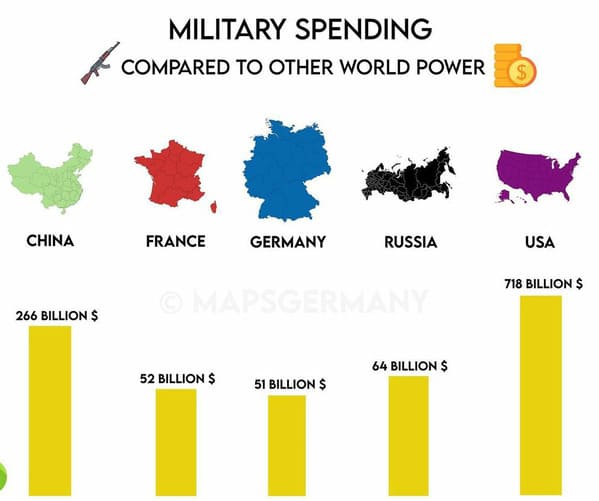 11. Bench at a college that doesn't drain. I hope it was MIT.
12. Not proper workplace attire, that's for sure.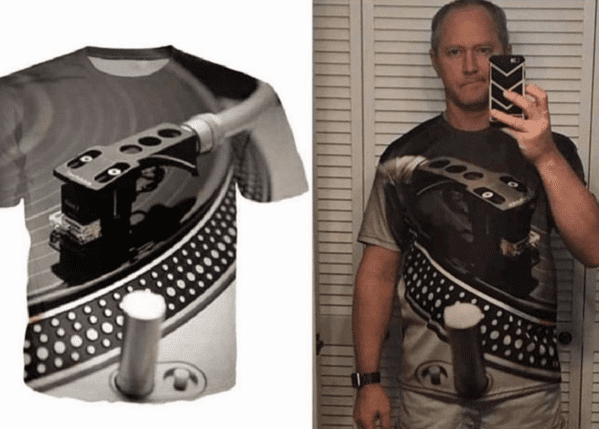 13. Intentional yet still disturbing.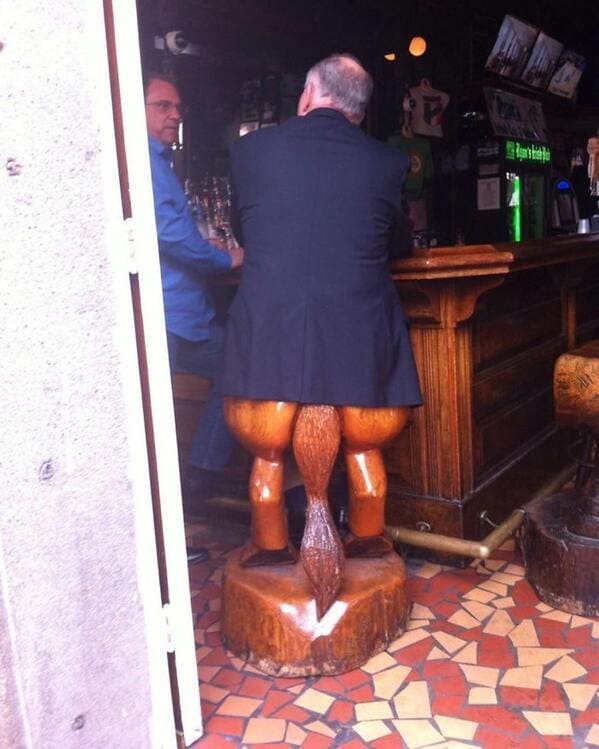 14. I can see the stars in your… um… are you OK?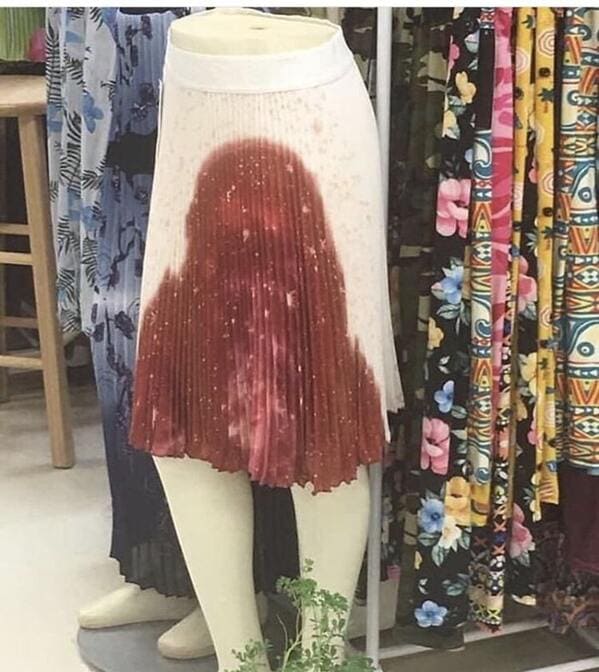 15. Mmmm. Meat marble.