16. Keep it. You never know when you'll need it.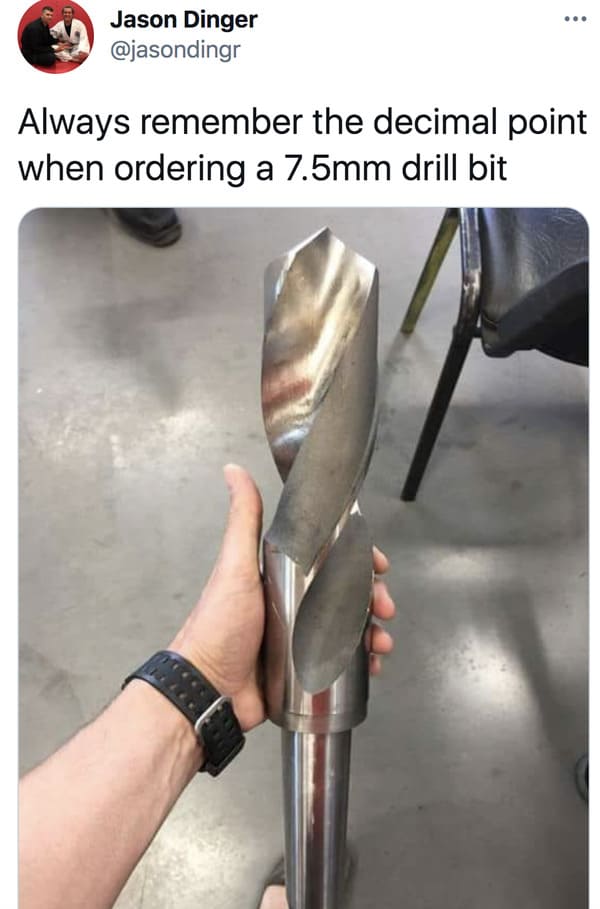 17. You can't be serious.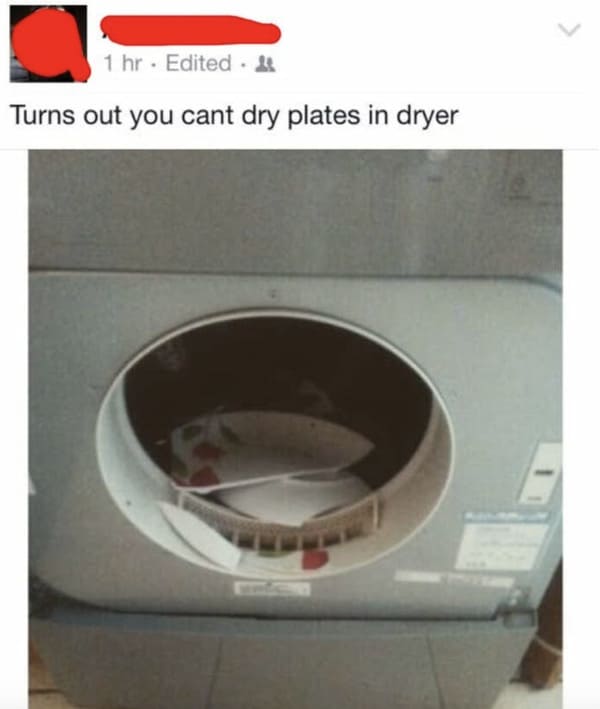 18. Cooking fails happen to the best of us.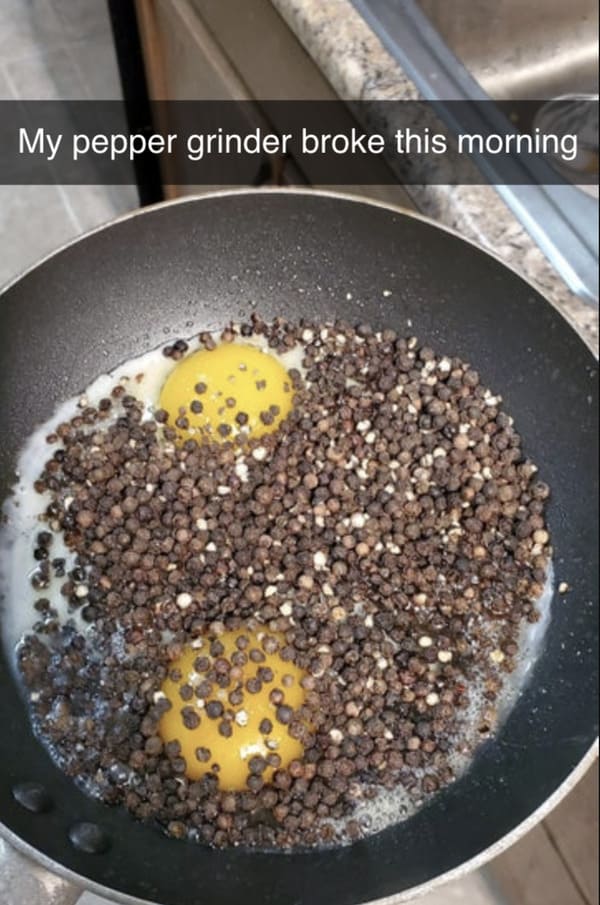 19. I'd call this a worst-case scenario.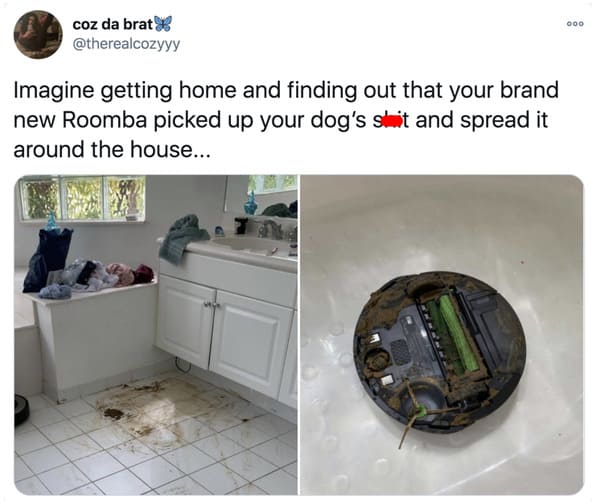 20. Delicious start to the day.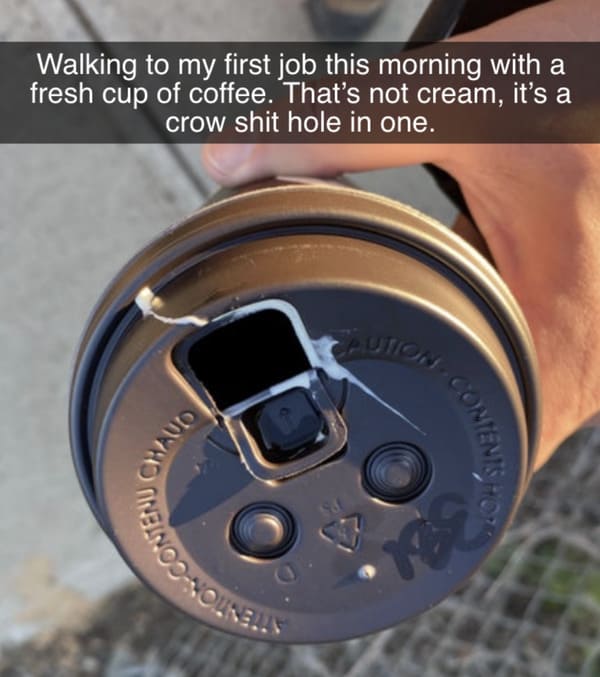 21. Is this their fault or the kayak's fault?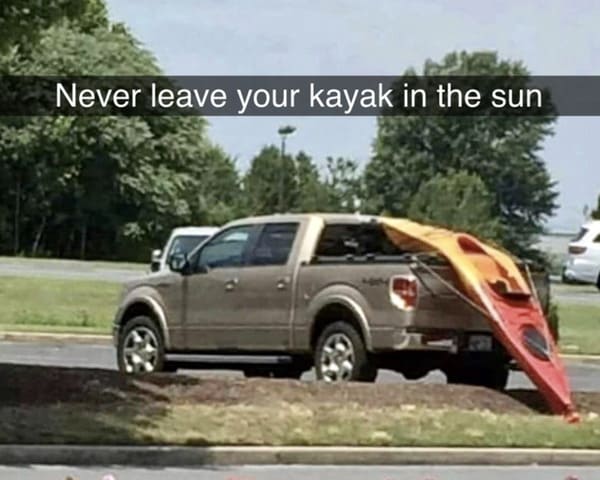 22. Mmmm. Like mama used to make.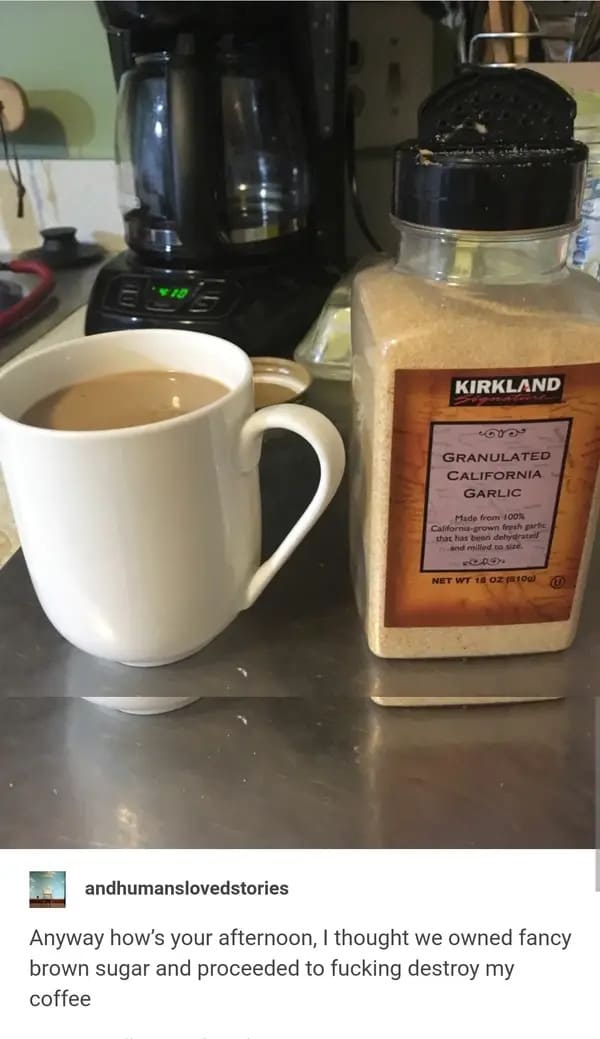 23. How is this even possible?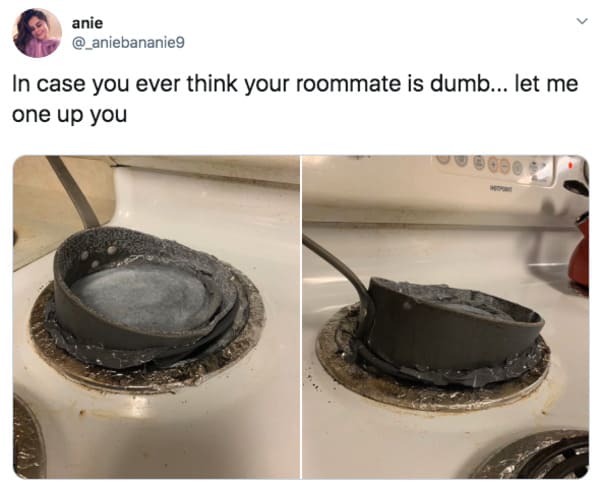 24. Put your hands in next so they match.
25. Reducing caffeine intake.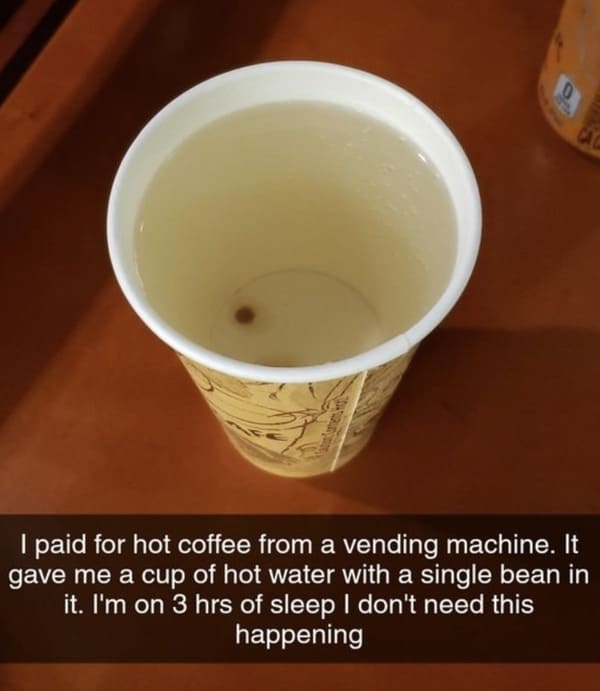 26. This should be easier to remember.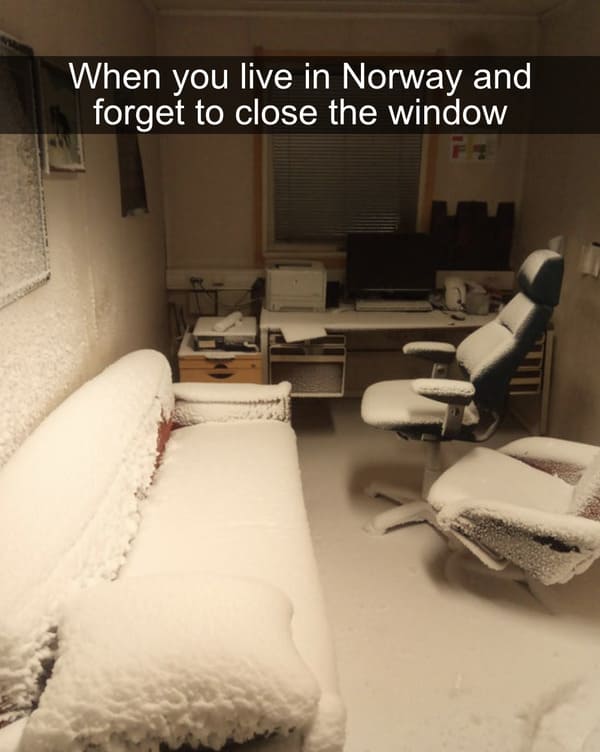 27. The hand was aged 60 years.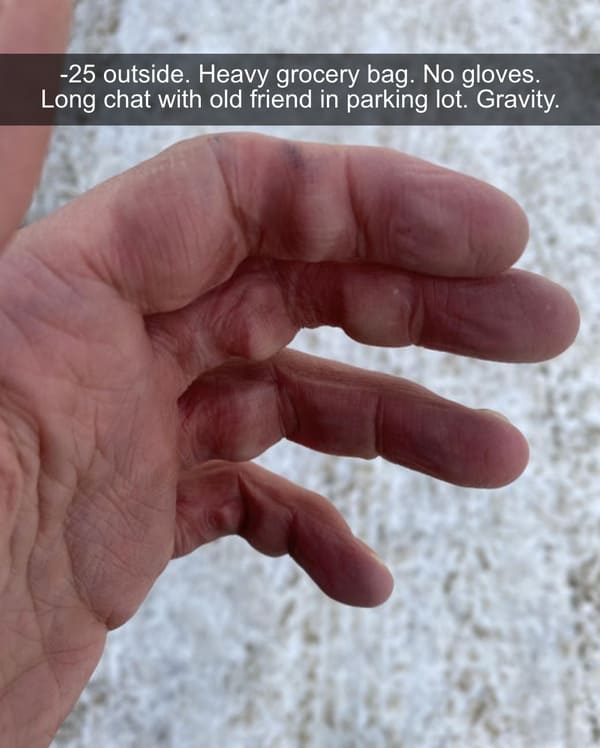 28. Label your food and poop, please.
29. That's a drag.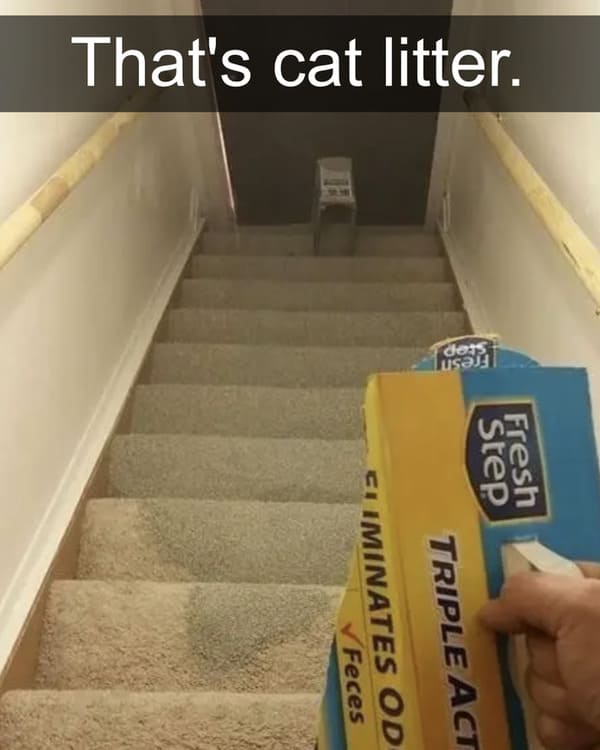 30. We've all forgotten our entire pound of pocket cheese.