31. This made me feel sick.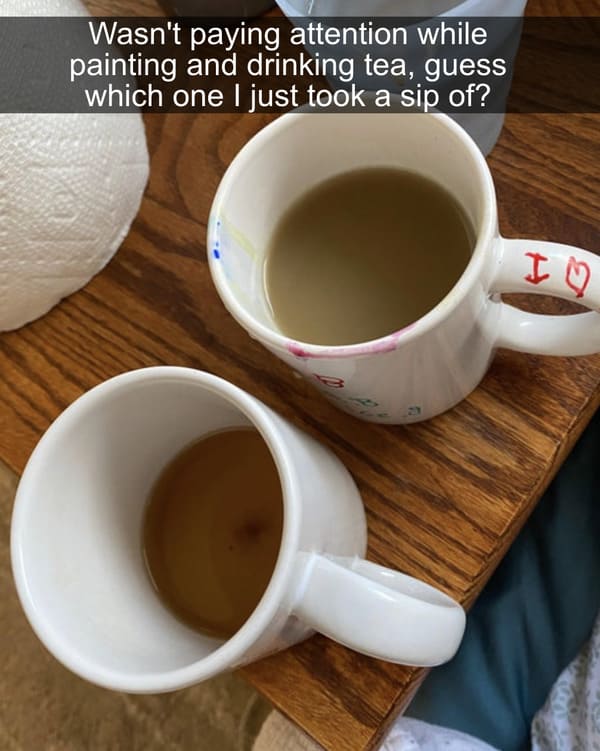 32. Something smells good!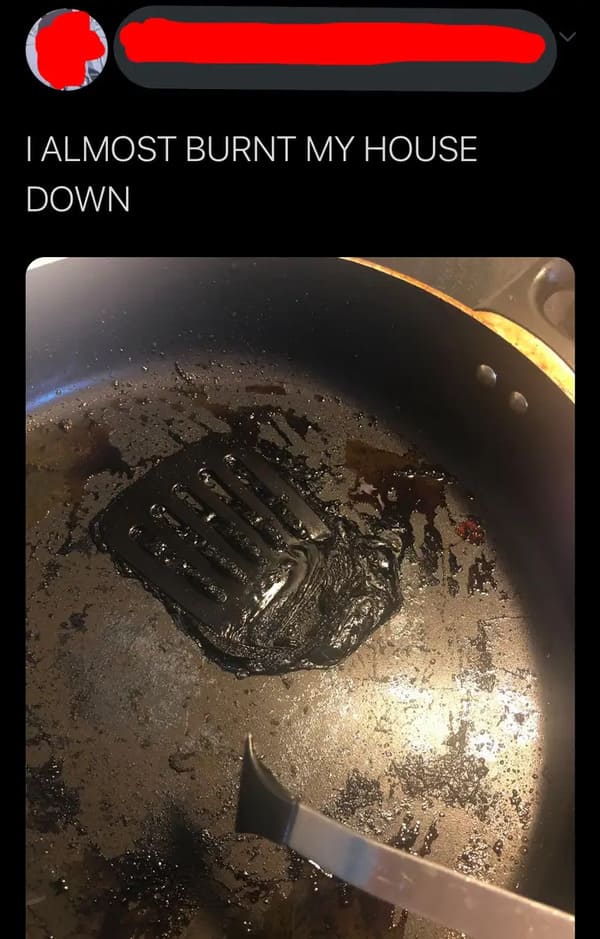 33. Blame it on the neighbors.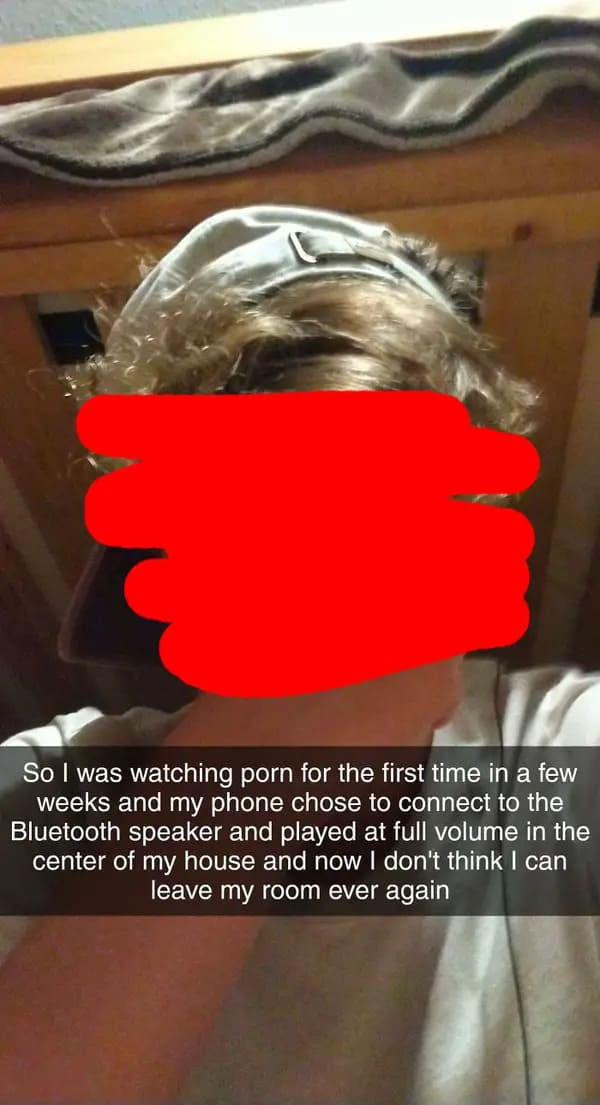 34. No good deed goes unpunished.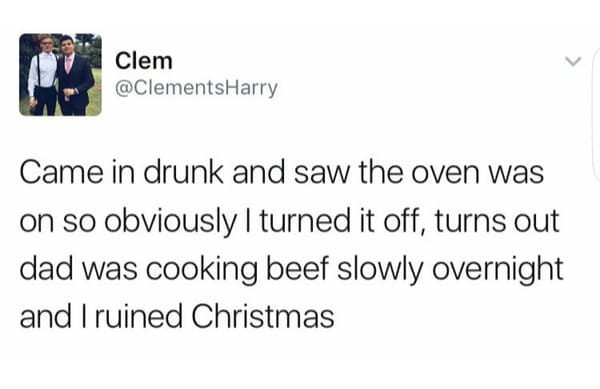 35. We're all trying our best to get through this.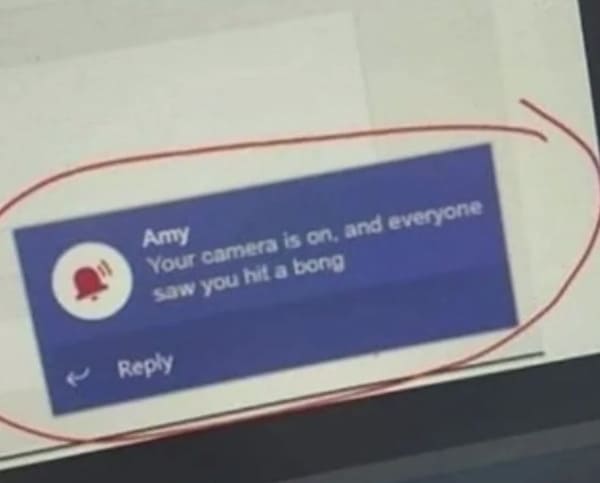 36. Now you can reuse it.
37. Wait, how-
38. Heck of a day at work.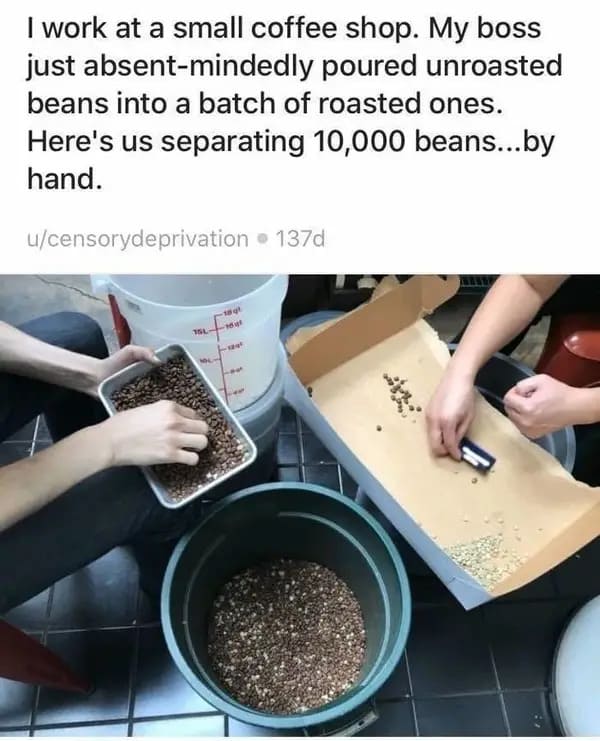 39. Could have been worse. Could have gotten a ticket.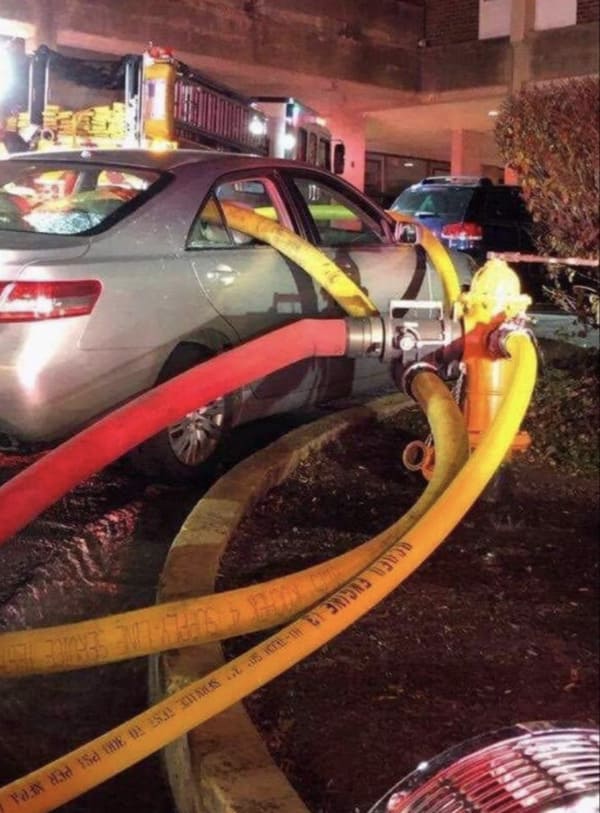 40. Where's my phone?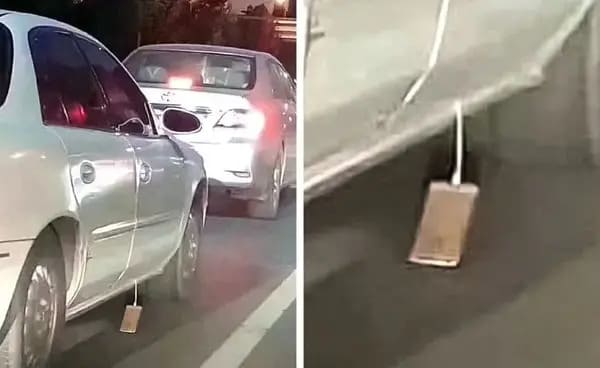 41. Sticky fingers all day.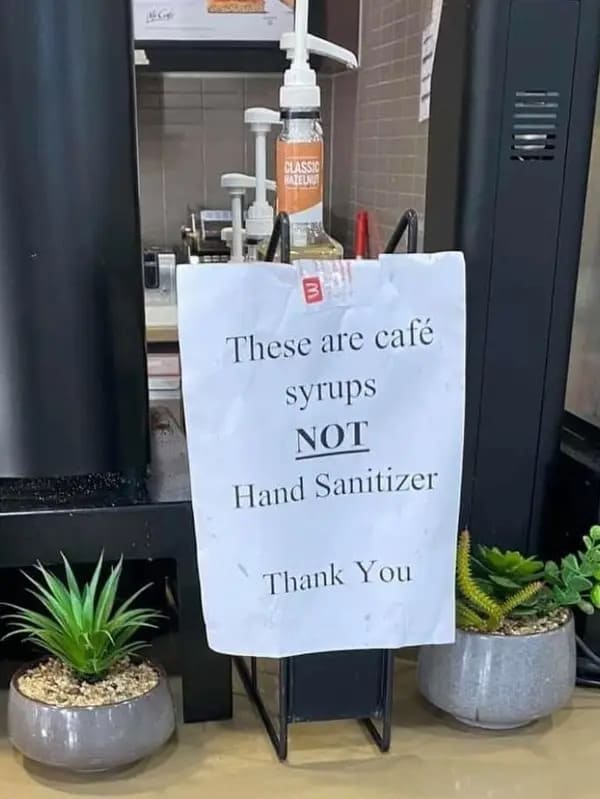 42. The moment it all went wrong.
43. Now you have to hide the evidence by eating them.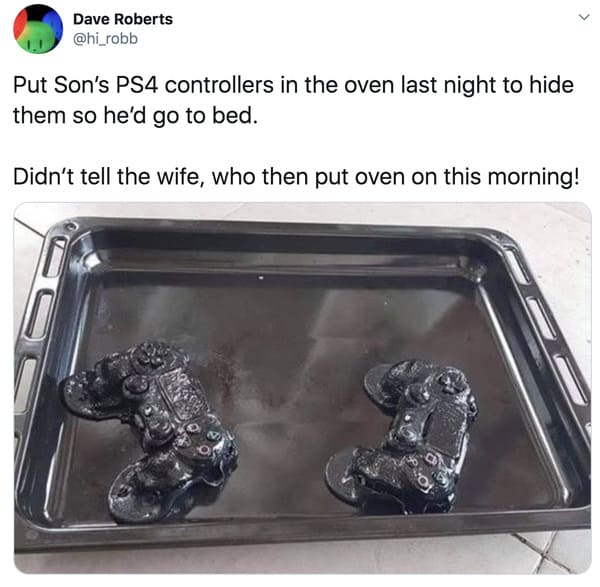 44. Help.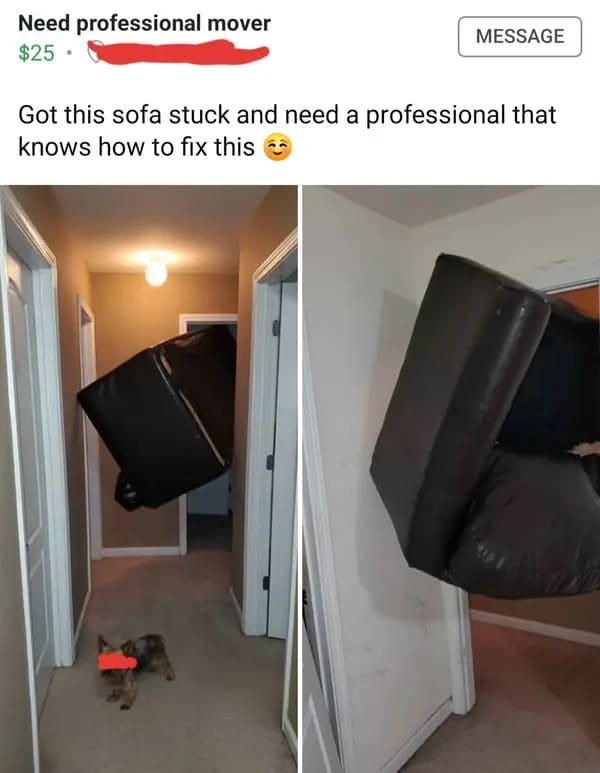 45. Who farted?
46. Today could have gone better.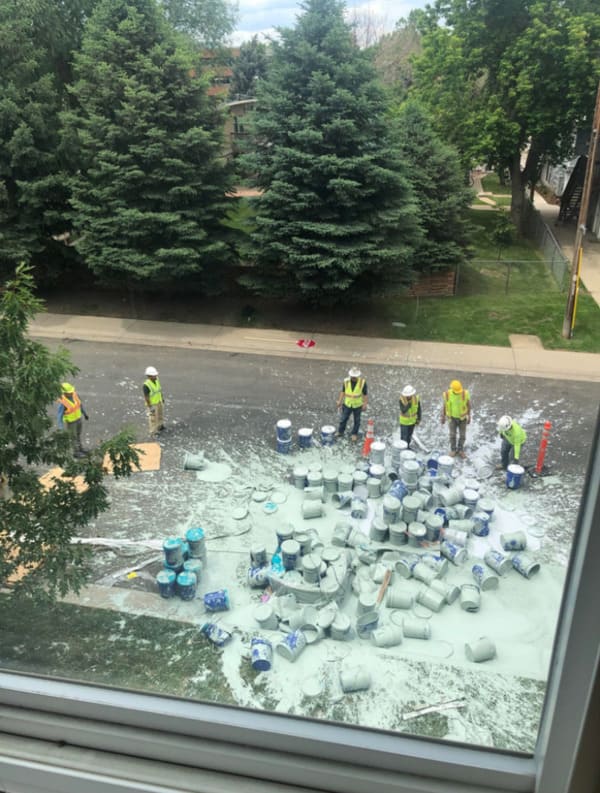 47. Weirder things have shown up in my bed.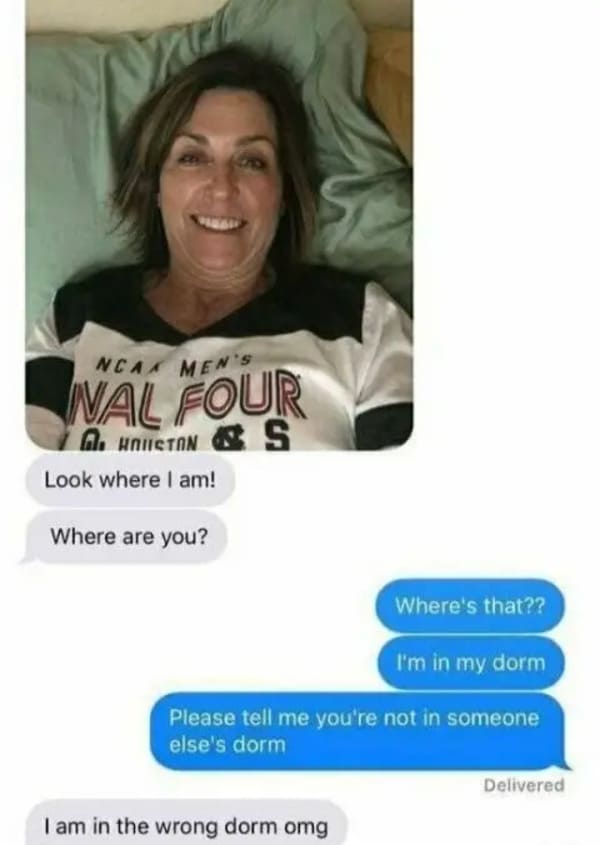 48. Right here!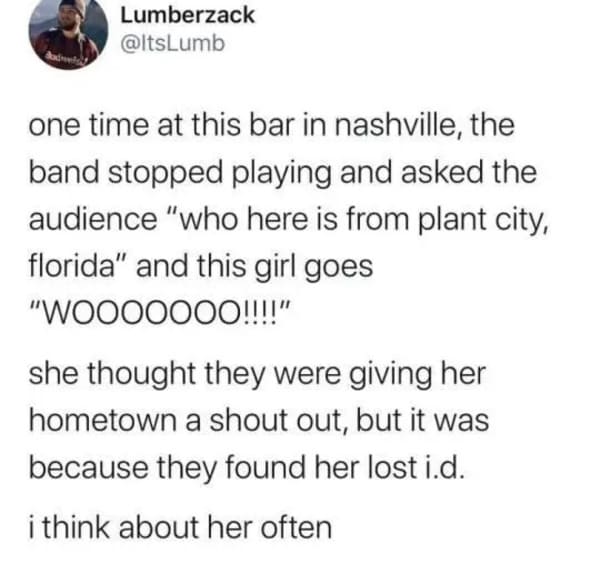 49. The new style.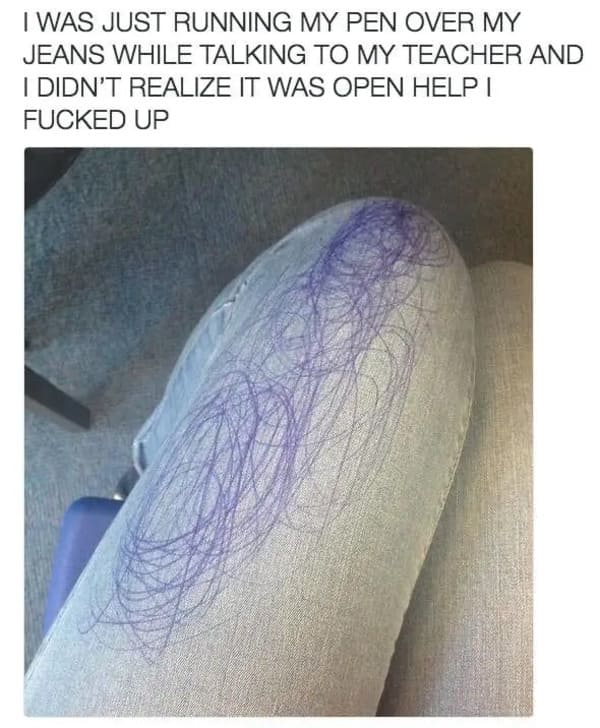 50. We're all losers here.