Unless you've been living under a rock without heat, power, and water for the past week, you've probably heard about Ted Cruz's little "impromptu vacation" down to Mexico in the midst of an unprecedented crisis for his home state of Texas.
Regardless of your political leanings, you've got to admit it was foolish for Cruz to think he could get away with it — which is I guess what makes it so fun to roast him.
Sure I would have done the same thing if I had the disposable income to jaunt off to Cancun whenever I feel like it, but I'm also not a Senator, and bro, just remember: optics.
Anyway, the entire internet took to mocking Cruz, so it should come as no surprise that SNL did as well.
In the sketch, Britney Spears (played by Chloe Fineman) hosted a new show called "Oops, You Did It Again"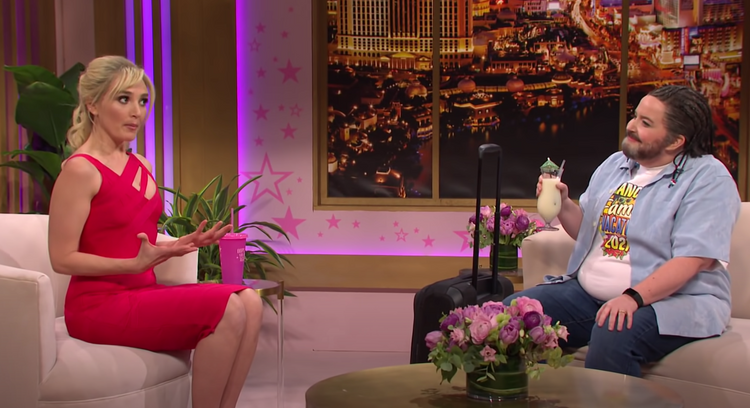 The show's premise was that celebrities and politicians can use the platform to apologize when they, as Ted Cruz puts it, "make mistakes"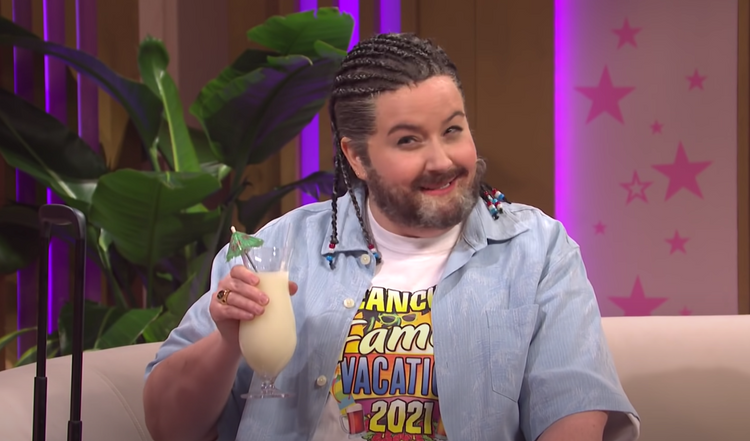 Aidy Bryant nailed her Ted Cruz impression, IMHO. Watch the full video here: