Weird photos of animals are the Internet's bread and butter. We need them. They fuel us. But, what if you could own a piece of Internet history? I'm not talking about NFTs. I don't know what NFTs are. I'm talking about ceramic figurines that an artist made recreating the funniest animal moments. Funny sculptures of animal photos are the next big thing.
This Japanese artist, known on Twitter as Meetissai, searches for optical illusions, odd photoshopped images, and otherwise hilarious photos of animals doing funny stuff, and then meticulously recreates the images in 3D.
Here are the best funny animal photo recreations in sculpture-form:
---
1.
2.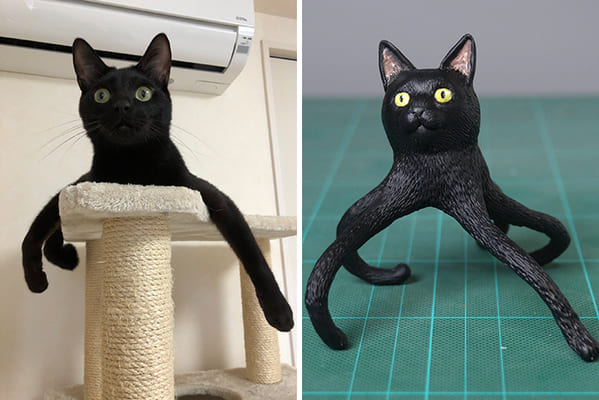 3.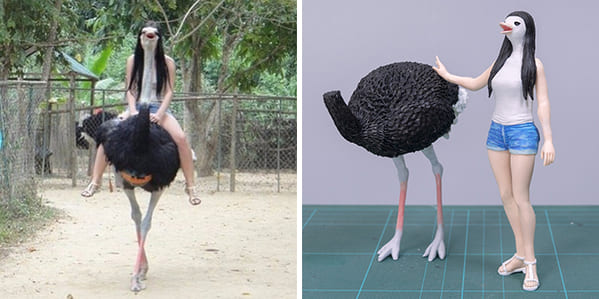 4.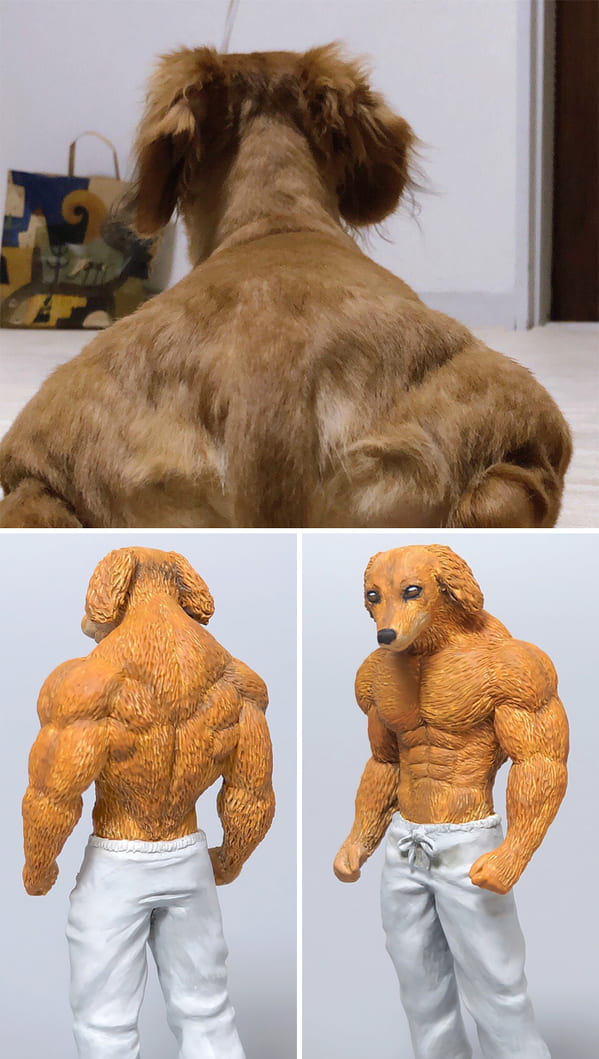 5.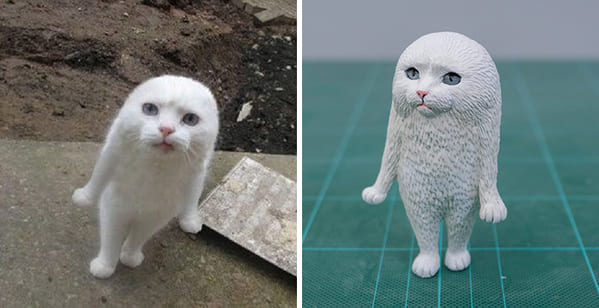 6.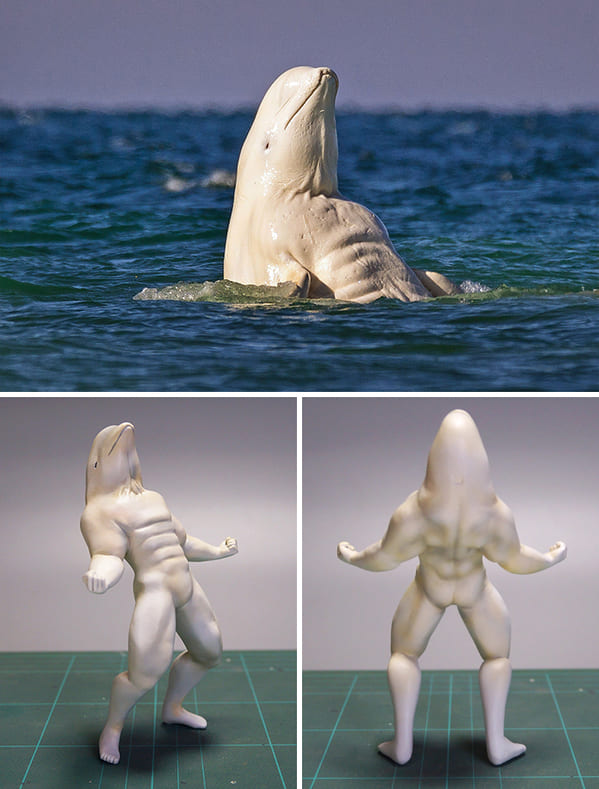 7.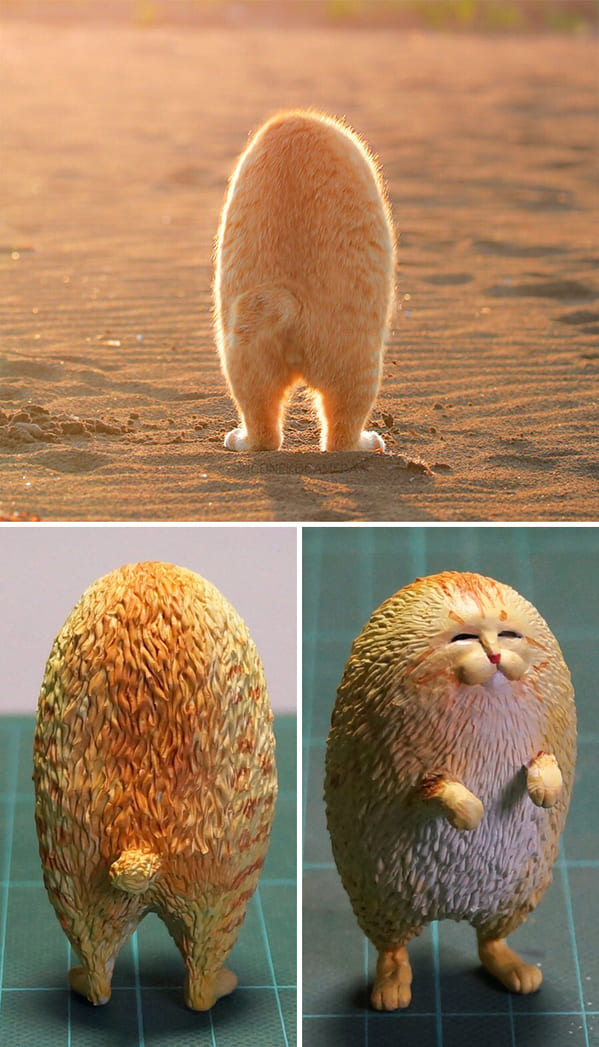 8.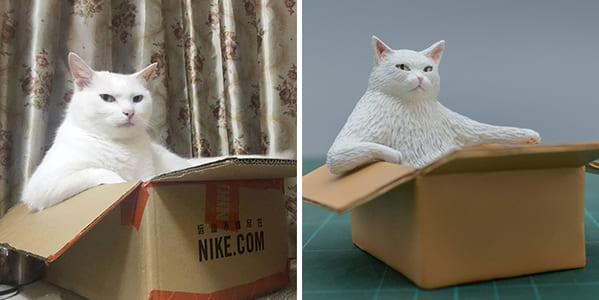 9.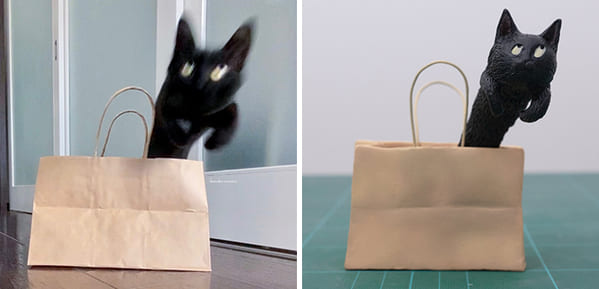 10.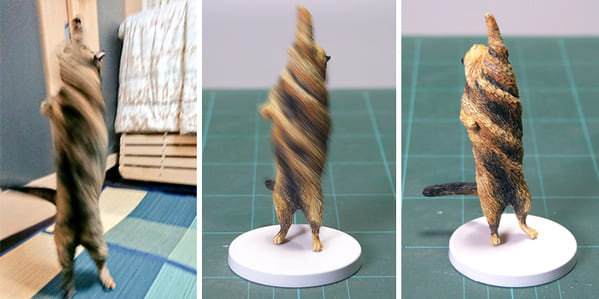 11.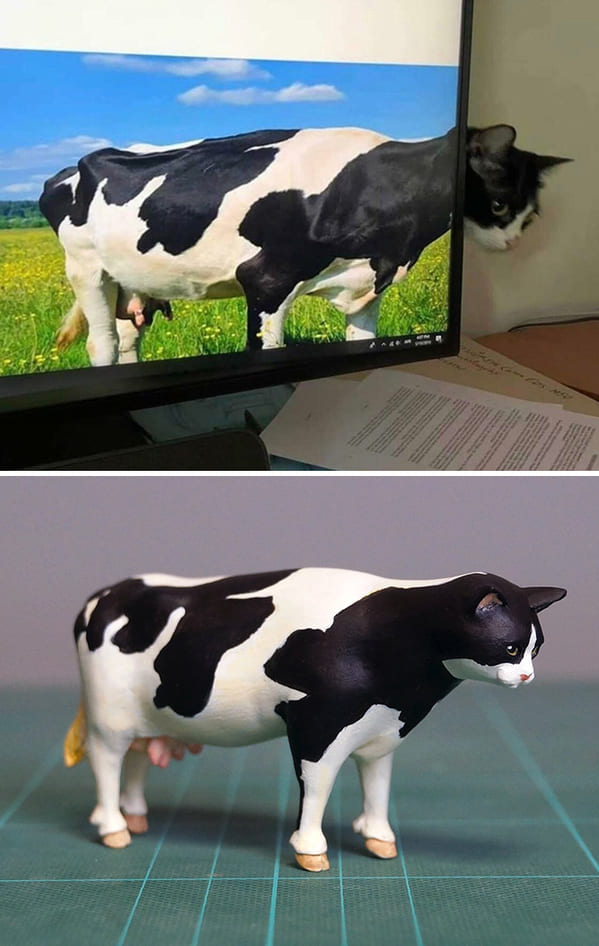 12.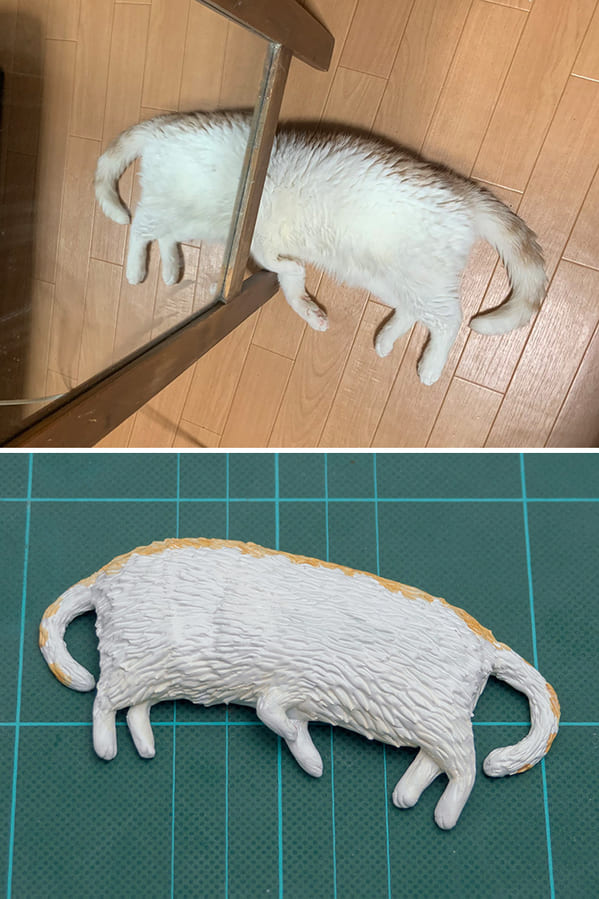 13.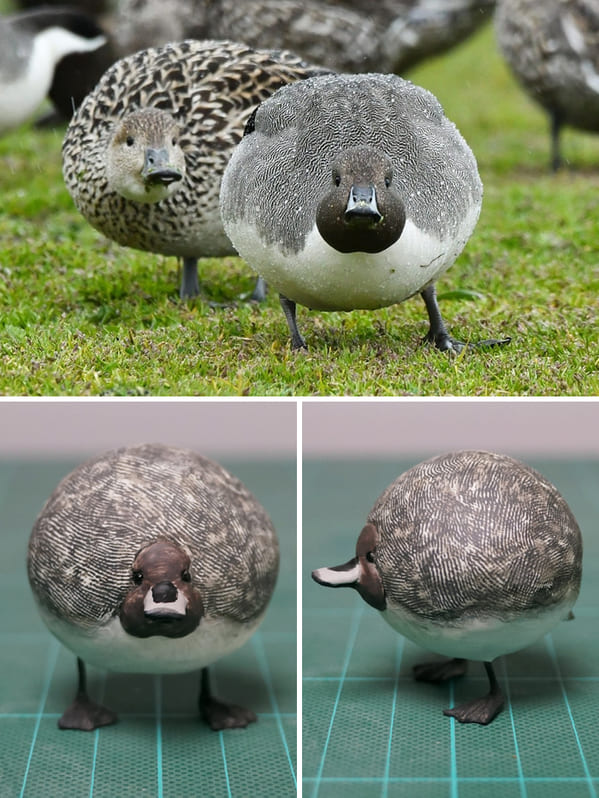 14.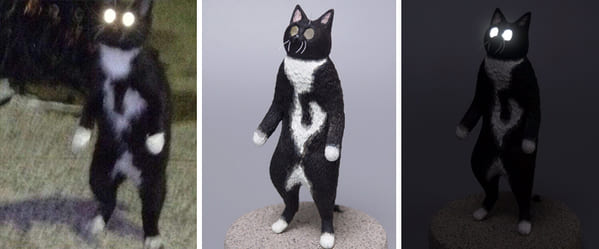 15.