16. Looking good.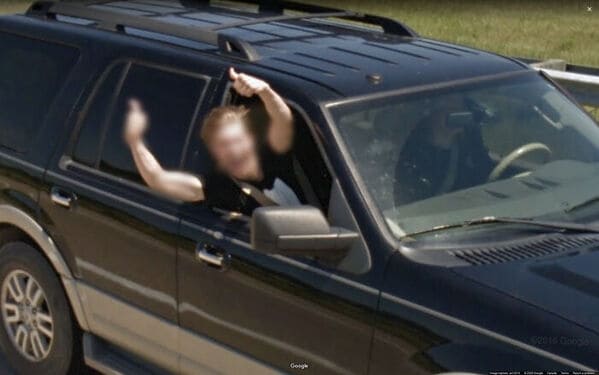 17. A transformer caught in the wild.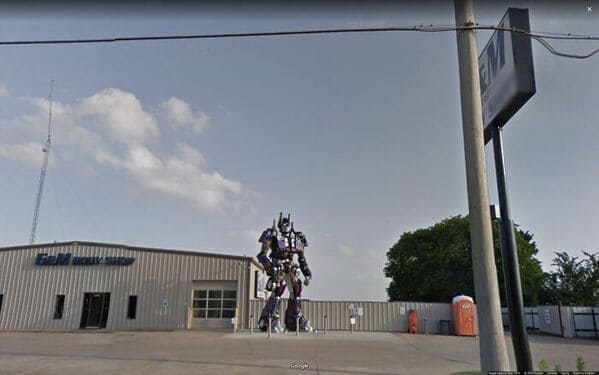 18. Taking the new outfit out for a spin.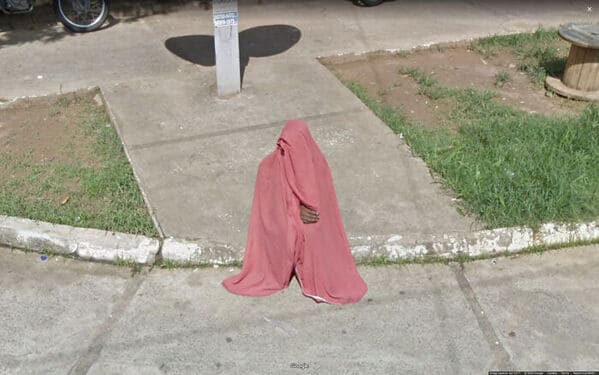 19. Google caught a robbery taking place, I guess.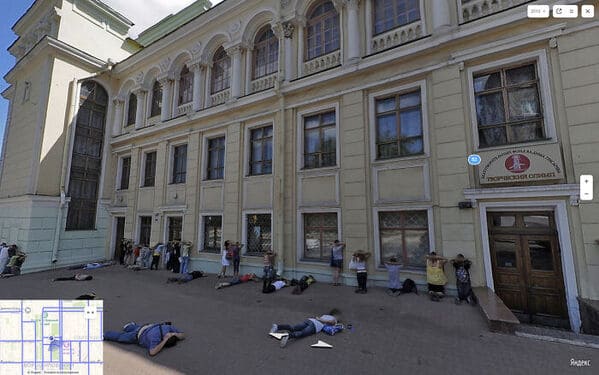 20. Is that supposed to be that close?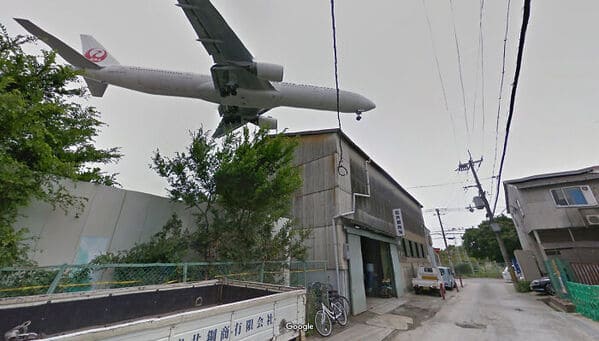 21. Well, that's cute.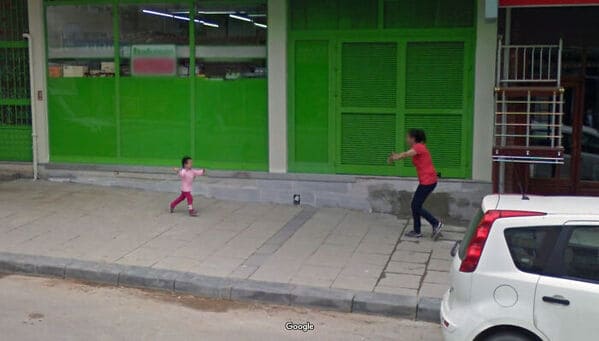 22. Calling his manager to let him know his day is not going great.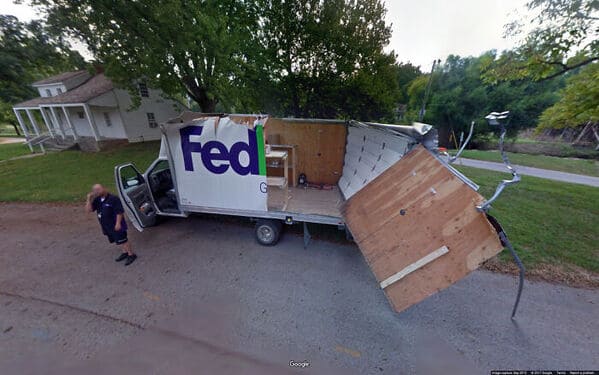 23. Catching a weather event as it happens.
24. Like a movie.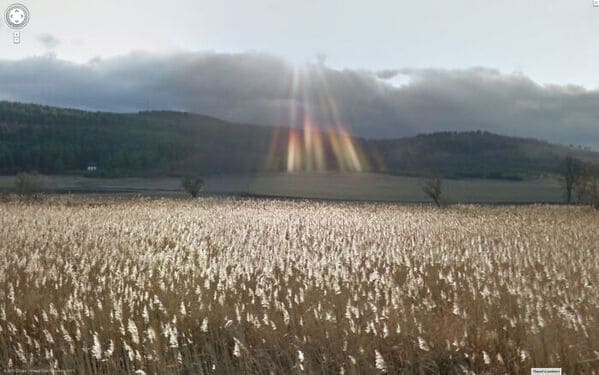 25. Wildlife photographer by Google van.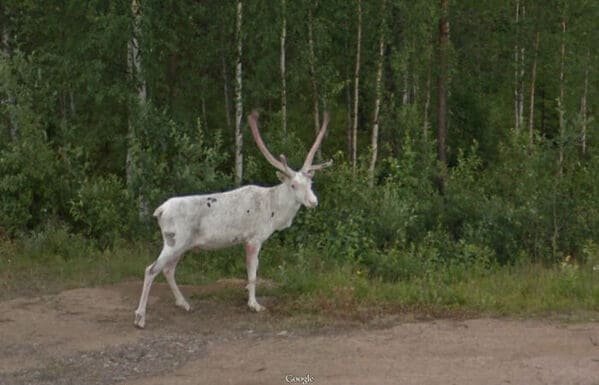 26. Watch those shadows, boss.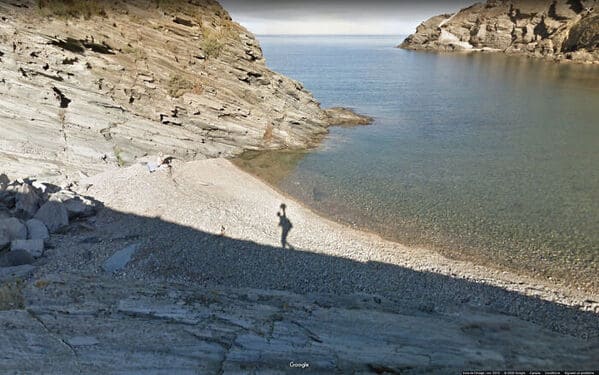 27. The set of The Terror Season One.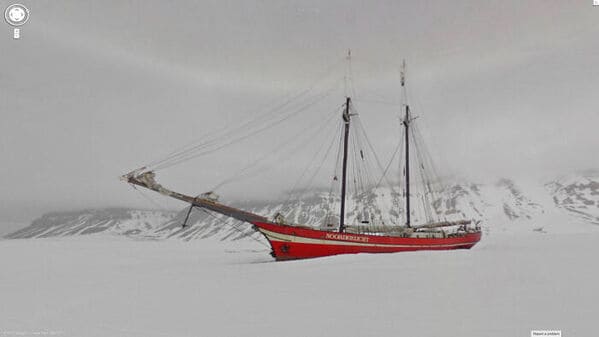 28. Terrifying.
29. Maps always show the bridge, but what about under the bridge.