I want to laugh at things I relate to. That's why I make so many TikTok videos. It's my face, telling jokes that I wrote. If you love to laugh, you should make some yourself. It's as relatable as it gets. It's literally you. I hunt for relatable memes all day to laugh and feel less alone. One of those things happens each time I read one.
If you like funny relatable memes, you've come to the right place. I'm a down-to-earth comedian who enjoys observational humor. I am not, as others have claimed, an "aloof douche." I'm one of you. you know, the little people.
Here are some relatable memes that will make you laugh and say "OMG. That's Me IRL."
---
1. Same.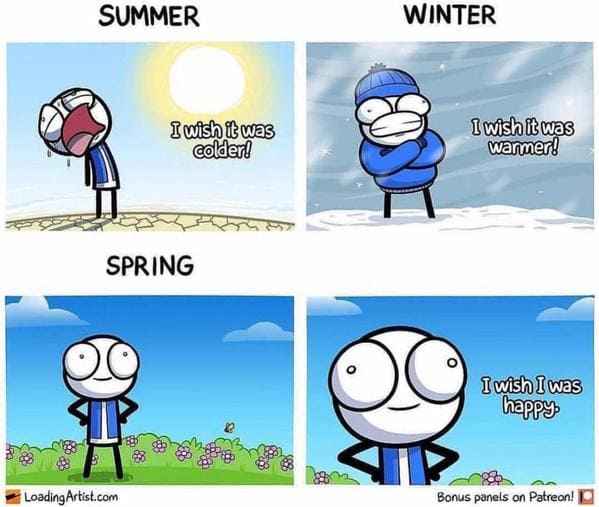 2. How does it keep happening to me?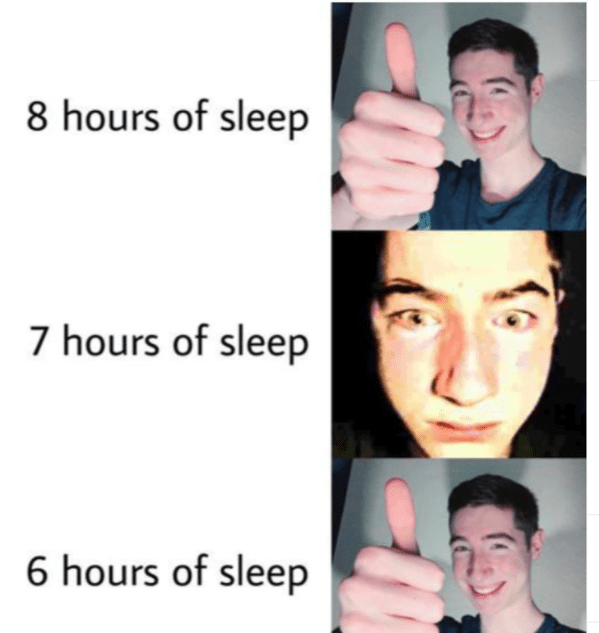 3. Me, in real life 2,000 years ago.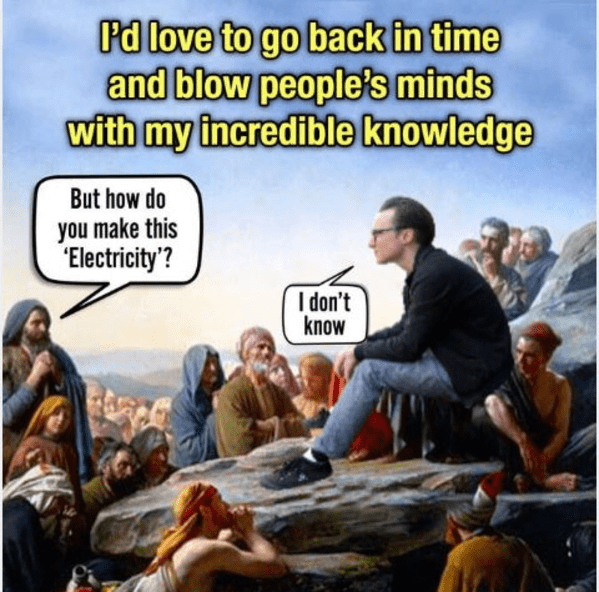 4. Thinking of you, friend.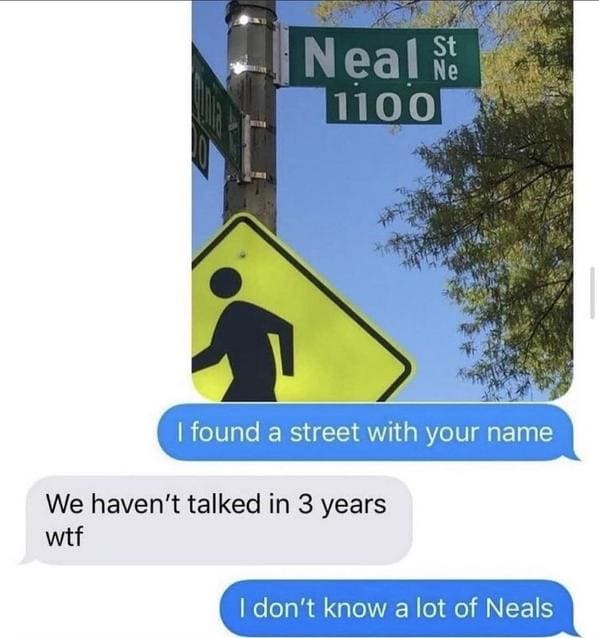 5. The magic of not knowing how the stock market works.
6. The past year has been very kind to me.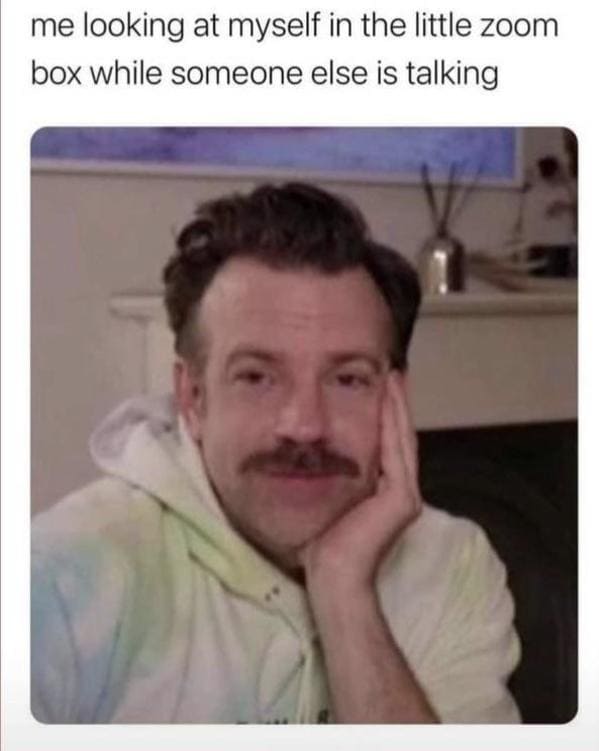 7. Yes.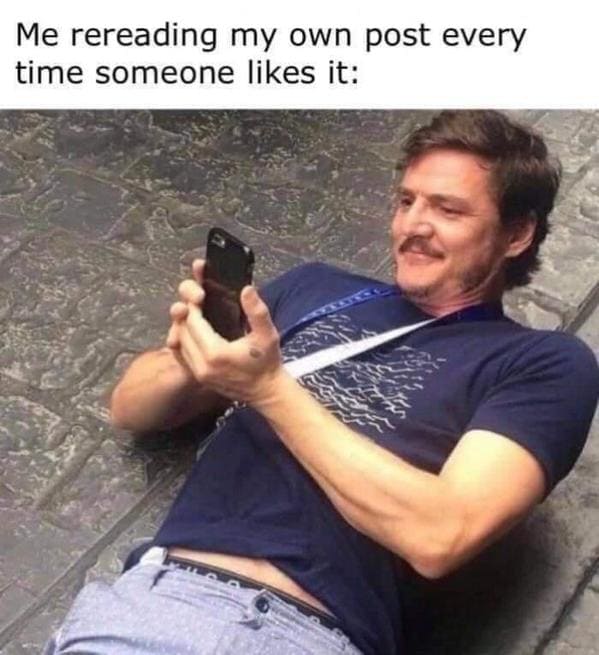 8. I love it.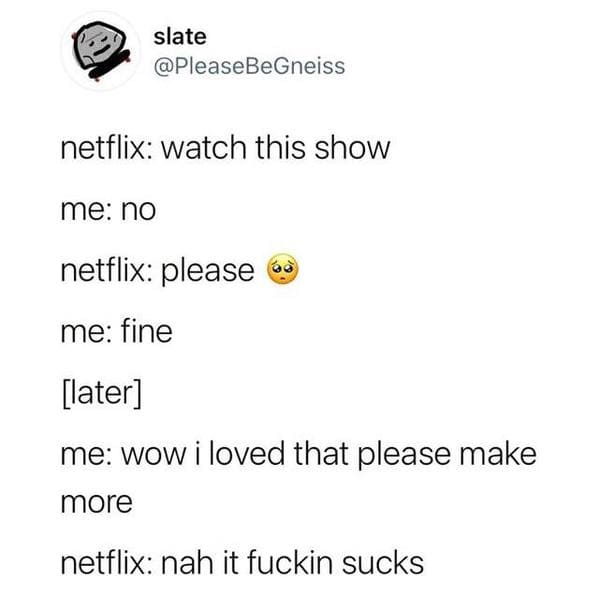 9. Anyone who has anxiety knows.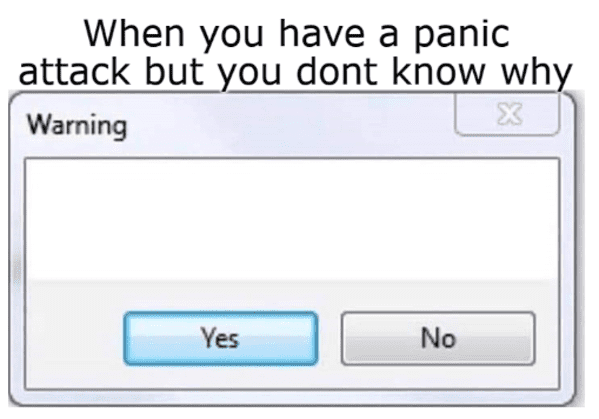 10. Sticking the landing.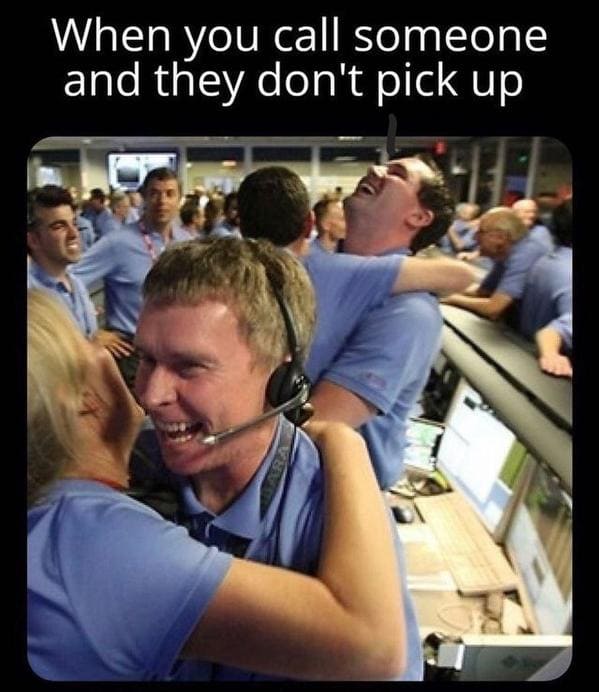 11. As I write this article, this is what I see.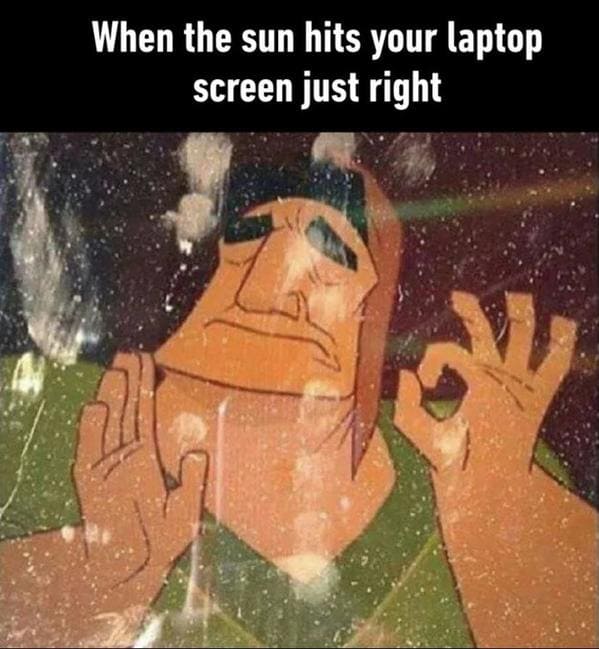 12. Can't blame me, though.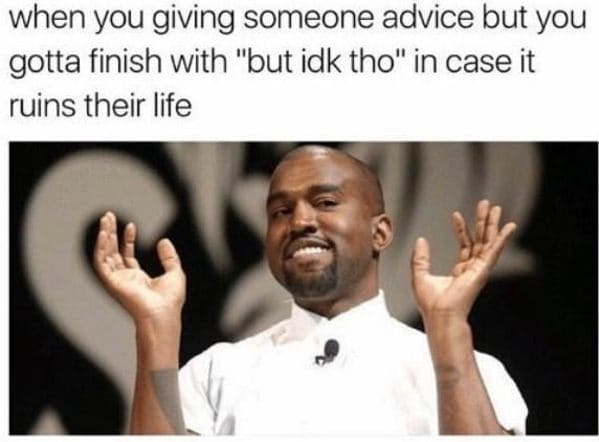 13. Cruel.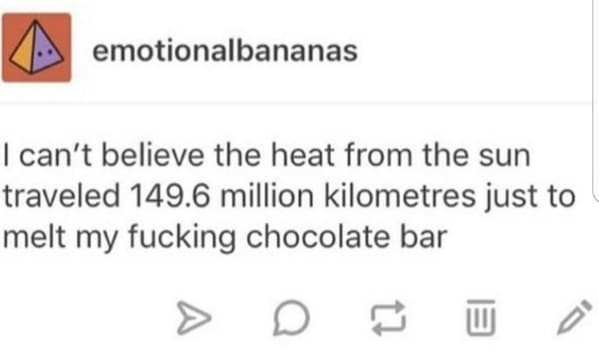 14. Every time.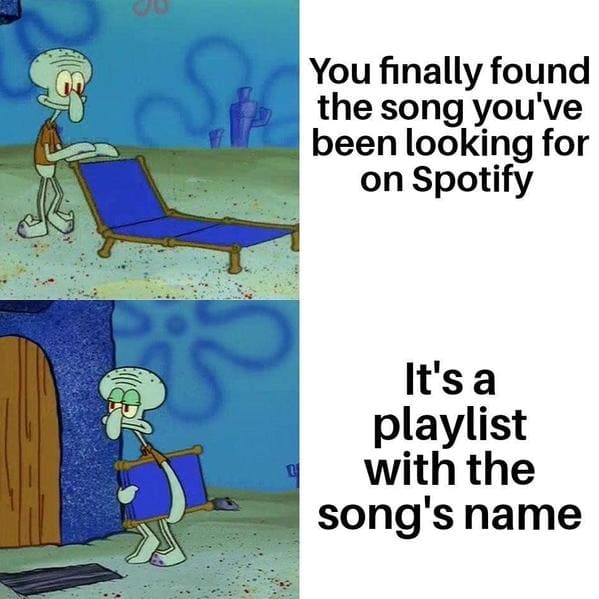 15. I miss those days.