Parents are on high alert when their kids are in the house. Whether you got 4 hours of sleep or the much-sought-after, possibly mythical 5 hours, you must remain vigilant while watching children. Mostly, they try to eat stuff you told them not to. Occasionally, however, they try to pull off dangerous stunts.
A viral Twitter thread about parents catching their kids just before they hurt themselves took off after this post: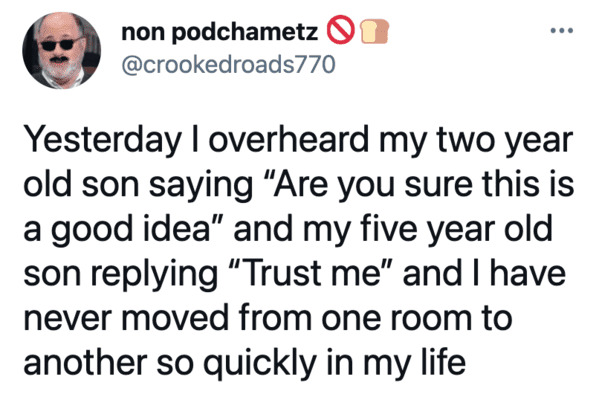 Hundreds of parents jumped in to share their experience stopping their kids from doing something dumb. If only you could do it their entire lives. Alas, you can only keep these fond memories.
Here are the funniest and scariest examples of parents catching their kids before they did something dumb:
---
1. It's nothing 'til it's something.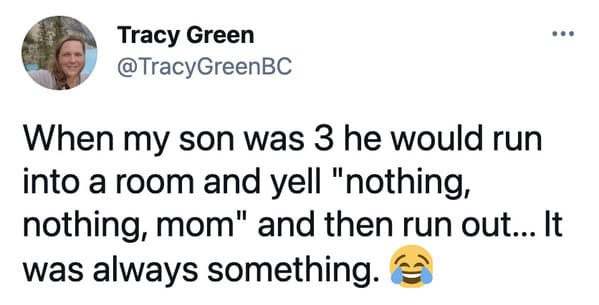 2. Beware the wobbling coffee mugs.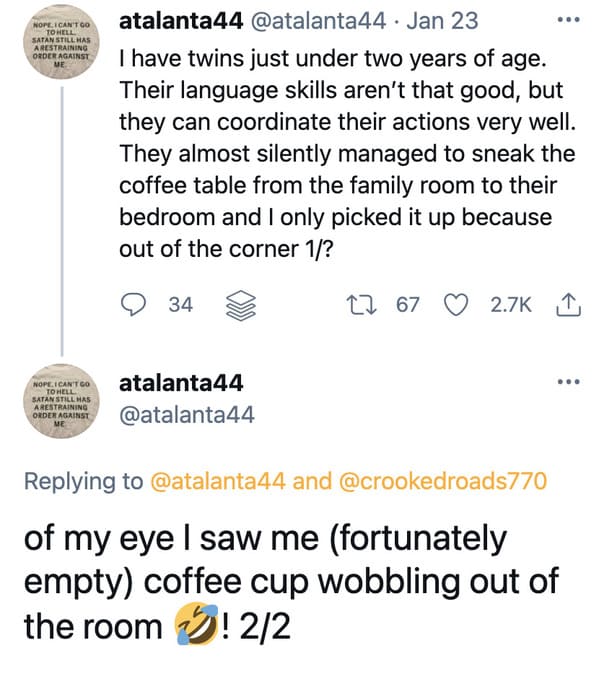 3. Maybe things were worse when we were younger.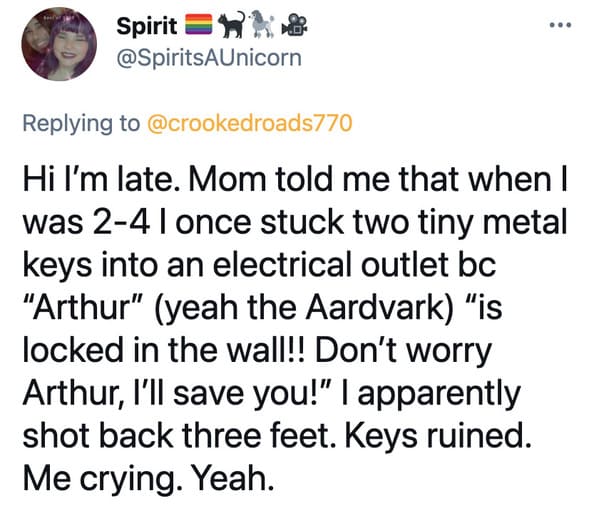 4. I have two needs.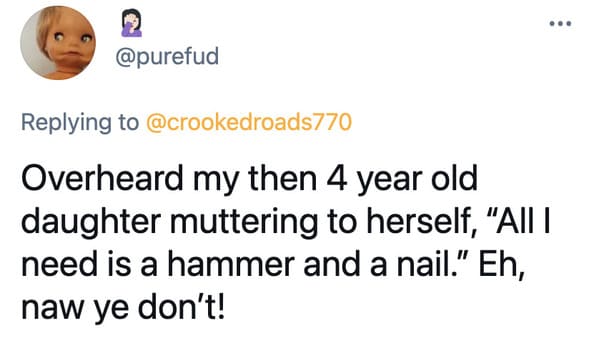 5. Even Mero must remain vigilant.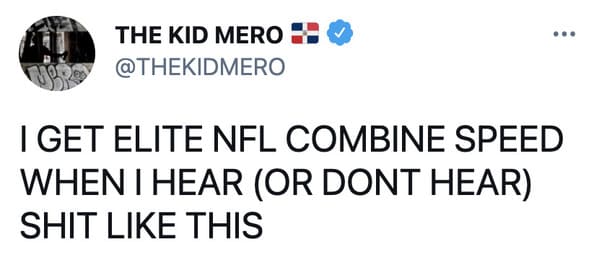 6. Check on your kids for the sake of your wallet.
On a similar thought. When everything goes quiet and you ask, " What are you doing?" and the answer is " Nothing".
Check or it will get expensive.

— james freeman (@blik_sim) January 23, 2021
7. Parents know what's what.
Listen sometimes you just gotta convince your little brother lighting paper towels on fire inside the apartment is a good idea. Bonus points if you try to convince your dad the burnt carpet is spilled soda. https://t.co/OX2HmqkEpe

— Suhashini Krishnan (@sushi_krish) January 24, 2021
8. This one worked out just fine.
My 5-yr old son jumped from our roof with a trash bag as a parachute. Landed in bushes and survived. Today he is a jump master in the Army training solders how to parachute safely. https://t.co/FmSsdjNxYZ

— Felicia Shaw (@eyeonarts) January 25, 2021
9. Sometimes, you have to let them figure it out themselves.
My moment was the four year old: "Mommy, can you help me?" Me: "Sure, give me five minutes." Him: "Never mind, I figured it out." Me: "Good job, Sport!" Him: "…. But you may hear a crash."

— Christina Page (@greenumerations) January 24, 2021
10. Mommy's on the phone, don't hurt yourself.
I remember I was on the phone and happened to look up and my daughter has one leg over the three story balcony. I dropped the phone and ran and pulled her back. She was going to fly and feed squirrels. 😐😐😐 She made it to 25. Some days I wonder how.

— Hannah Drake (@HannahDrake628) January 24, 2021
11. Should have let them at least try.
A neighbour's two very young children were once found, by another neighbour, walking down the main road some distance from home. It was about 7am. Older child had woken younger and they'd decided to make a new life for themselves as parents slept, none the wiser.

— Michele one L (@MHRashman) January 24, 2021
12. Clean up this mess and THEN go in the fridge to play.
My 3 yr old triplet girls and 2 yr old son once empty part of the refrigerator in a playpen. Eggs, ketchup, butter, mayo and some other goodies. They then climbed in and yeah. These were my FUN, SUPERmama days 🦸🏻

— Angela (@onethousandays) January 24, 2021
13. Creepy and then scary.
Once, I woke in middle of the night to find my 4 yr old son standing beside my bed. When he saw my eyes open, he hesitantly asked, "Will you please come check my campfire?" Fortunately, it was still a rather small campfire, but I scrubbed kitchen walls for 2 days after.

— Dr Meg "need more Black historians" Roughley (@MegRoughley) January 24, 2021
14. It's all fun and games until something doesn't fit.
Our younger daughter has larger nostrils. We had a lot of unexpected trips to ENT to have various doll shoes, etc removed.
My older daughter was the culprit. Always prefaced by "let's see if it fits."

— sarakujak (@sarakujak) January 24, 2021
15. This should only happen in a home you own.
Classic! Reminds me of the time I was in the kitchen and hollered for my 3 year old, "Madison?" And she hollered back "Nothing". (Yeah, she had used a chair to reach craft pain but spilled an entire jug on the light colored carpet. We were renting…) 🤦‍♀️😄

— HSSawakening 🌹 (@HSSawakening) January 24, 2021