16. Canned Kraken.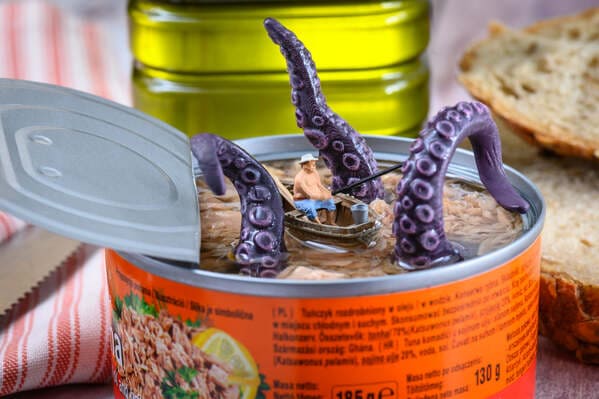 17. The Party Killer.
18. The Towel Mars Sunset.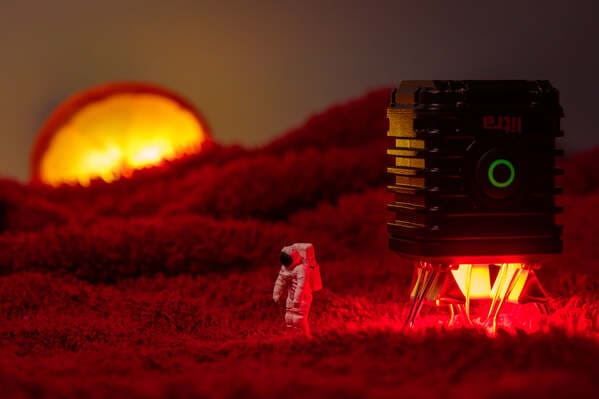 19. Parking with a flying squeezer.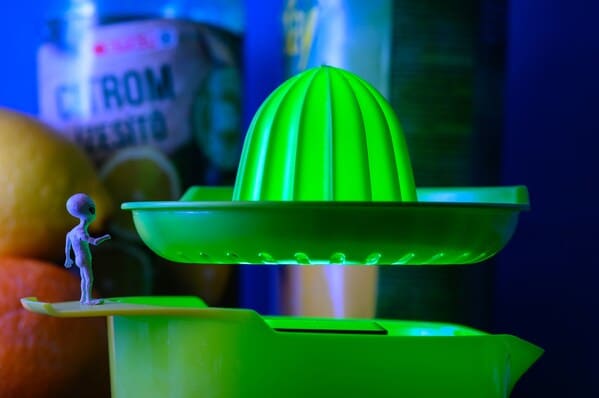 20. Slippery Knife.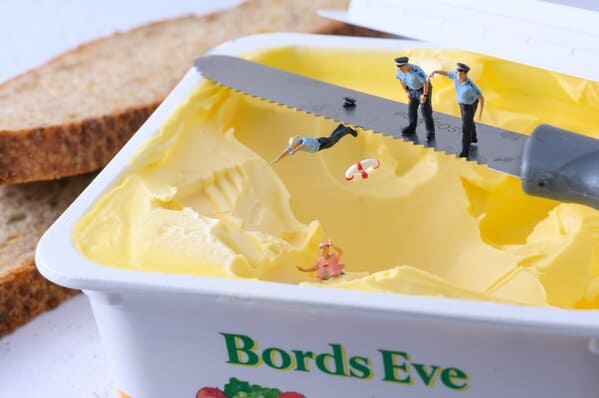 21. Cheap Funeral.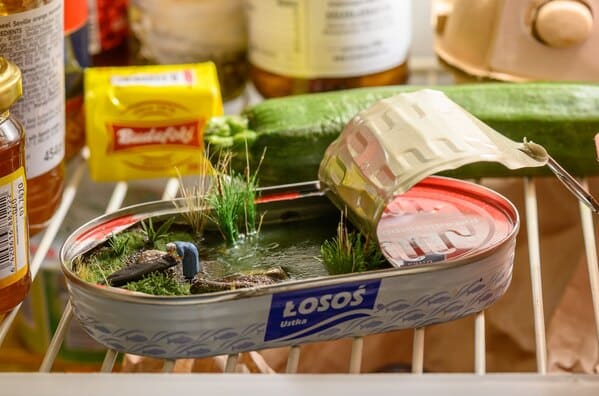 When I asked what if he had a favorite so far, Peter said: "I love my pickle pictures (there are 3 of them) and also the newest one the 'It Wasn't Salmon.'"
22. It Wasn't Salmon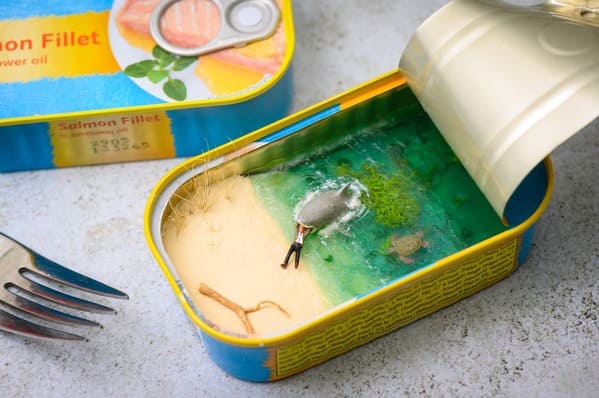 23. Blueberry mining.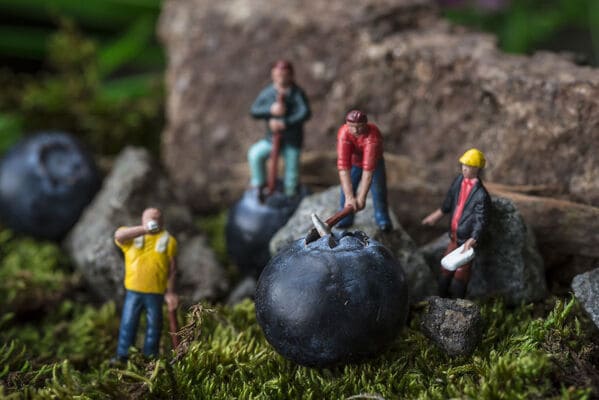 24. A funeral.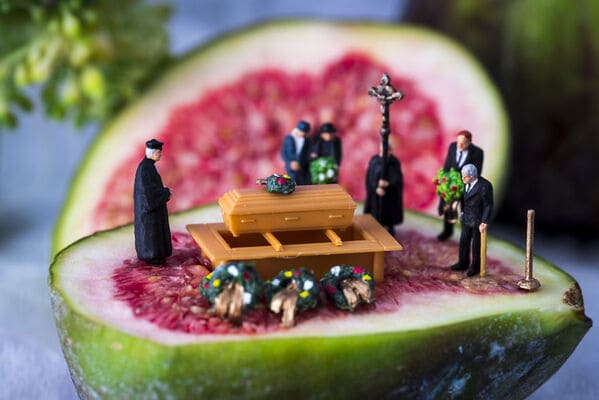 25. Can-struction?
26. Excavating some peas.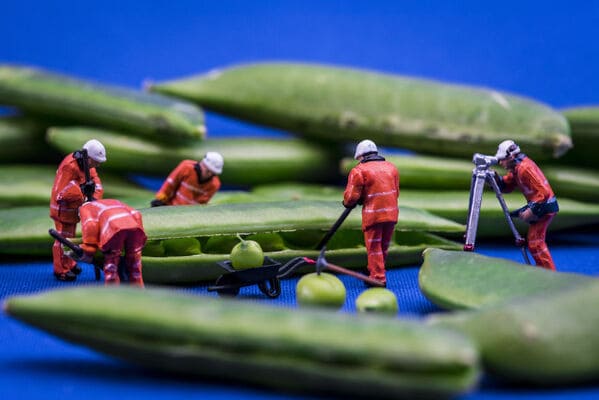 27. Crime scene.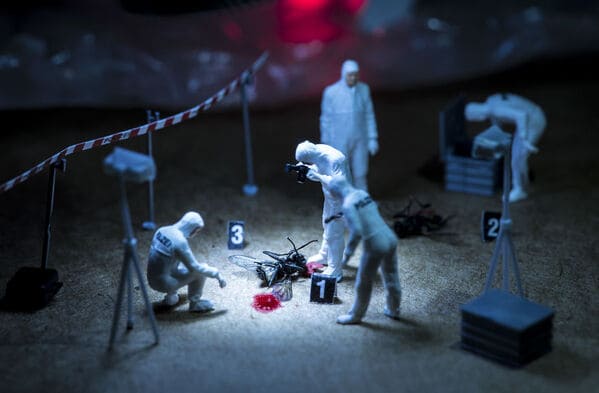 28. Relaxing day.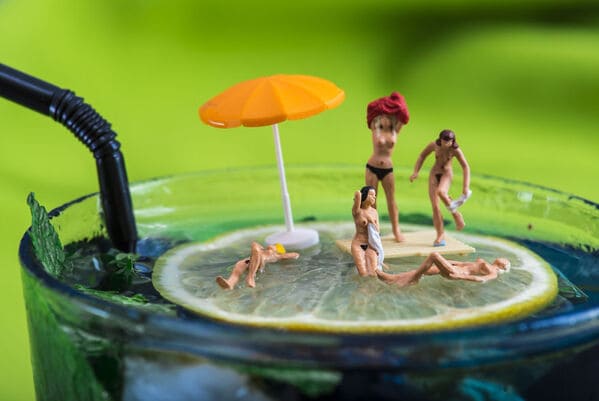 29. A sad street.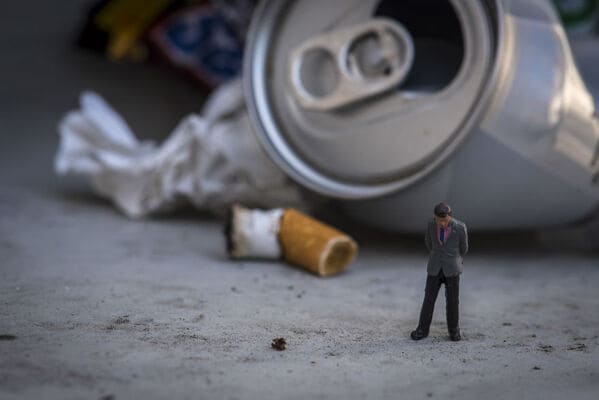 30. The bee doesn't deserve this.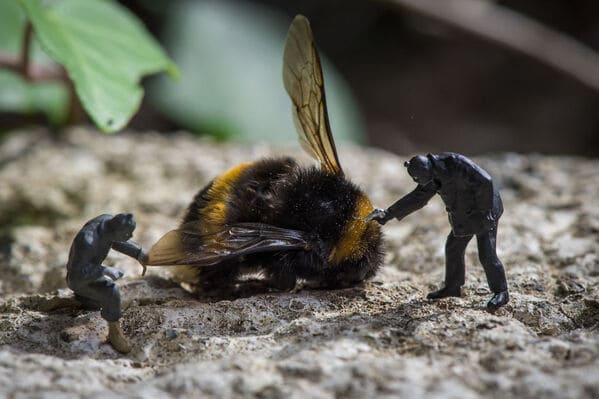 31. Like a scene from Chernobyl.