"We want plates!" That's what we're all saying nowadays when we're at restaurants. You remember restaurants, right? They were like your kitchen but in another indoor space that you were legally allowed to eat in. But, even with the world in the state it's currently in, chefs at fancy restaurants are still taking it too far.
People like to eat off of plates. People are ignored. Who knows better how to serve food? Some foodie? Some paying customer? No. Indeed, regular people may know how to cook, but do they know how to serve? Only a professional knows.
The people posting on r/wewantplates seem to think it's funny to turn food into art. Plebians! If you want plates, go to some normal place to eat.
Restaurants take it too far when serving food that belongs on a plate:
---
1. I mean come on now…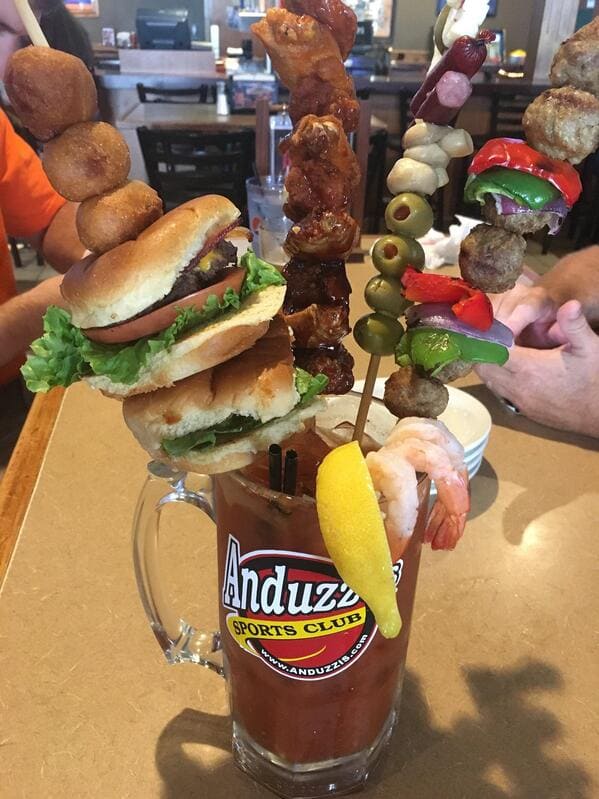 2. That's when I know my food is in good hands.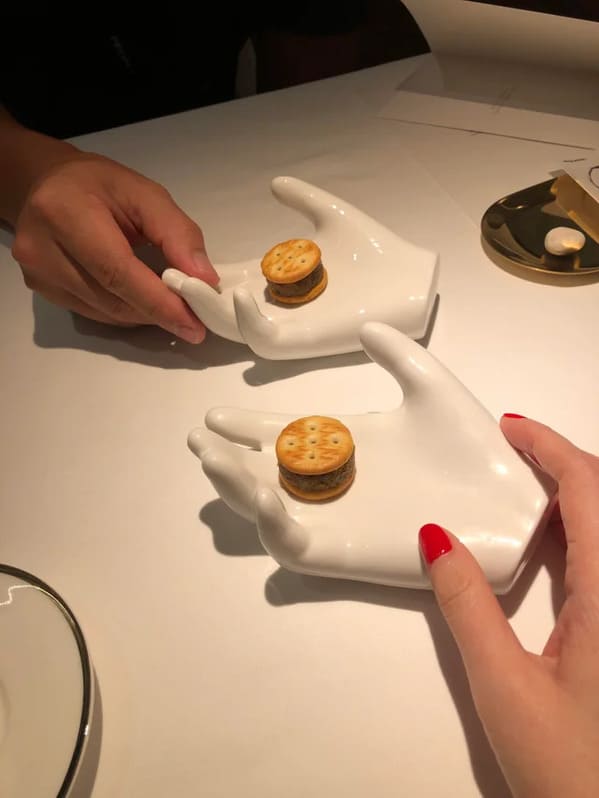 3. Brazilian restaurant serving food on Ferris Wheel.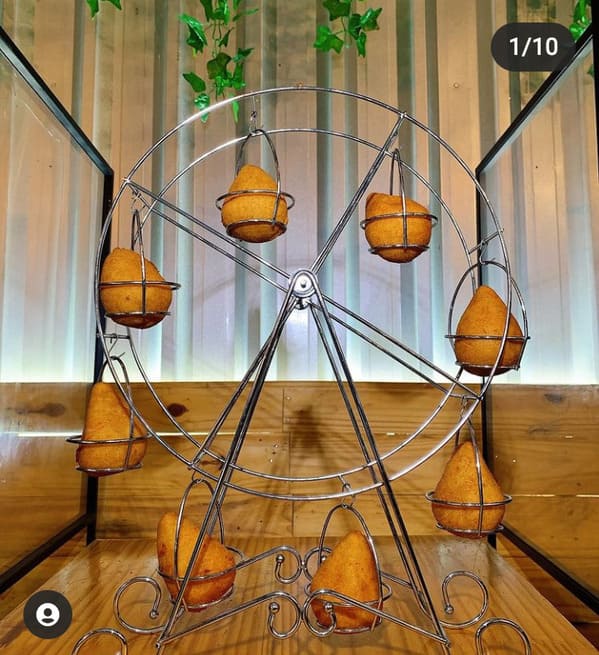 4. "I ate achaari chicken tikka. Basically tandoori chicken with fried onions and an overall pickle flavor. Spicy with a bit of pickle-like taste"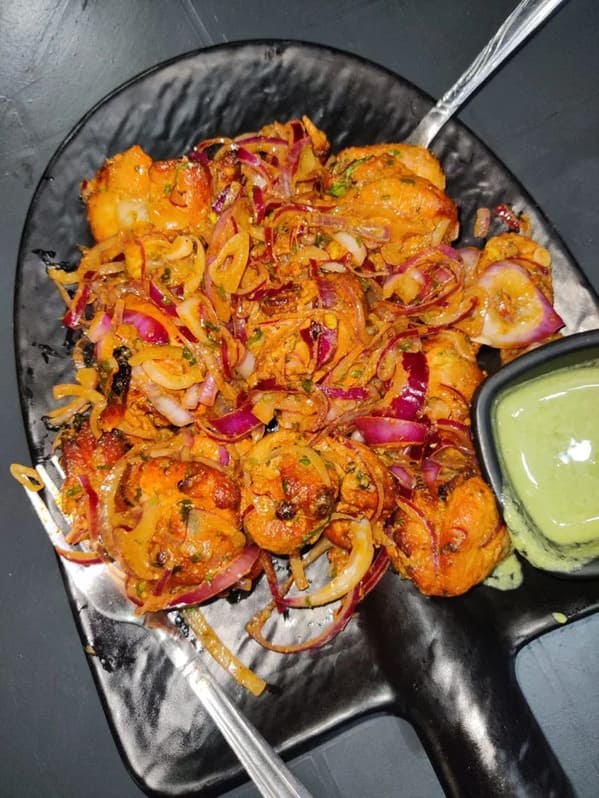 5. Served on a moose antler.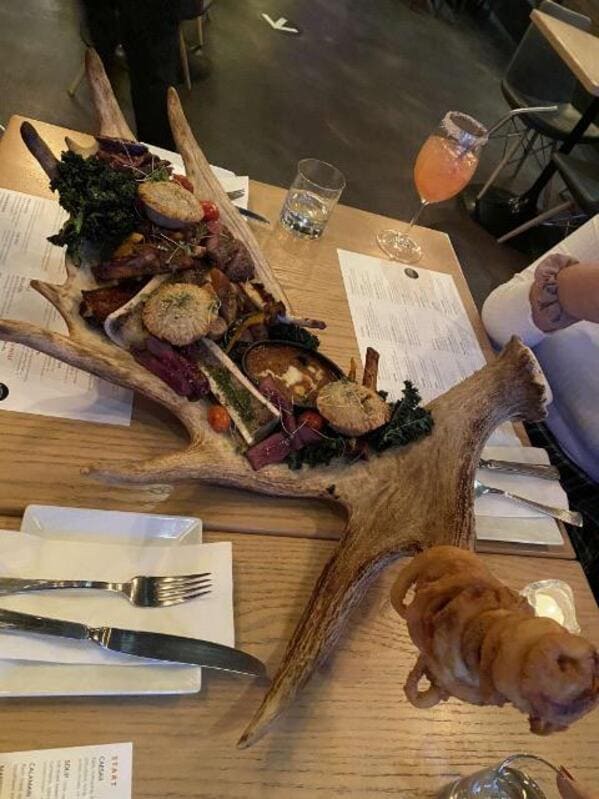 6. Can you spot our appetizers?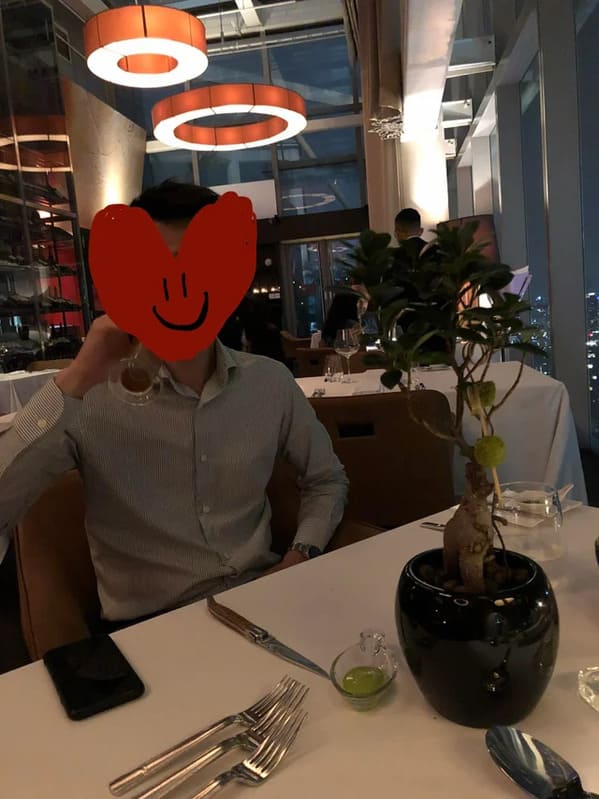 7. Seriously?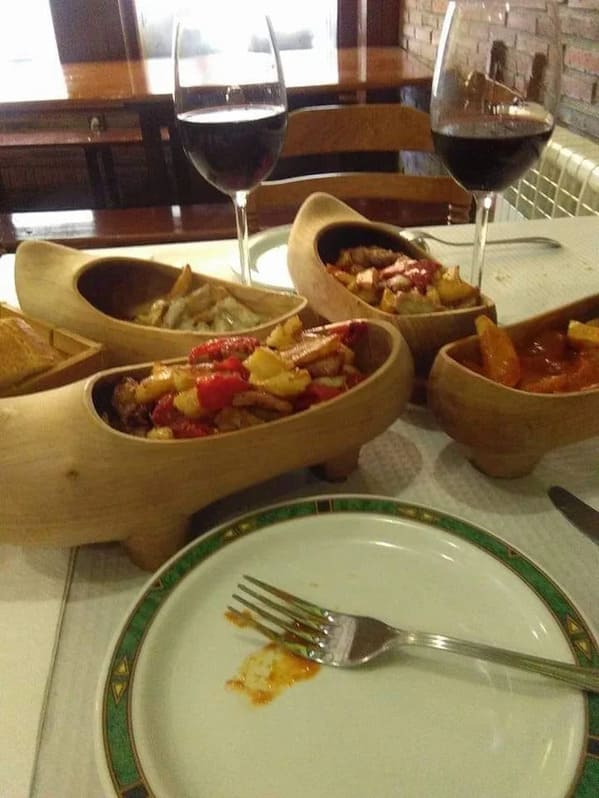 8. "Just sitting there… like a person… Also the head."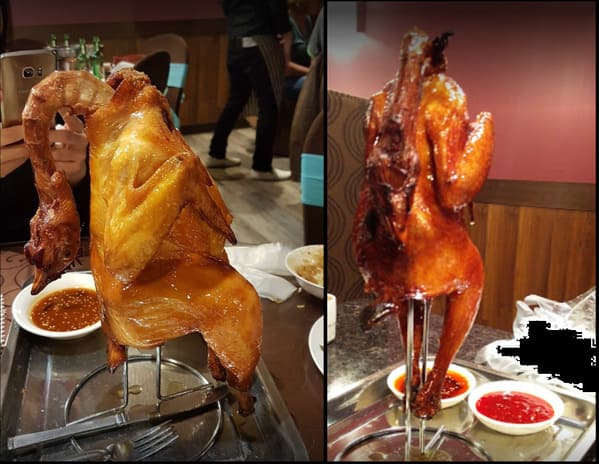 9. Waitress can barely hold one because it's so heavy.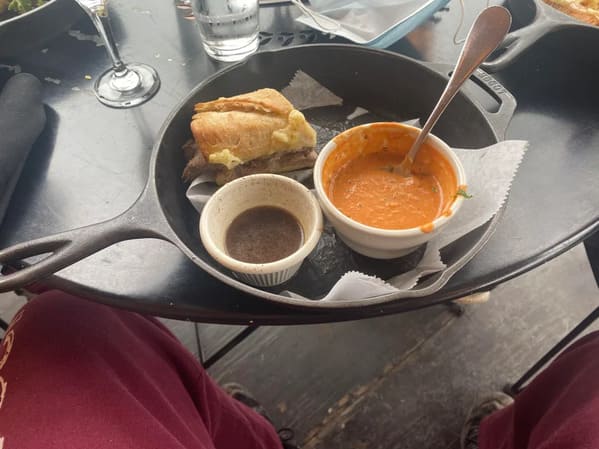 10. Really.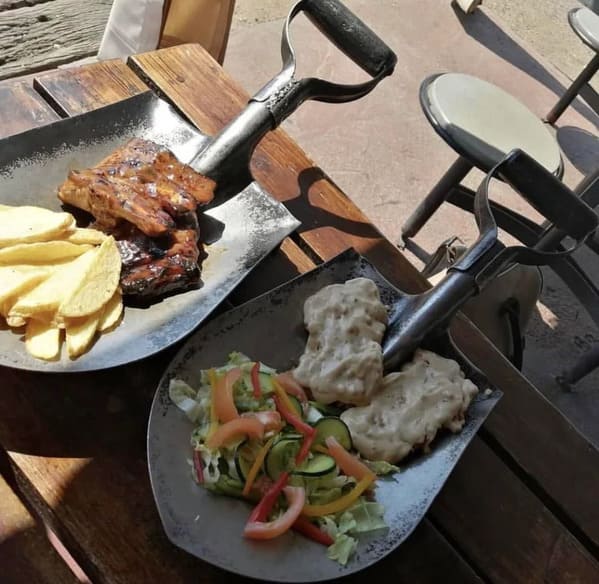 11. Two pieces of focaccia pizza served on a cutting board with scissors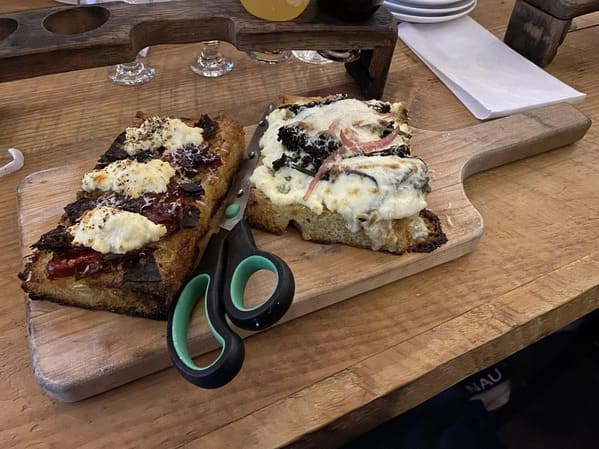 12. "A local restaurant that popped up on my IG. They seem to have a thing for weird plating."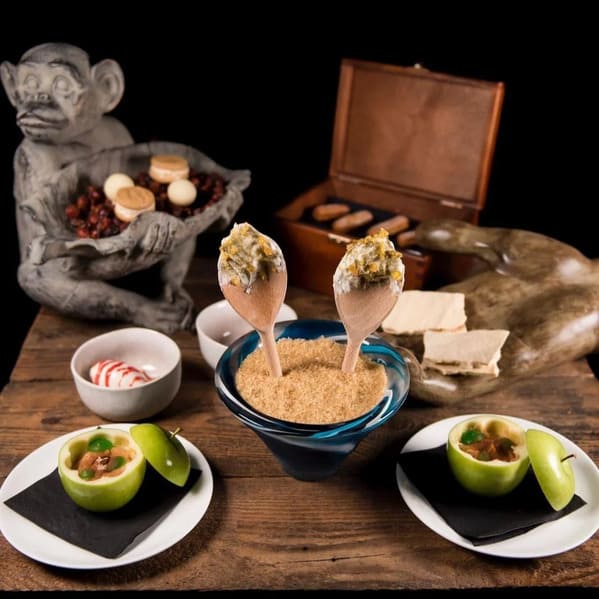 13. Nothing says love like this Hogs and Kisses Bouquet!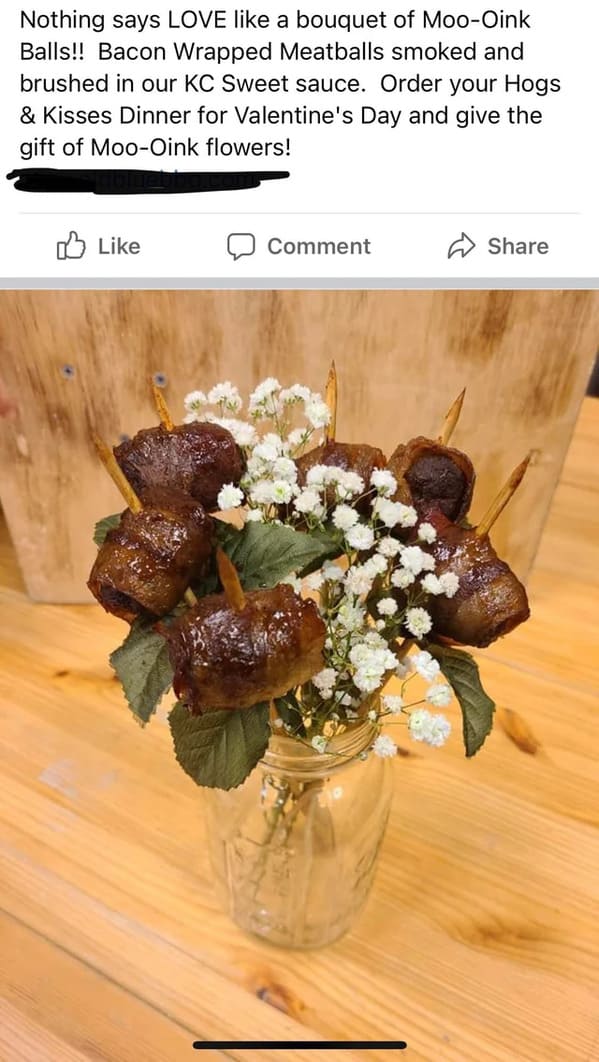 14. Technically, there is a plate in this picture.
15. Because Kebabs in a Rolling Pin make total sense. New Delhi, India, 2021.