16. You can't deny.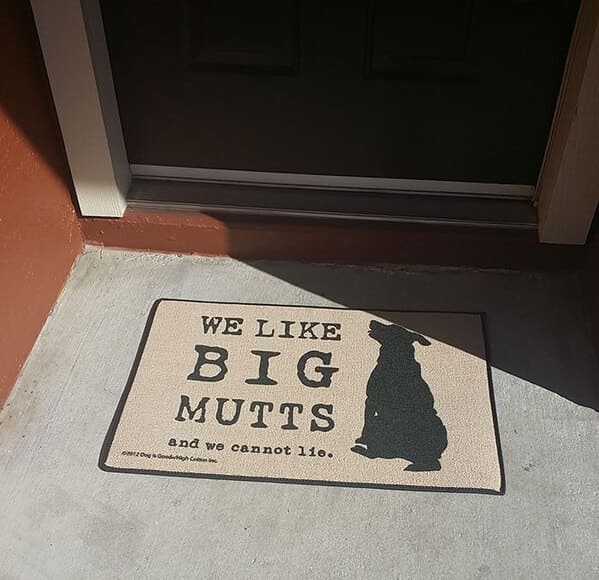 17. The nerds have a lot of spare time.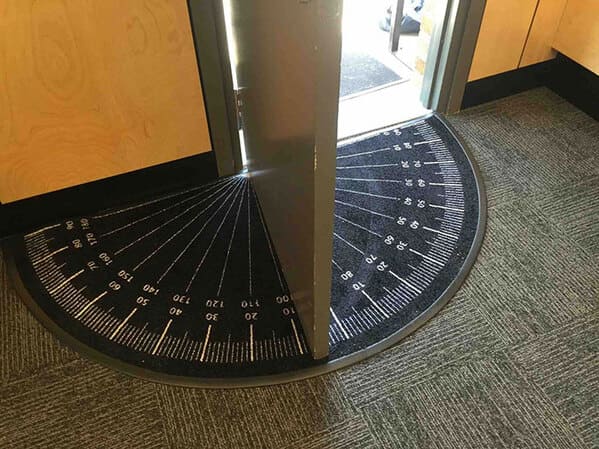 18. Like I was saying… the nerds.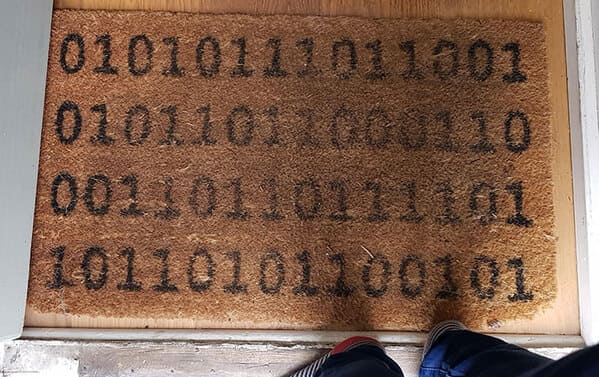 19. "My girlfriend had this doormat custom-made for me. Looks like I found me a keeper!"
20. You know exactly what's happening.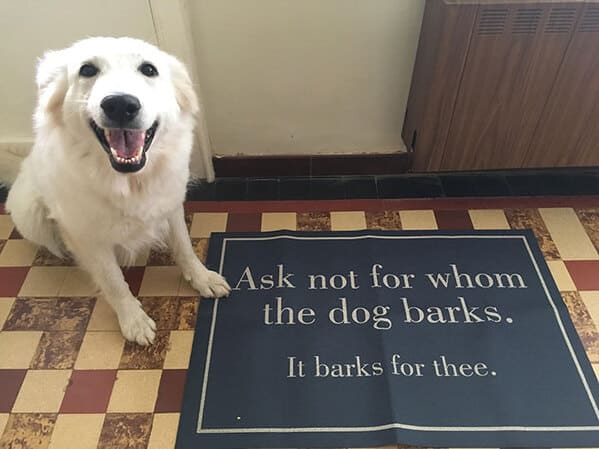 21. Perfect.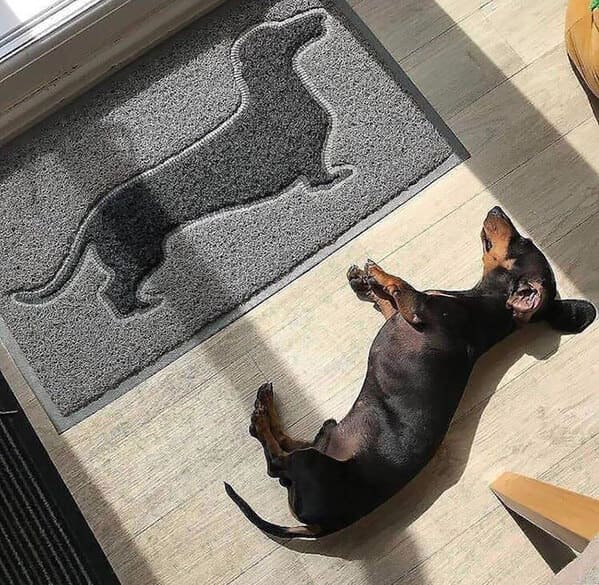 22. Here's looking at you!
23. You've been warned.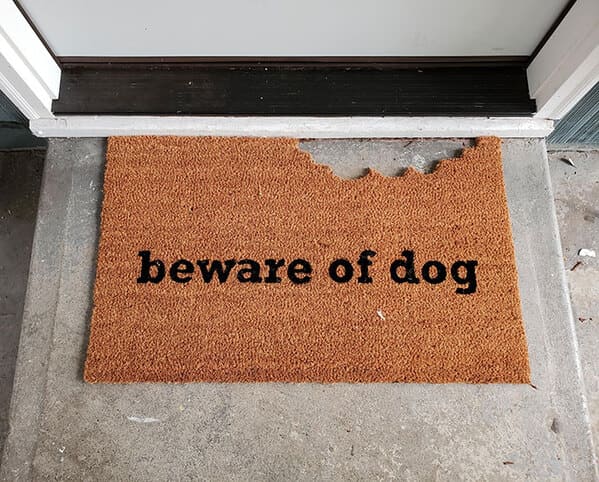 24. Helpful, thank you.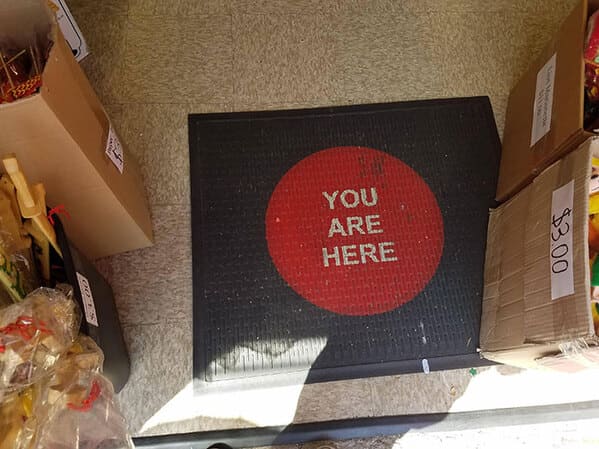 25. Being judged by a floormat.
26. Prepare yourself.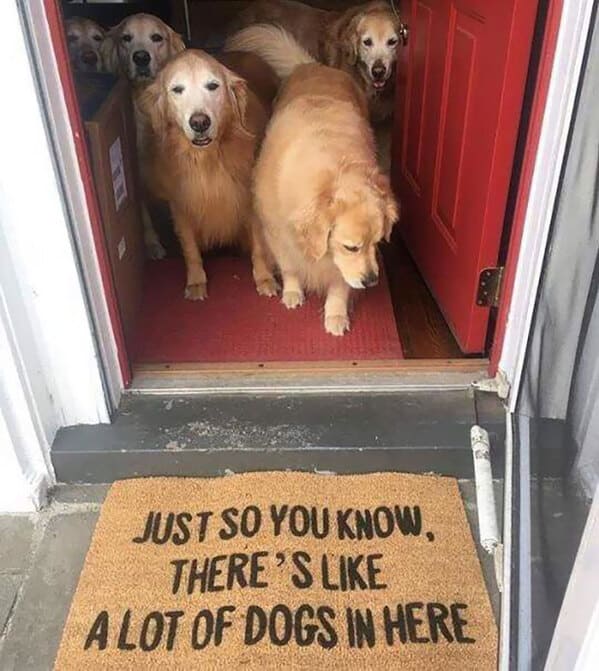 27. "My mother recently got divorced, so her sister got her this doormat."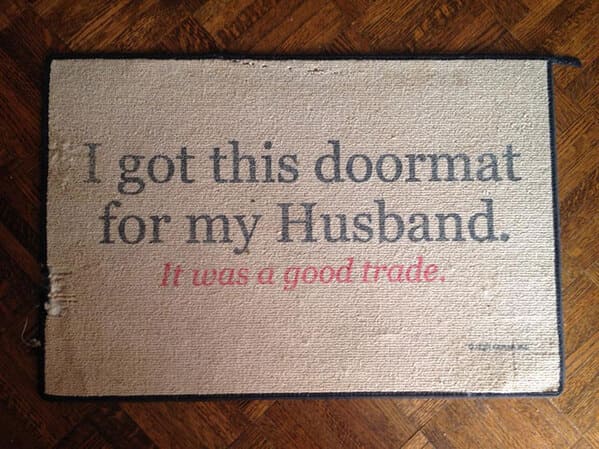 28. A dad bought this one. I'm sure of it.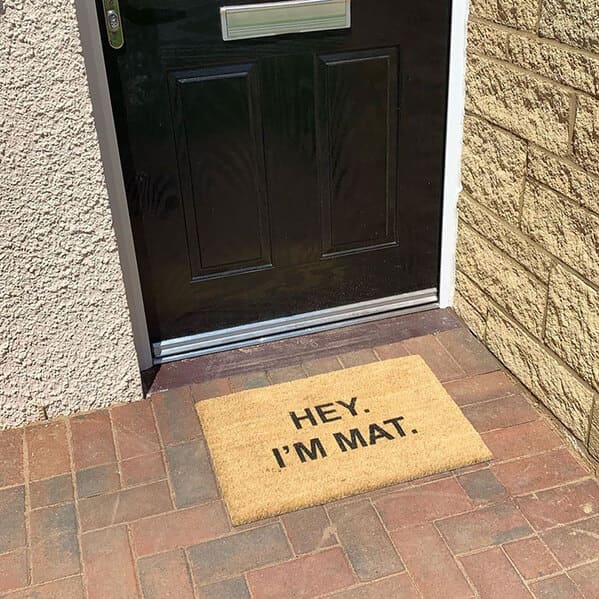 29. Another fine warning.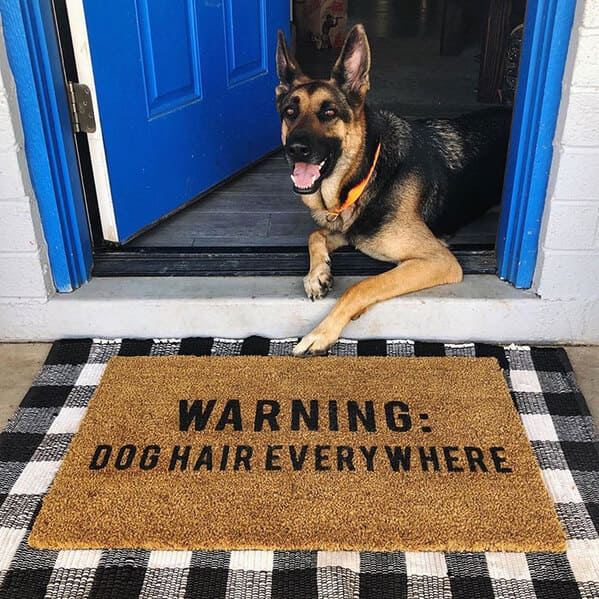 30. A great tune.