16. Lord Baltimore addresses settlers at what later becomes the Colony of Maryland (1607)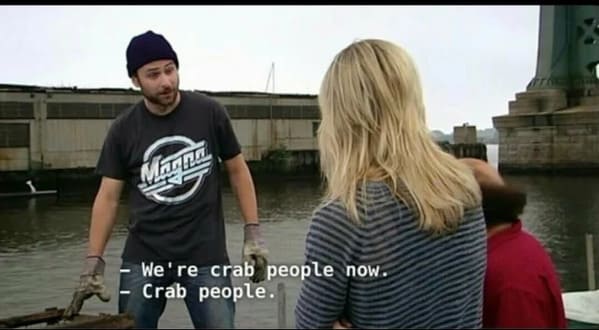 17. Shakespeare's 'Romeo and Juliet' being shown at the Globe Theatre. [1601]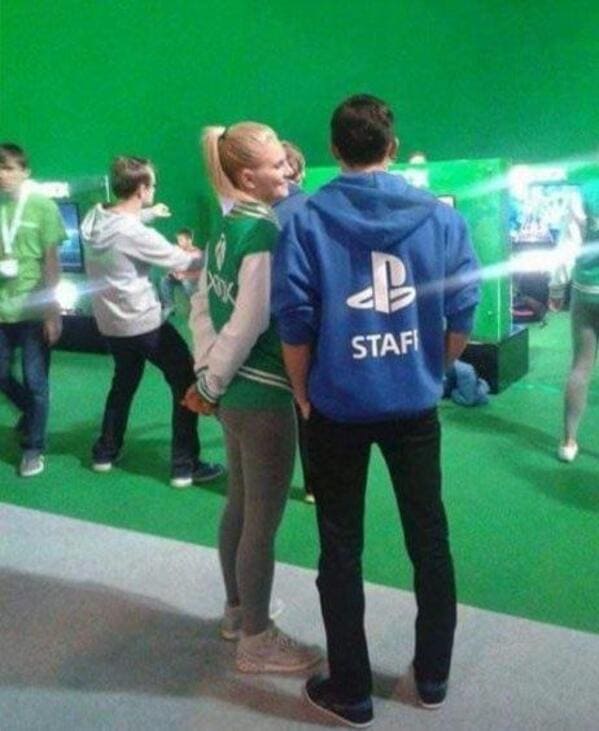 18. English solider killed by a French spear, Battle of Hastings (1066)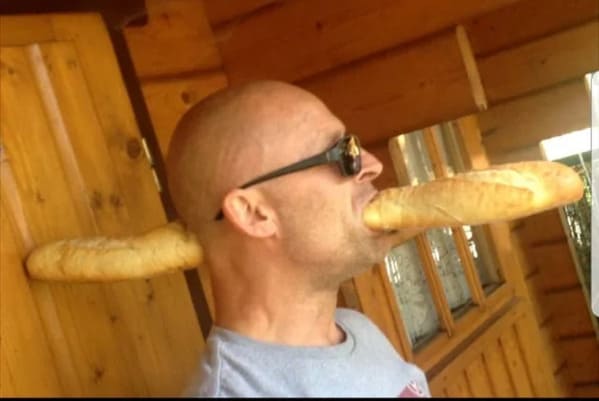 19. Workers refilling the Earth's core with molten lava during the Great Lava Shortage of 1912.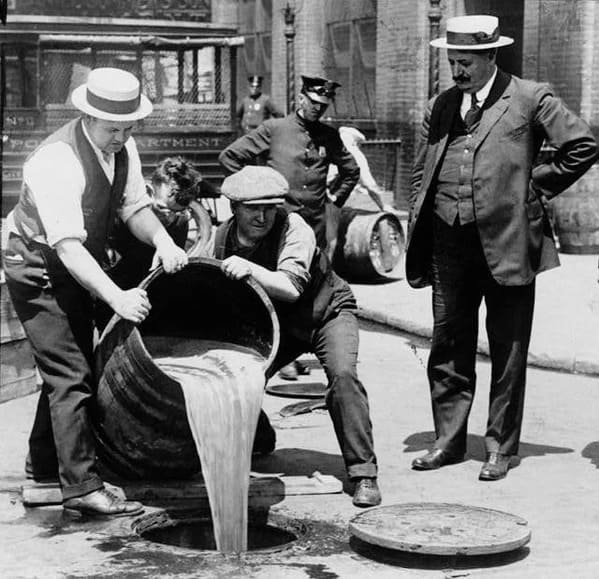 20. The assassination of Julius Caesar (c. 44BC)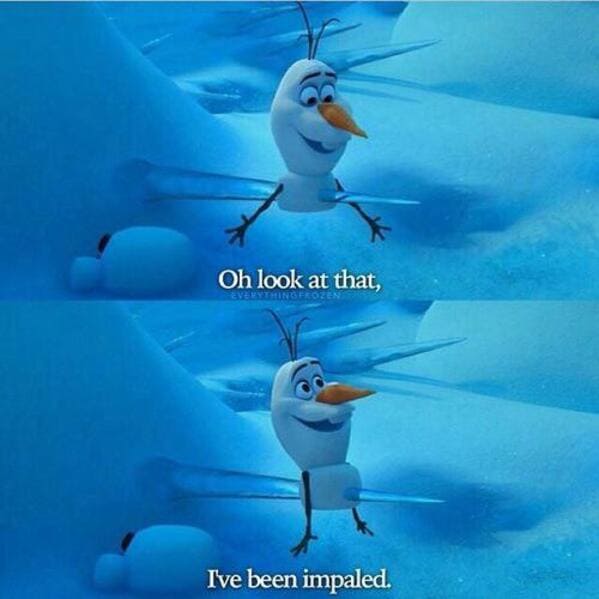 21. Louis XVI is sentenced to death by guillotine during the French Revolution, (1793)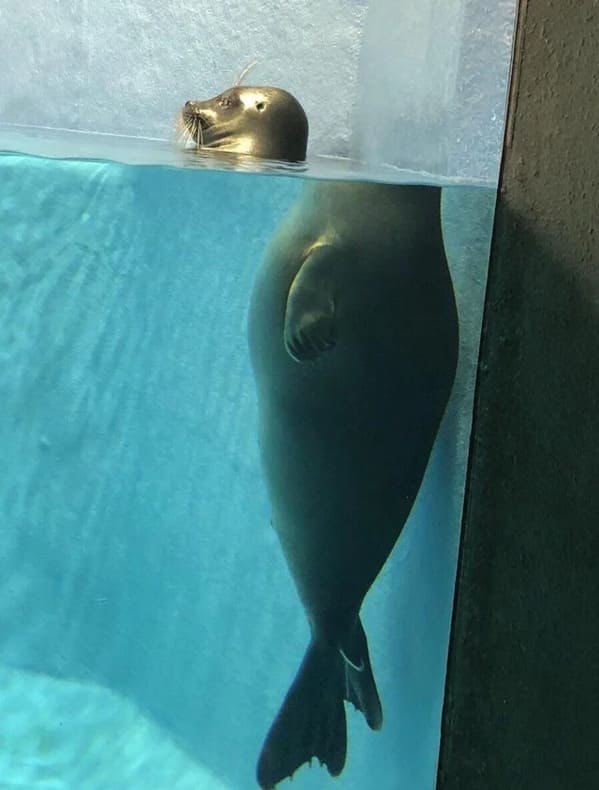 22. The War of 1812 (1812)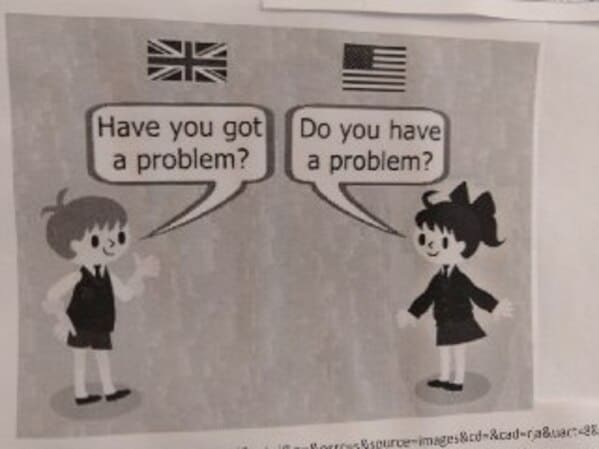 23. Mariah Carey meets Ozzy Osborne (1999)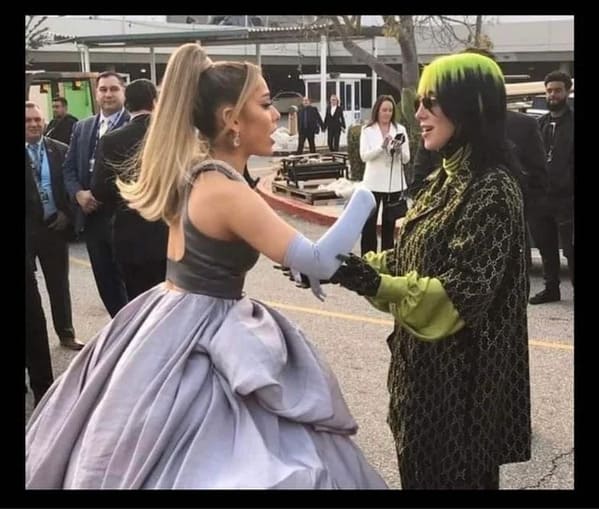 24. Confederate monument is removed after violent protests in Charlottesville (2017)
25. The first annual hunger games (2010)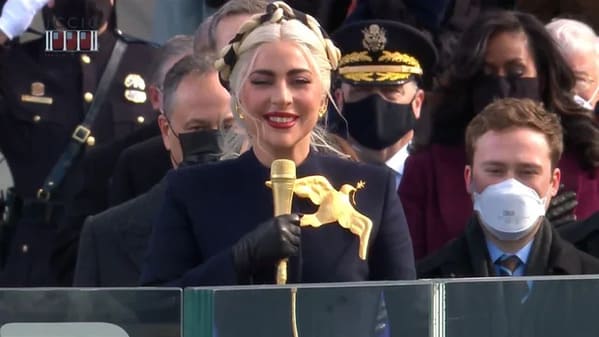 26. The burning of the Library of Alexandria (48 BC)
27. The Blitz, 1941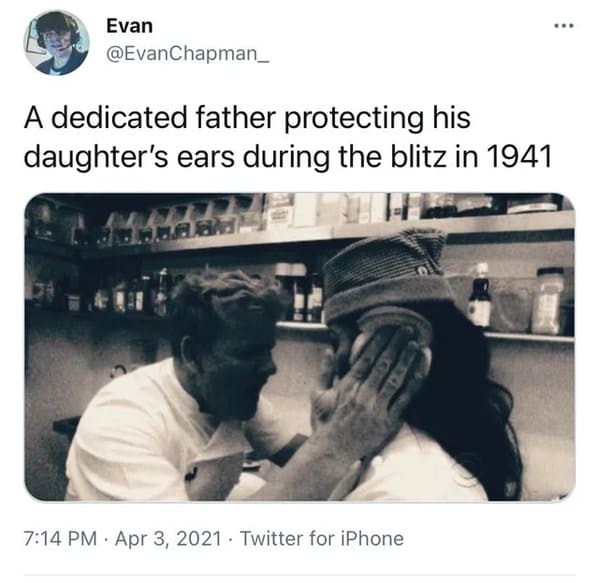 28. My dad and the boys on their way to fight in Vietnam (1964)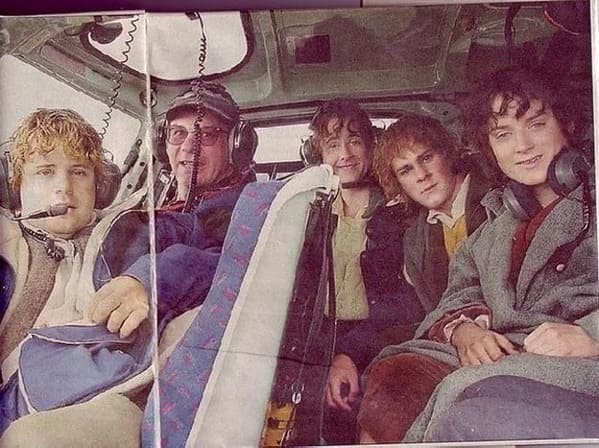 29. Grandparent's walk to school (1939)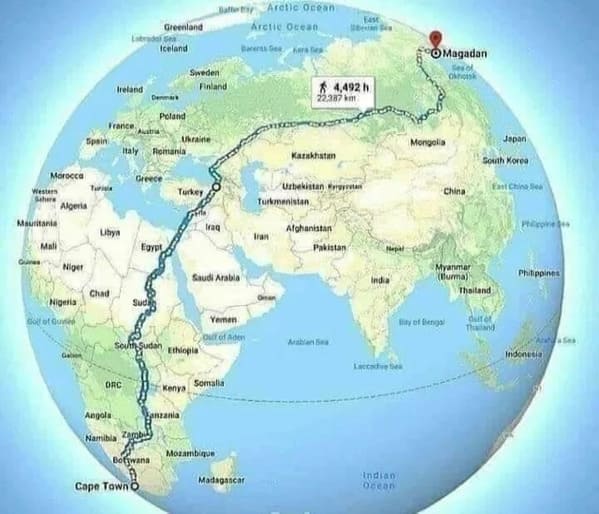 30. Henry VIII showing off his Pokemon collection (1499)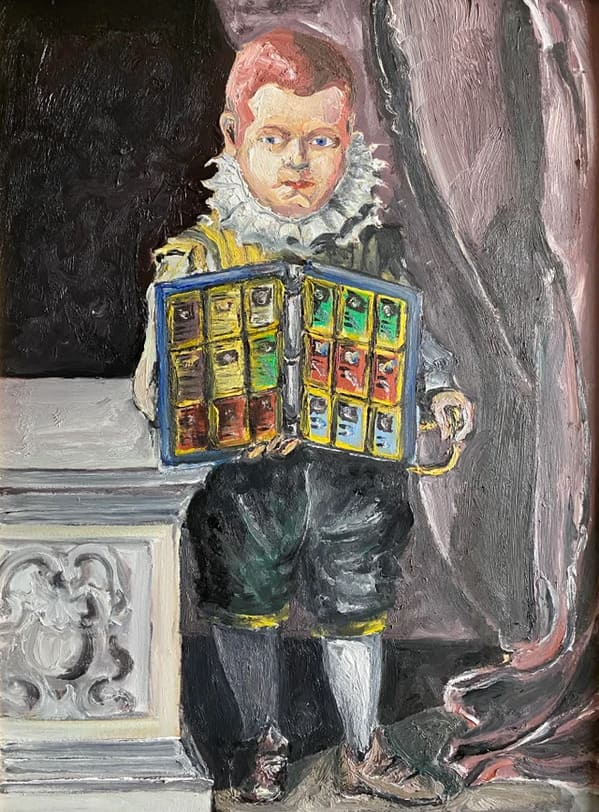 31. The American Revolutionary War begins (1775)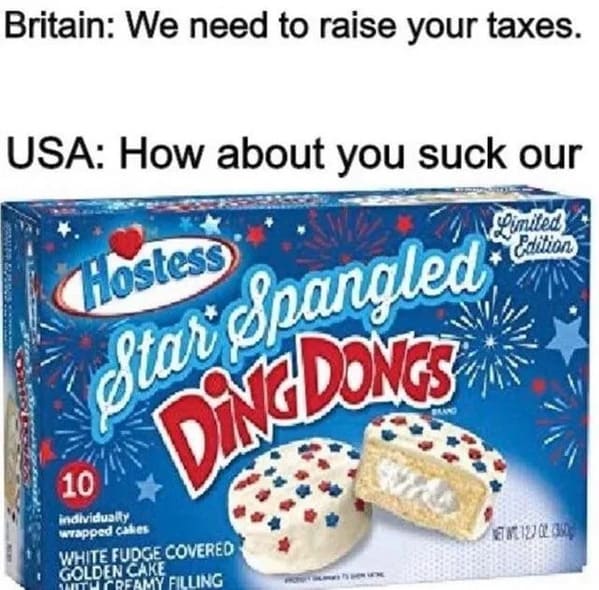 32. Einstein explaining that speed is relative (Miami, 1956)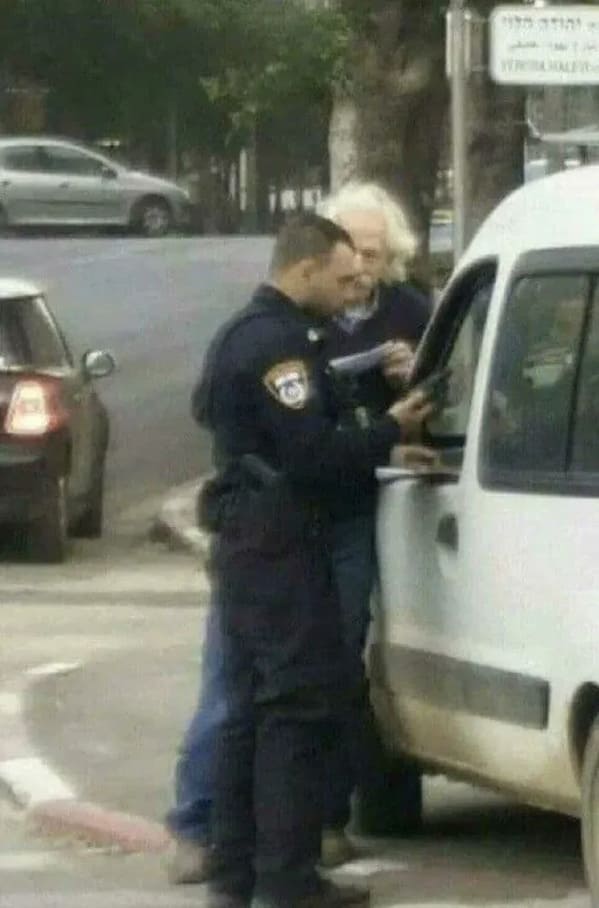 33. Nintendo begins construction of rainbow road (1995)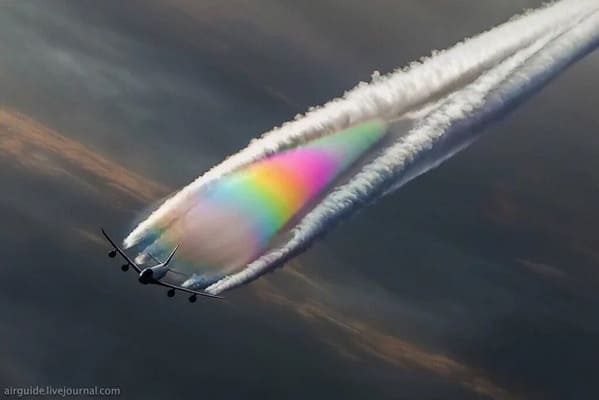 34. American soldier and Afghan Army engaged in a hand to hand combat, 2011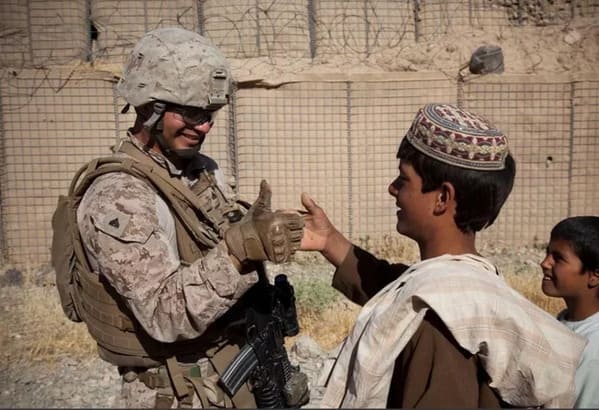 35. 1989 Tiananmen Square protests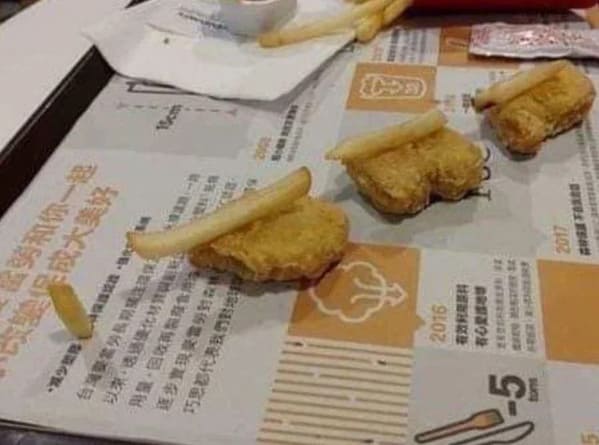 h/t Reddit: r/fakehistoryporn