History was not my strongest subject in school. I do, however, know just enough to realize The Bay of Pigs is not a barbecue place and that Ronald Reagan was a real politician before he played the president in a movie at some point in the 80s. Otherwise, history is a bit of a blind spot for me. Frankly, I'm better at making funny jokes about history while almost understanding it. That's why I love "Fake History Porn." Nerdy jokes that are also somehow dumb.
There's a page on Reddit 100% devoted to confusing any history lover into laughing. It's r/fakehistoryporn and it makes me smile every time I see it.
Tell me: are these jokes so smart, they're dumb or so dumb, they're actually smart? Let History be the judge. I think they're hilarious.
Here are the best fake history facts I had time to find today:
---
1. President Reagan shoots down the last living bird from an airplane, later replacing it with a government drone (c. 1984)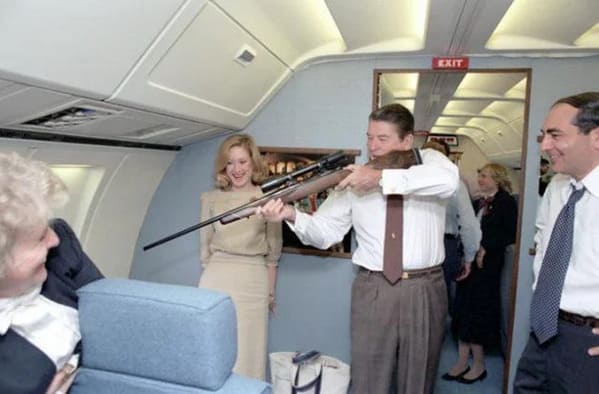 2. Switzerland (c. 1939)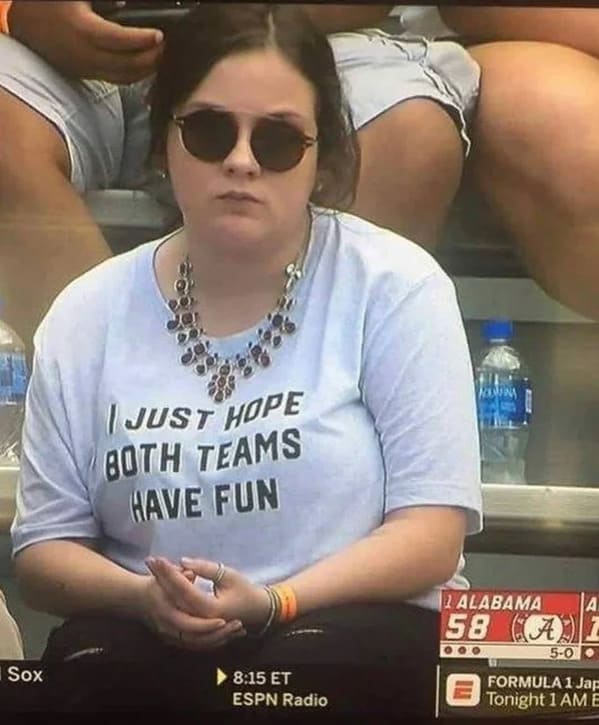 3. Tinder is created, 2012
4. Fidel Castro addressing the nation on Liberation day, (1961, colorized)
5. The Crusades (1200)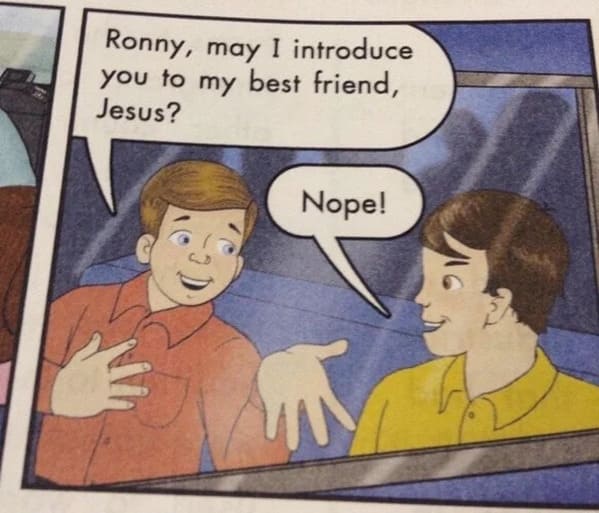 6. Al Capone discussing the valentine's Day massacre (1928)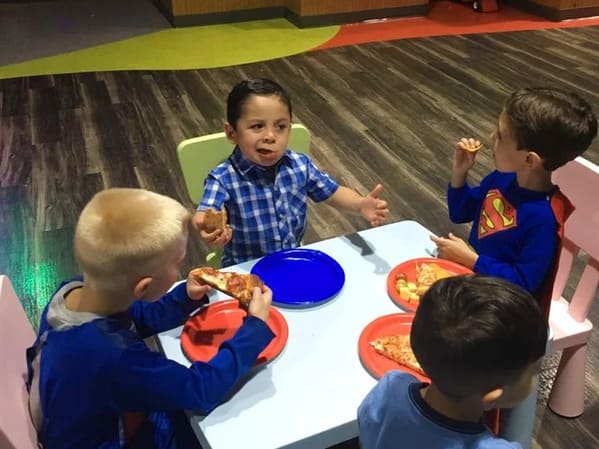 7. Protestant Reformation (1517-1648)
8. Rare photo of the arrival of the Russian national hockey team in Canada 1972.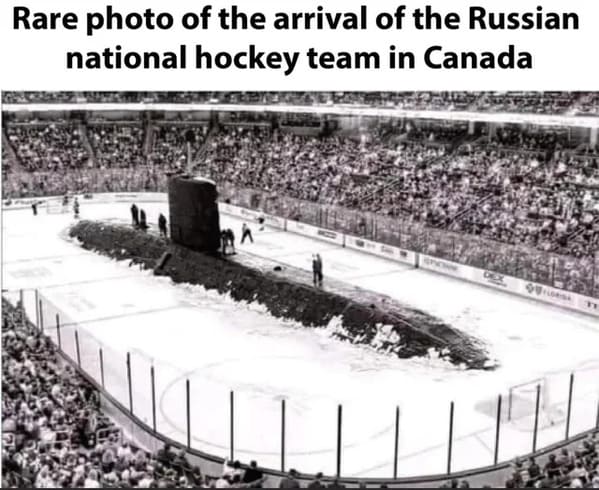 9. Christopher Columbus arrives in the new world (1492)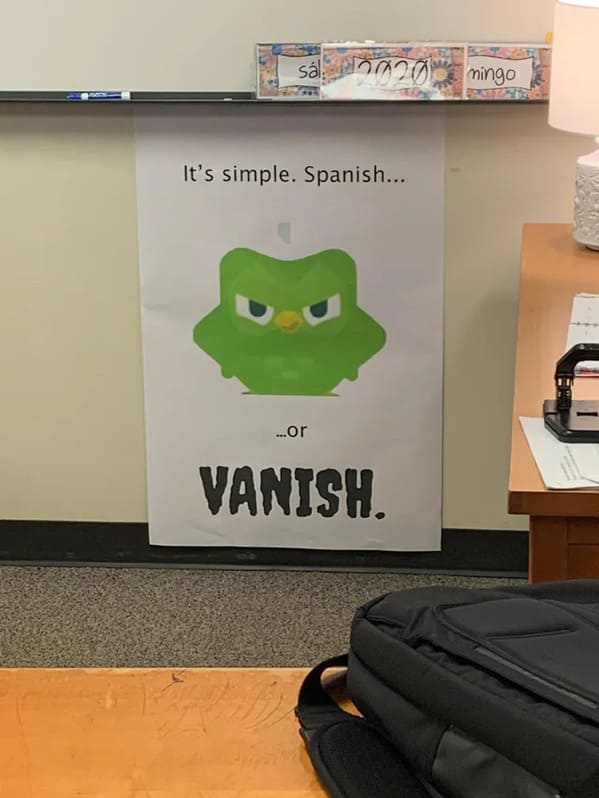 10. Ben Shapiro (Circa:January 15, 1984 to now)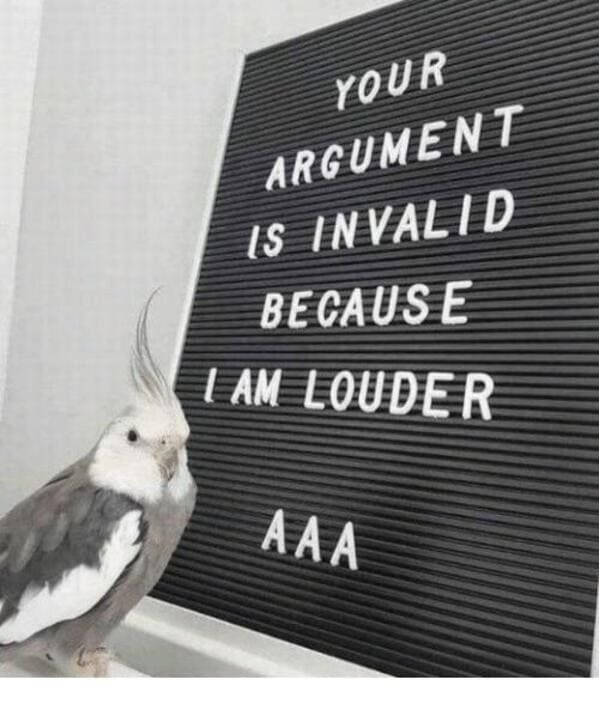 11. Poland (1940)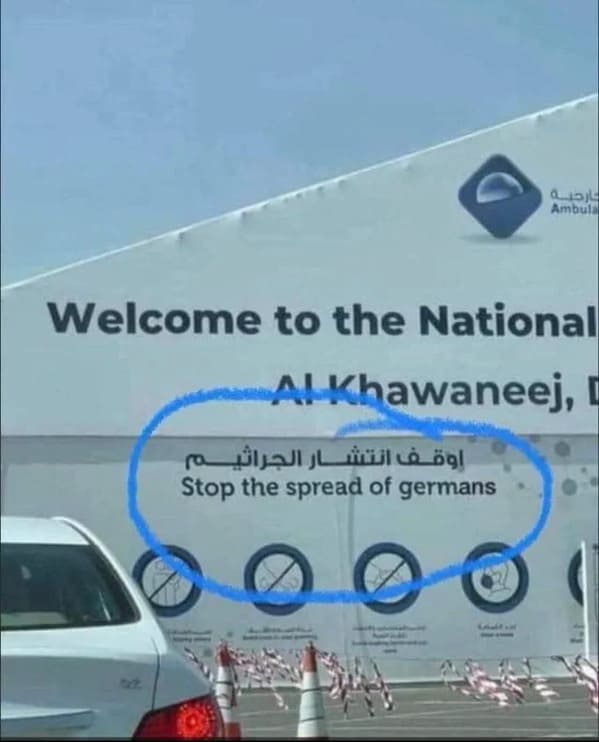 12. Albert Einstein and his daughter left hanging during the Great High Five Shortage [October 1st, 1940]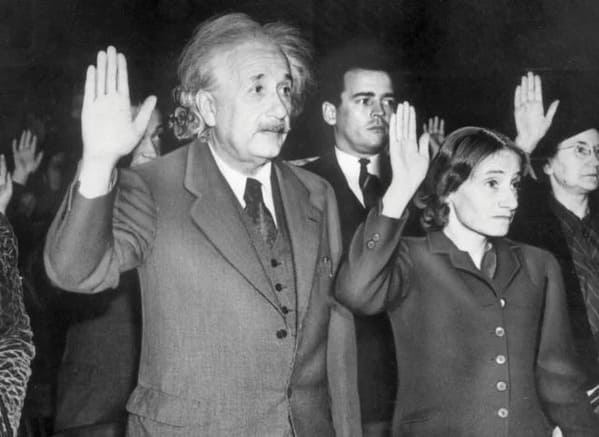 13. (4000 BC) Adam and Eve, ashamed of their nakedness, hide from God
14. The creation of OnlyFans (2016)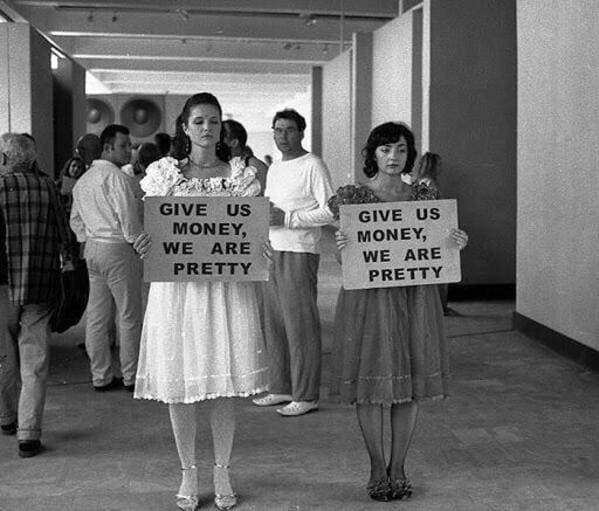 15. NASA taking down the Moon from their Hollywood set c.1969