Marriage is a sacred bond between two people. Unfortunately, not everyone takes it as seriously as they should. Then again, what do I know? I'm not even married yet. I'm gathering up ideas for my imminent wedding from this list, though. If you're a person who loves to see the tasteless choices others make, congratulations. You're part of the problem. It's classist and weird and rude and you know what? I'm here for it. Funny wedding fails are the exact thing I need right now. Let's all enjoy these gouache weddings.
If you're worried about any of the people who made dumb or gross choices on their wedding day, remember: half of all marriages end in divorce. These people will likely get another crack at the ceremony.
Here are the funniest and trashiest wedding fails:
---
1. Your classic gas station wedding. When other venues are too pricey.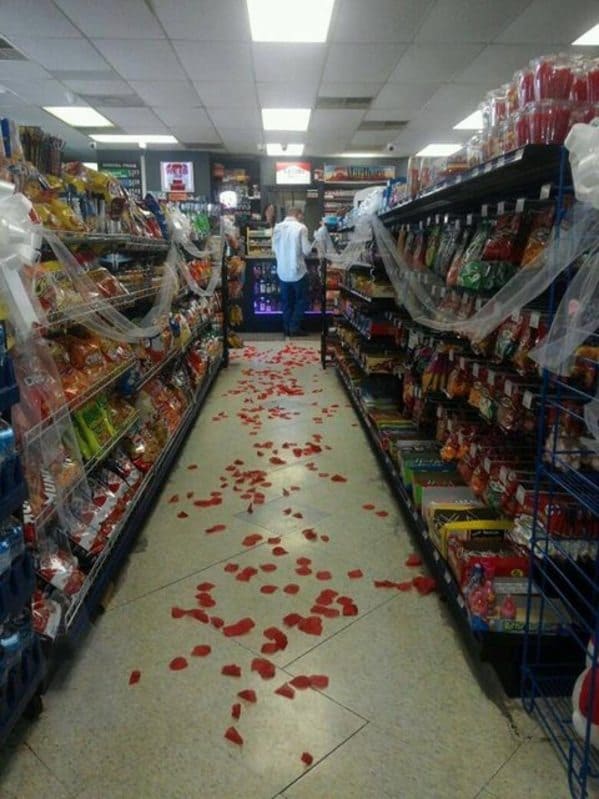 2. "My mother-in-law wore a wedding dress to my wedding. So, yeah, top that one, Twitter."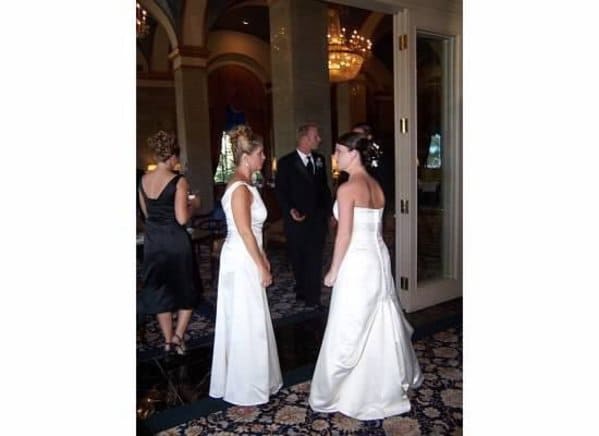 3. Literal trashy wedding.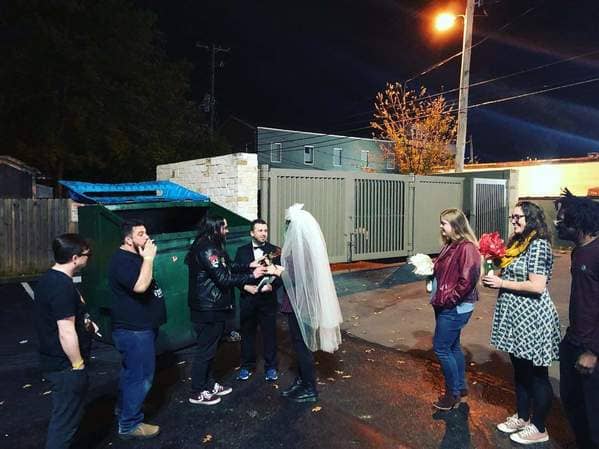 4. My uncle's wedding in Las Vegas, streamed live on the internet.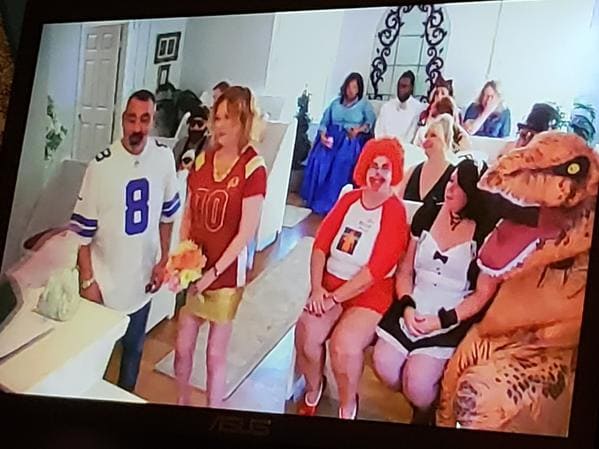 5. A statue of Trump engaging in Prima Nocta.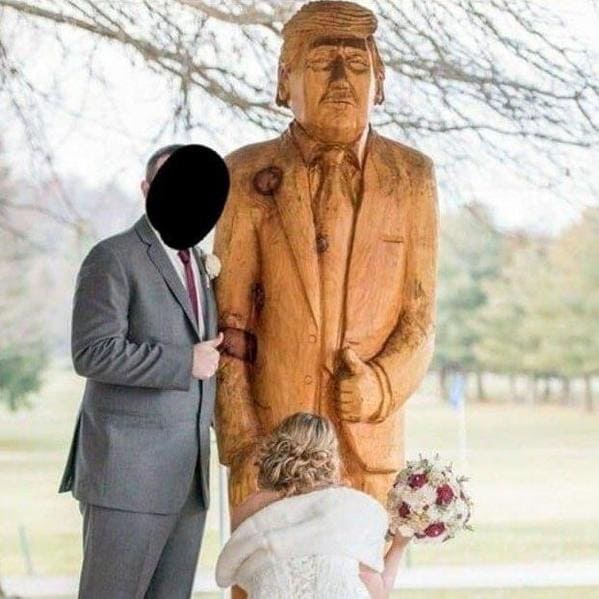 6. "He wore this hat to my friend's wedding."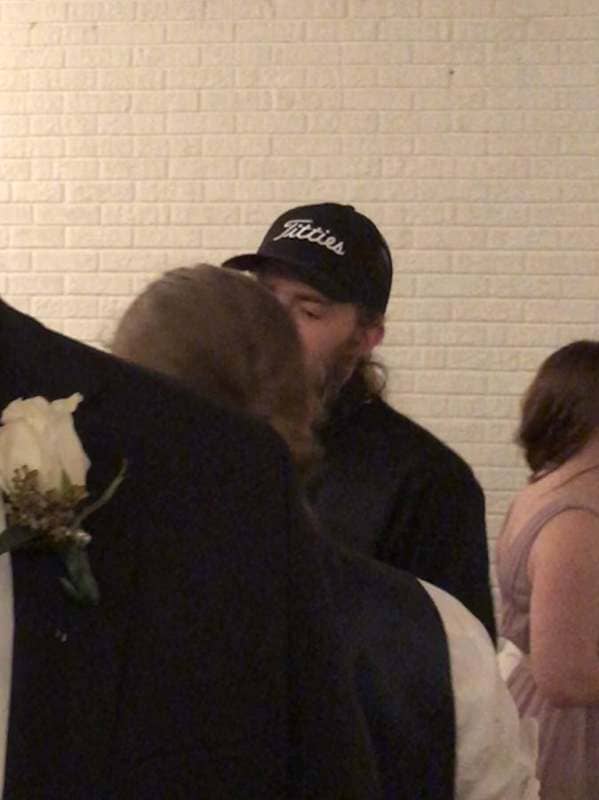 7. Great conversation starter to wear to a wedding. Be proud.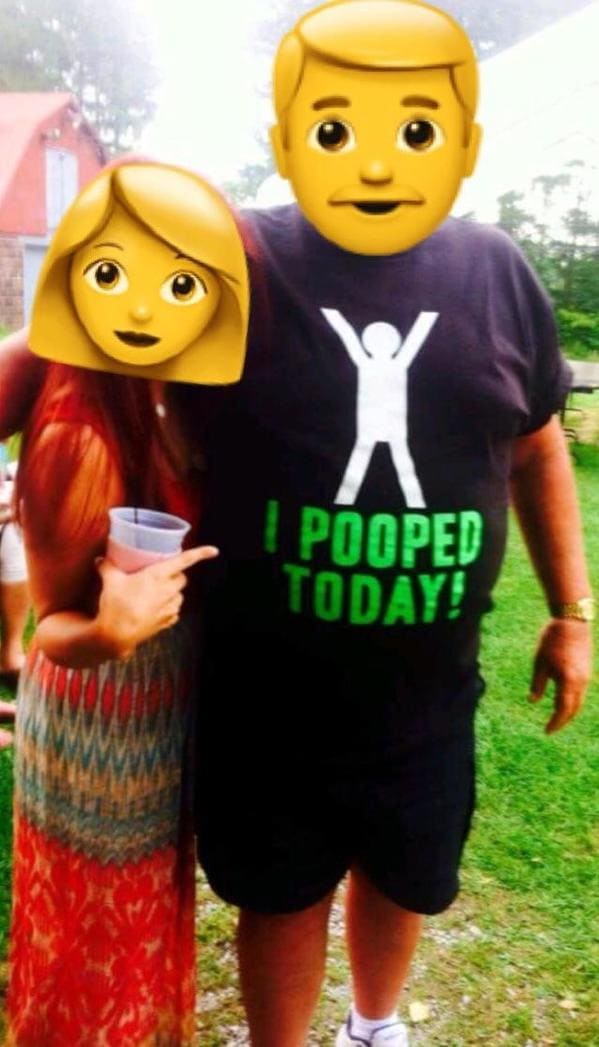 8. "Inviting 20 extra people to a wedding." Guests can be a nightmare.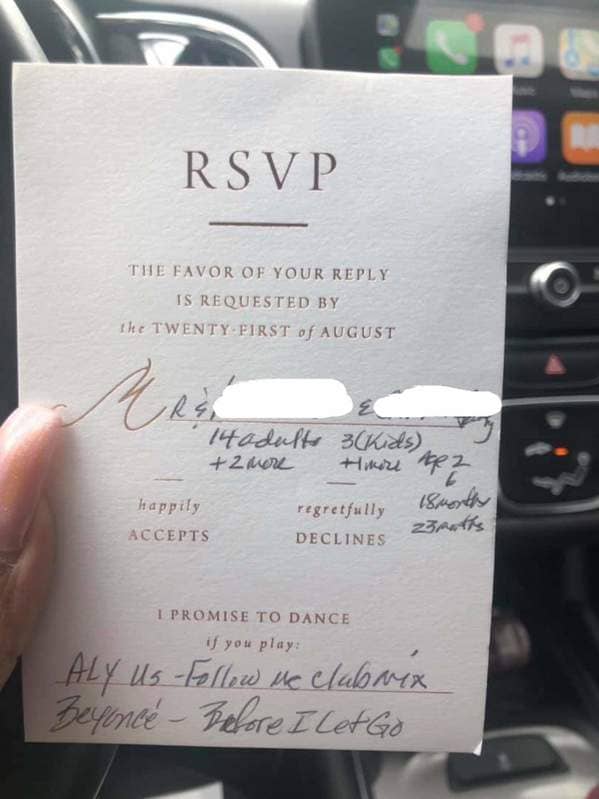 9. This wedding invite offers different meals depending on how much your gift cost.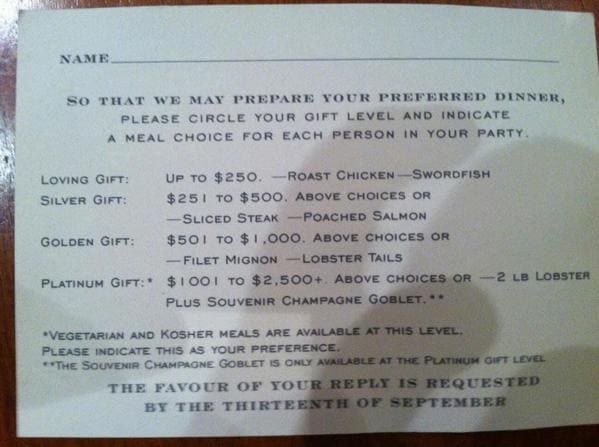 10. The tackiest wedding rules. Not even spelled correctly.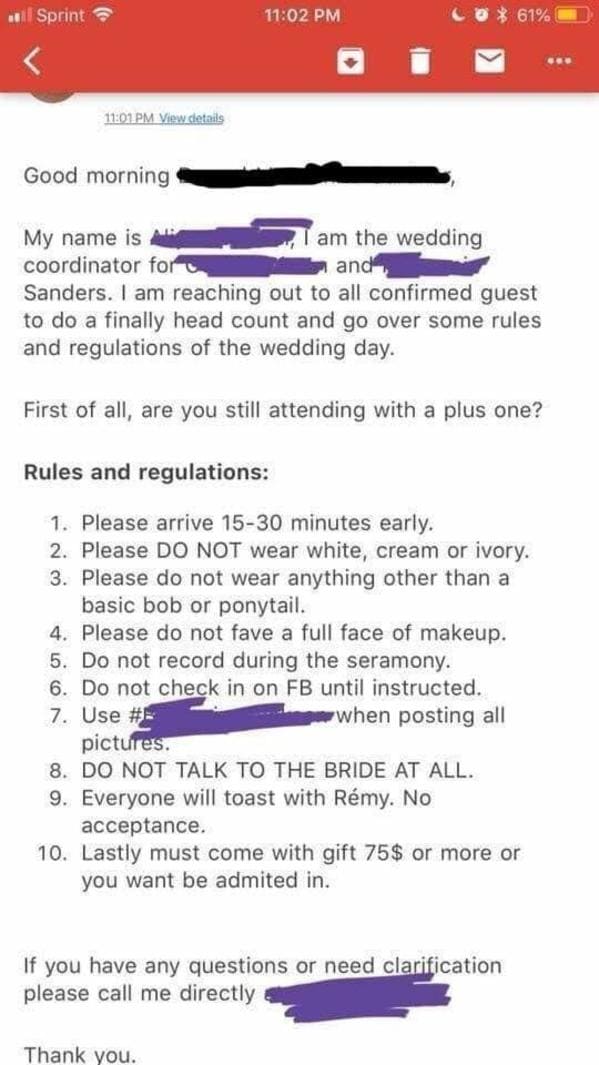 11. When you marry your "best bud."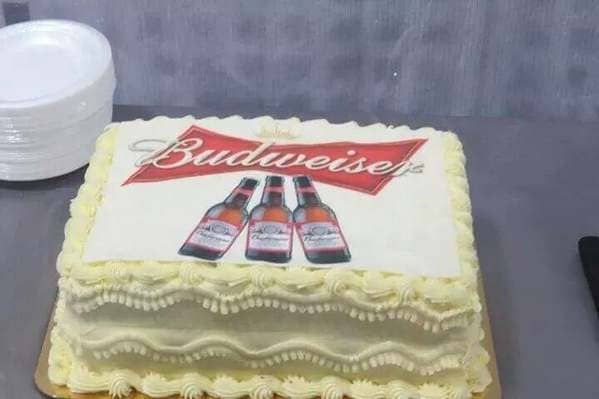 12. This one… takes the cake.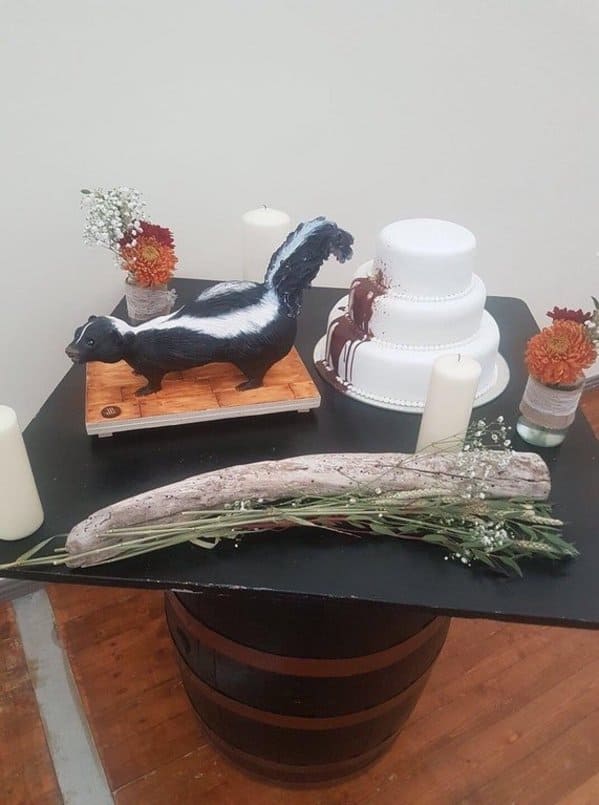 13. Taking "The Big Dip" as they say.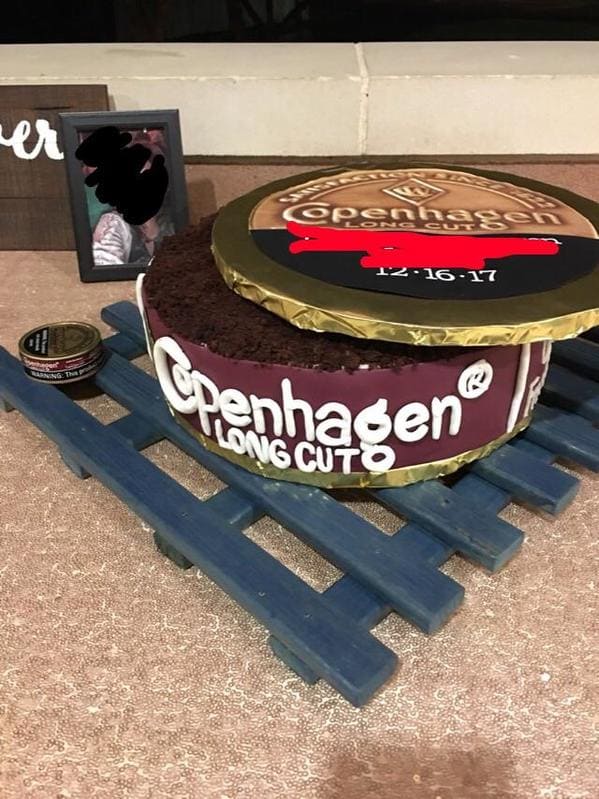 14. Getting all gussied up with your friends and family.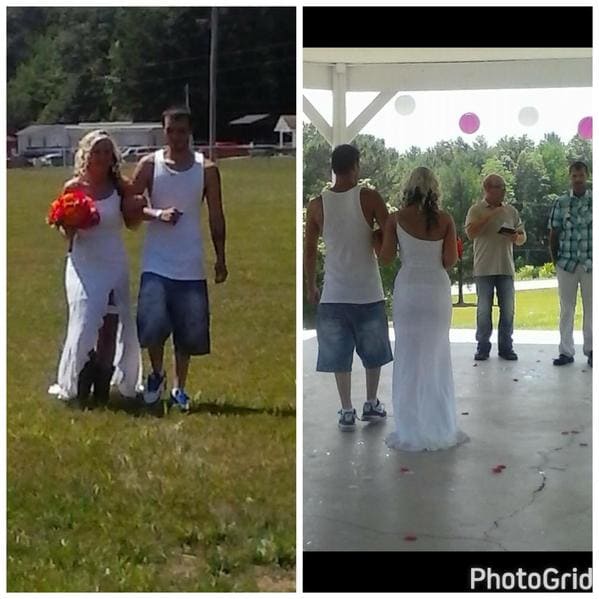 15. "Did Bud Light sponsor the wedding?"