Most of the time we're looking for the next big thing. There comes a day, however, when we should pause and think of the best memes that stood the test of time. Some are from a year ago. Some are from 3 years ago. That's as far back as memes go, as far as I'm concerned. No matter what, though, all of them are funny. Hilarious memes are what the internet was made for. That, and mining for a currency that started as a joke. Oh, and the other thing we all use the internet for. Anyway, great jokes are important and good and what we need right now.
What is a meme? Funny you made it this far in life without knowing. It's usually an image passed from one person to another, and one of them is on drugs. Then, like that old game of "telephone" you used to play as a kid, the original concept takes on a life of its own. Finally, we have a truly weird and hilarious joke. That's how memes work.
I hope you enjoy these great memes that will never get old:
---
1.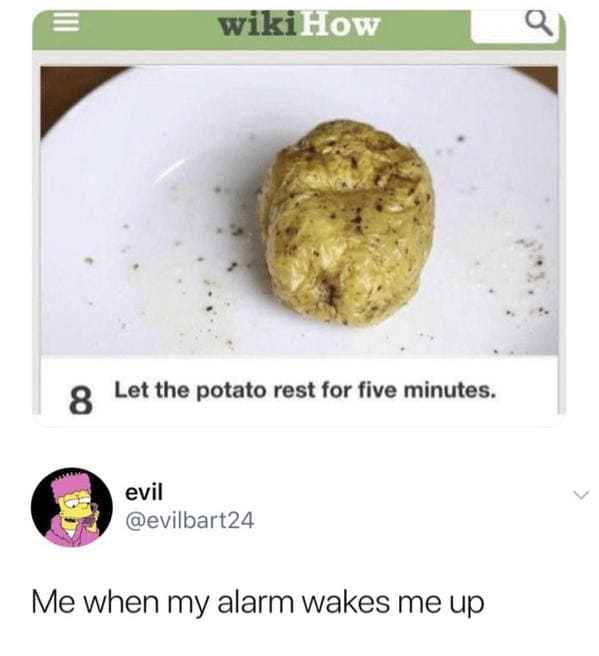 2.
3.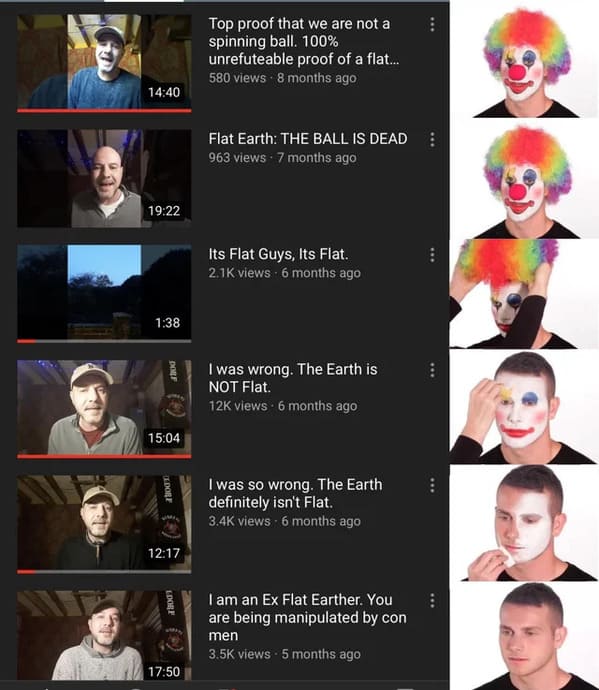 4.
5.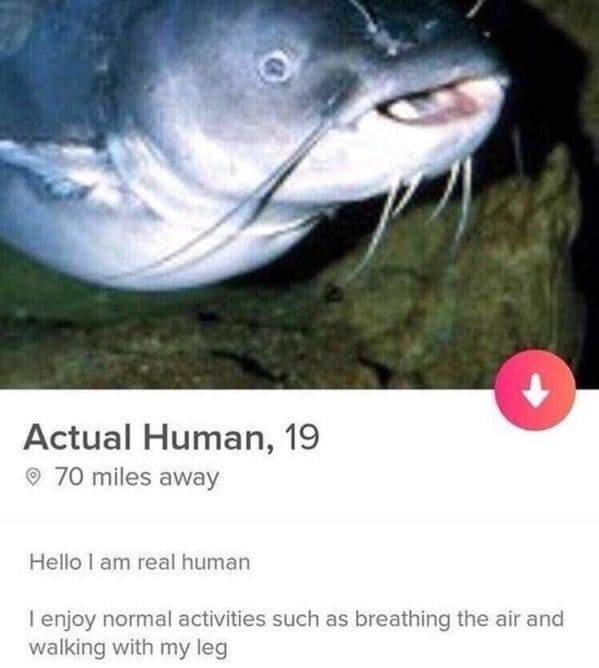 6.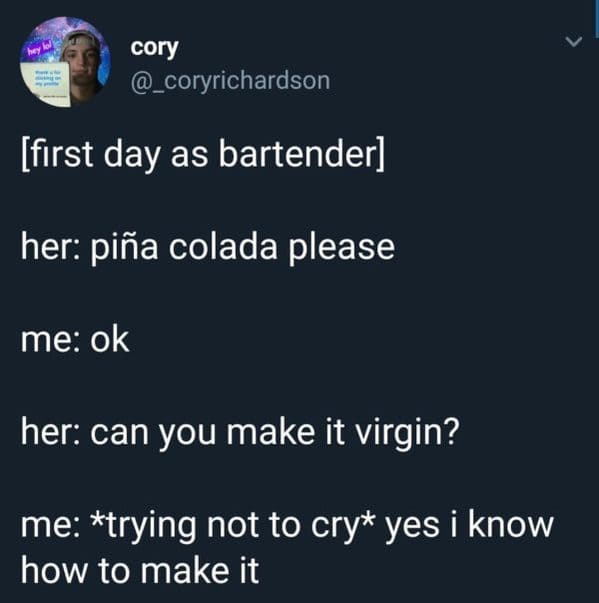 7.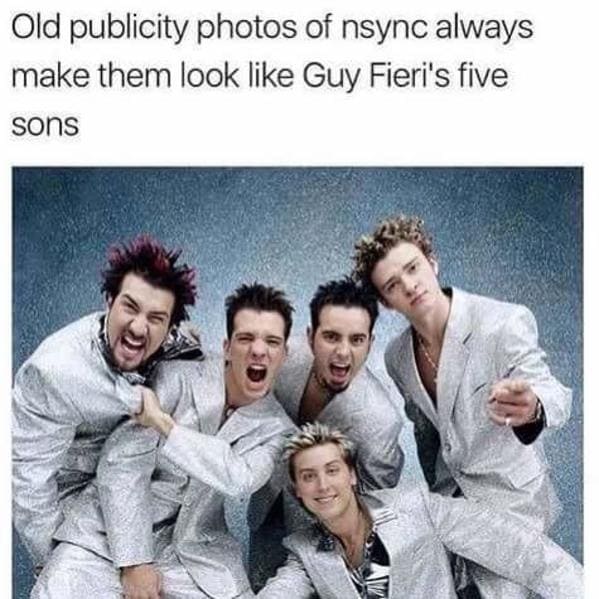 8.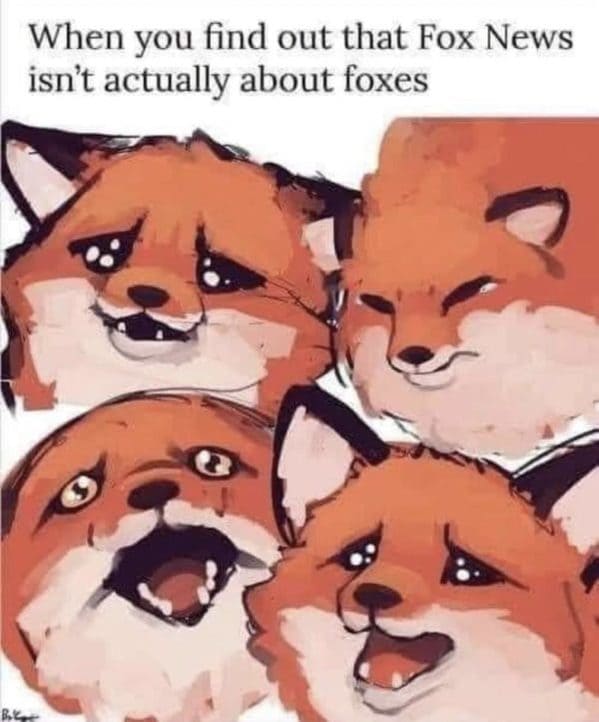 9.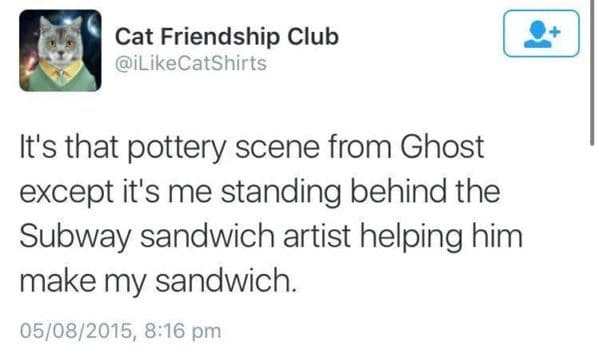 10.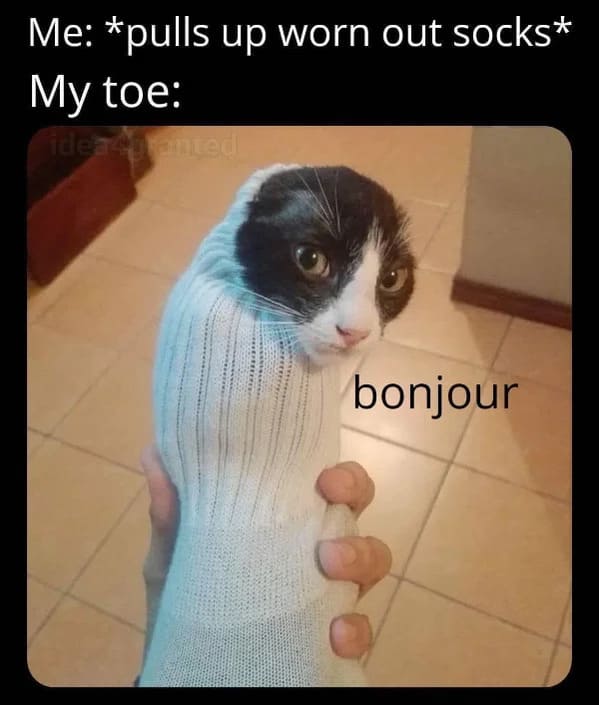 11.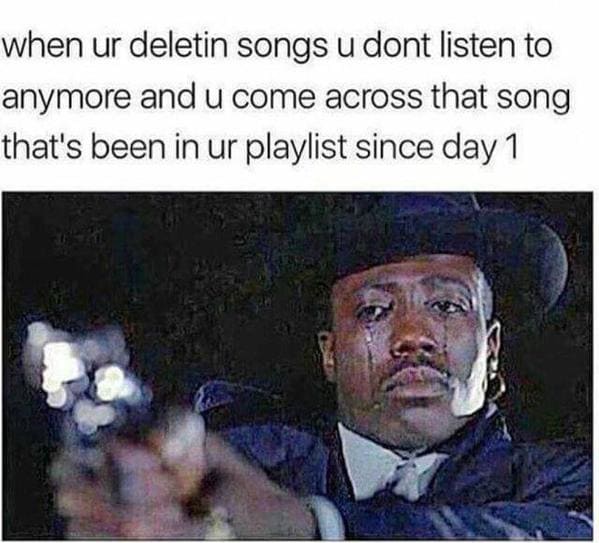 12.

13.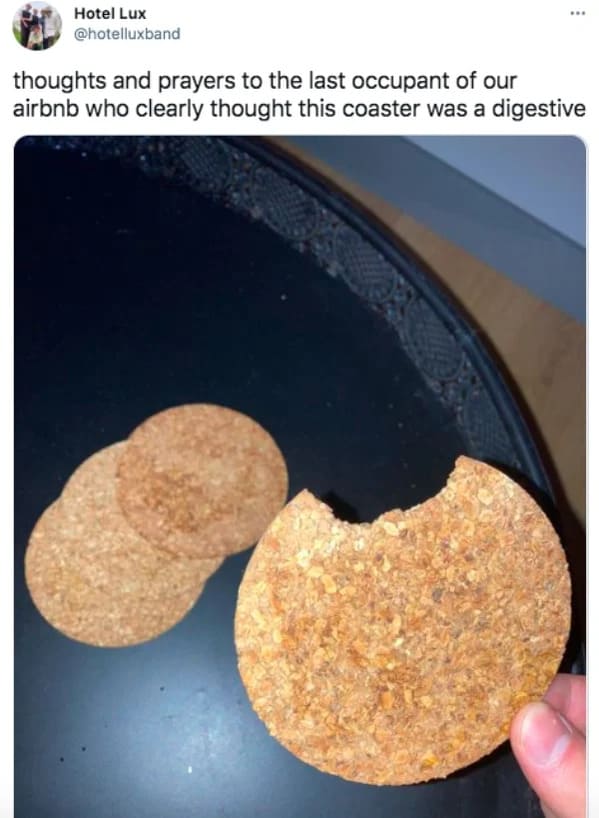 14.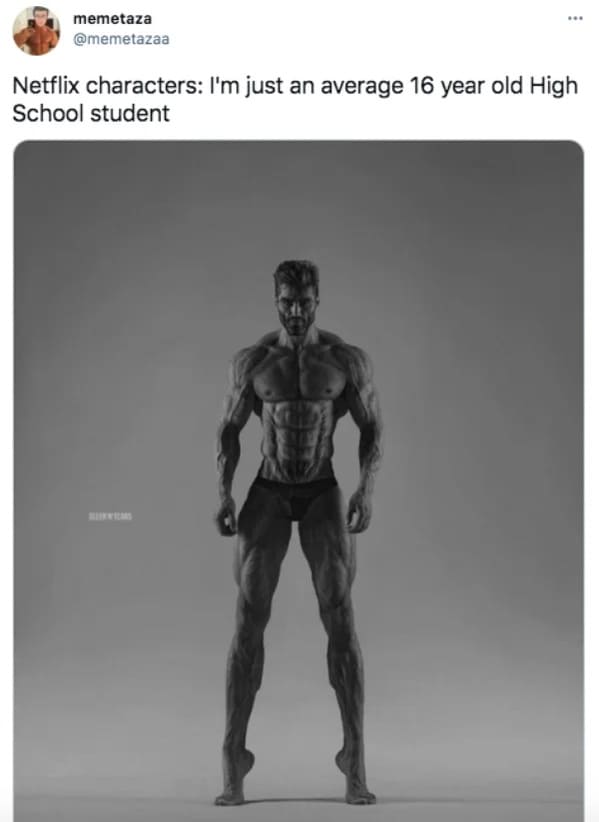 15.