Out-of-context porn images are funny because, like all great art, it leaves its meaning open to interpretation. I have some guess about what's going on in these pictures. Honestly, I'm too intrigued and amused to be aroused. Before you think I'm about to show you a bunch of sexy images, please understand I'm just trying to make you laugh. Unless, of course, that's your kink. I'm not here to shame. The Twitter account @outofcontextph collects the truly strange moments from pornography, and I'm here for it.
I wouldn't share something that's not safe for work. Frankly, we need more distractions from work that aren't sex-related, but who says those distractions can't be found on pornhub? Well, your boss, I think. Anyway, these funny pics crack me up. Sadly, you will have more questions than answers at the end of this article, but that's what life's all about. Exploring, questioning, looking at porn.
Enjoy the funniest out-of-context porn images that are too weird not to be real:
---
1. I'm guessing this is one of the Fry Kids from the McDonald's world. Not sure why it's in a porn.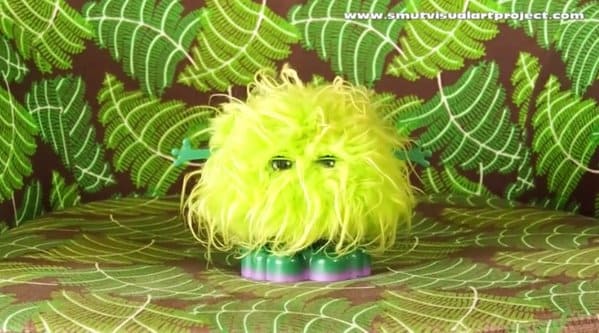 2. If you can make that sexy, I say go for it.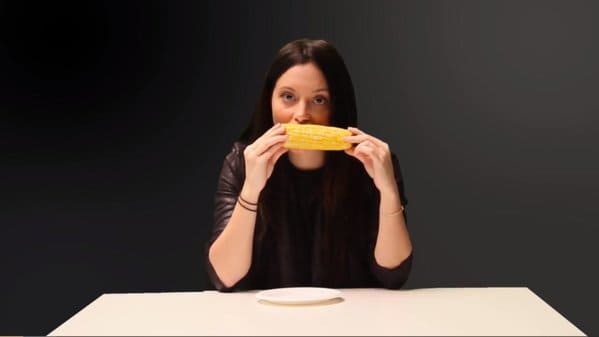 3. Is this a horror film?
4. Anything could happen next.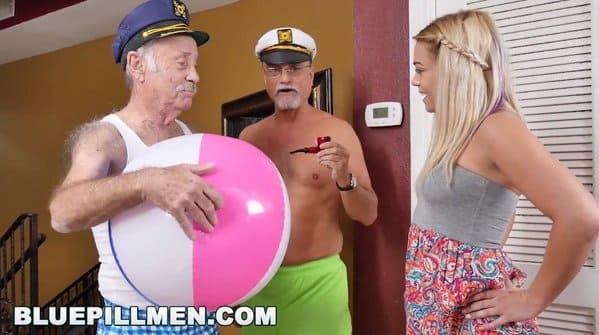 5. Feel like she's going to find more of Waldo than she was looking for.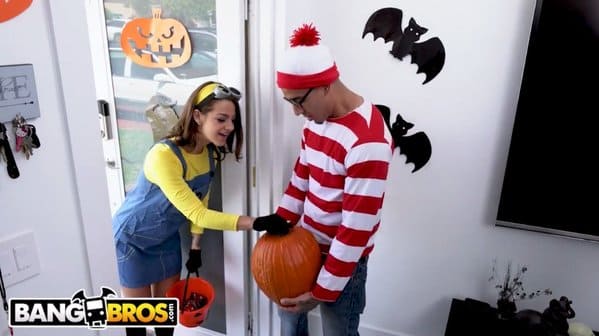 6. This is Cold War porn, I think.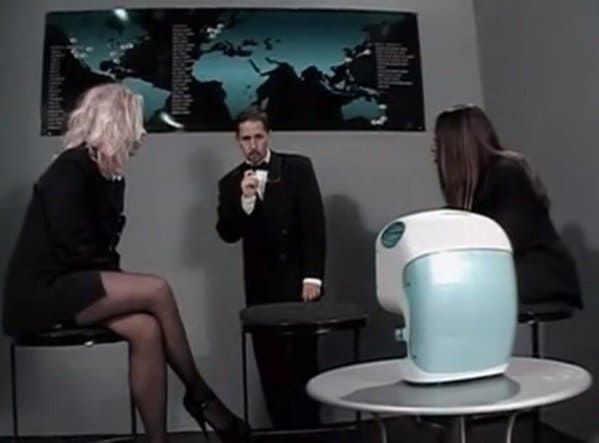 7. This is art.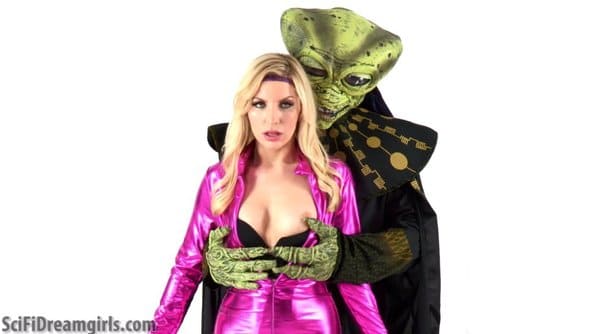 8. She's doing an impression of a dog (in two ways).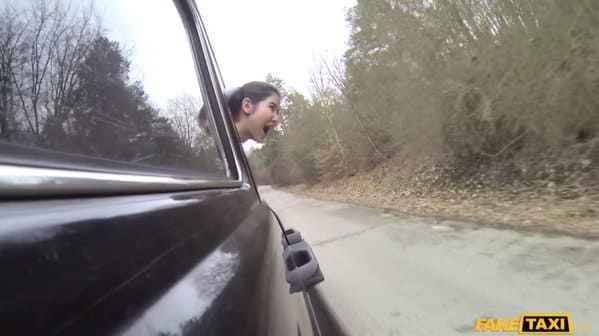 9. Don't tread on me, but feel free to do whatever else you want.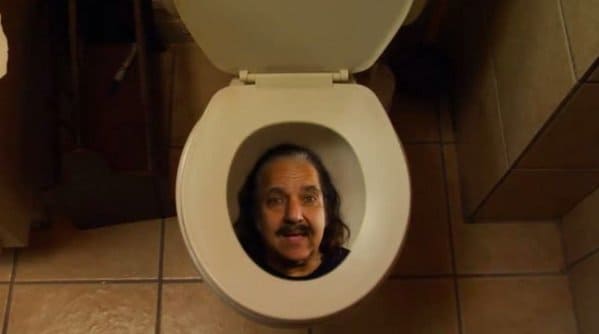 10. Is this a Fallout game?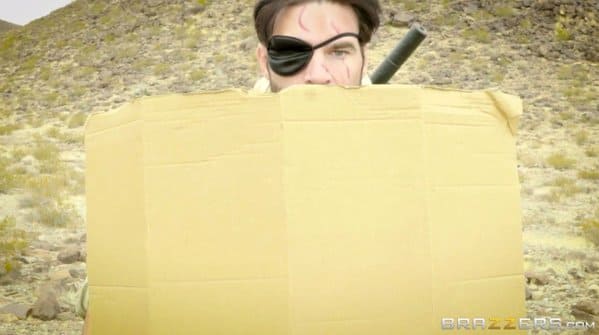 11. Happy birthday.
12. Is this the beginning of the video or the end?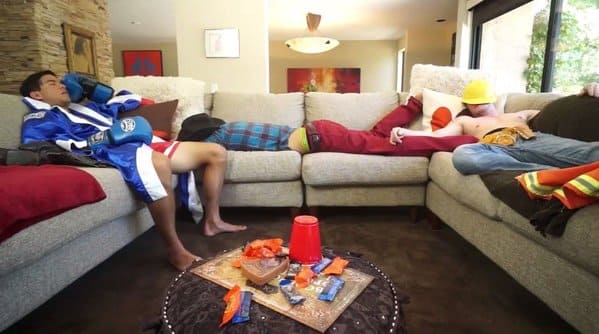 13. Very natural. Looks good, sir.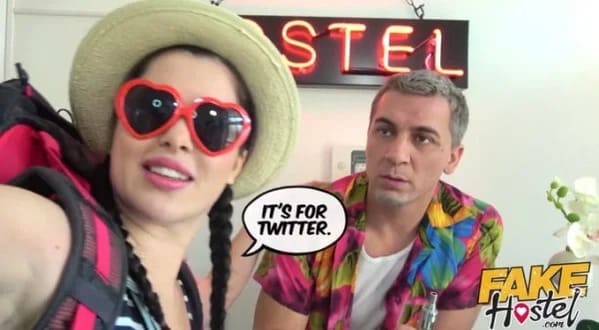 14. This is from a video trying to get you to enjoy something wholesome instead of a porn.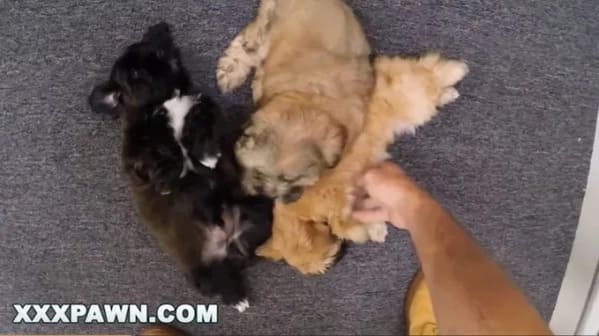 15. The more you know. Thank you pornography.