Hey, babe, are you trying to read some funny pick-up lines? Because my friends at Meme.Space just put together a whole bunch of self-deprecating sexy jokes. As any person who's read The Game: Penetrating the Secret Society of Pickup Artists knows, pick-up lines are bad and usually don't work. A little honesty, however, never hurt anybody. Well, that's not true either. Honesty has destroyed marriages and presidential campaigns. Still, it's fun to open up to strangers. Who knows? Maybe one of these will actually work.
As a man who hasn't been on the dating scene in quite some time, I've had many years to reflect on what I should have said. Actually, I've had a lot more time to think about what I should NOT have said. Either way, I wish I could go back in time and at least be funny if I wasn't going to get laid. Any of these lines would have made another human being laugh. And laughter is sorta like sex (it's not at all).
Enjoy these hilarious self-deprecating pick-up lines from Meme.Space:
---
1.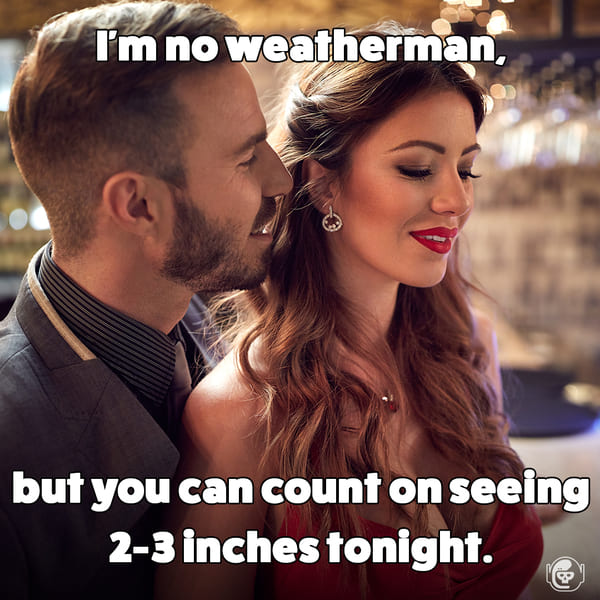 2.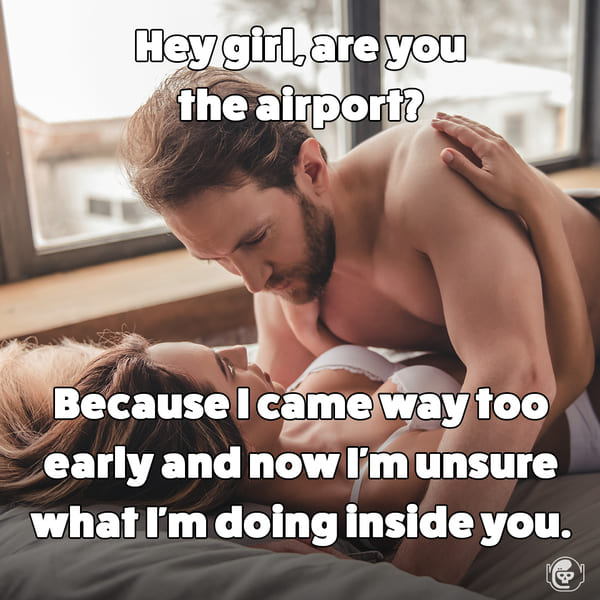 3.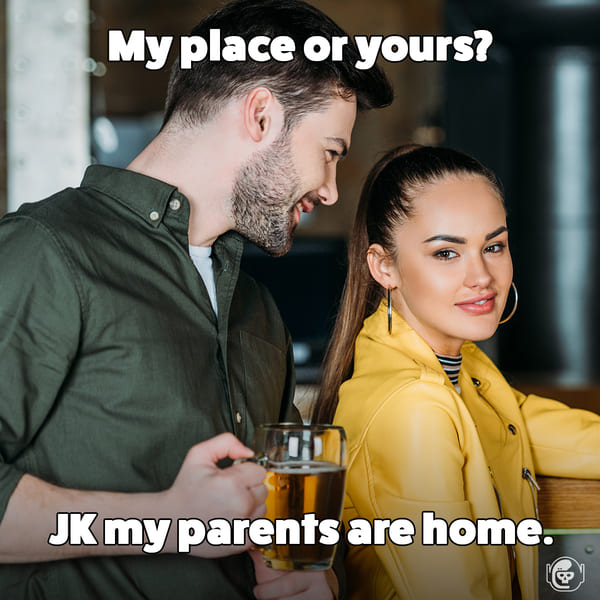 4.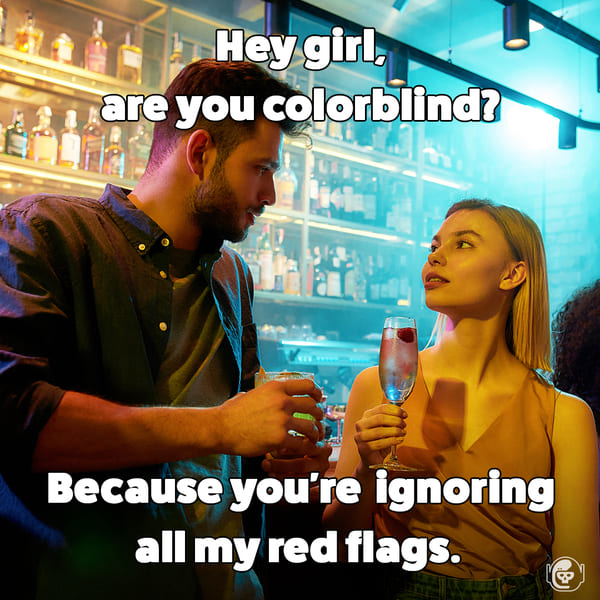 5.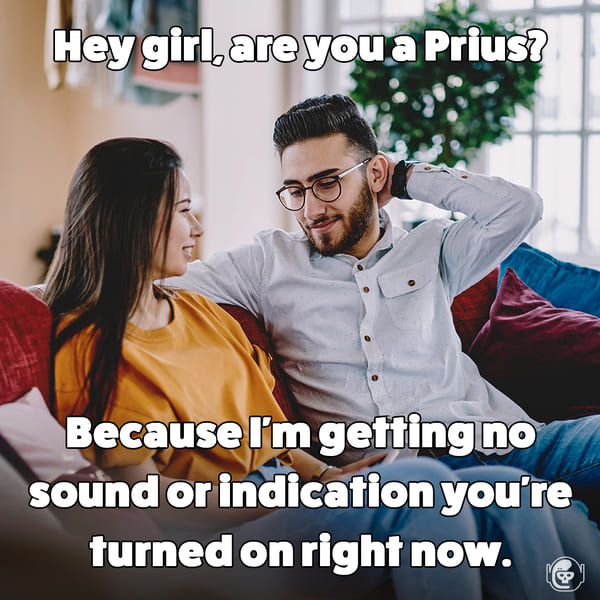 6.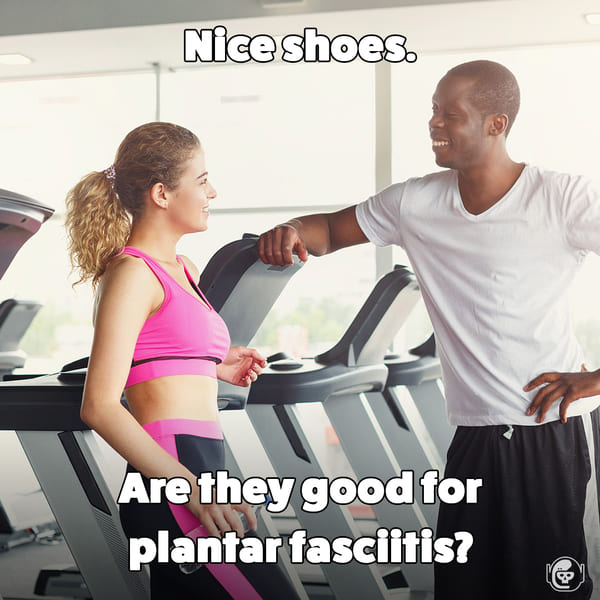 7.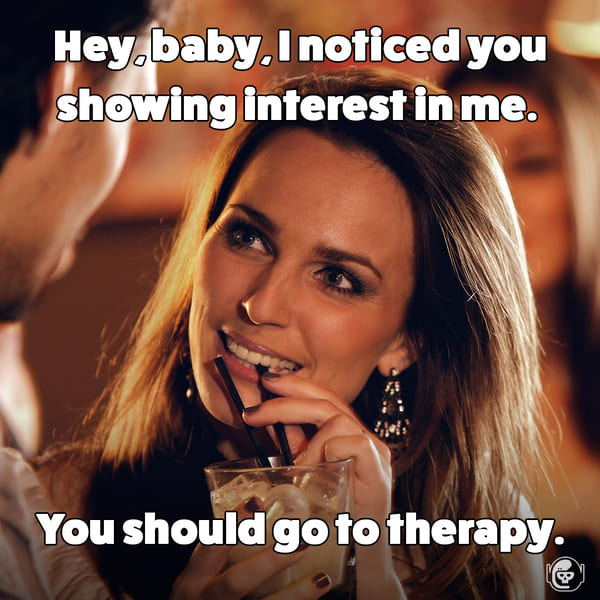 8.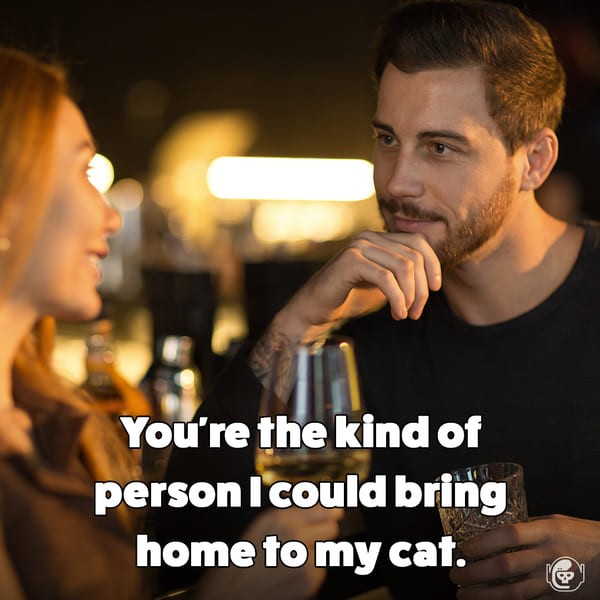 9.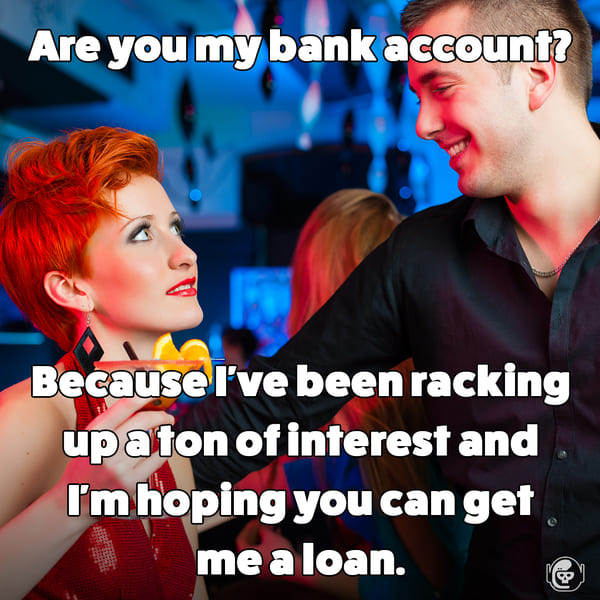 10.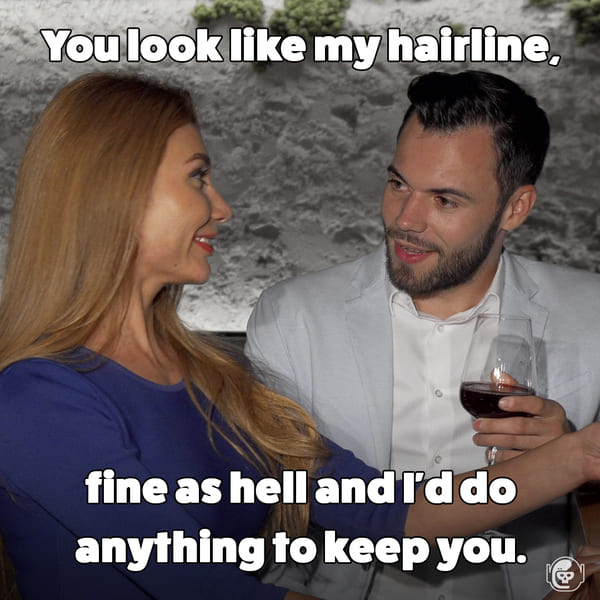 11.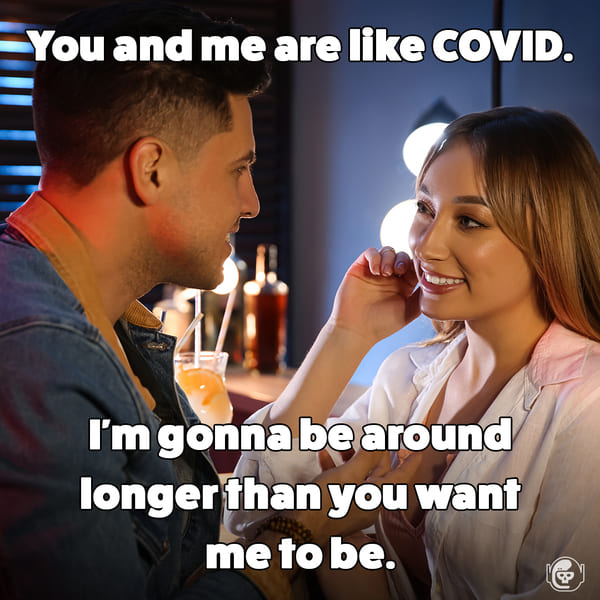 12.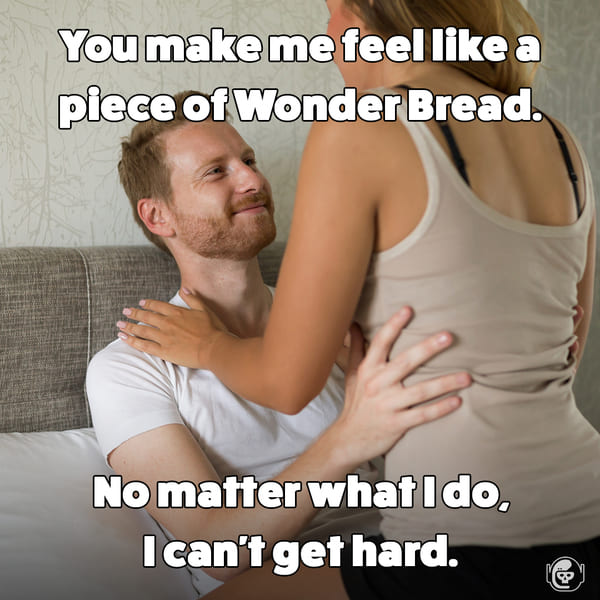 13.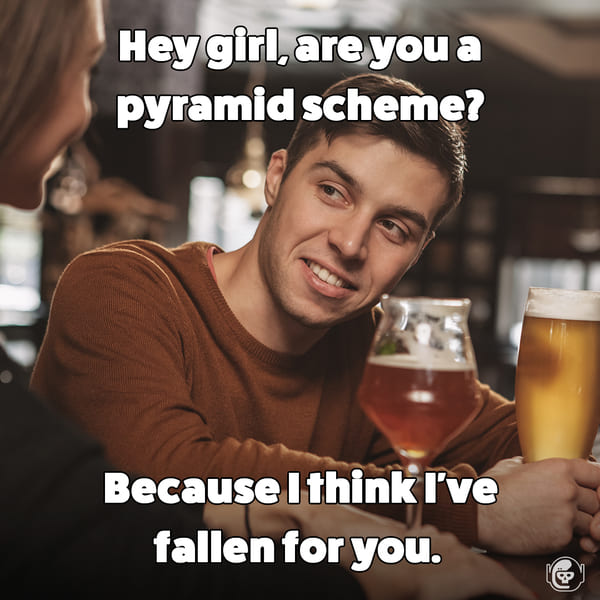 14.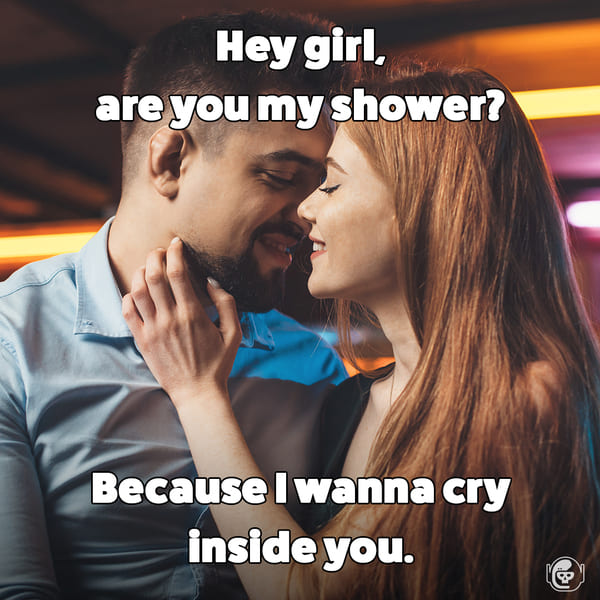 15.
16.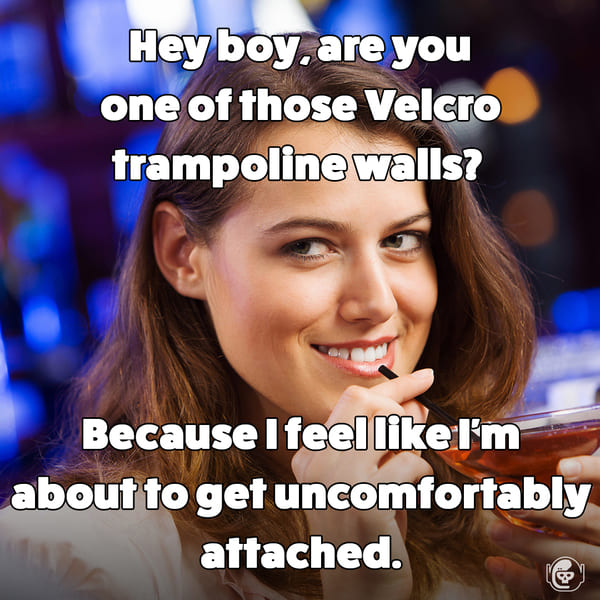 17.
18.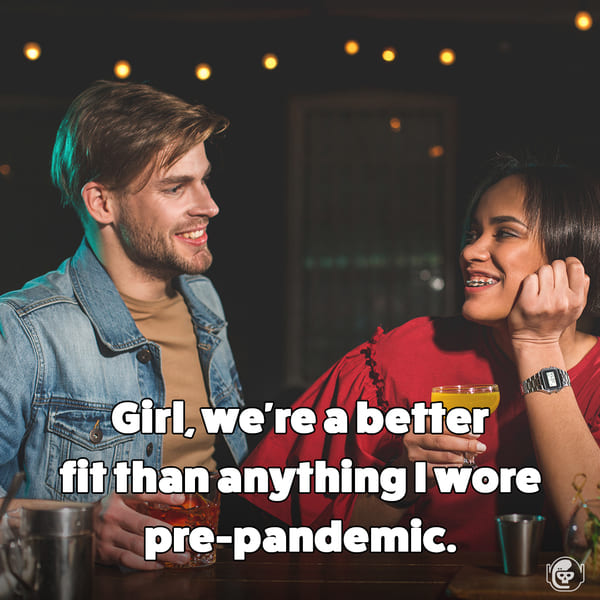 19.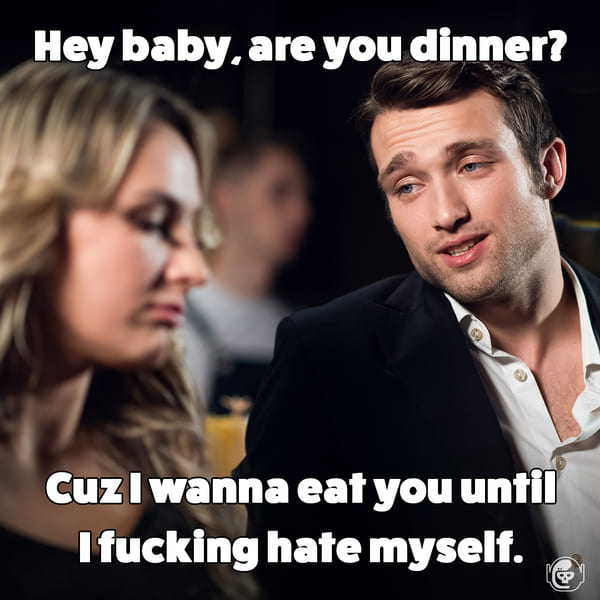 20.