16. Weird how this worked out just fine.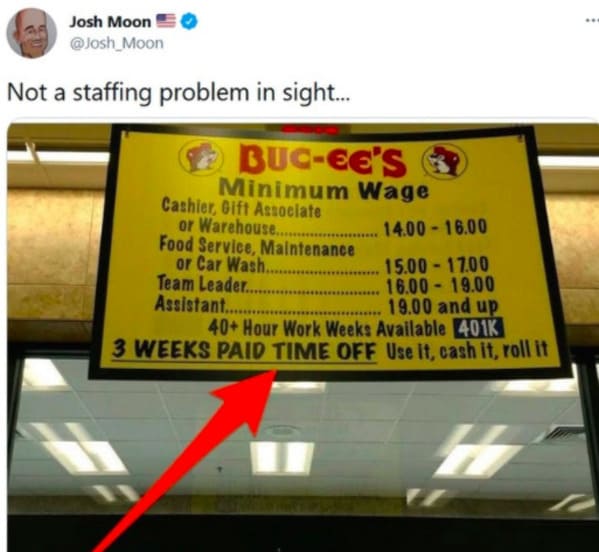 17. Hmmm… What do we do?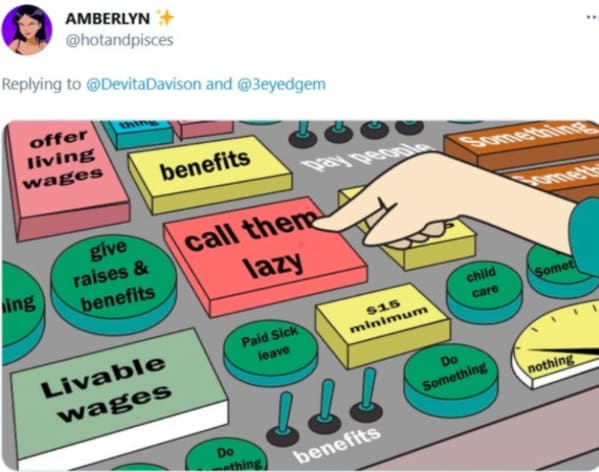 18. Quite a conundrum.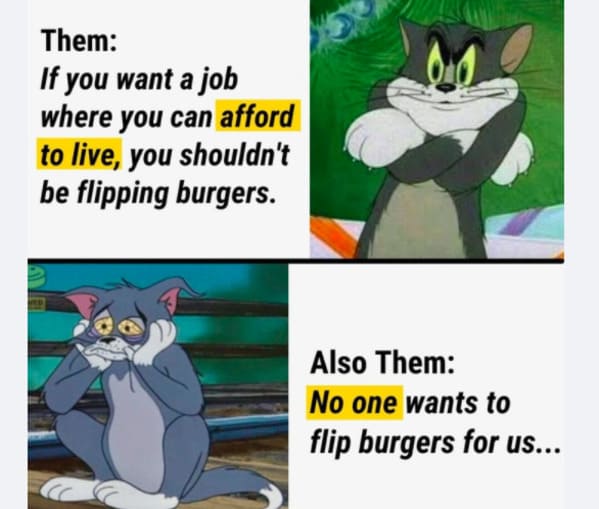 19. See ya!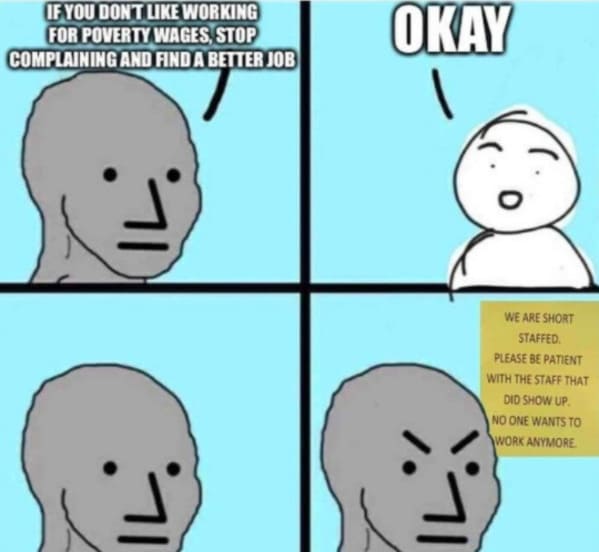 20. Clearly, these employees know the truth!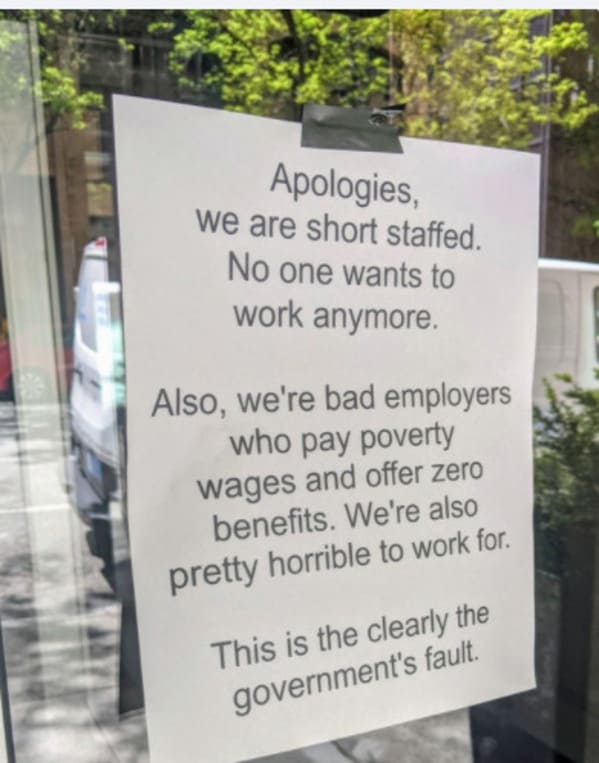 21. You nailed it!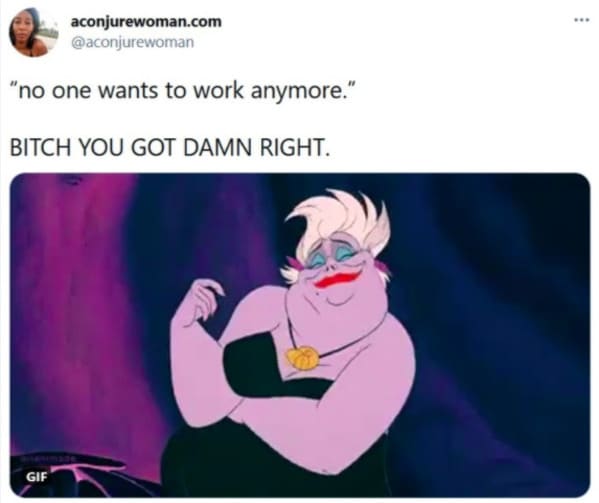 22. Even the robots have resigned.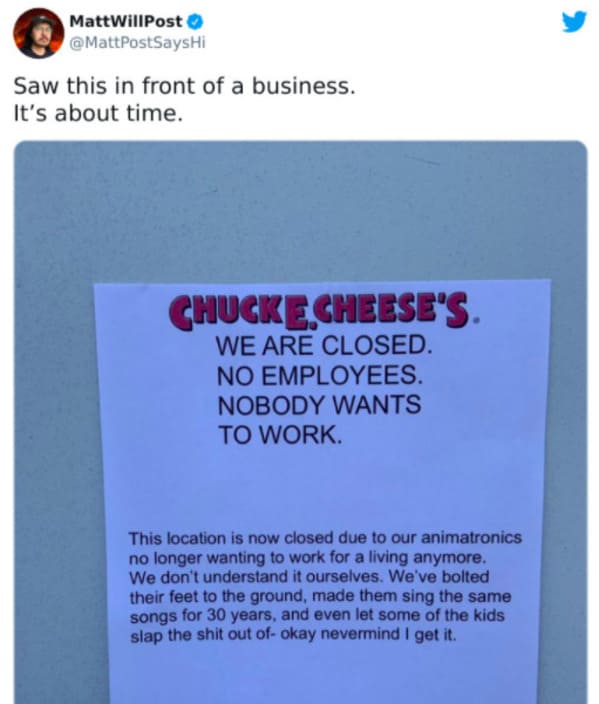 23. It's not that hard to get a (bad) job!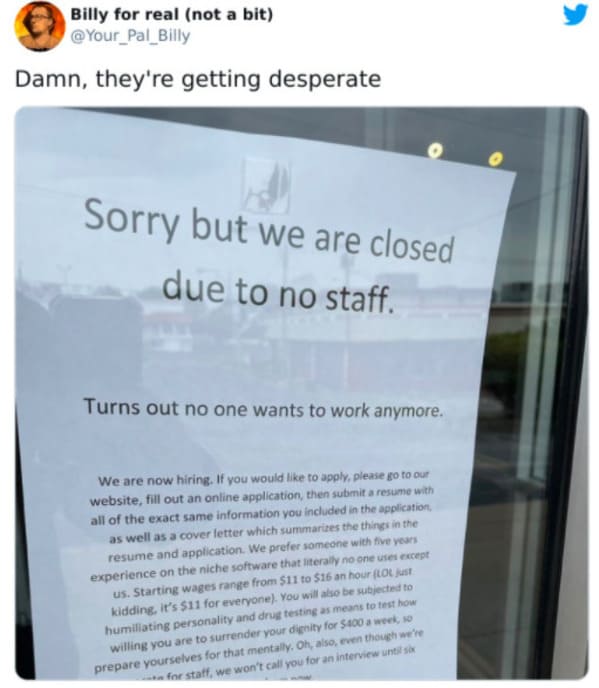 24. We're out.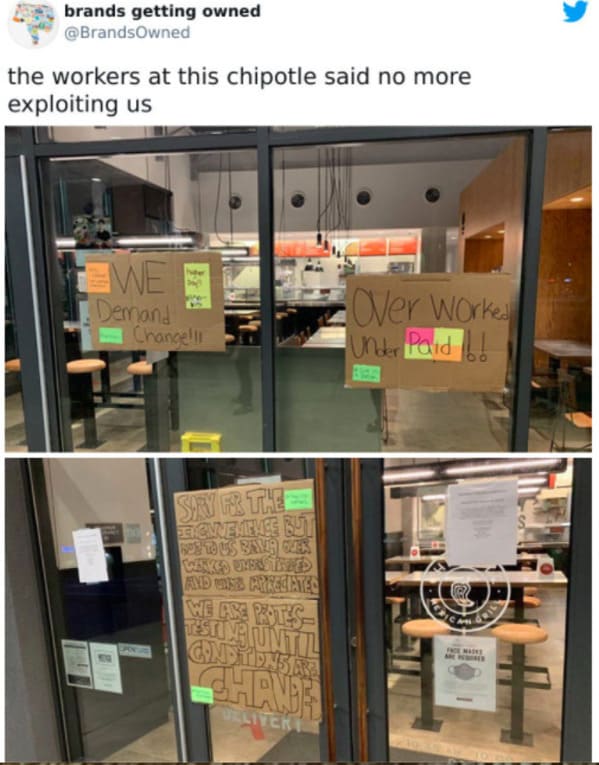 25. Do yourself a favor, and Google late-stage capitalist greed.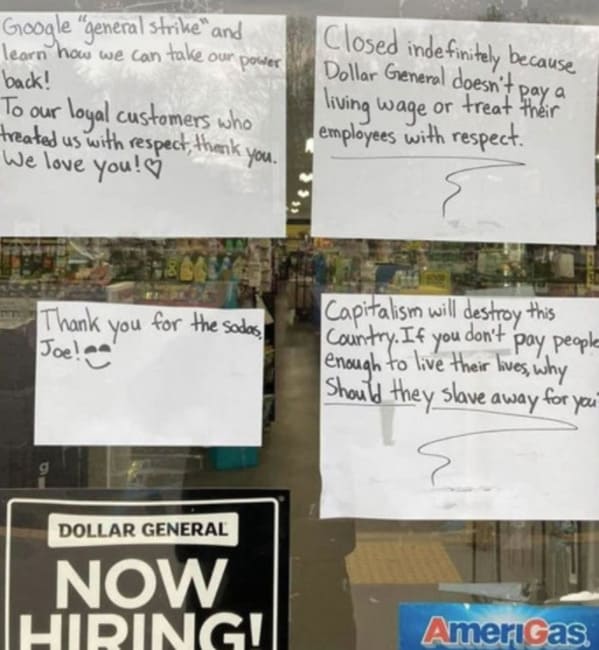 26. There's the actual truth.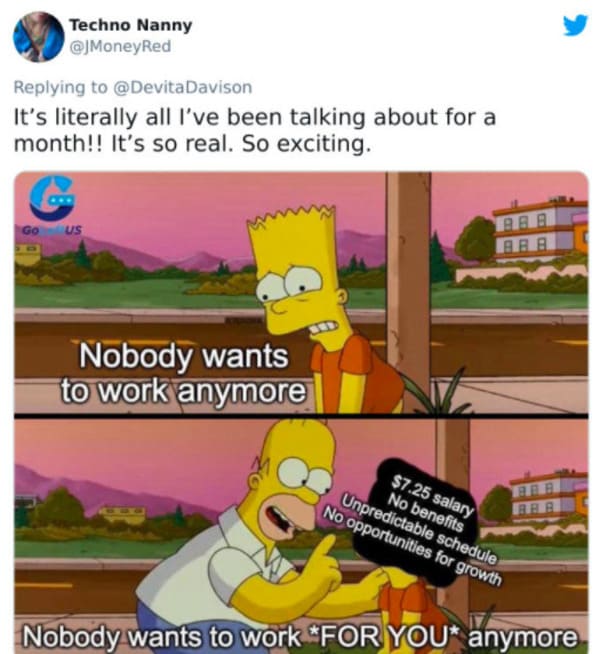 27. Please do not ruin Wendy's for me!! I demand satisfaction!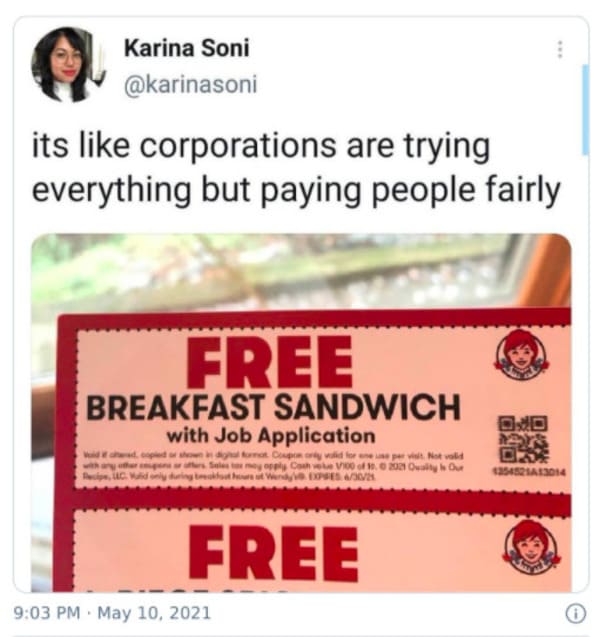 28. Definitely someone else's fault.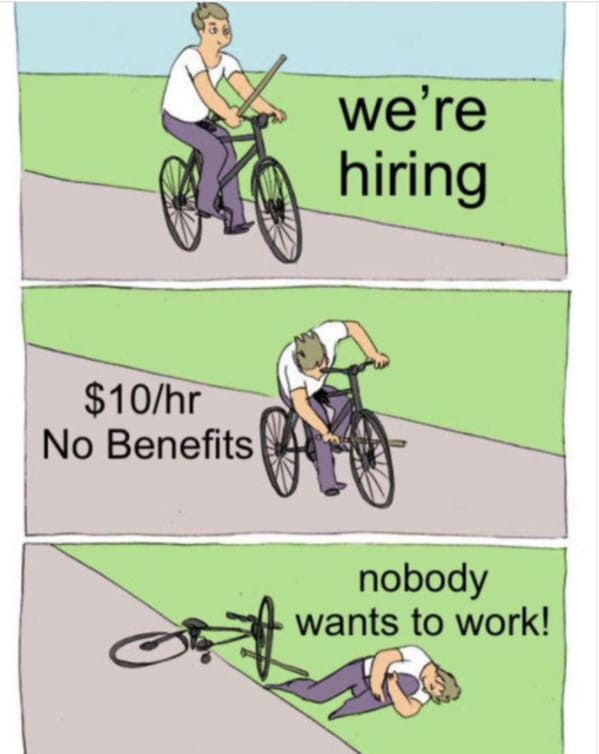 29. Peace out.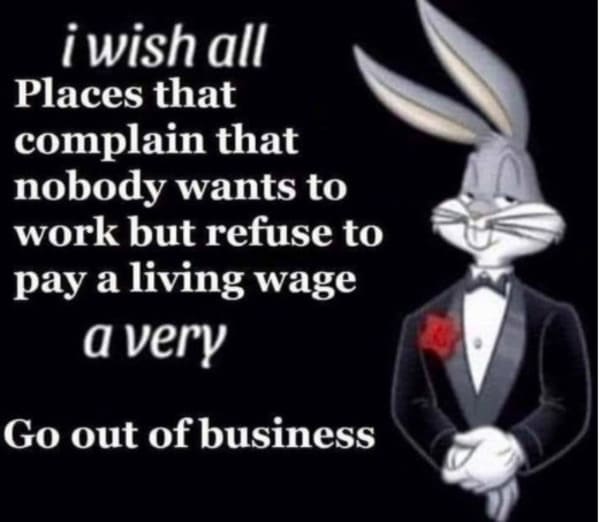 30. Bye, bye.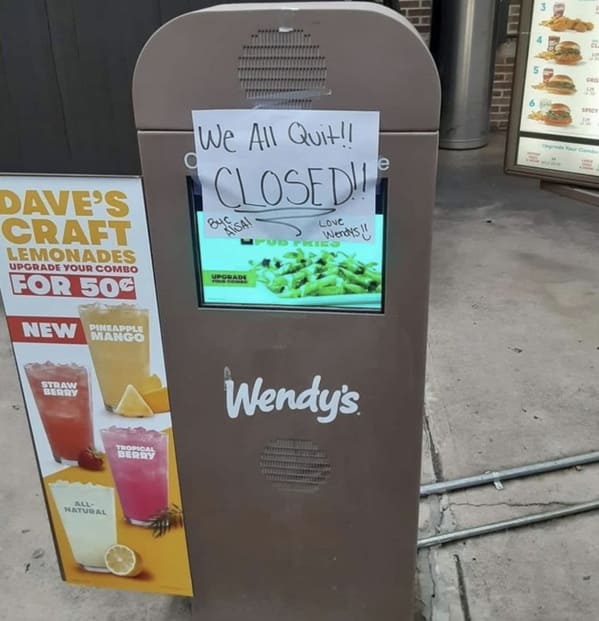 31. Fun stuff.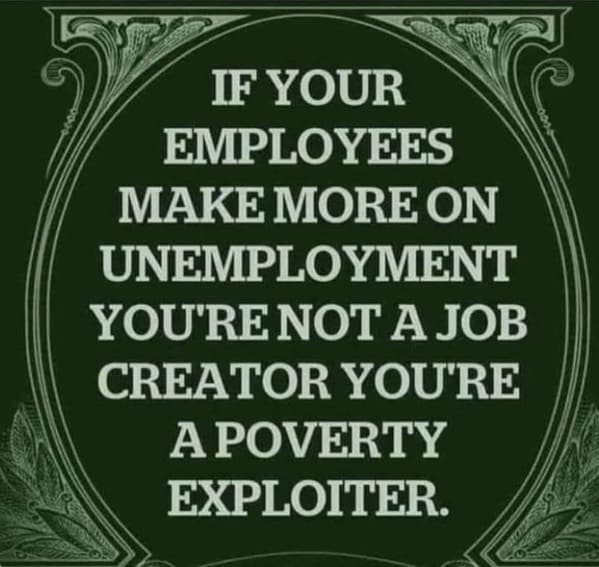 32. The fury is real, I'm sure.