Dad jokes aren't always funny, but the corniest ones can get a laugh when they're made into memes. The dumber the joke, the funnier the meme. Honestly, I dare you not to laugh at these. you might think you're above these jokes, but between horrible puns and Comedy Heaven, these are the only images on the Internet that do it for me. Dad jokes are back in a big way. Move over, dad bods. There's a whole new game in town.
We're past "hi, sad, I'm dad" and we're into comedic scenarios that you wish you could time just right in your own life. I defy you to come up with dumber and funnier things to say in your real life. When you do, send them to me, and I'll make them into a meme for you. God bless.
Enjoy these corny but hilarious memes that are taking the place of dad jokes on the top of the list of funny things on the internet:
---
1.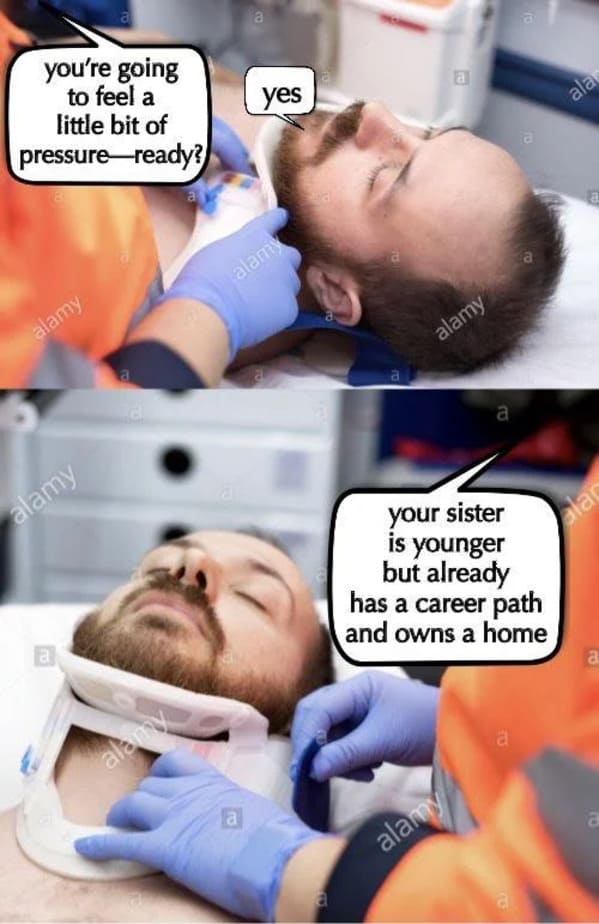 2.
3.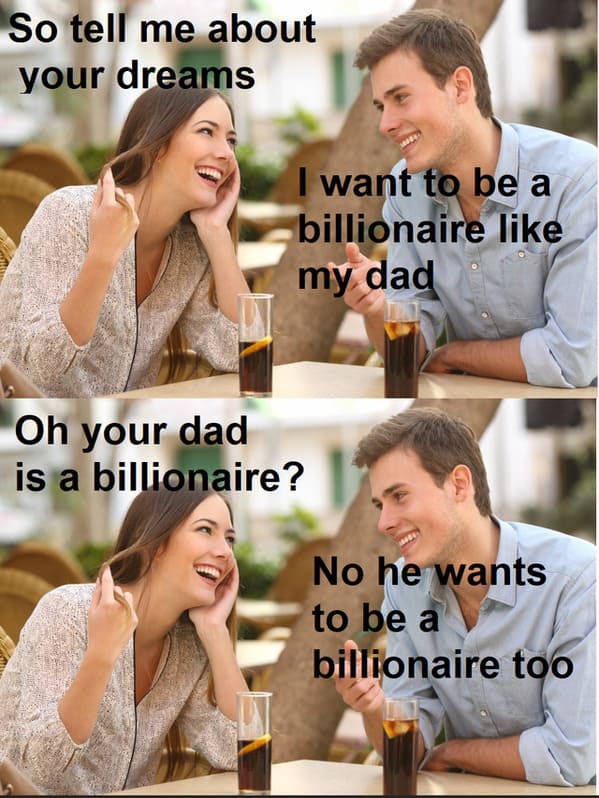 4.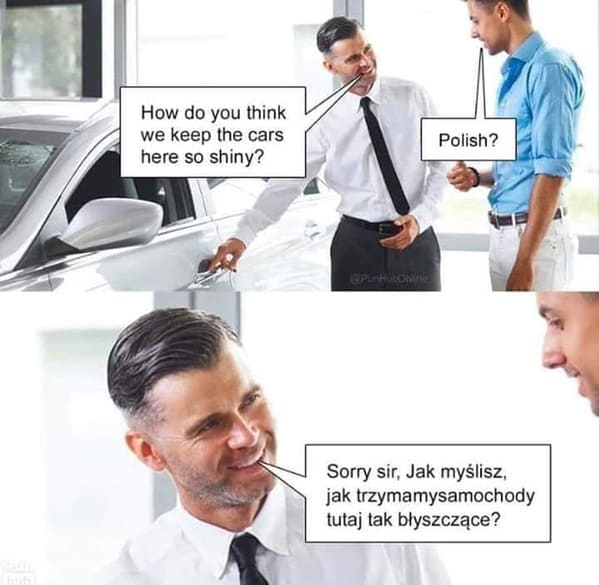 5.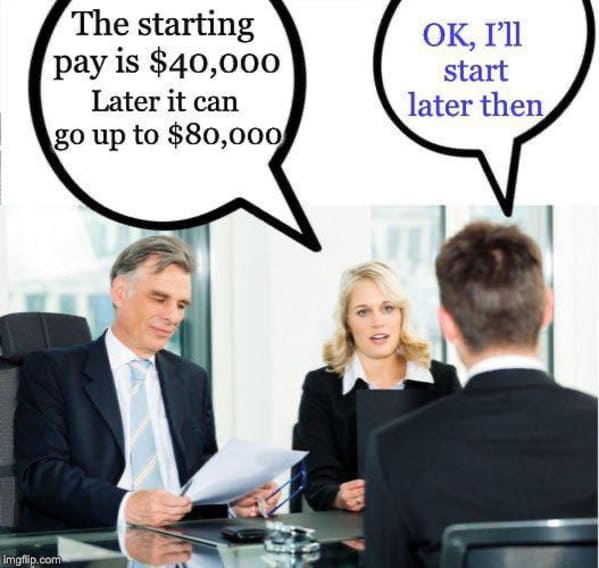 6.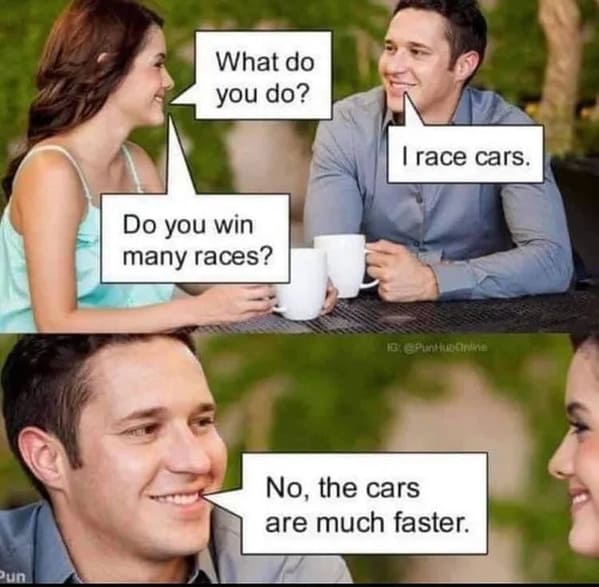 7.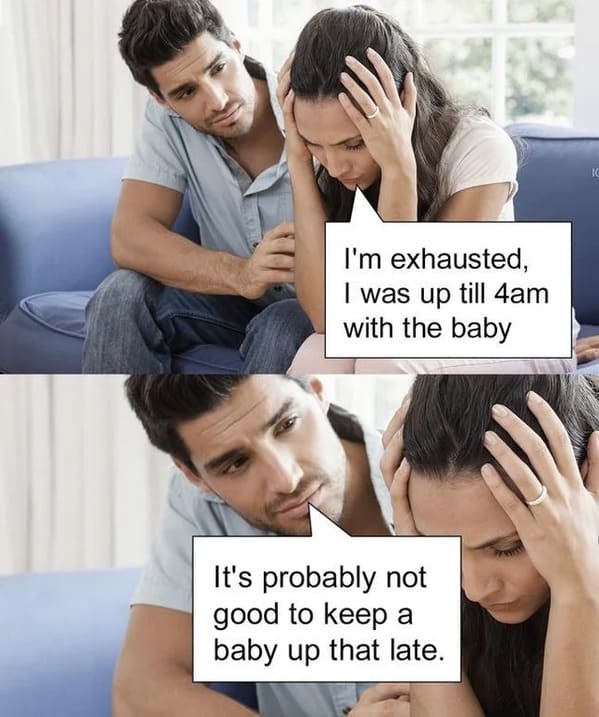 8.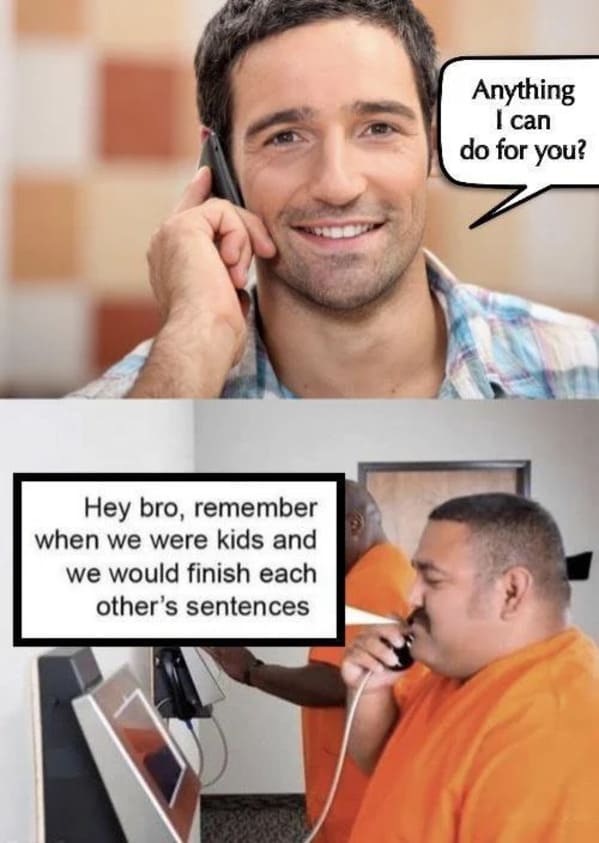 9.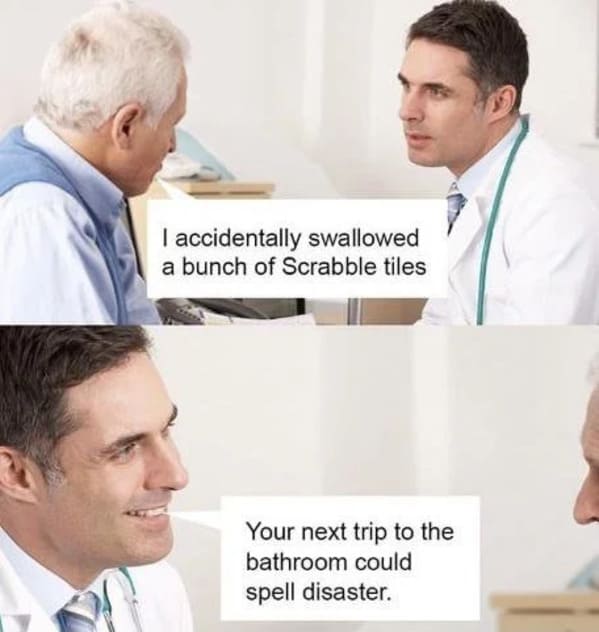 10.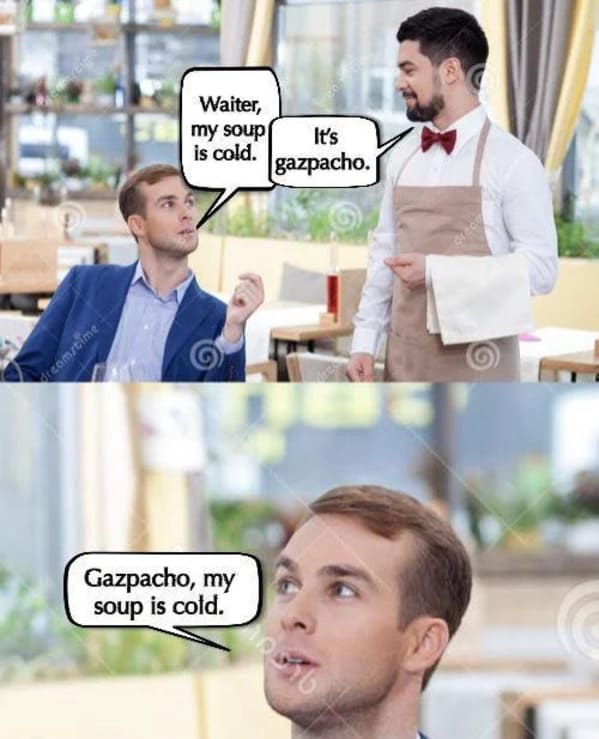 11.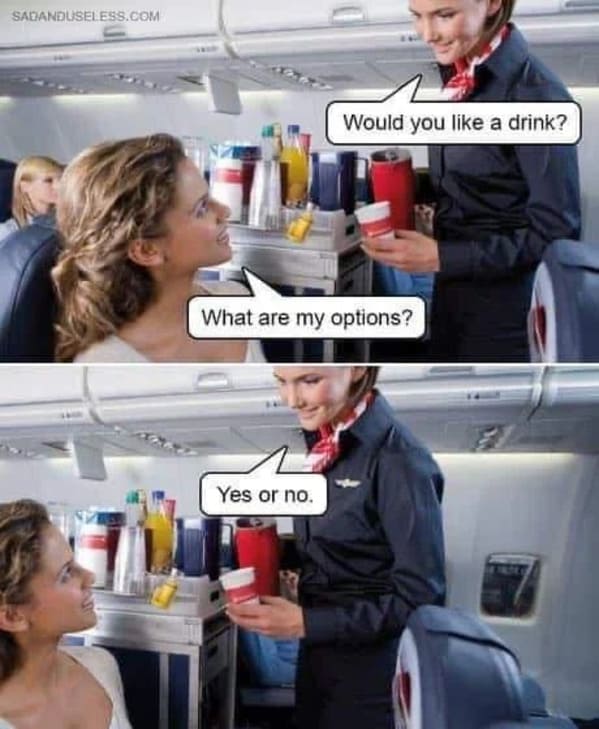 12.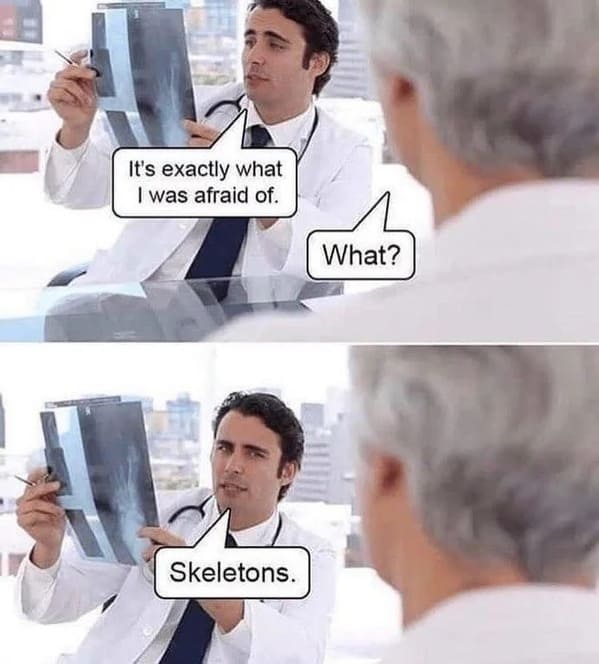 13.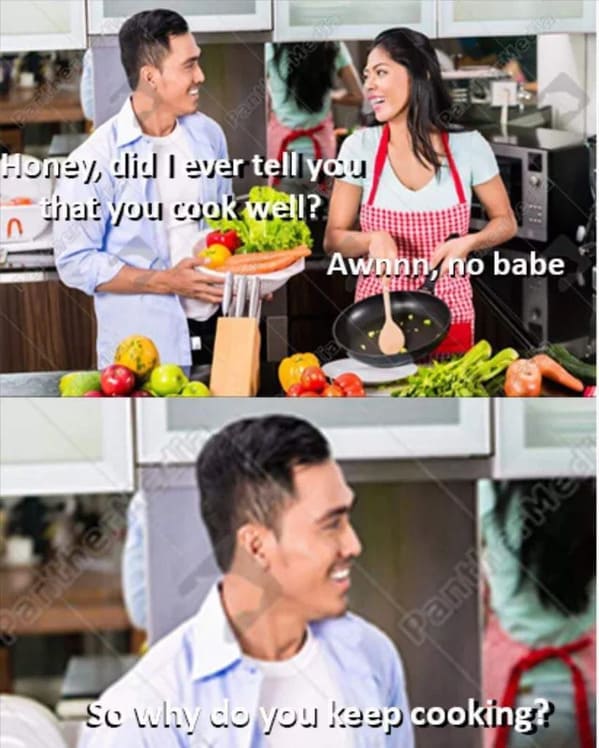 14.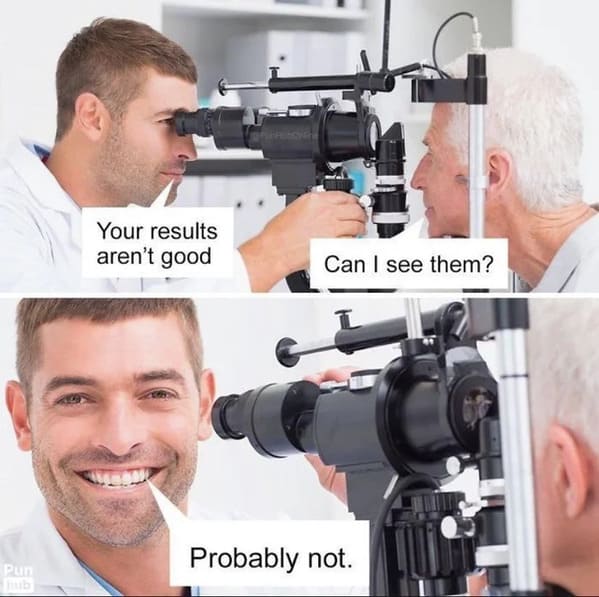 15.