Funny bad haircuts are way better when they happen to other people. Obviously, when you get your hair done and it's a nightmare, that's a tragedy, but these people clearly were shooting for the Moon and landed among some piles of hair. Hair fails are serious because a haircut can really turn your whole day around. Honestly, if I could get a good haircut every day, I wouldn't need therapy. Mostly, that's because I treat my barber like a therapist.
People on Reddit had so many photos of terrible hair they made a whole subreddit called r/justfuckmyshitup. Apparently, that's what each and every one of these people asked for. They went to the barber and said "I want my head to look scary."
Enjoy the worst of the worst haircuts that will make you think twice about changing your look:
---
1. In Russia, you ask for a little off the top and they give you this.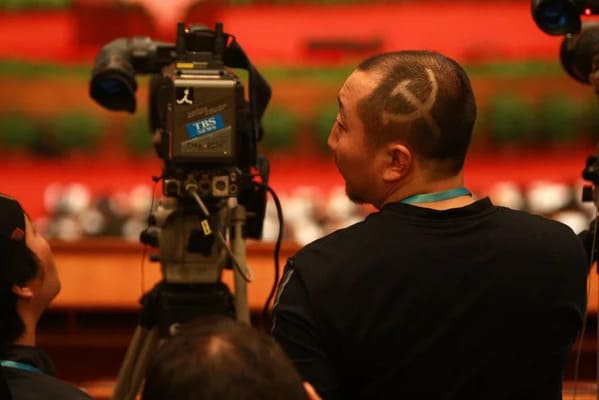 2. When you hit a rough patch in life and want your hairstyle to show it.
3. His helmet hair made it look like he had cornrows.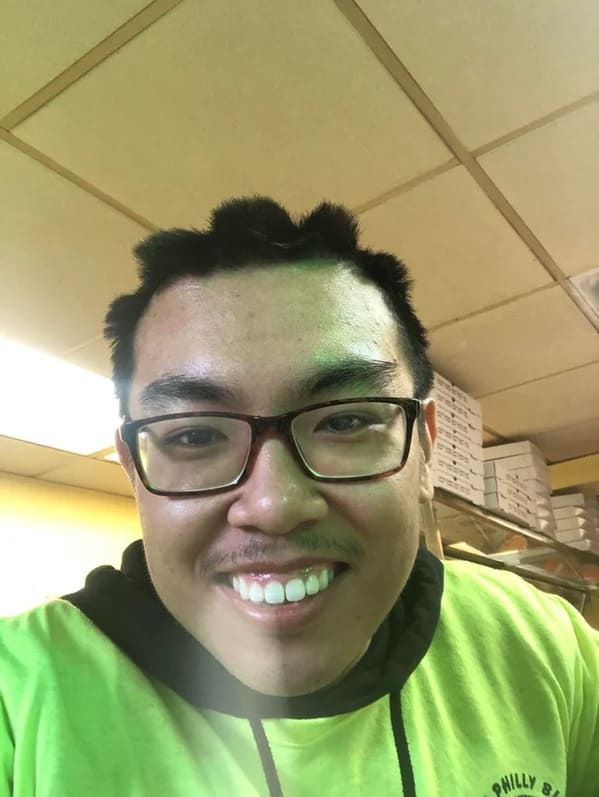 4. Party in the front, Jake the Snake in the back.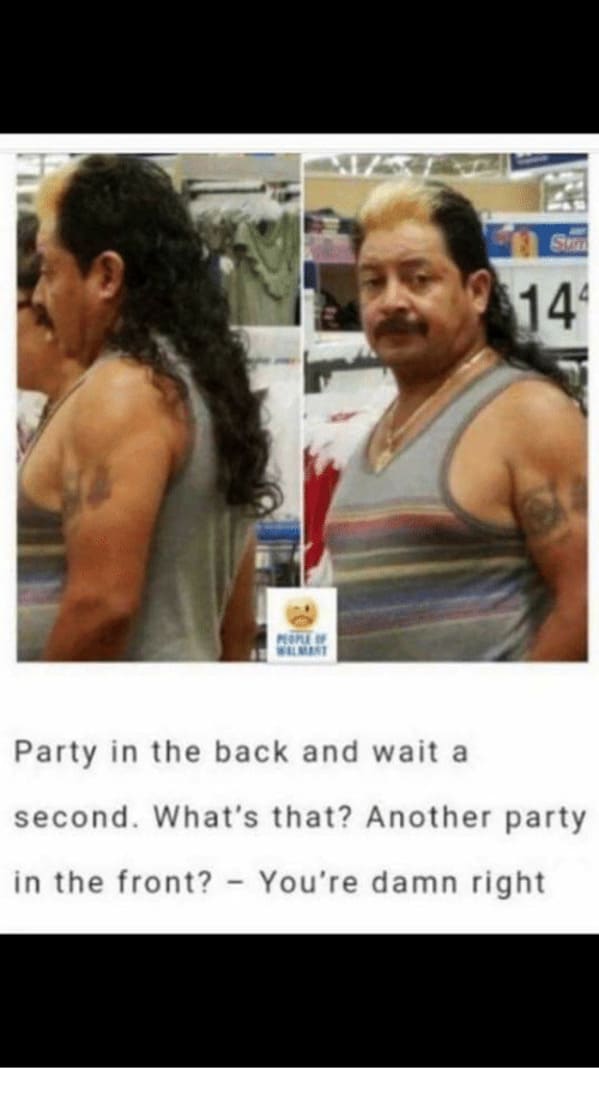 5. What exactly am I looking at here? Oh, a bowl cut.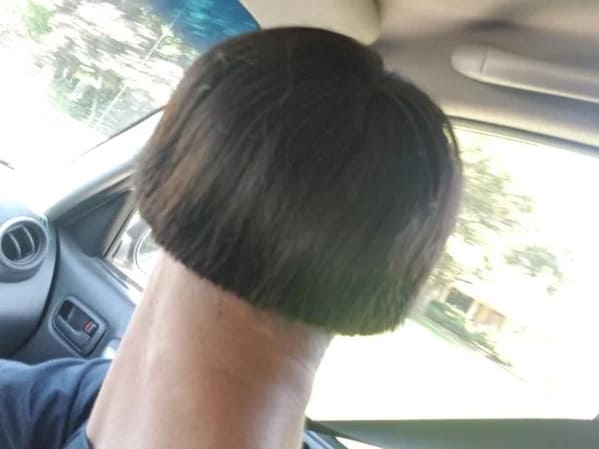 6. Bullying is bad unless it's this accurate.
7. A few of the best looks from professional soccer players.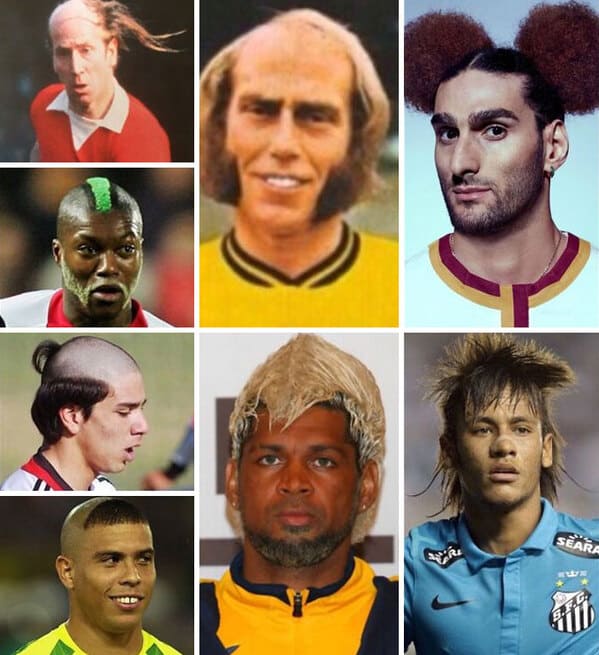 8. Another flawless fade.
9. I want a Final Fantasy villain representing me in court.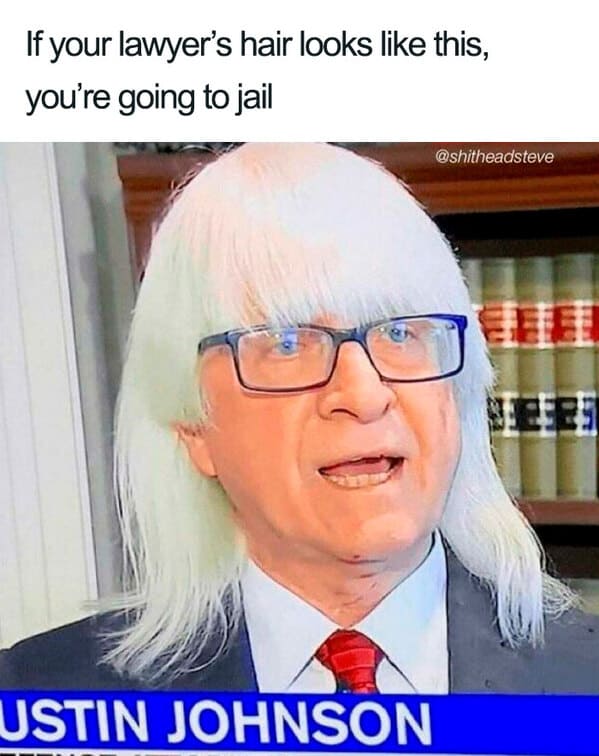 10. When you try to hard but also not enough.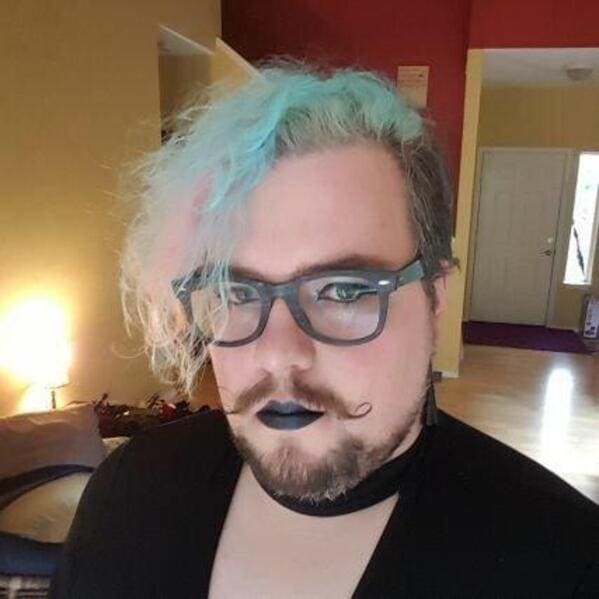 11. When you ask for a "part" but you get a "whole" line cut into your scalp.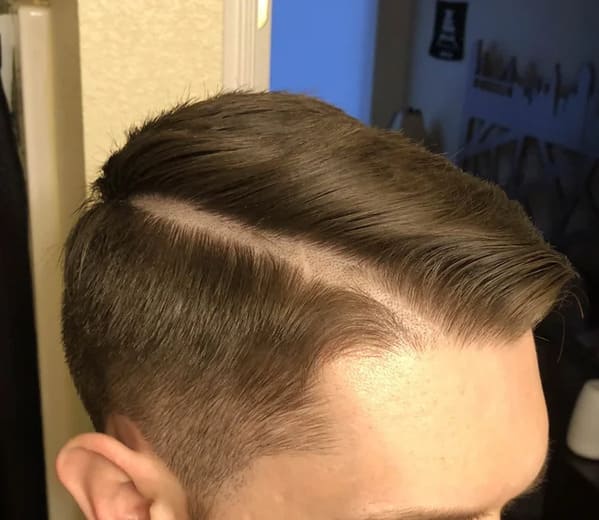 12. It looks funny, but there's a powerful message behind it.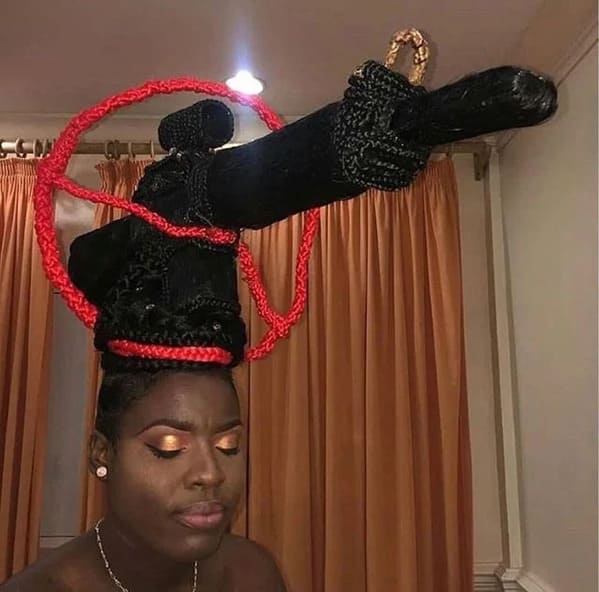 13. Coneheads but make it fashion.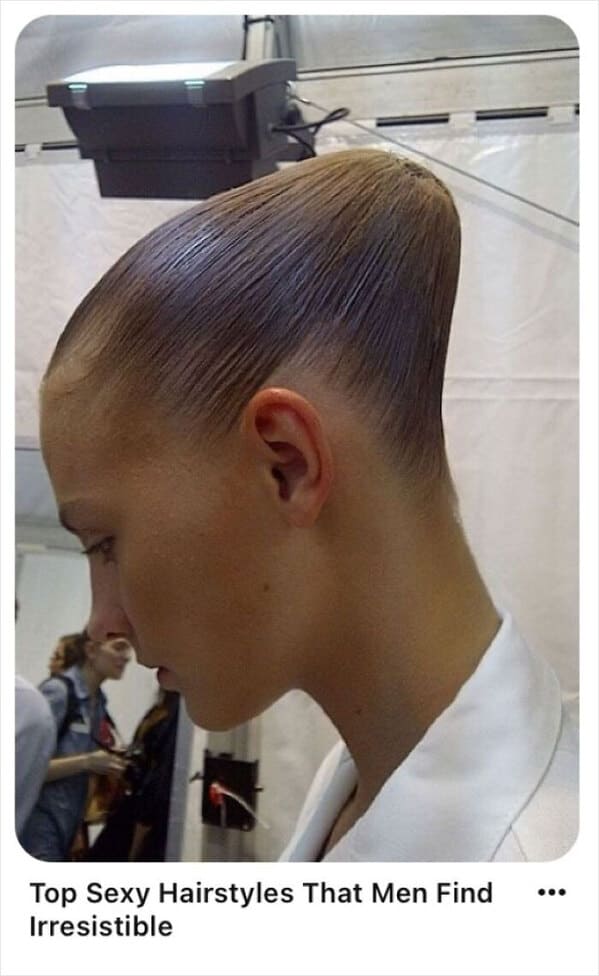 14. "I asked for the reverse Dad."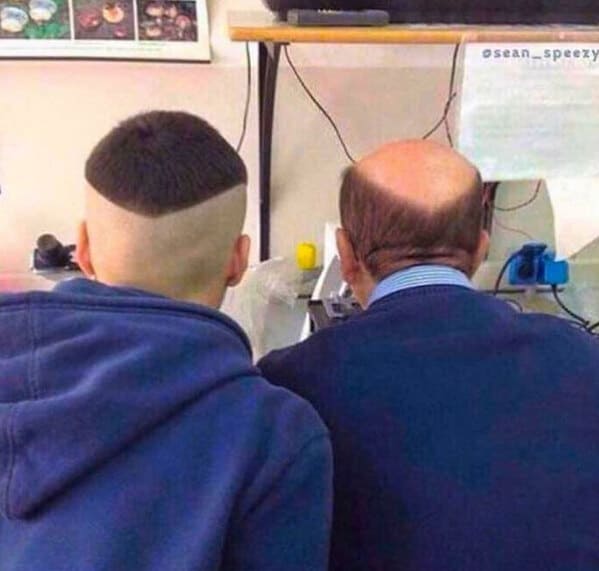 15. I think they missed a few spots.