Sorry, ladies. Unfortunately, I'm getting married next week. Also, I'm sorry for the last ten years or so. I was also not single then. My point is… I'm pretending that you might want to date me, but, alas! I'm off the market. Do you see? It's funny to joke that you like me, even though you don't know what I look like or how I act on a daily basis. This old gag, however, is still not as funny as the following tweets about married life.
As a man who's almost married, I consider myself an expert on the subject. People ask me: "how do you make it work?" And I always respond by screaming and walking away. Every day is a nightmare no matter what choices you make in this life. Choose, and find out. Also, I'm not married yet. How would I know?
Want to know what it would be like to live with me? Well, imagine your favorite podcast about history or science. Now, imagine a 10-year-old sort of heard it a few years ago, and is now repeating some of the half-remembered details to you over dinner. Wow. Now he's arguing about whether or not he remembered it correctly? Weird. Who would do that? Anyway, that's pretty much what it's like to hang out with me. That, and whatever universal observations were made by these married folks on Twitter.
If you're worried about what married life is "supposed to be like" enjoy these funny tweets about real marriages:
---
1.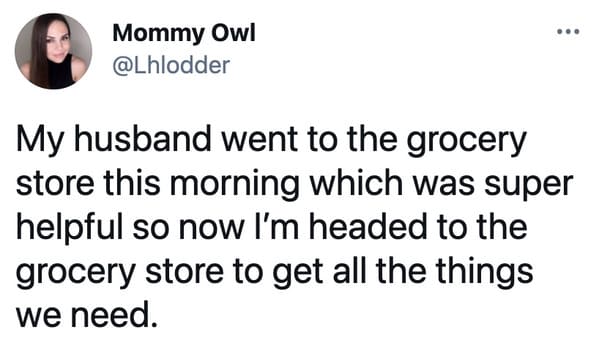 2.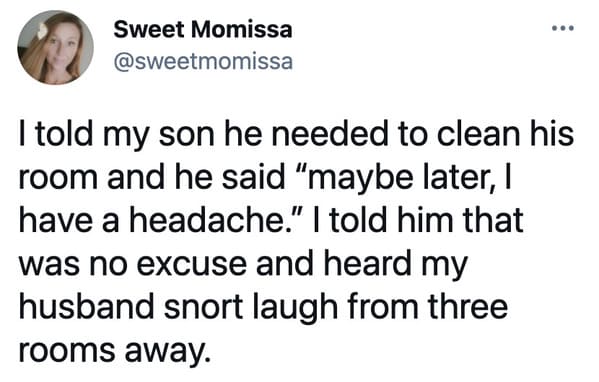 3.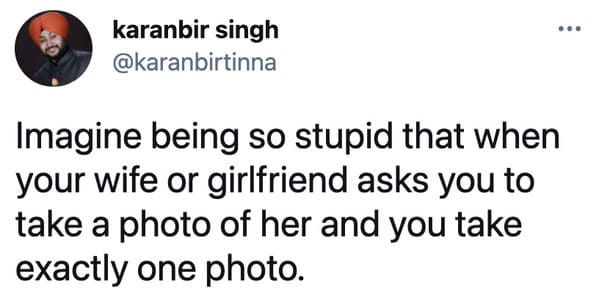 4.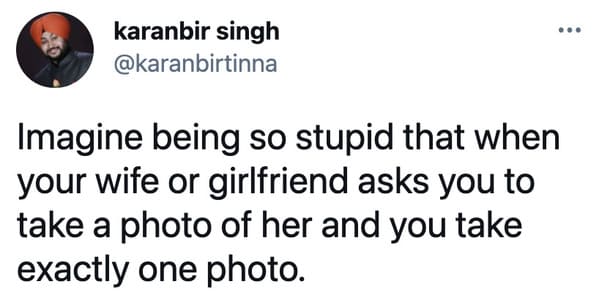 5.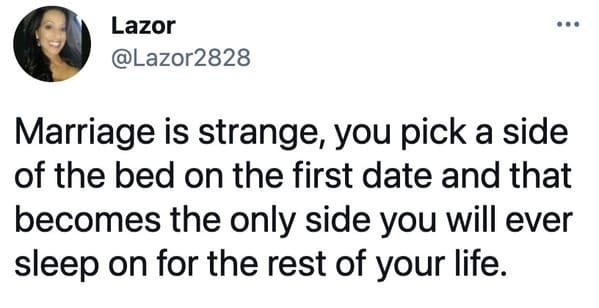 6.

7.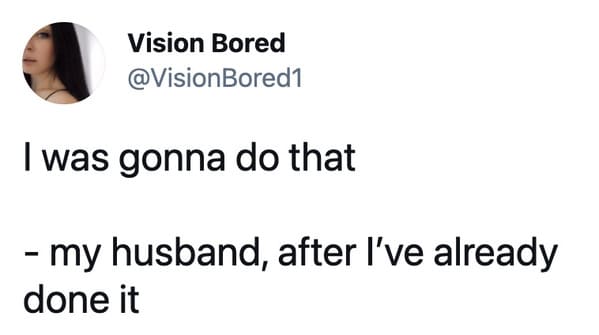 8.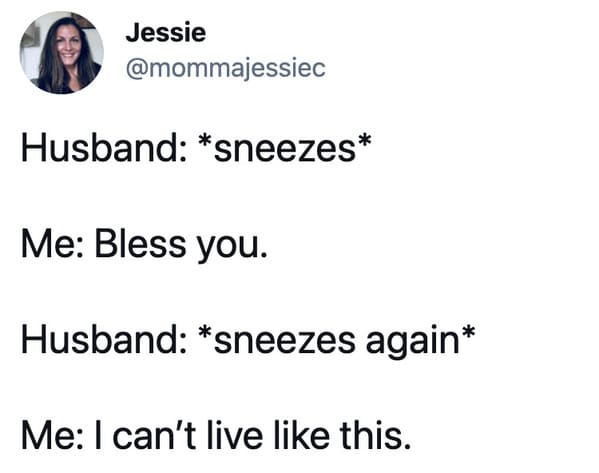 9.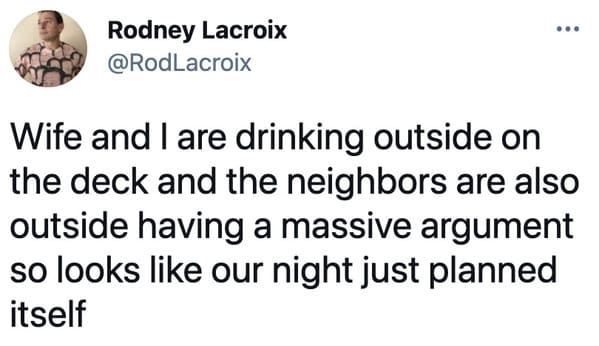 10.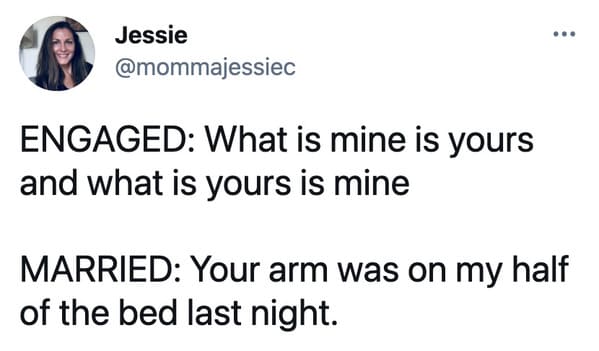 11.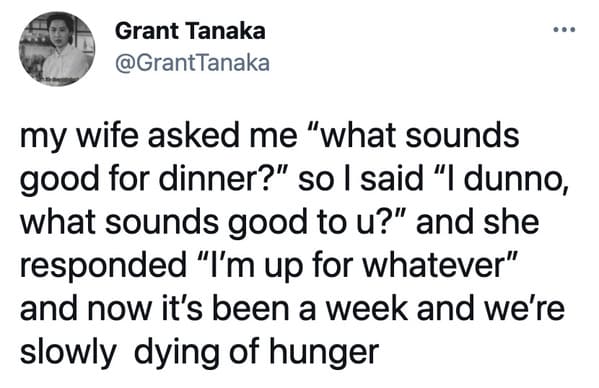 12.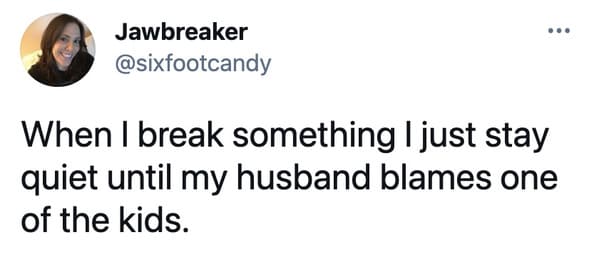 13.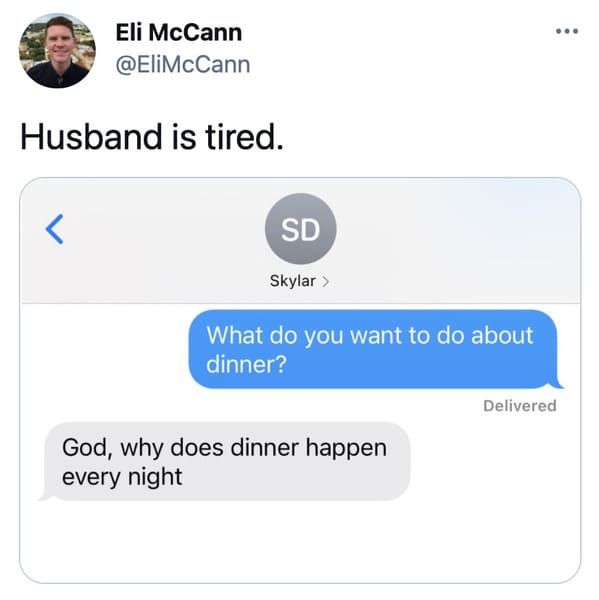 14.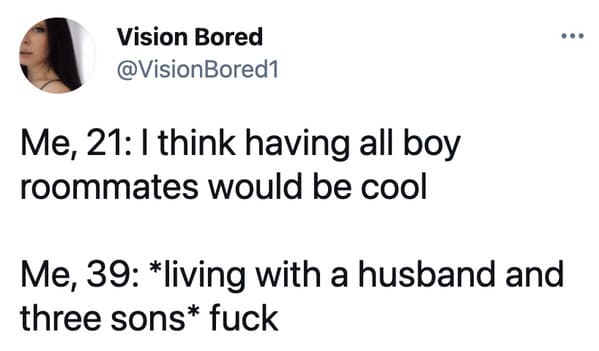 15.