A meme inspired an SNL sketch, and the sketch inspired more people to try the meme. When people set out to make their loved ones a hedgehog cake, they likely envision the look on the person's face when a lovely homemade cake is presented. Frankly, they should have spent more time envisioning what a hedgehog looks like. The hilariously bad hedgehog cakes all but prove that no one can make one look nice. They made a whole Netflix show called Nailed It to honor artists like the ones below. And SNL ensured that we never forget how hard it is to make one of these bad boys thanks to this Eddie Murphy sketch.
If you're looking for a tip, here's what to do if your kid loves Sonic the Hedgehog and wants a cake shaped like him for a birthday: buy one. Honestly, why fret about your skills as a cake designer once every sixth months when there's a Carvel ice-cream cake just sitting in a freezer waiting for you to purchase it? On a related note, you'd probably save money too. There's no way buying all that food coloring and frosting is cheaper than simply buying the cake. So, spare yourself the emotional hardship. Or, make it, but please: post the results so we can all see them.
Here is the proof that no one can successfully make a hedgehog cake:
---
1.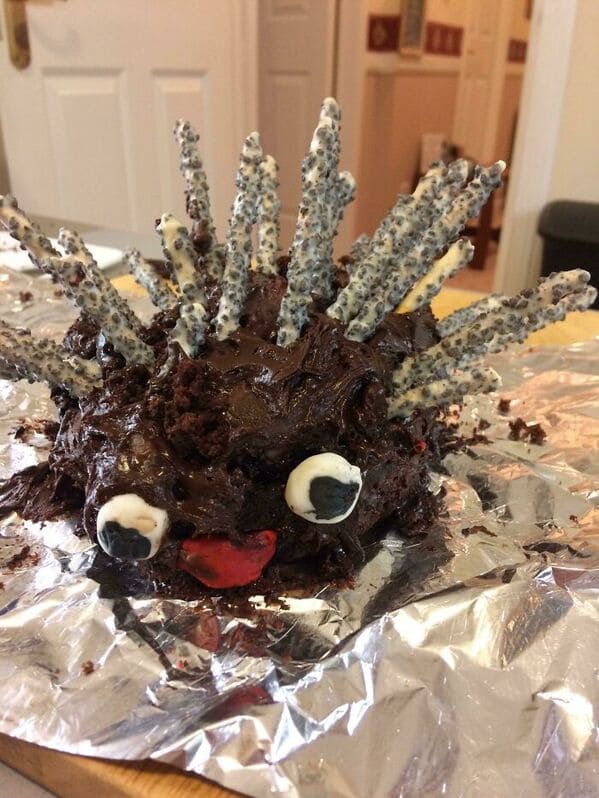 2.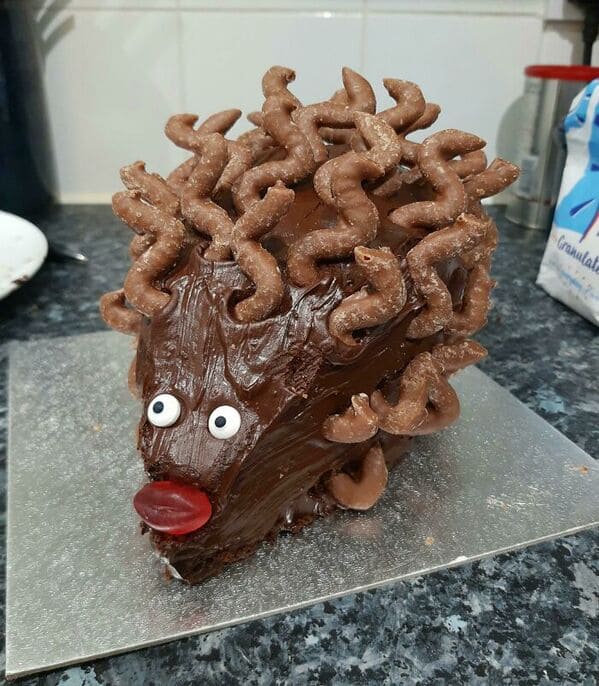 3.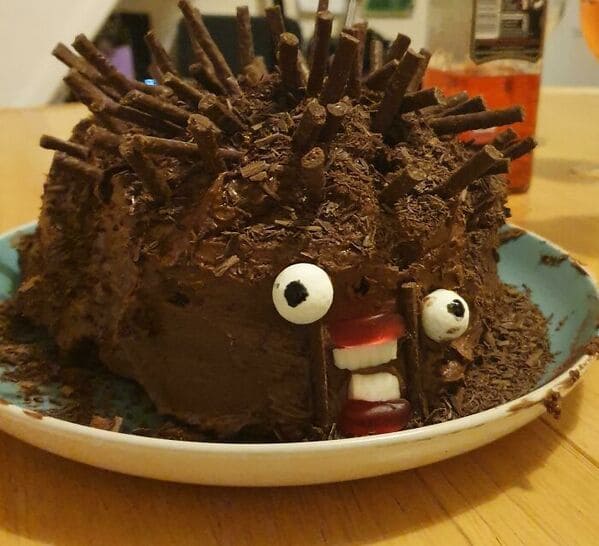 4.
5.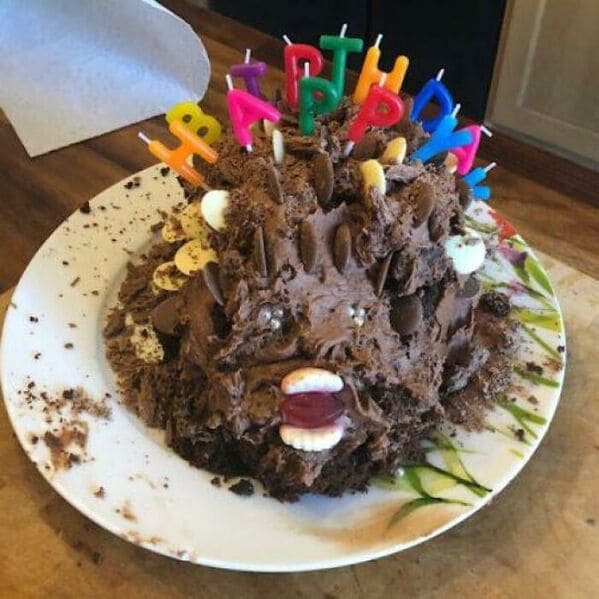 6.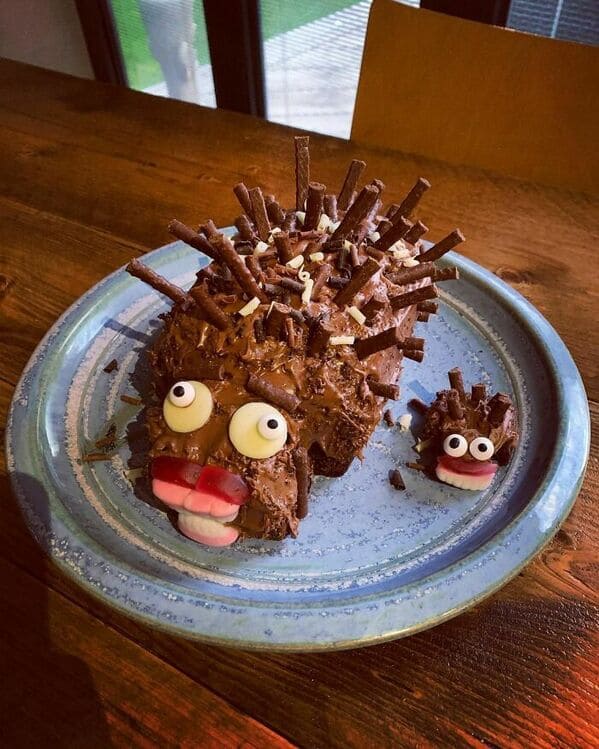 7.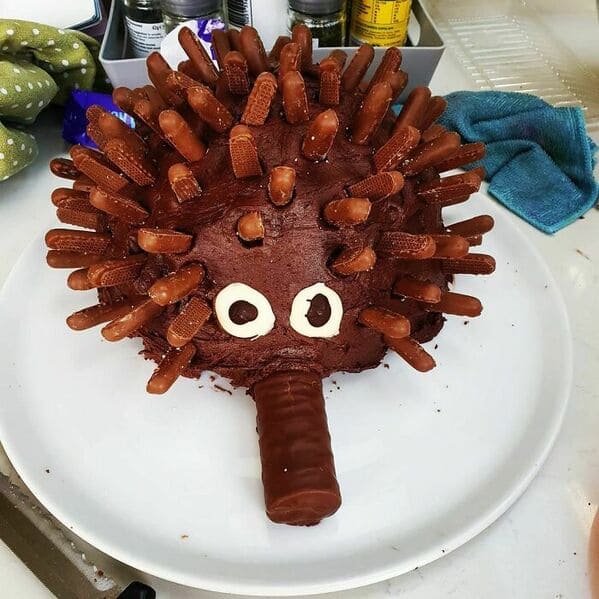 8.
9.
10.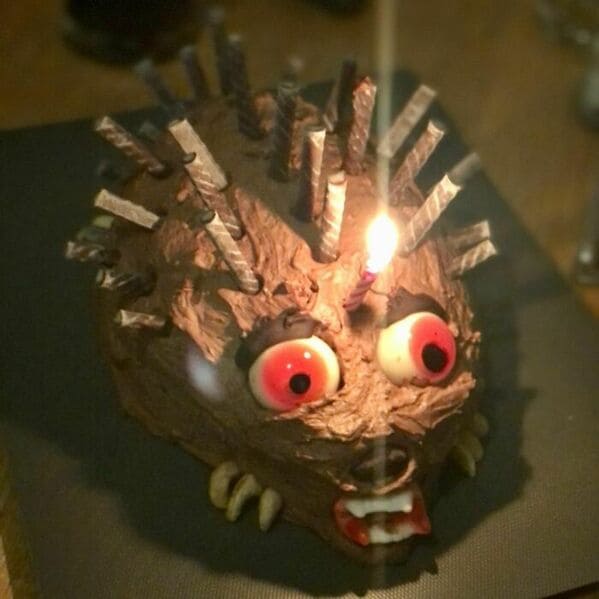 11.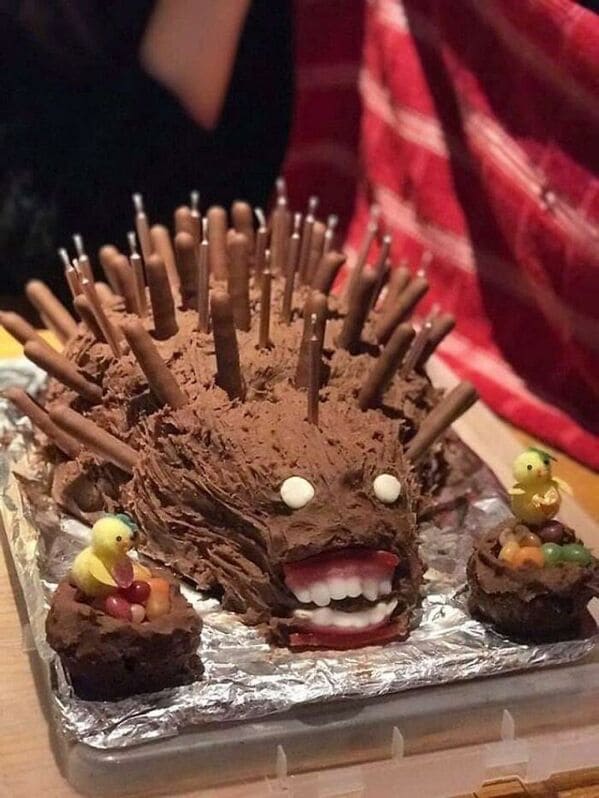 12.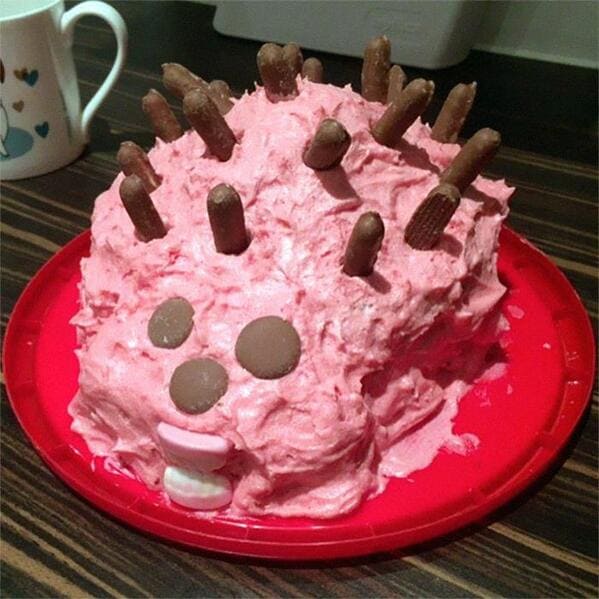 13.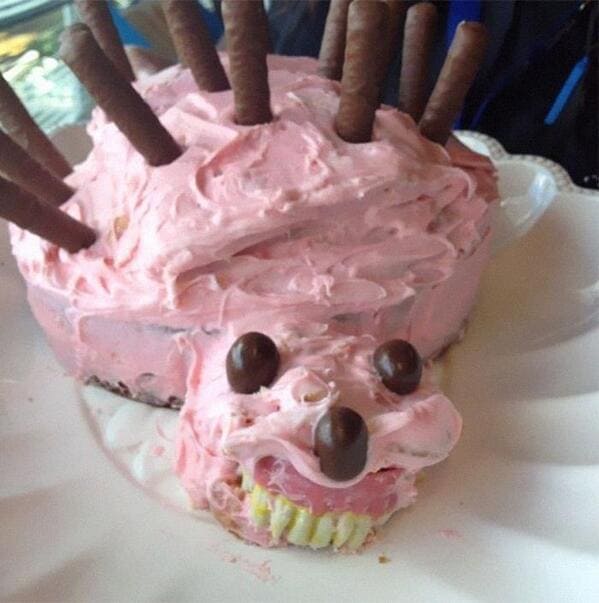 14.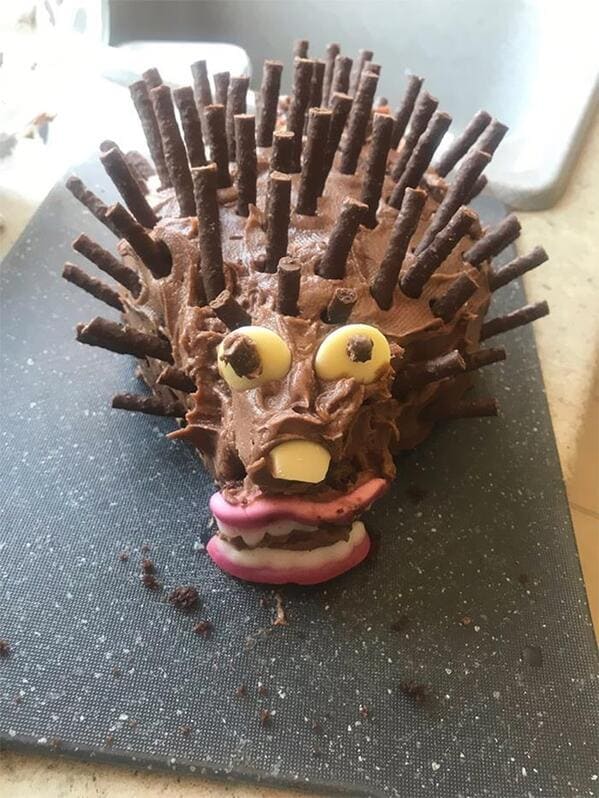 15.