Mildly vandalised signs are the best kind of vandalism. No one is drawing their own name in the cement in the hopes of being remembered by children staring at the sidewalk. No one is putting their tag on the side of a building. Funny people are out there simply doing the Lord's work by spinning everyday sights into comedy gold.
I dare you to carry a permanent marker around town and not think of funny ways to improve the signage in your area. It might look easy, but simplicity takes time and a lot of thought. Honestly, the best writers say that writing is all about re-writing. Write drunk, edit sober. Well, these (probably high) people are taking editing to a whole new level and it's hilarious.
Here are the funniest "mildly vandalised" signs and photos that people had time to find this month:
---
1. Frankly, this is always the subtext.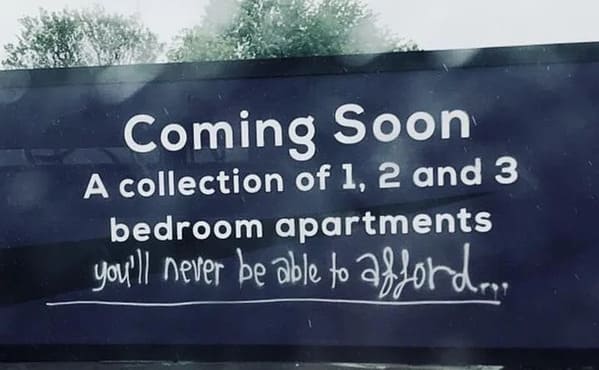 2. Might want to move that over.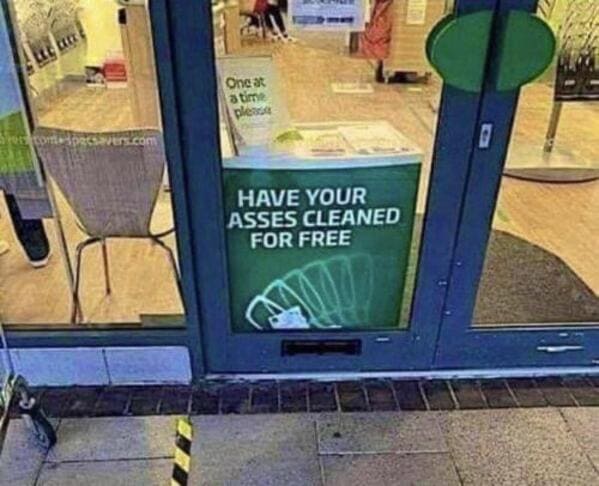 3. A light saber, it is.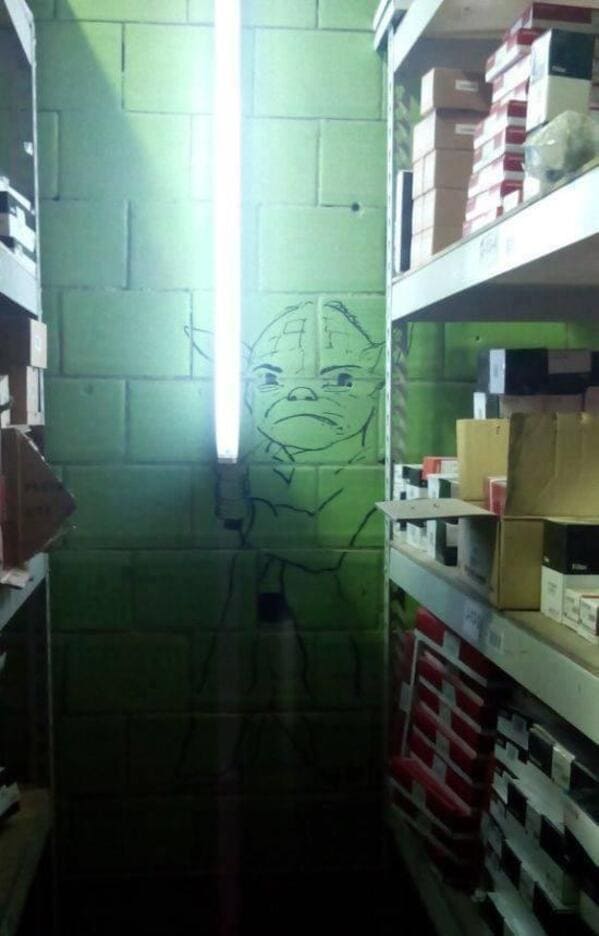 4. The fanciest fire safety sighting.
5. Who remembers? I do.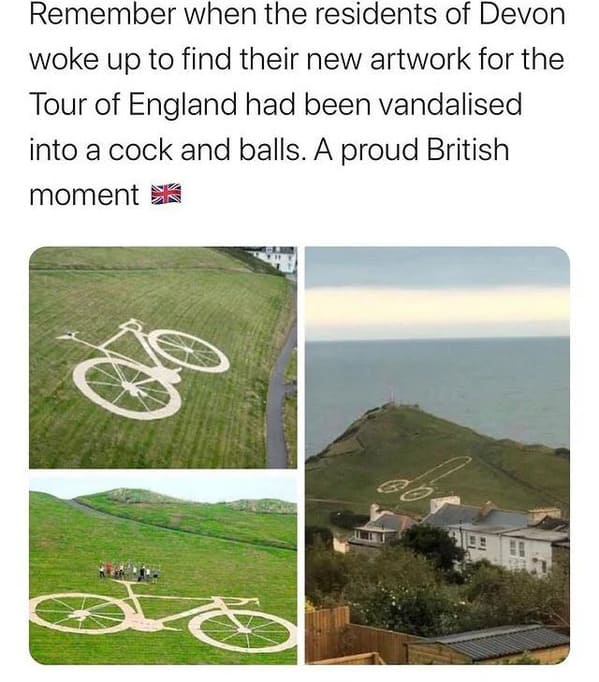 6. Archeologists have discovered the most embarrassing death in human history.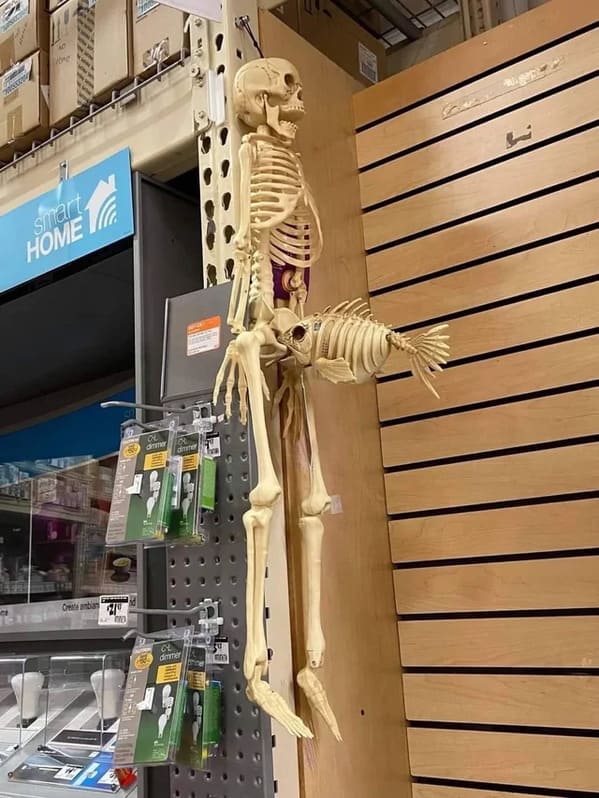 7. Nailed it.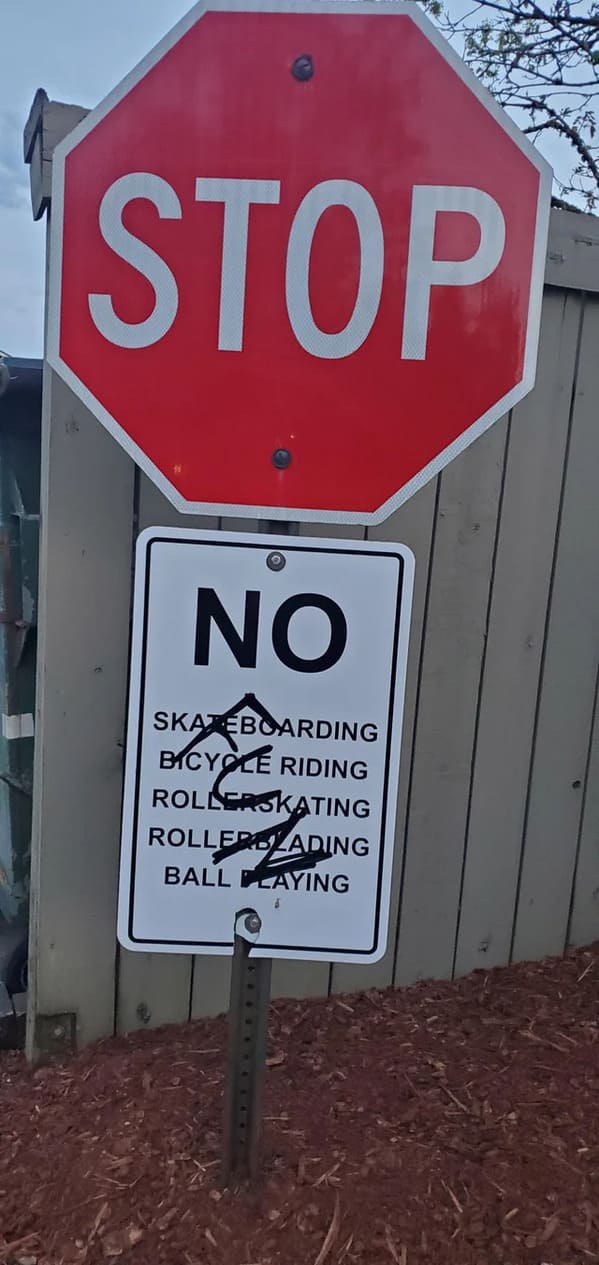 8. Does the tree have one? Is that what's happening here?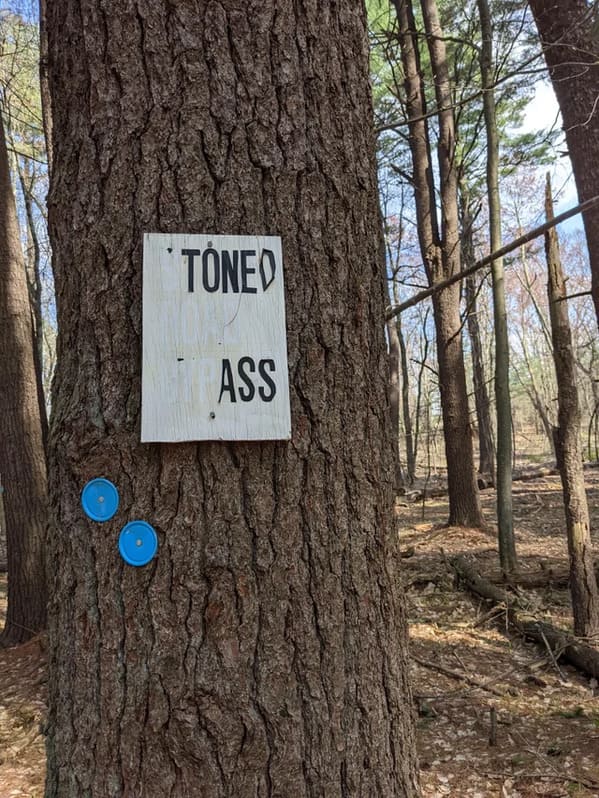 9. Free my man.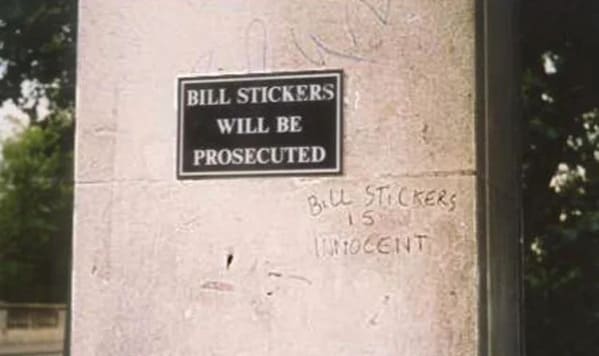 10. So simple and yet it changes everything.

11. Line em up for easier access.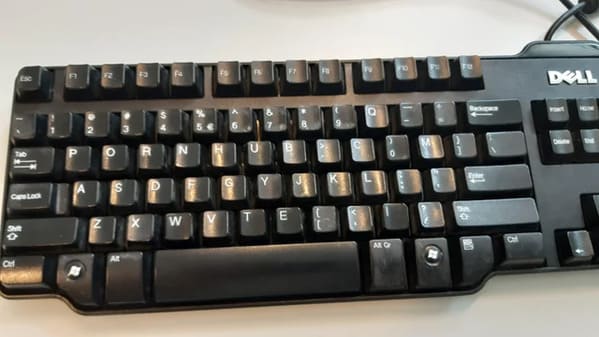 12. Good point.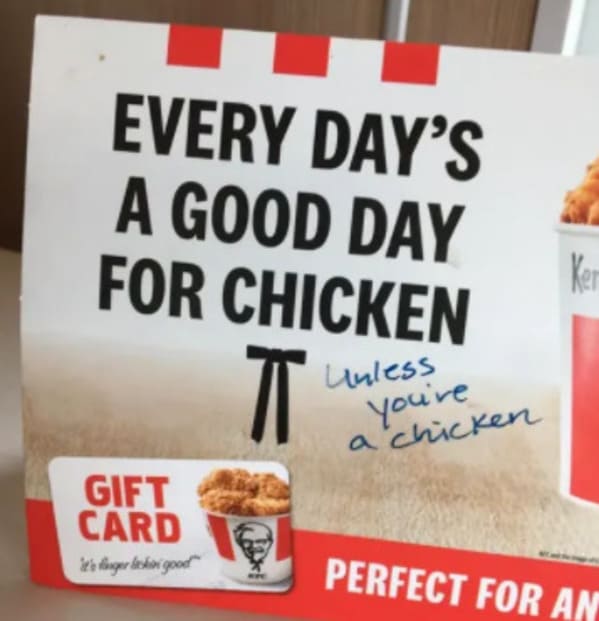 13. You love to see it.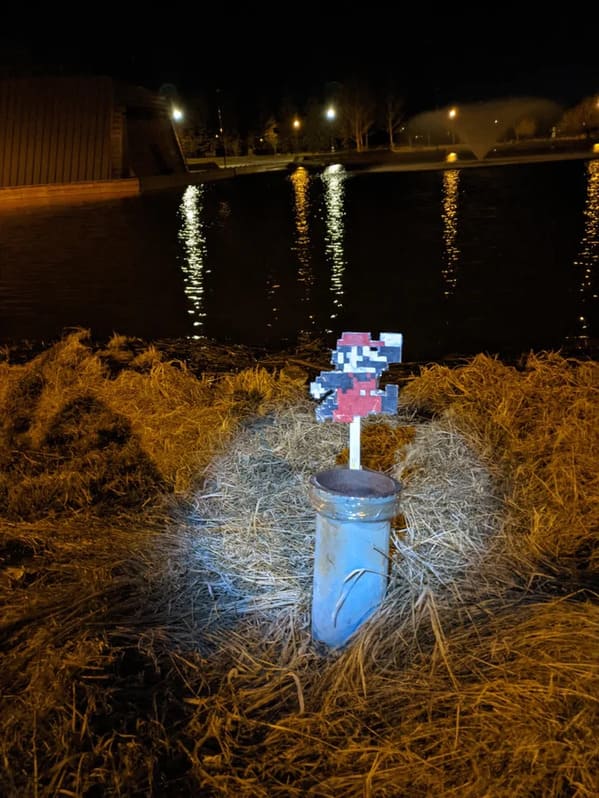 14. Just when you thought it was safe to go back into retail stores.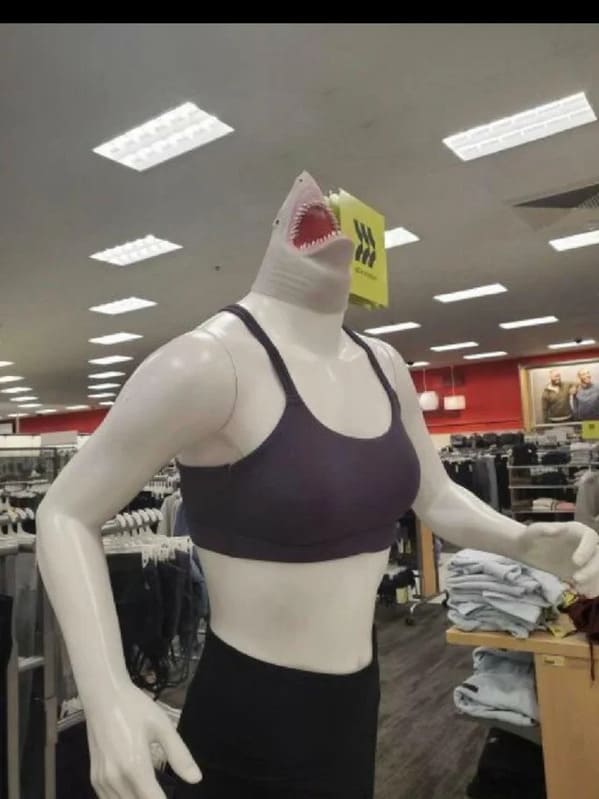 15. Find it!