16. Look, "woman holding mop" was bound to give us something politically incorrect, but what the hell is this?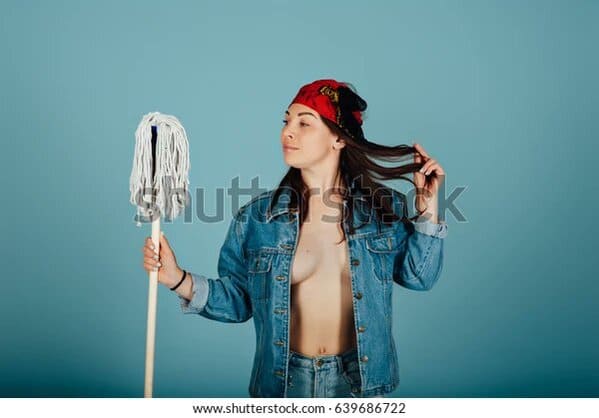 17. Simply search "money" and Shutterstock will gender it for no reason.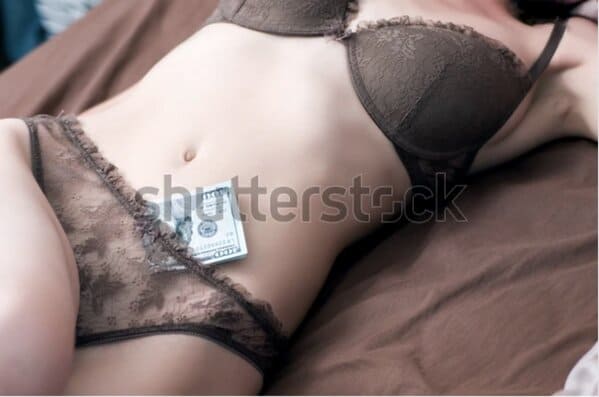 18. Yes, "pregnant" does connote sex, but this is not what we wanted.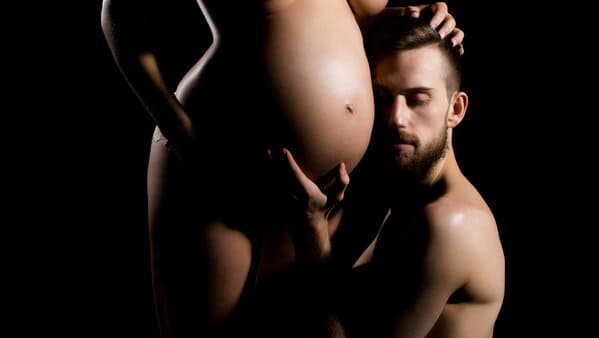 19. For some reason searching "poor" gives you a result for an impotent man and a disappointed woman.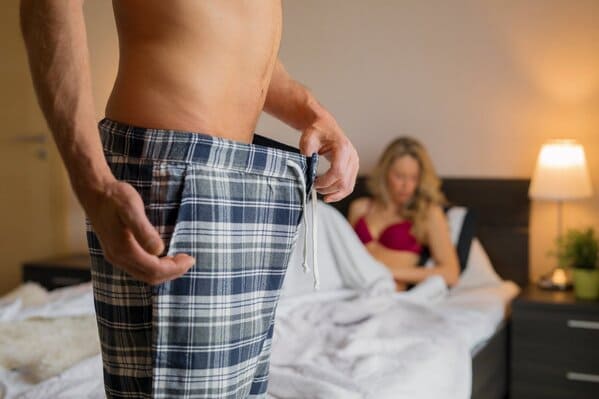 20. "Health care."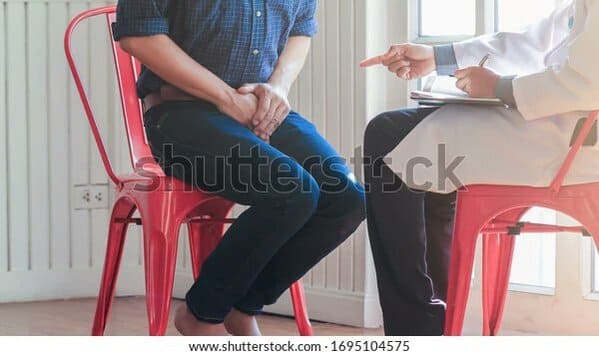 21. This was a result for "business lunch" and it's not wonder we have a big workplace harassment issue.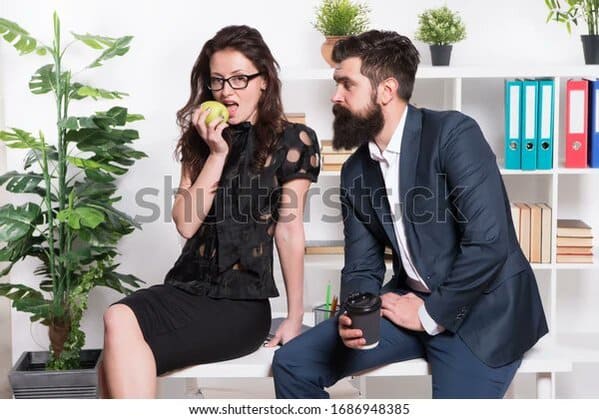 22. Once again "eating pizza" is already an attractive idea. This is overkill. Didn't even search "woman." WTF?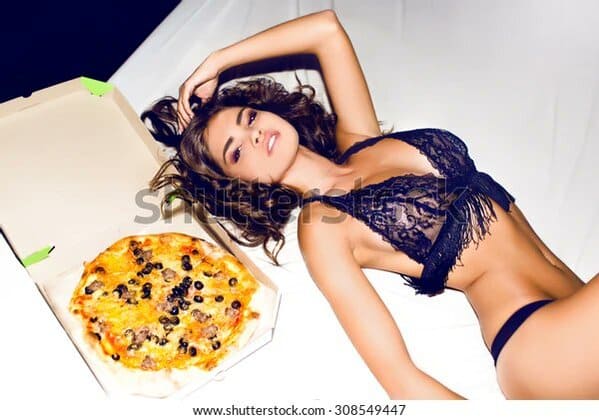 23. When you search "reading" and because books are boring, you get this woman.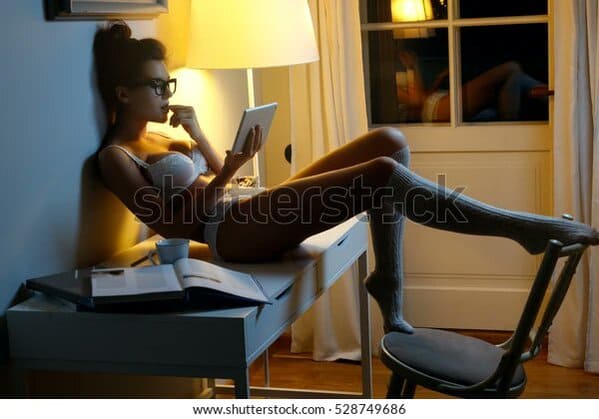 24. Another classic "reader."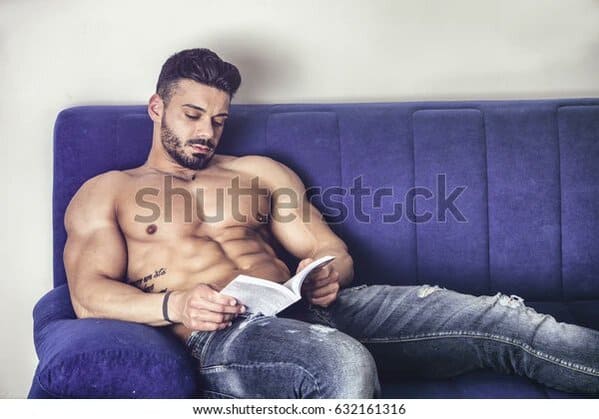 25. All the person searched was "tray." Why did this happen?
26. When I think "gamer," I immediately think of this now. Thanks, Twitch!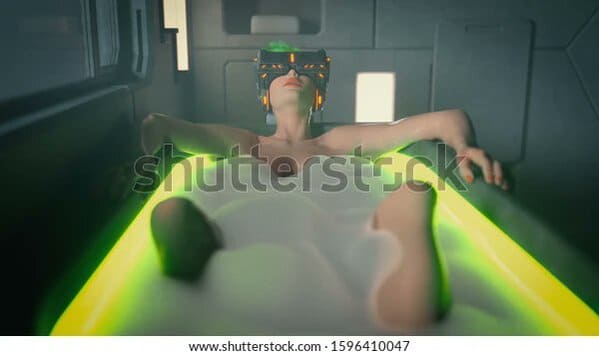 27. I don't want to get on my high horse, but if this is a result for "baking" there's some serious work we need to do concerning gender stereotypes.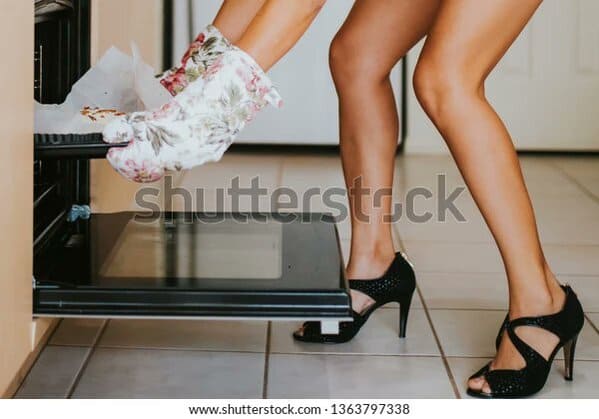 28. This photo is a result for "movie night." OK.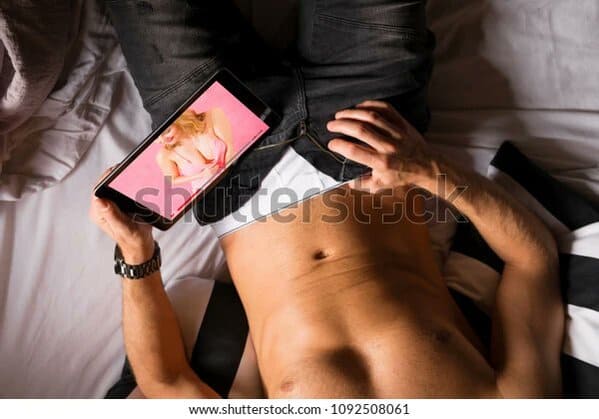 29. Looking for "popcorn"? @HornyStockPhoto's got the result you want.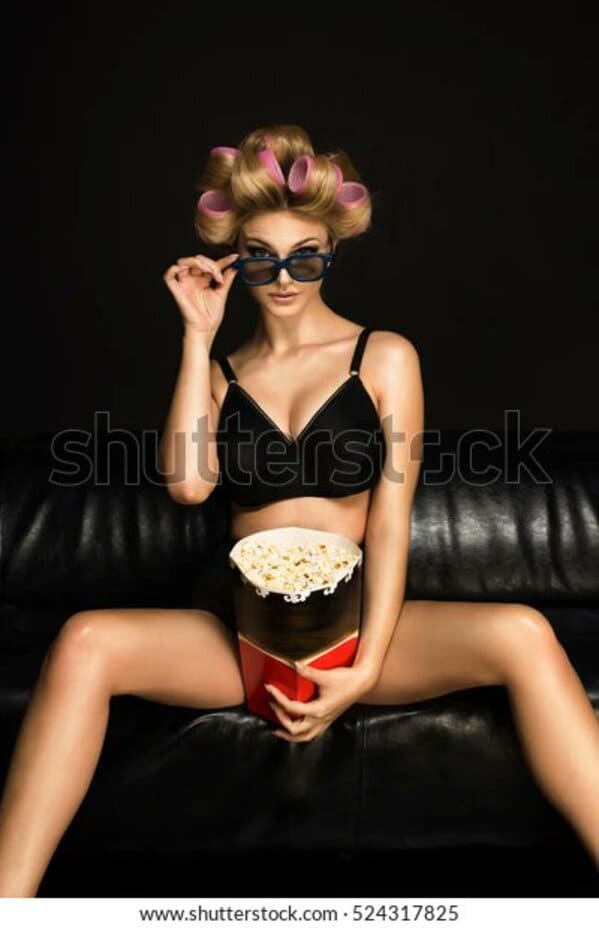 See more: Twitter