Most photos are worth a thousand words. These photos, however, are worth just two: "that's insane." If there's one thing people on Reddit know, it's when something on the internet is actually notable. Frankly, they're all jaded and have seen it all. When they specifically post something on r/thatsinsane, it has to be interesting. Otherwise, it winds up in r/mildlyinteresting. These photos are meant to wow and surprise. Buckle up.
Sure, professional wildlife photographers might capture an animal doing something strange and magnificent, but what about the regular old photos that tell an insane story? We're here today to enjoy photos that ask more questions than answer them.
Here are the most outrageous photos that made us say "that's insane":
---
1. Money recovered in a drug bust that the cops should give back.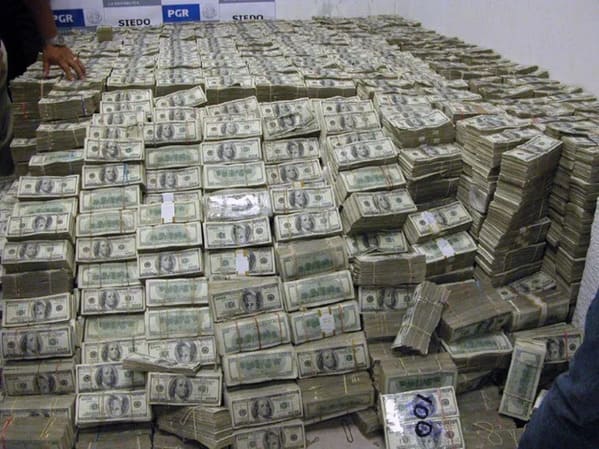 2. I'm sure he'll be fine.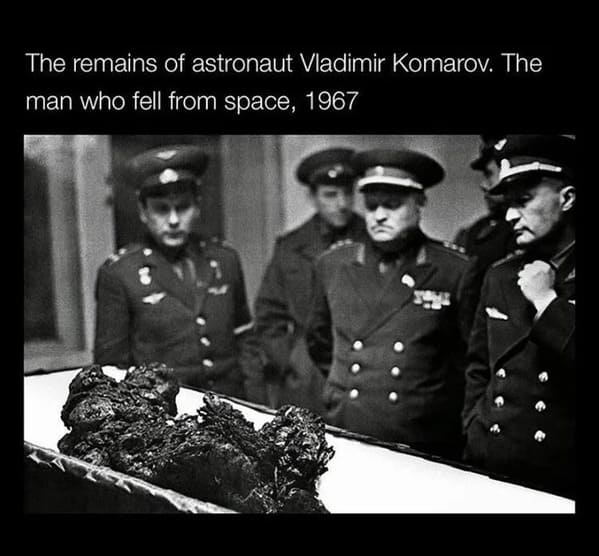 3. Professional dancer, Kylie Shea's foot strength is insane.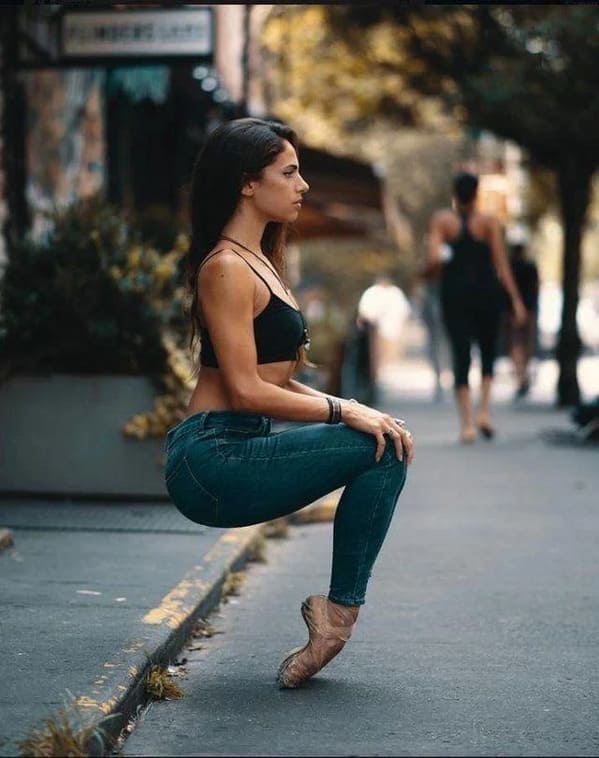 4. Contraband cell phones found in one prison.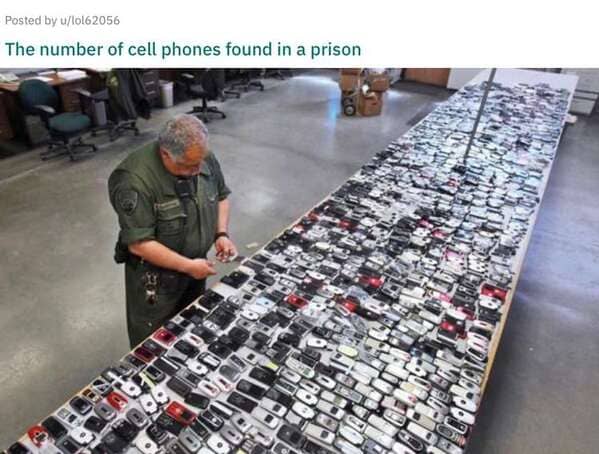 5. If you don't like it, wait 10 minutes.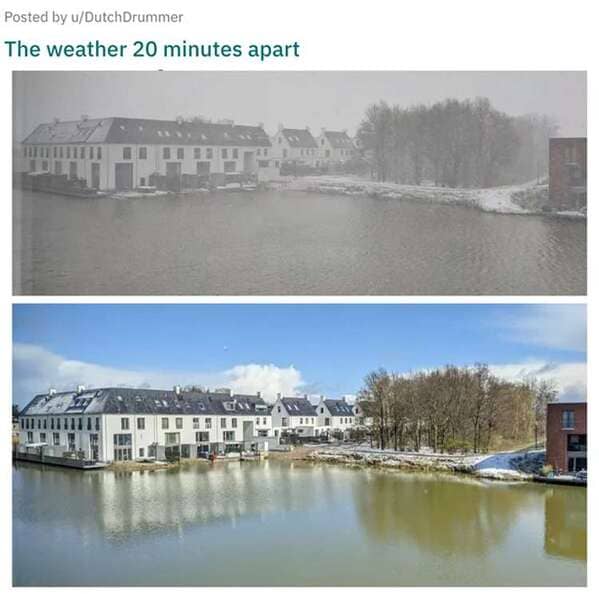 6. I dare you to touch that cheese.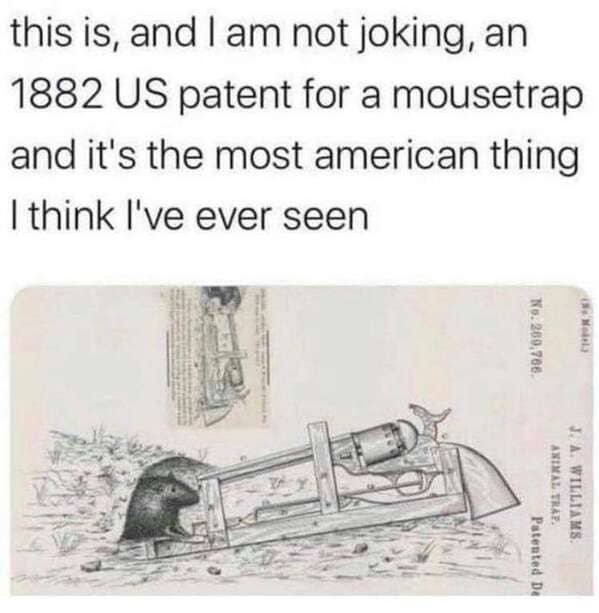 7. More than one way to protest.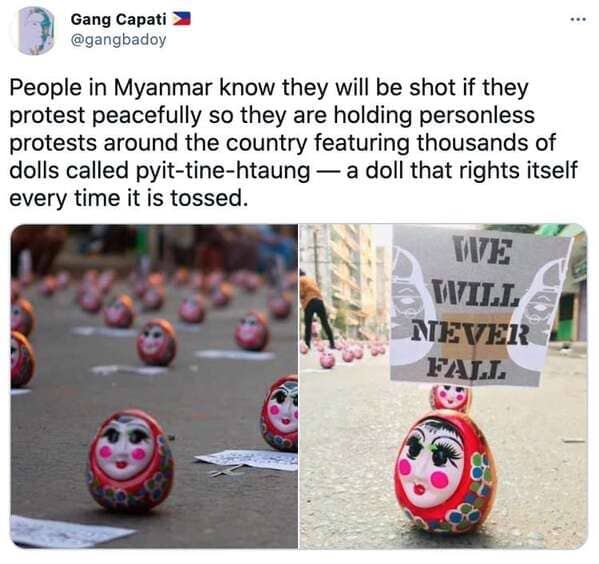 8. Well, I can go the rest of my life without seeing one now.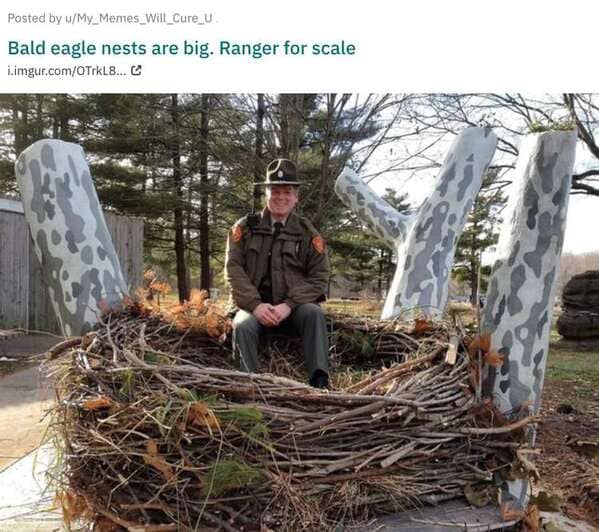 9. Australia has the biggest everything.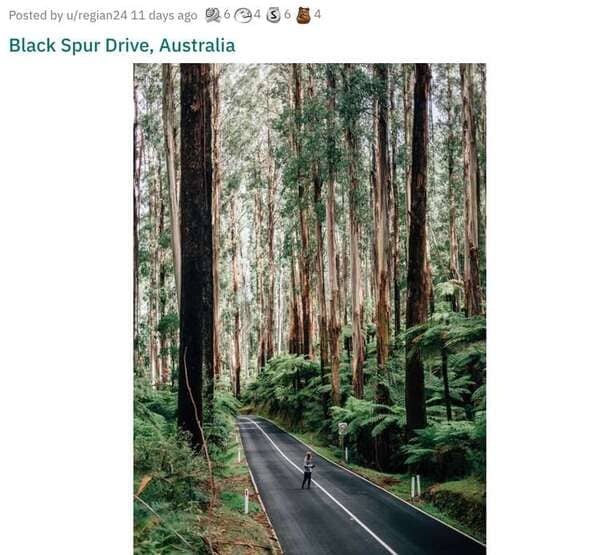 10. I hope the whale got to see the world and isn't just hanging in that one spot.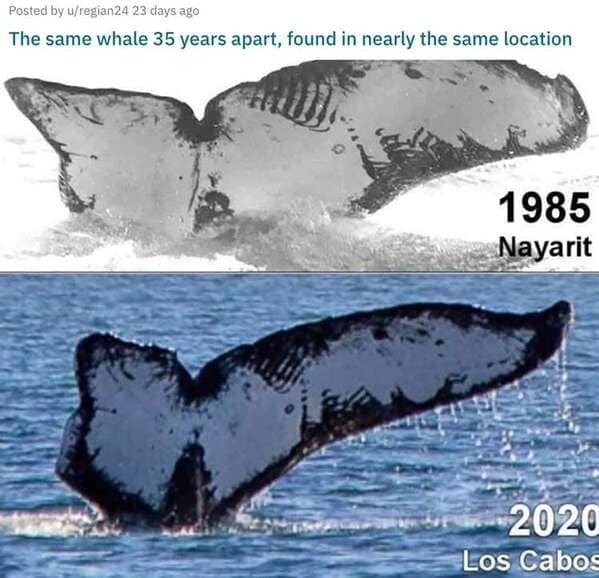 11. Ah, the stuff of nightmares.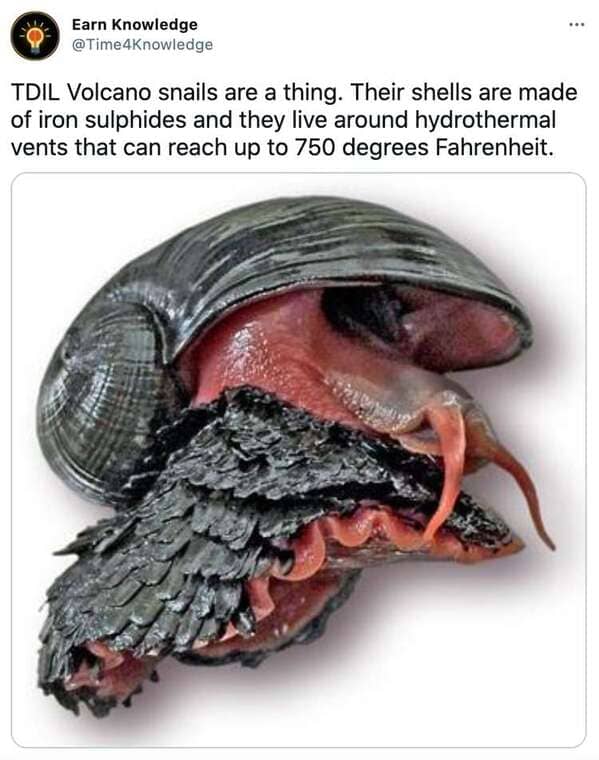 12. "Give us a kiss."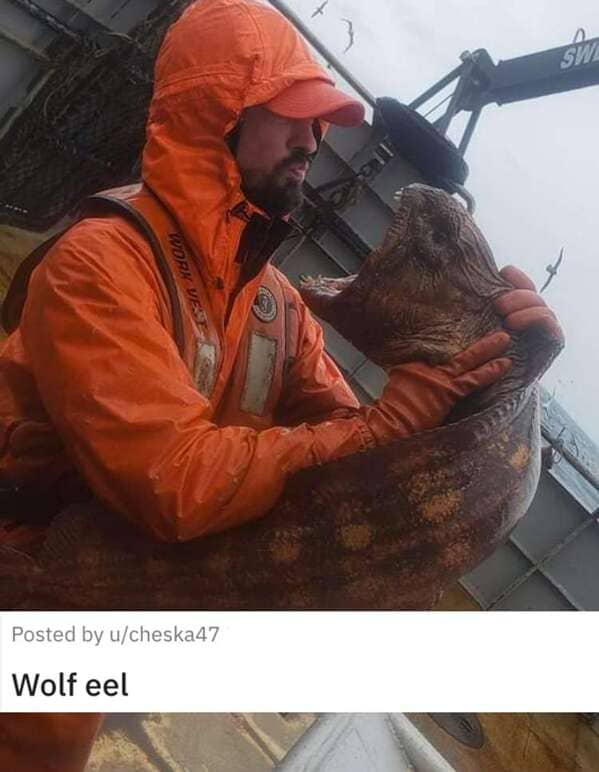 13. They knew.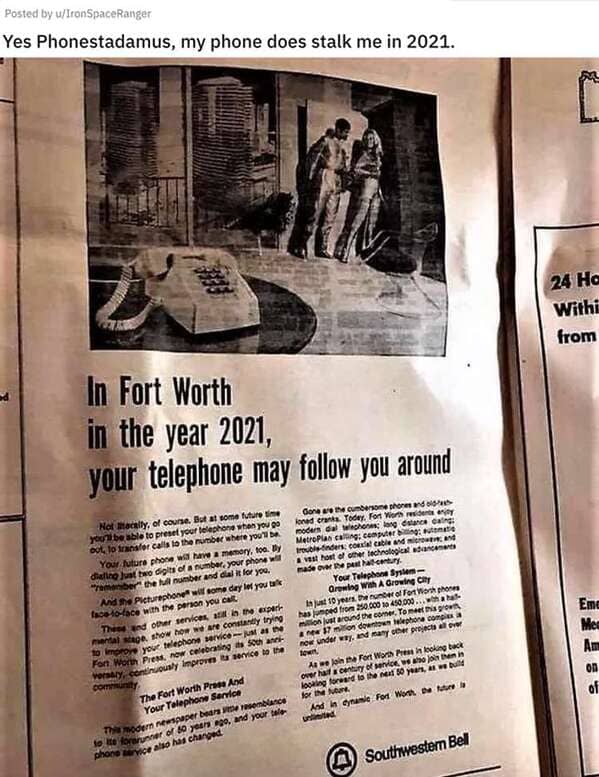 14. Do you… carry it around with you everywhere?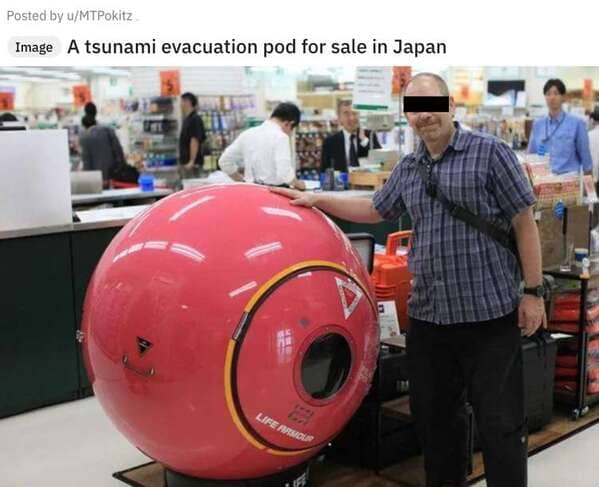 15. The perfect ride doesn't ex-