31. Of an animal?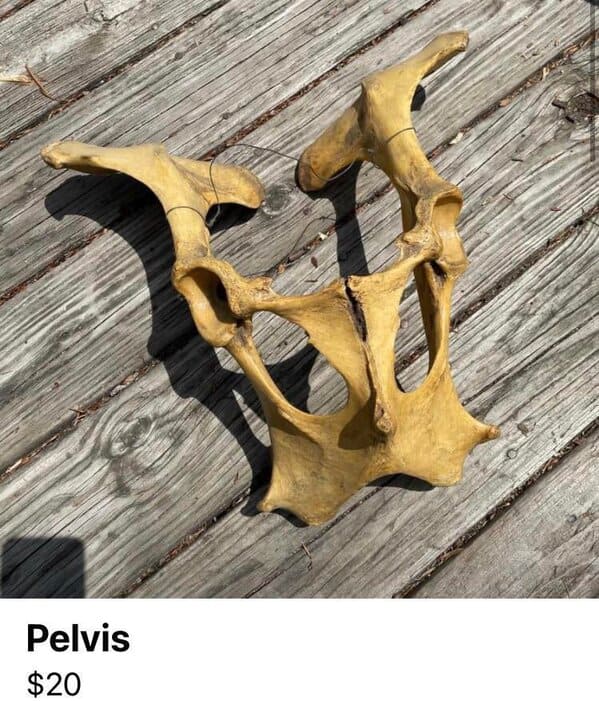 32. I'm so turned on right now.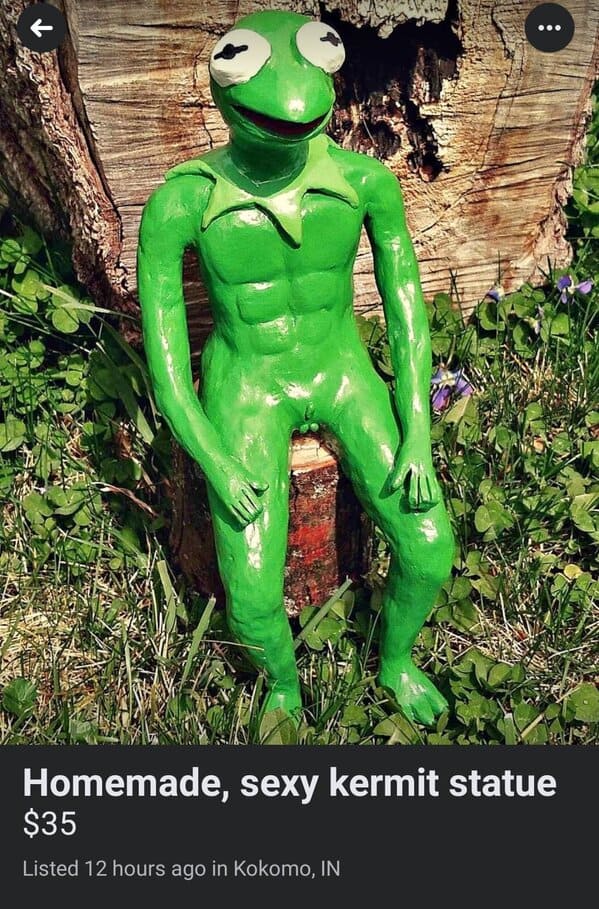 33. Hack the mainframe with this rock.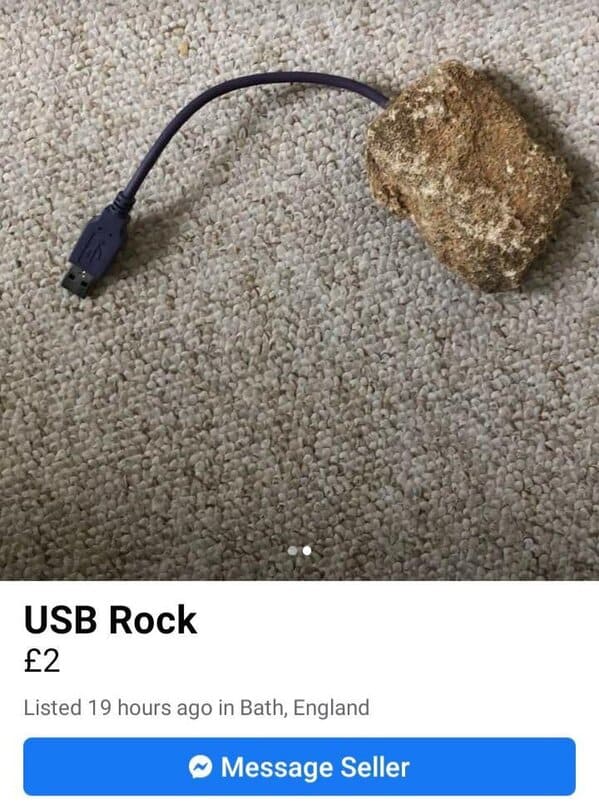 34. Perfect.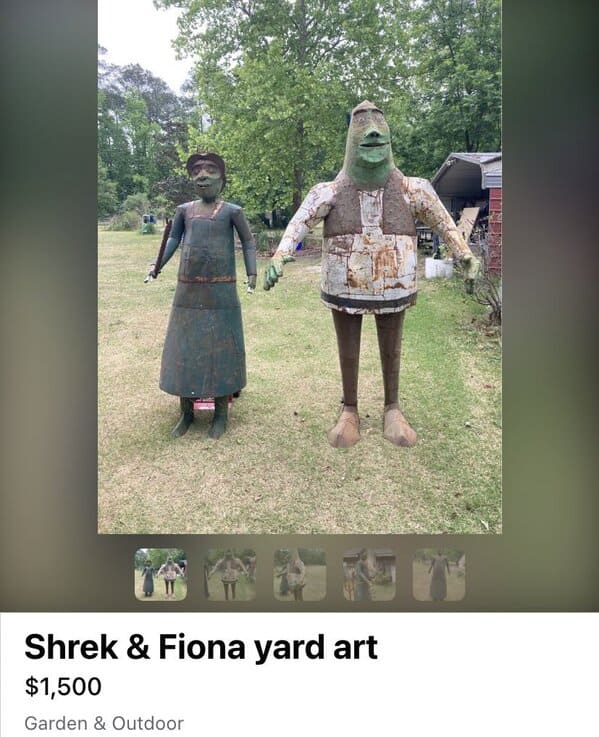 35. Natural environment.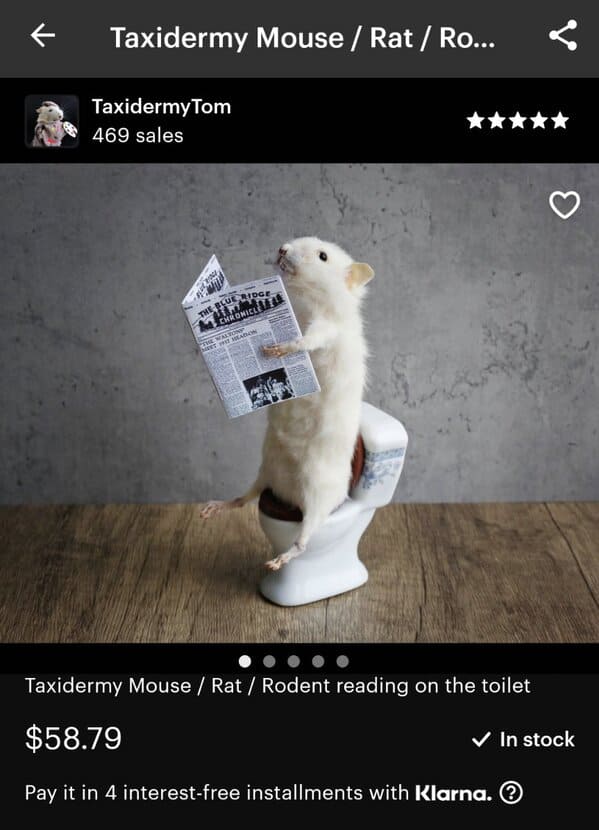 36. Great firm handshake from this guy.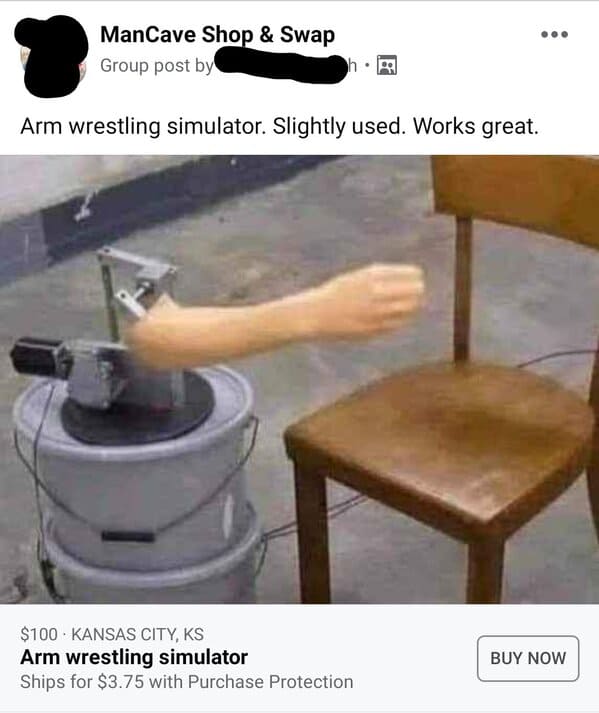 37. Might want to crop this photo.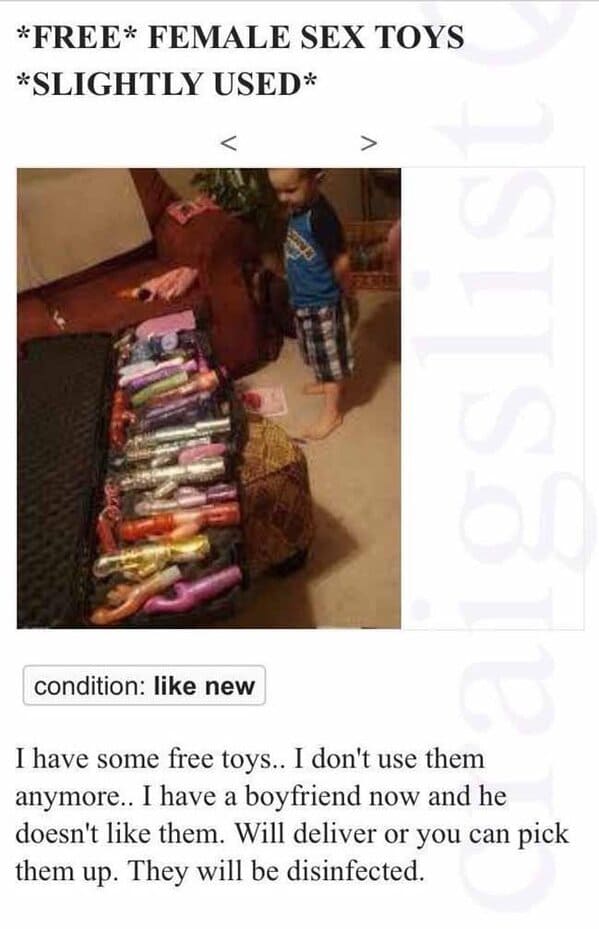 38. New Simpsons character in the works!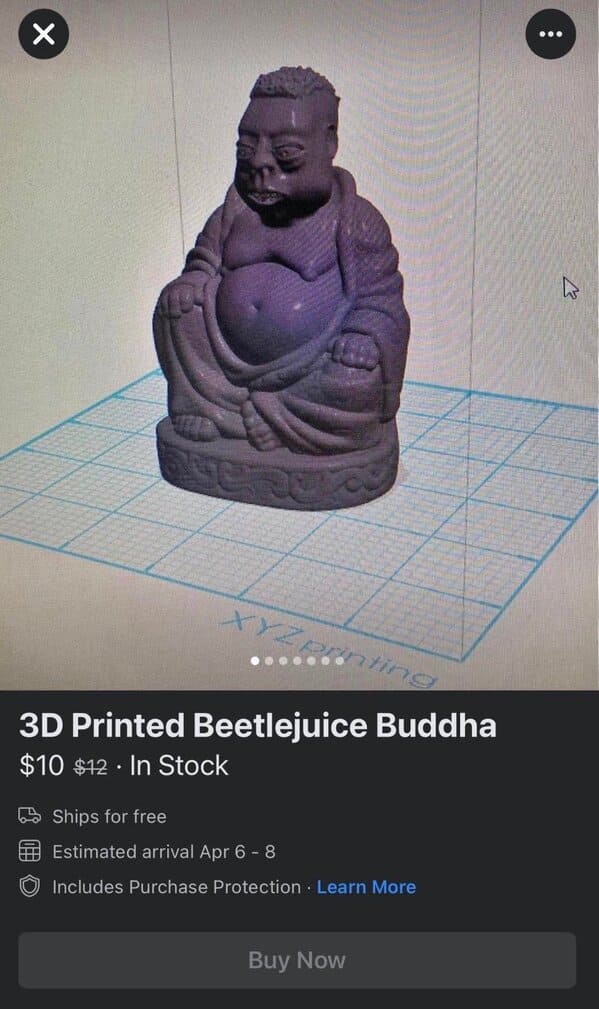 39. A what now?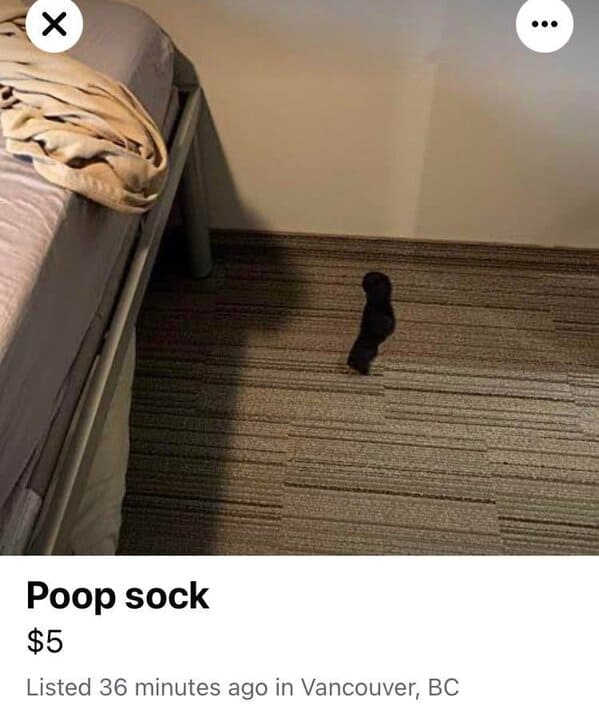 Check out @StrangeSellers for more.