Who says beggars can't be choosers? Choosing beggars beg all the time for free stuff…and then ask why it isn't "freer." The wise artists, musicians, writers, and even sex workers have compiled the best and worst examples of people asking them to work for free and posted them to Reddit for us to enjoy (and scream at). You really can have it all (as long as you're not looking to get paid in money)!
Whoever said "beggars can't be choosers" never met these choosing beggars:
---
1. Easy fix. Pay my employees for me.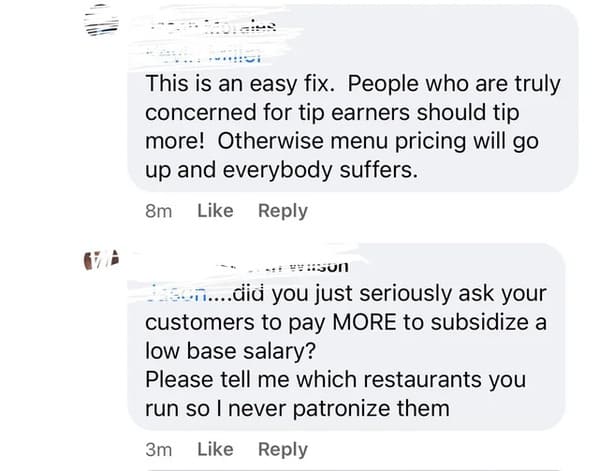 2. There's no harm in asking unless this is your question.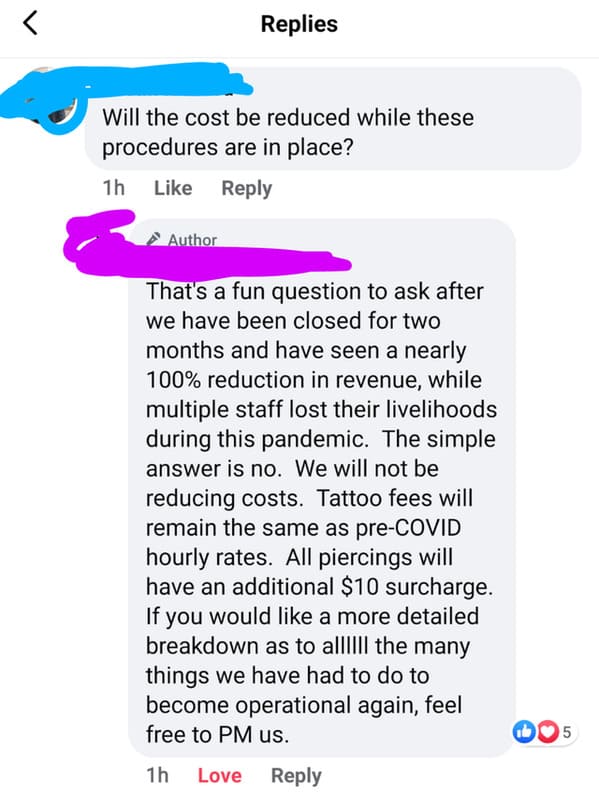 3. I also would like to buy a house outside the city.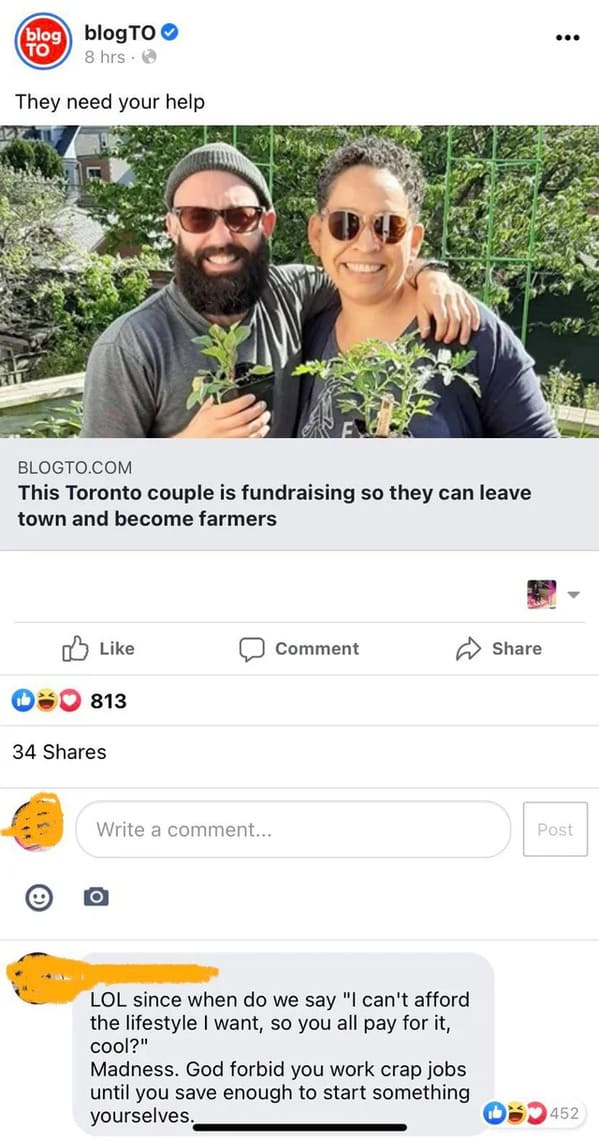 4. Hire this man.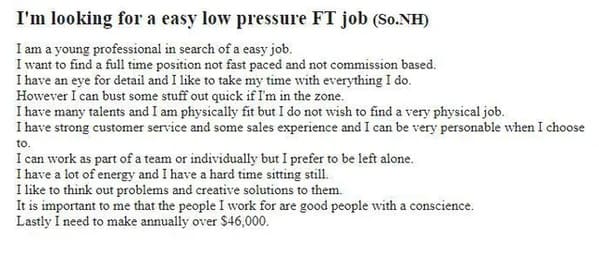 5. Where's my cheap stuff?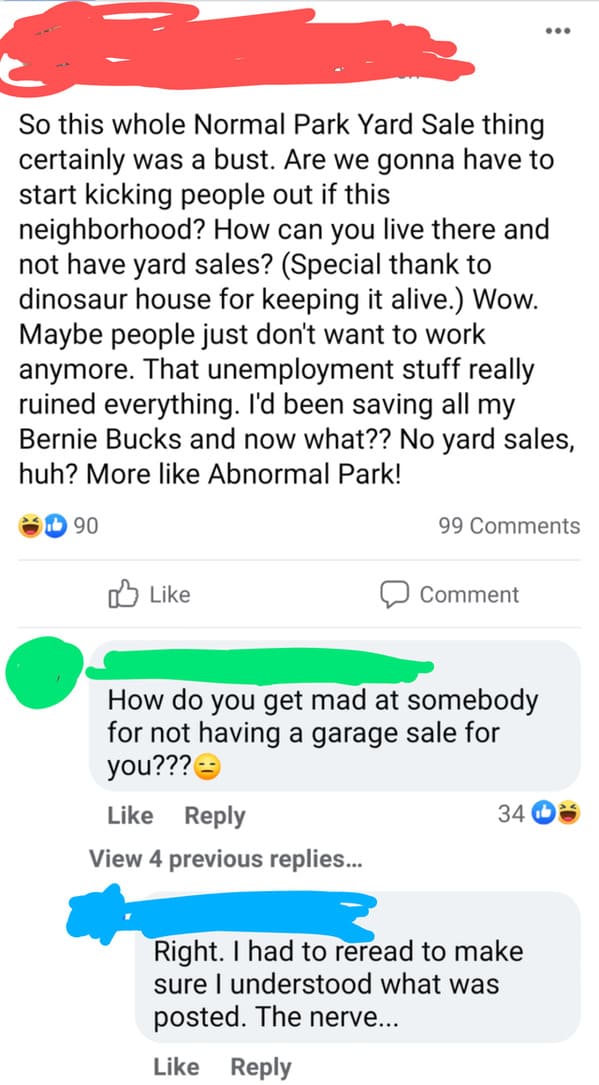 6. A photographer is done working for free.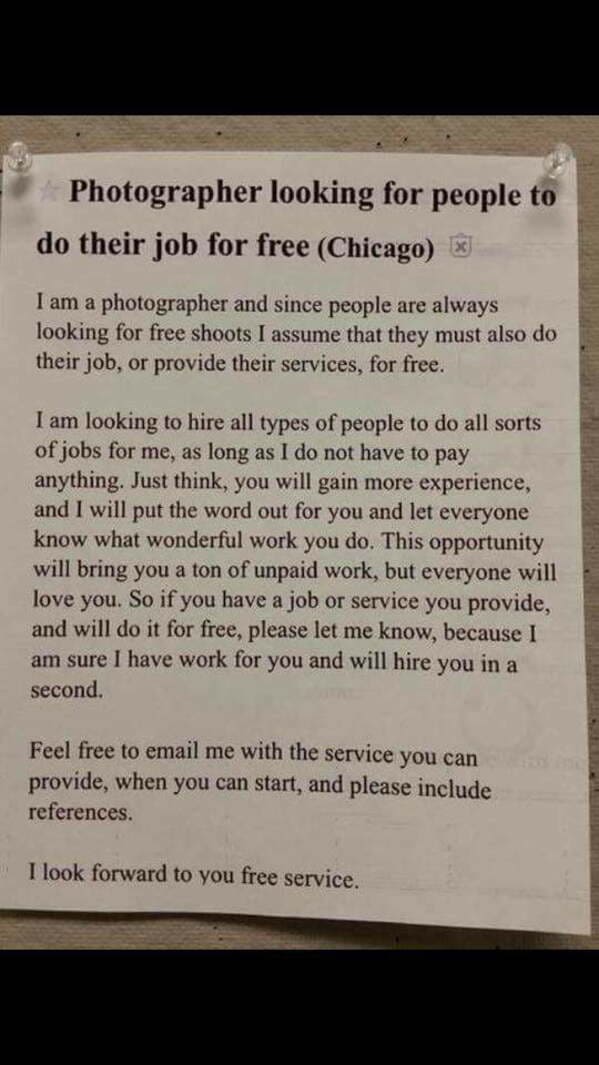 7. "Like everyone else."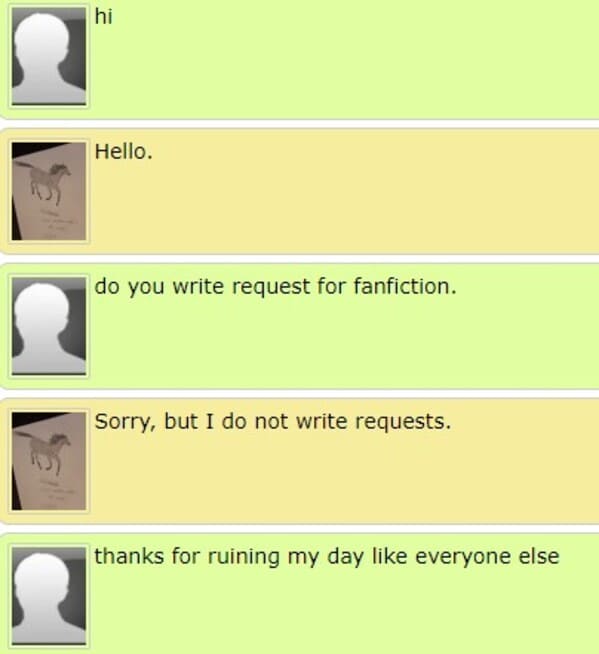 8. Wow. There's a bridezilla if I ever saw one.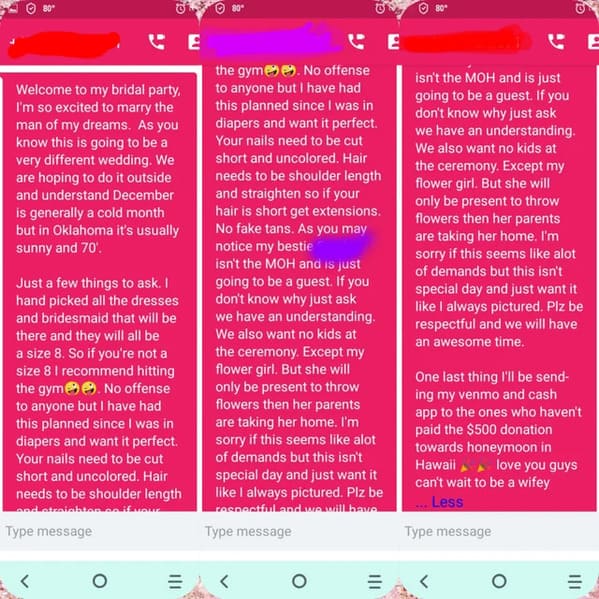 9. Sliding scale if you're hot.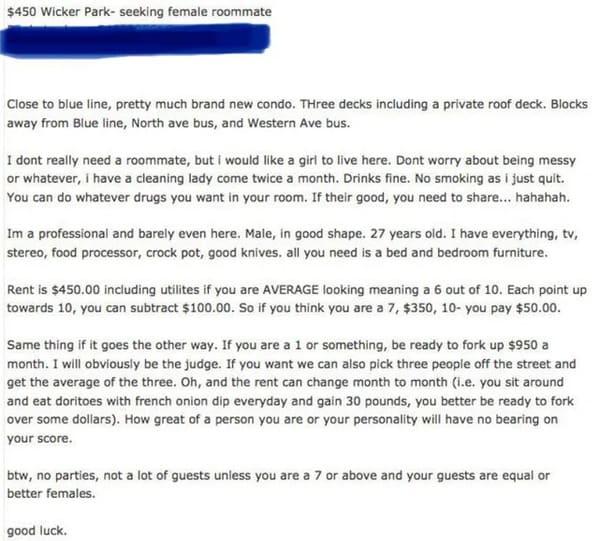 10. Ultimate in free childcare.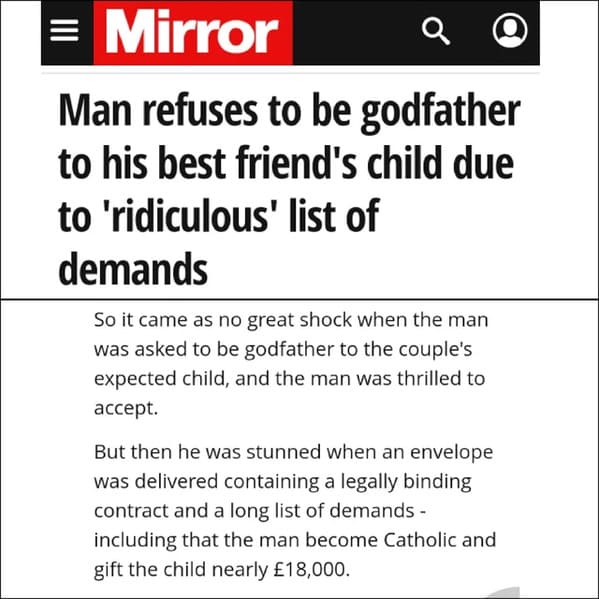 11. Why don't you ruin it and make it cheaper?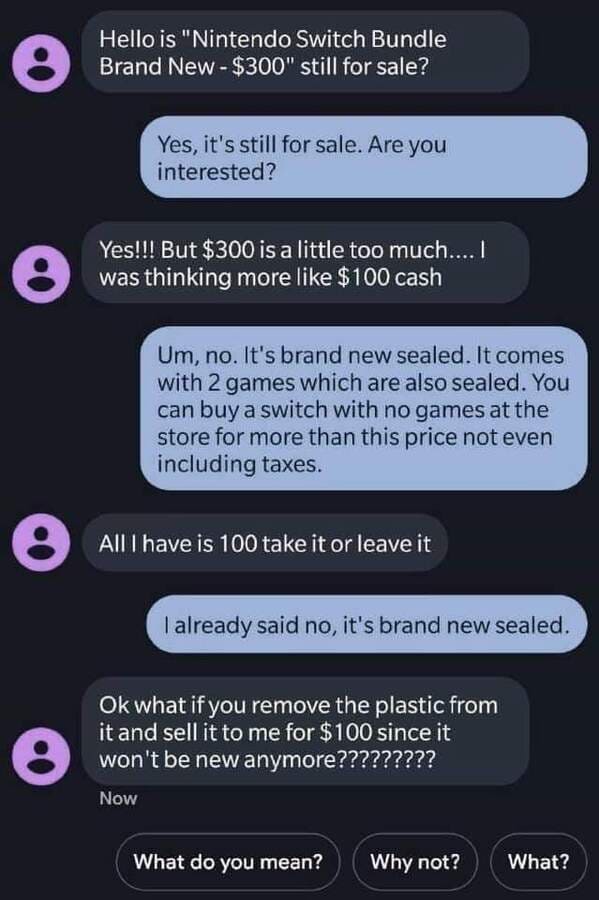 12. Good luck with your student loans.
13. Enough is enough.
14. Here's the number to call.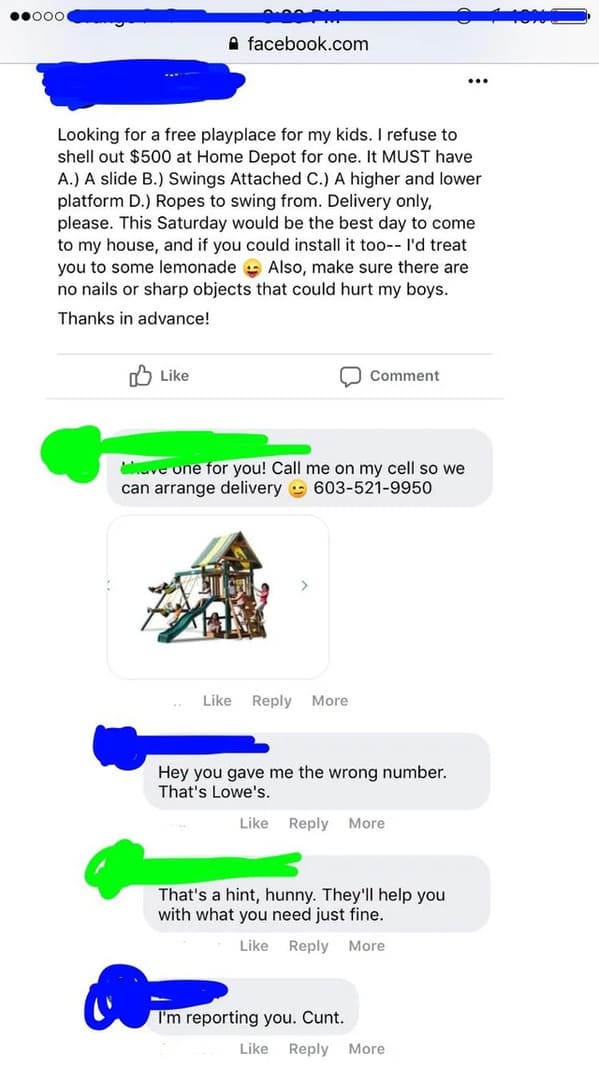 15. Please fix my free illegal copy.