15. Nothing you tell men will get them to say no.
16. Unhealthy.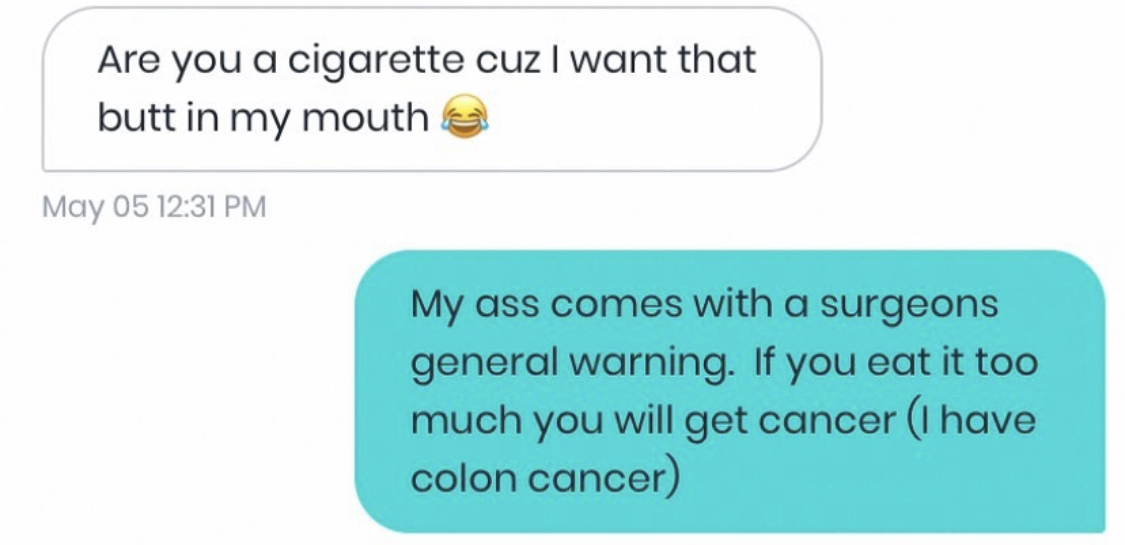 17. Vaxxed and waxed.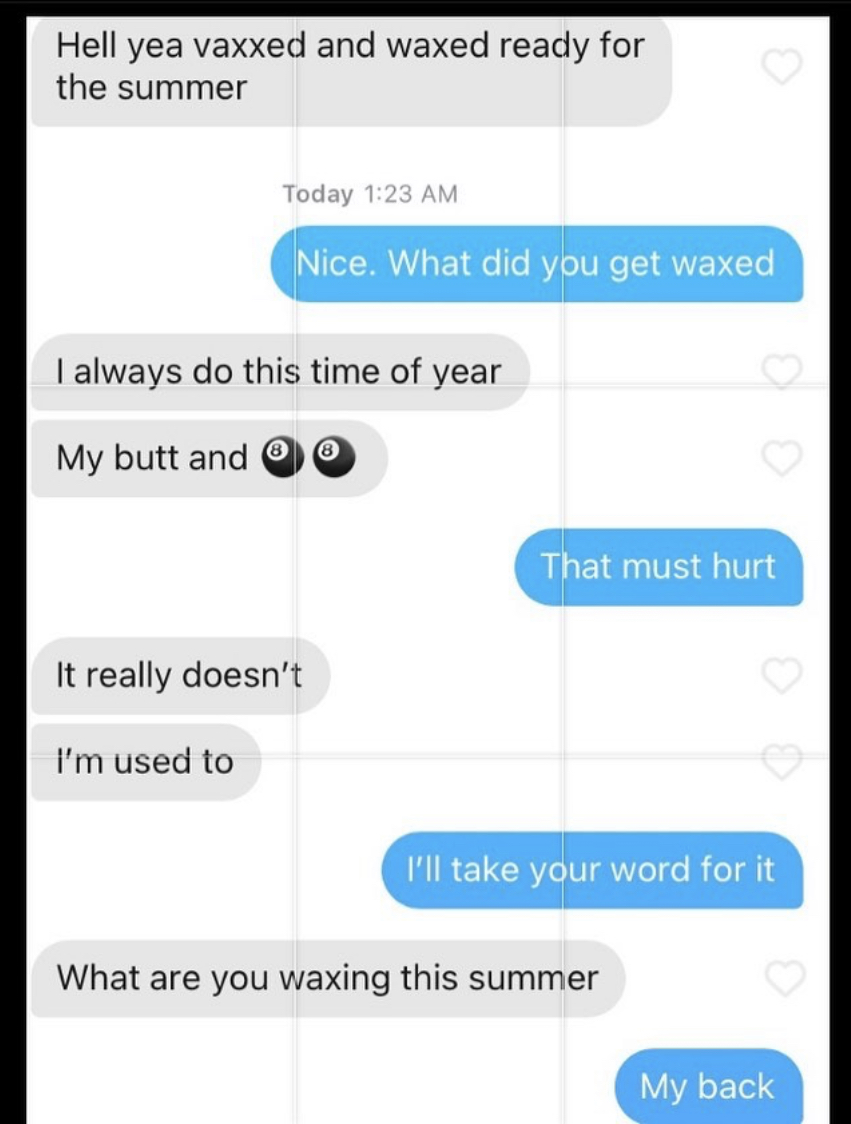 18. Jeff would still like a picture.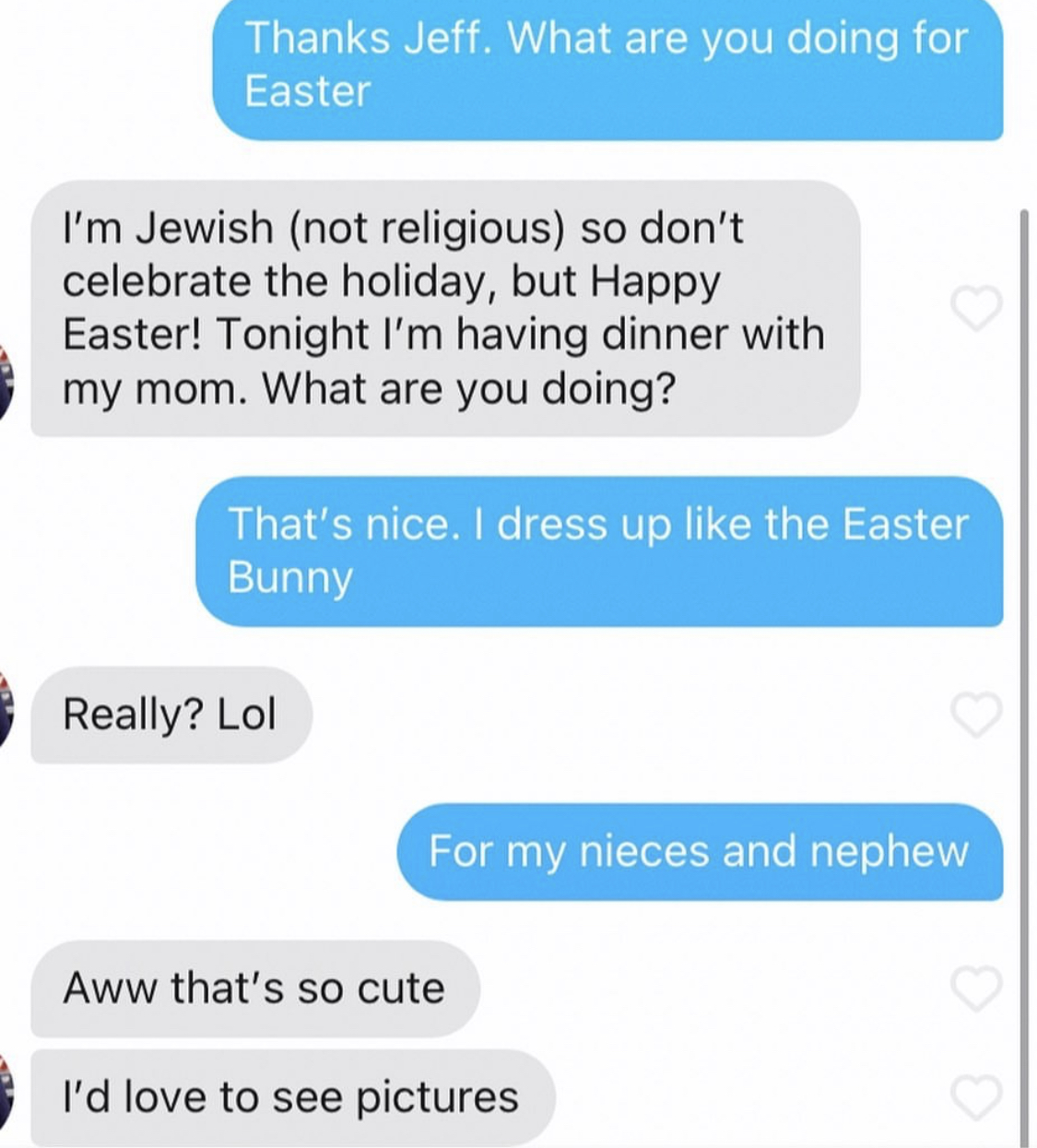 19. How's Sunday?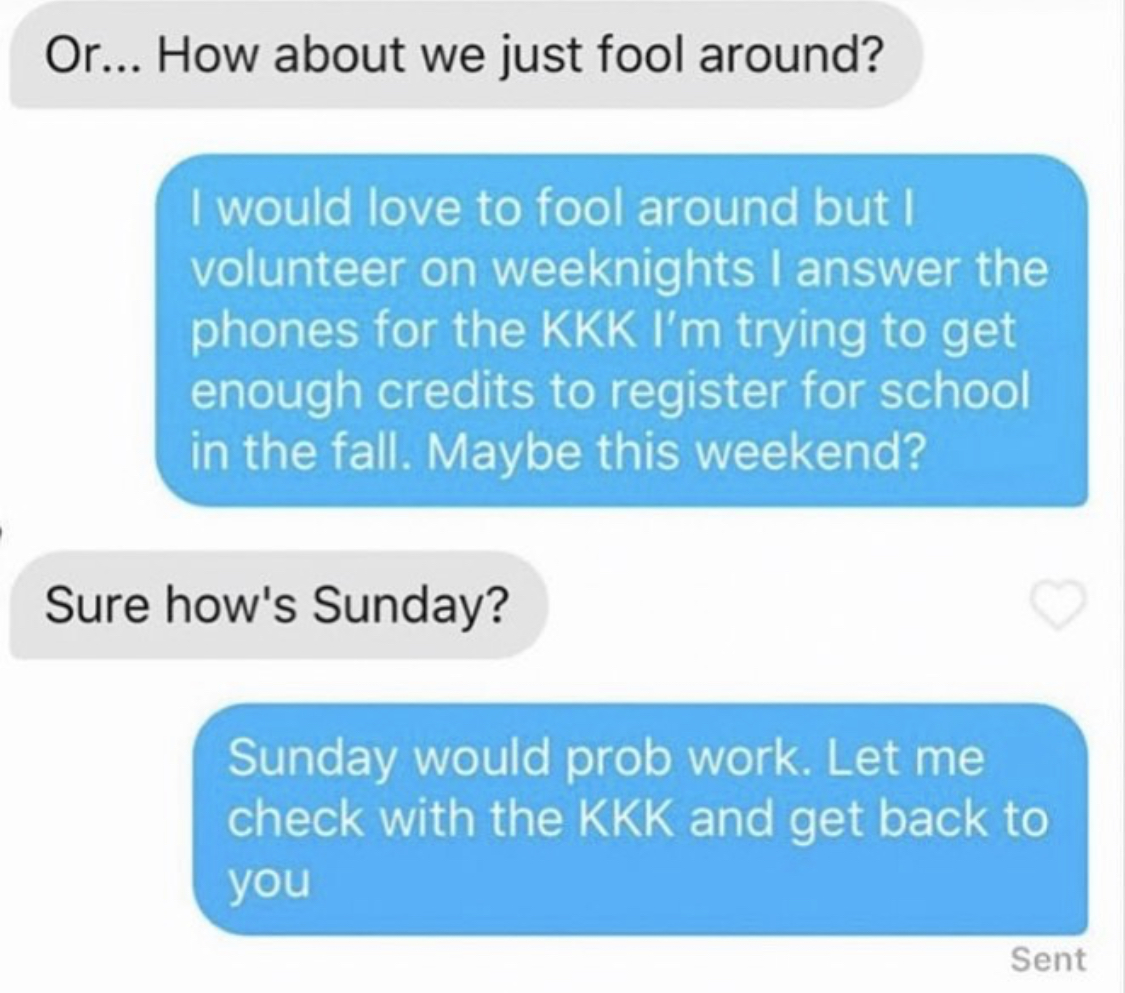 20. Honesty is good.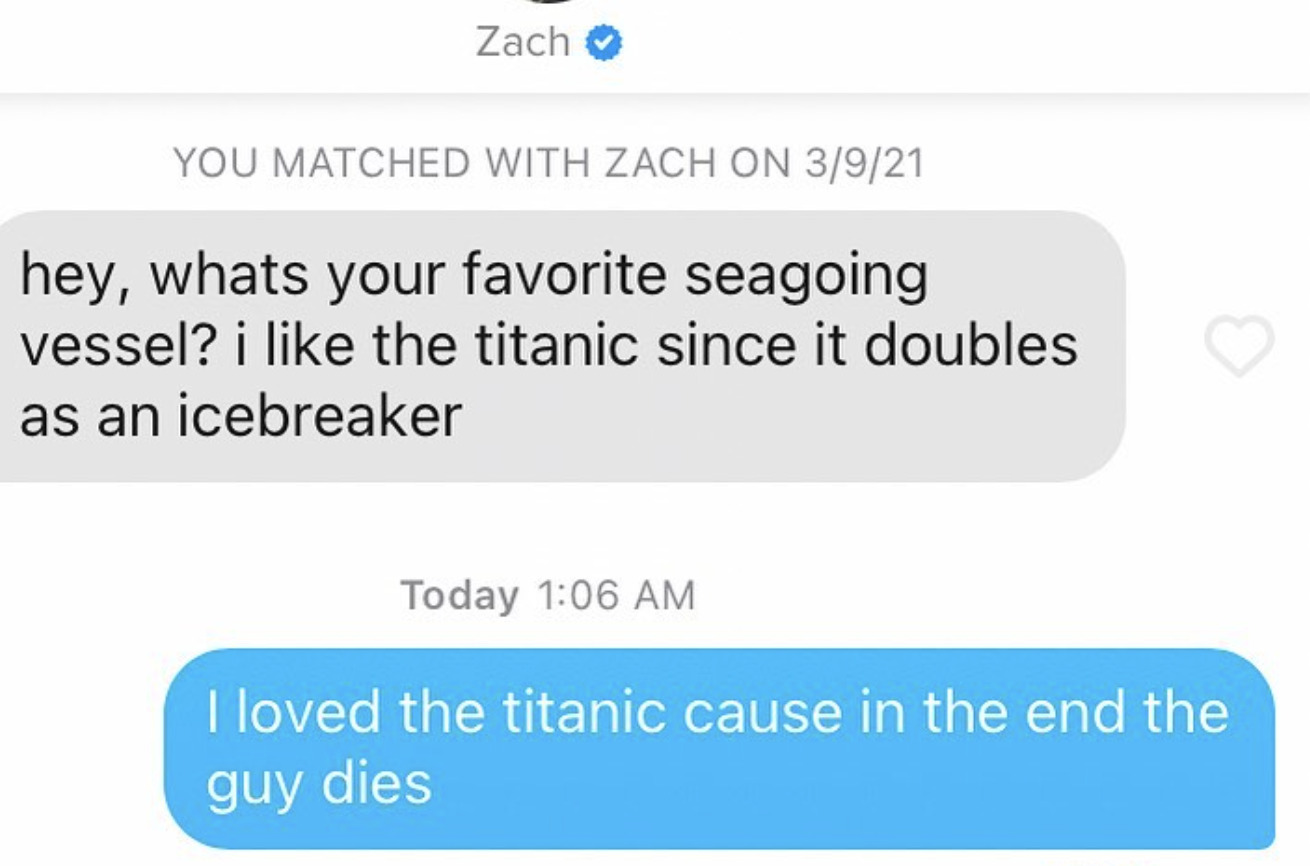 21. If you were serious, you'd ditch 'em.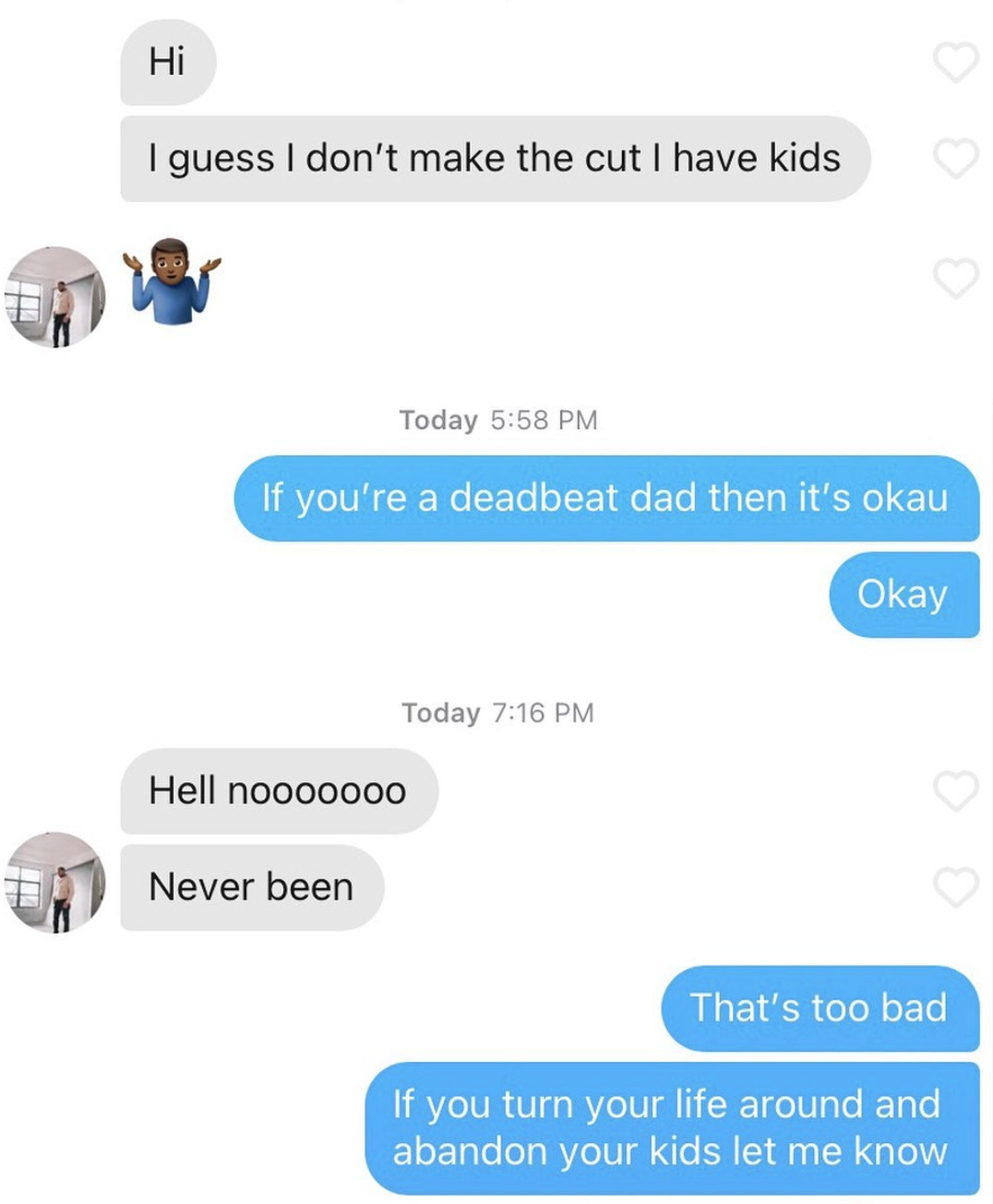 22. Trying to make a connection.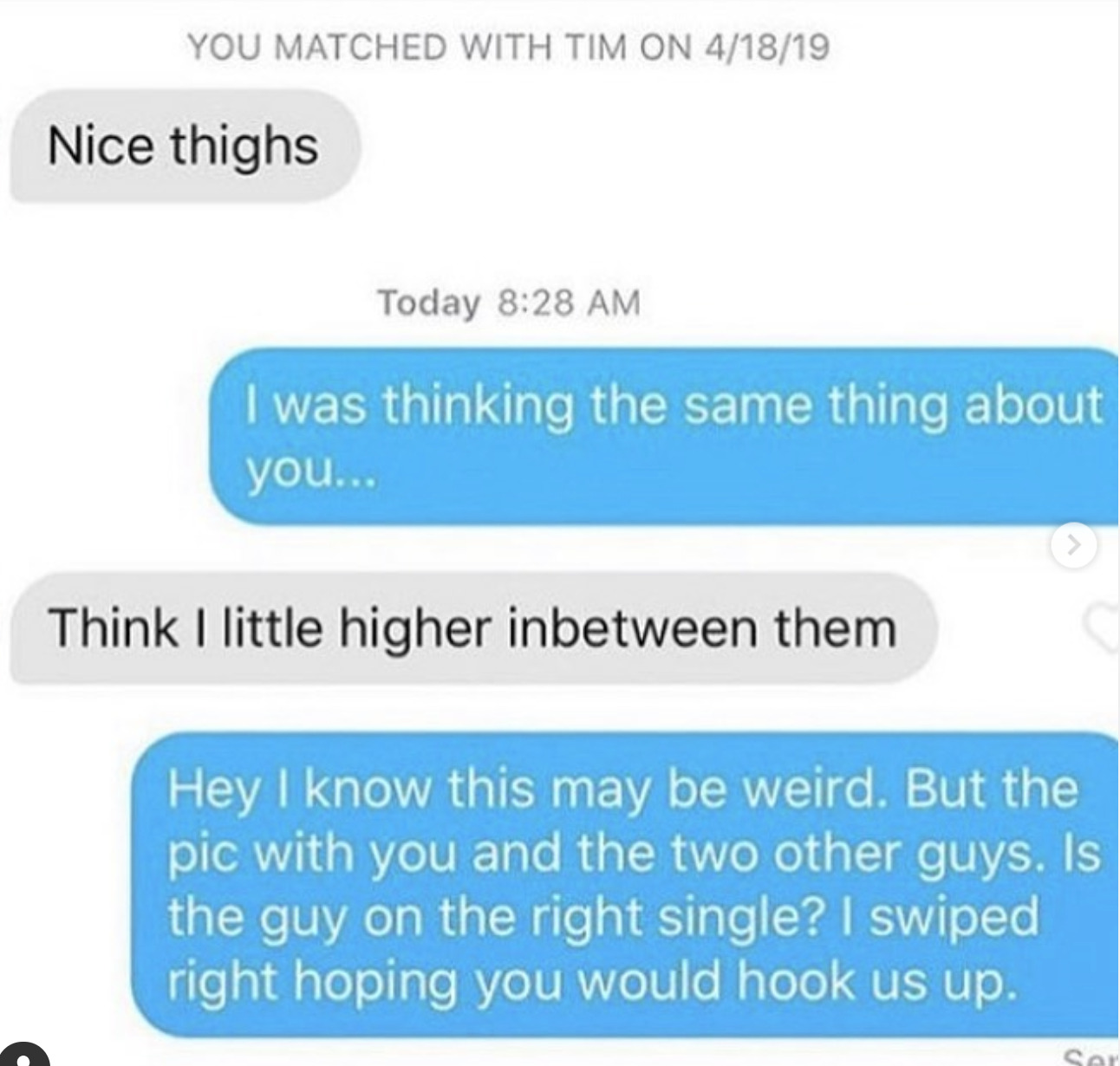 And now a classic question that every comedian has been asked recently: how far is too far? Are any too dark to post? Adrienne said: "I have gotten banned from many accounts. I post most of them, even the dark ones. I find that the shorter ones do best on social media. There is a lot of trial and error, a lot of them go nowhere." Maybe a few don't do as well as others, but it seems like nothing's off the table!
23. This has happened a few times now! It's bound to happen again. I hope she continues to take it too far.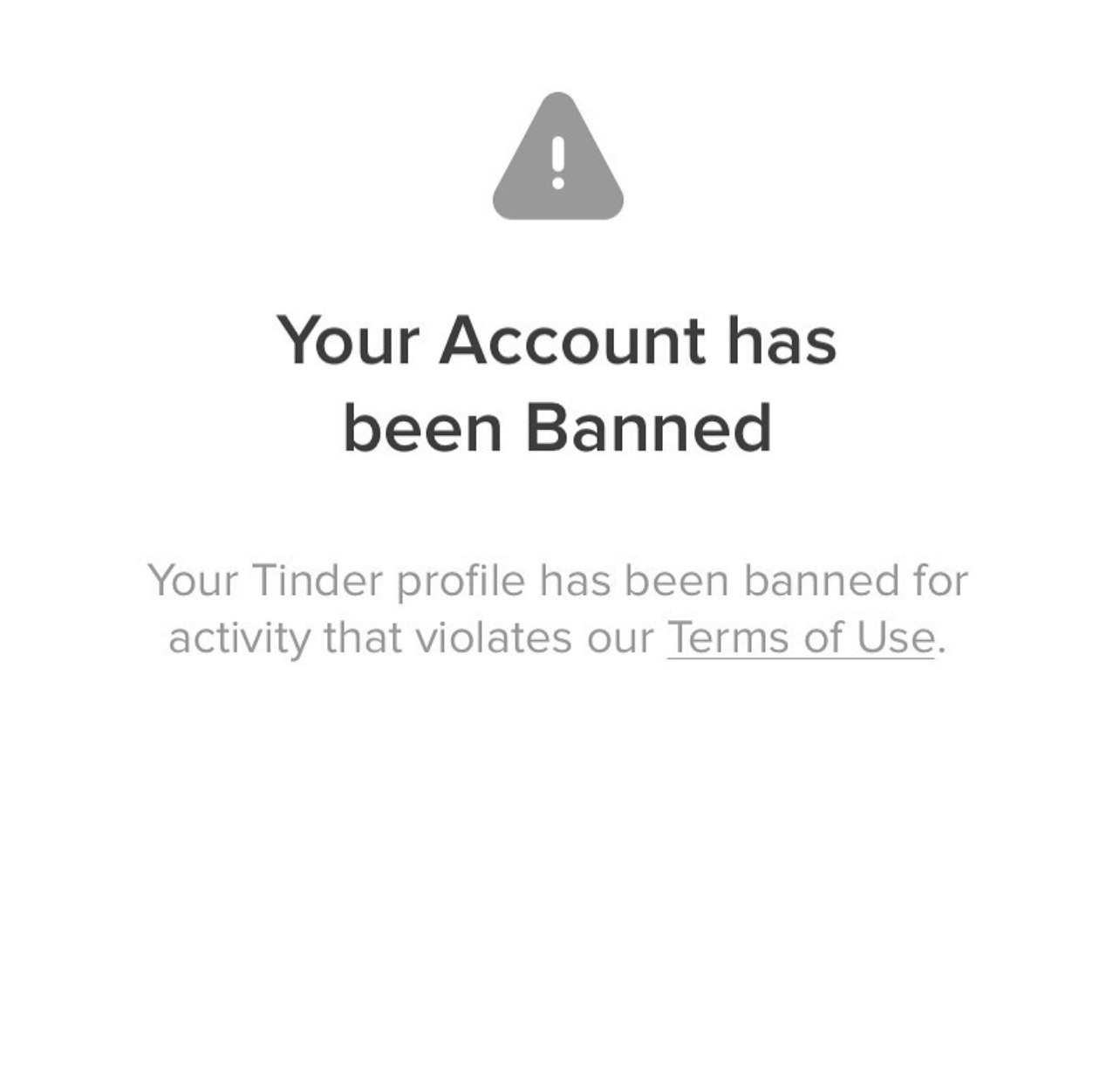 Check out more from Adrienne and follow @OKStupid143