16. It's not a choice, but if it were…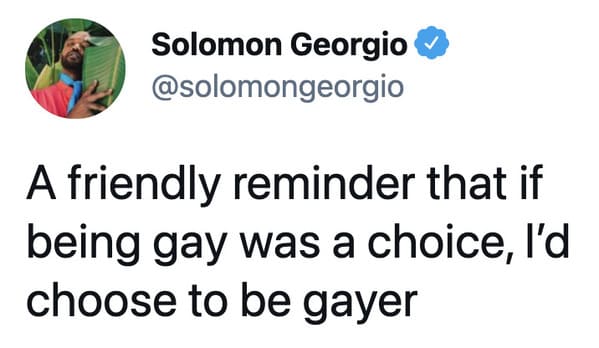 17. Finally.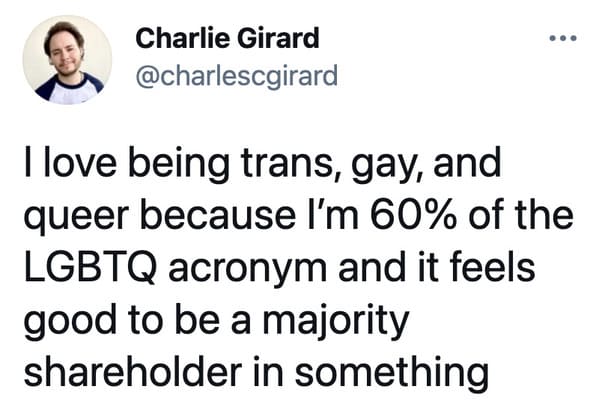 18. Seems to respect this life now.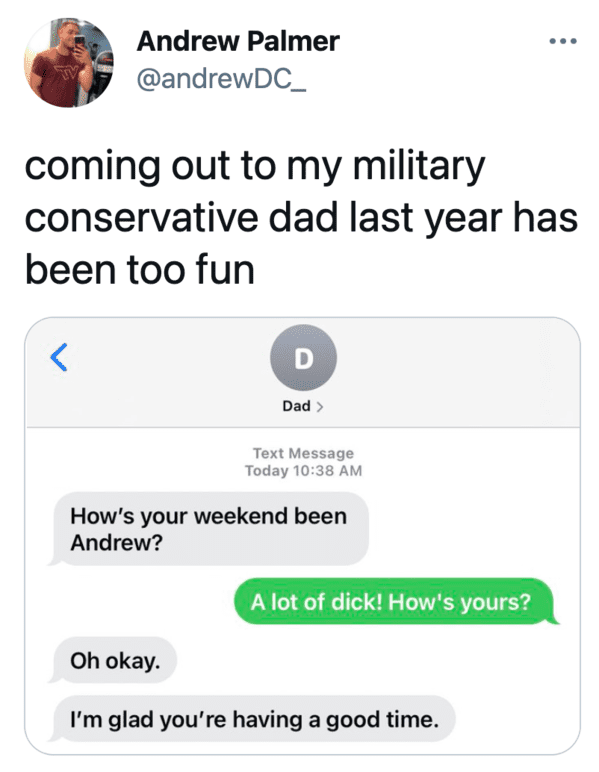 19. Hit the nail on the head.
20. Don't worry about paying for it now.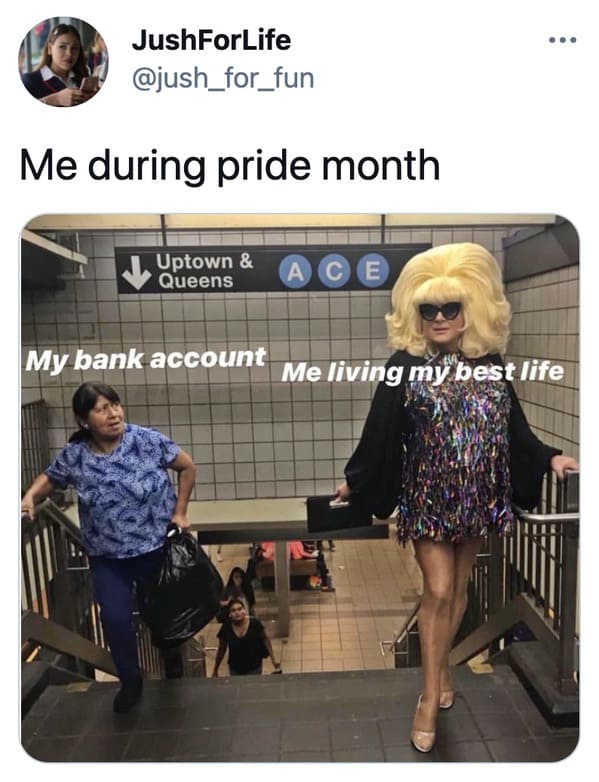 21. Fair is fair.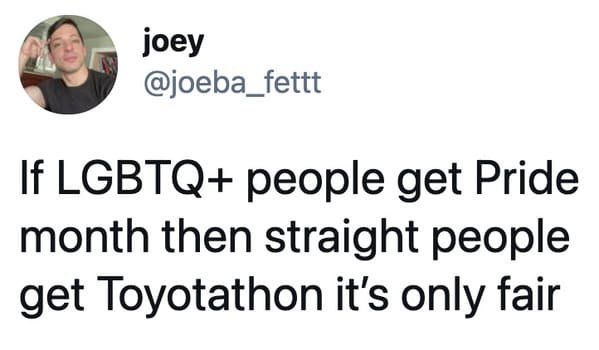 22. Can't argue with this in June.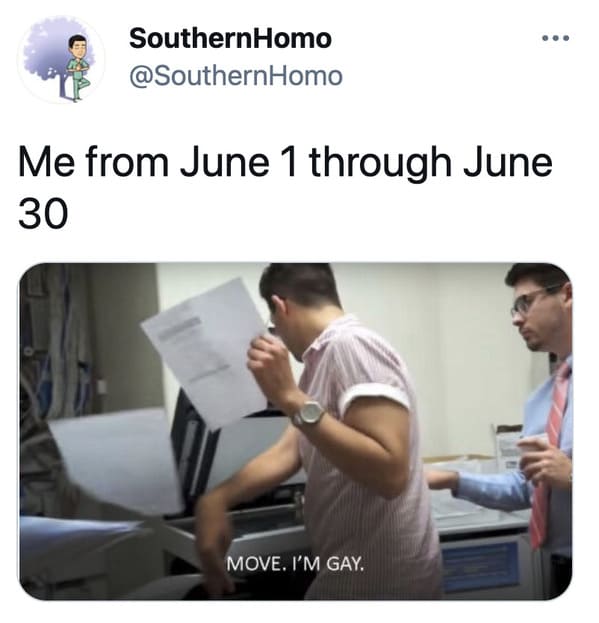 23. Billy has his finger on the pulse.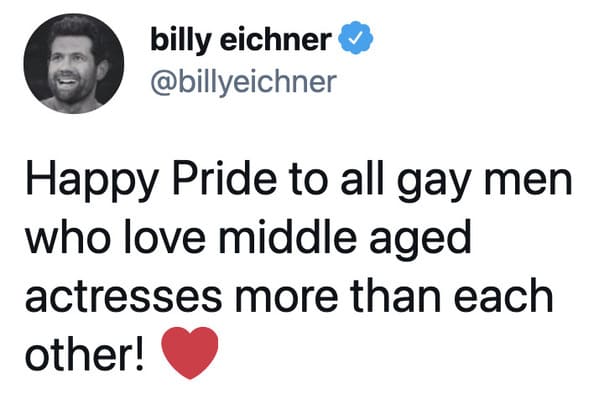 24. You're not even trying, brand.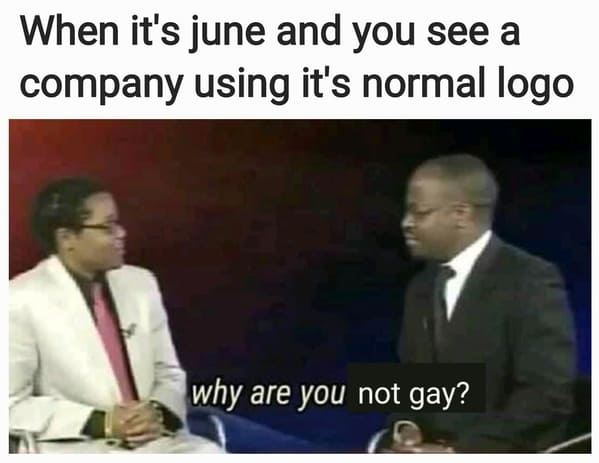 25. Finally, a nice wholesome comic.