Sometimes the old ways are the best ways. You don't actually have to measure your toothpaste with a measuring spoon, despite what a Gen Z TikTok video says. Incidentally, you also don't have to post any "life hack" on TikTok. Honestly, you can just be yourself and point out how silly everyone else is acting. That's exactly what Khaby Lame did in his videos mocking other people taking overly complicated steps to complete simple tasks. His deadpan reactions were so funny as videos that people started turning his "over it" face into funny memes.
First, let's check out one of his videos. He doesn't need to say anything at all to prove his point:
His account has gotten so much attention that he now has over 60 million followers on the app. It was only a matter of time before he was made into a meme by other people on the internet who wanted to call out dumb behavior wherever they saw it.
Here are the funniest memes where someone called out an unnecessary life hack using Khaby Lame:
---
1. If only there were some to see naked people on the internet. Khaby found a way.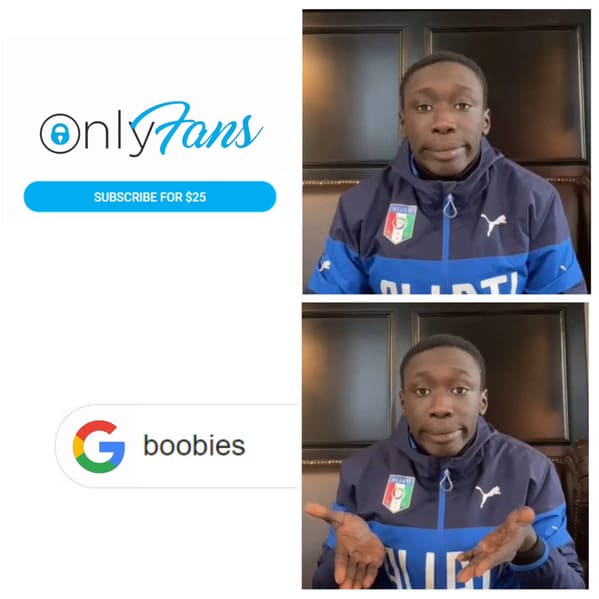 2. All tremble before Khaby.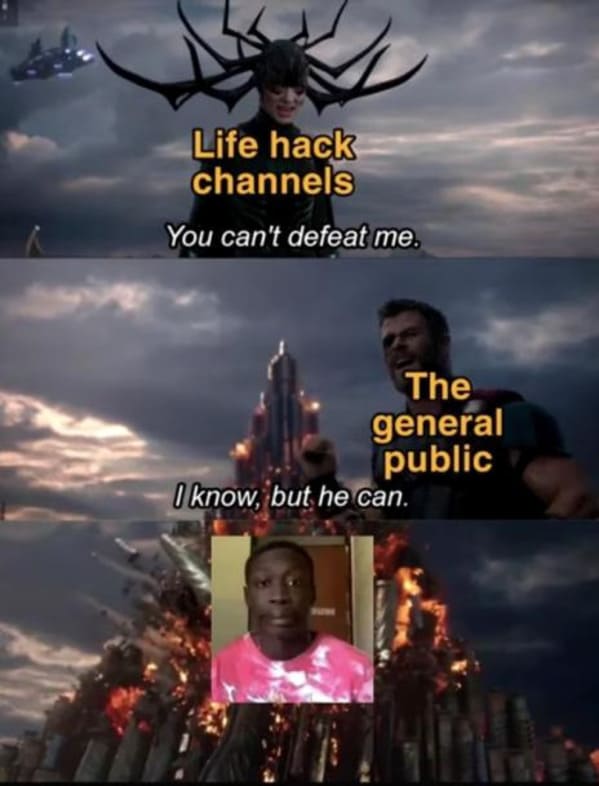 3. If only Darth Vader knew this man.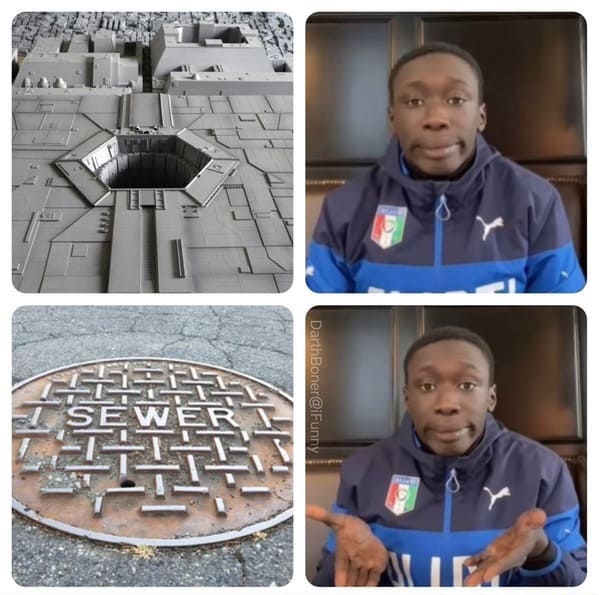 4. Happy Pride. Pretty simple to celebrate.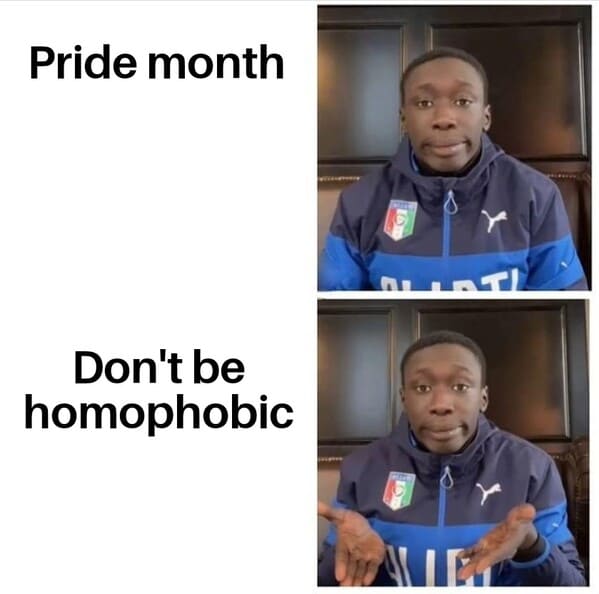 5. Not exactly.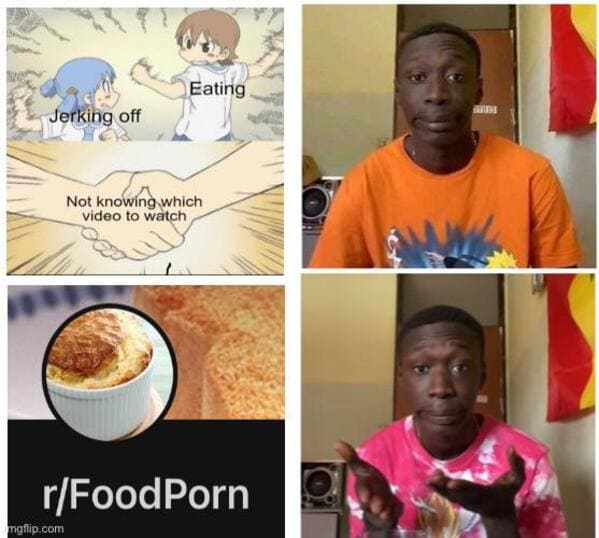 6. My childhood would be so different if Cloud had just done this in Final Fantasy 7.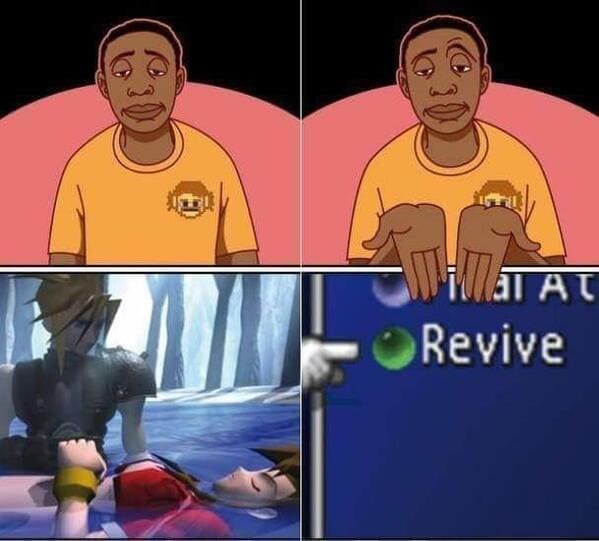 7. I'm right here. Meta.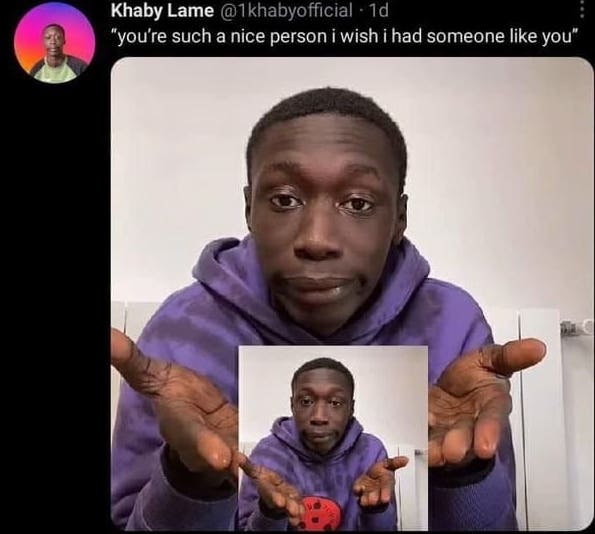 8. Peace in the Middle East brought to you by this man.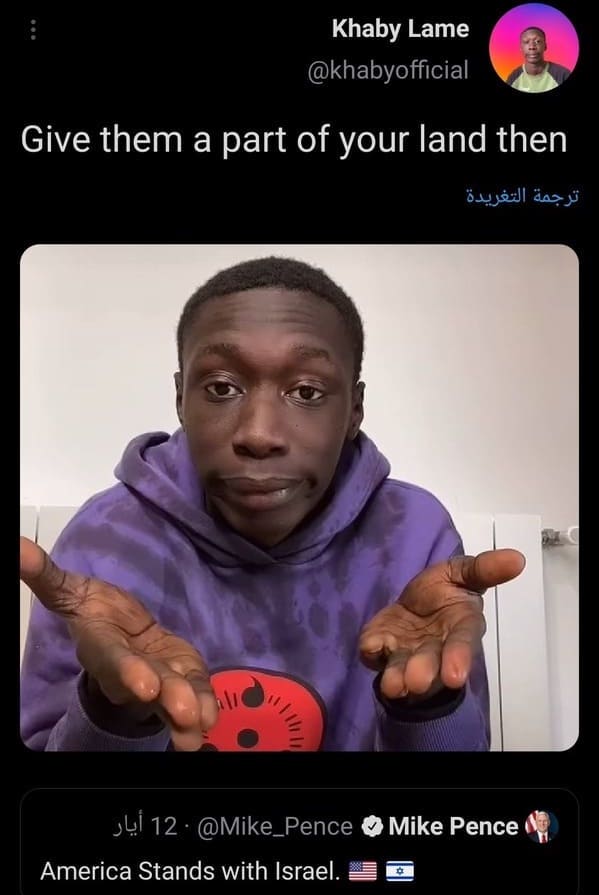 9. Sorry, dudes.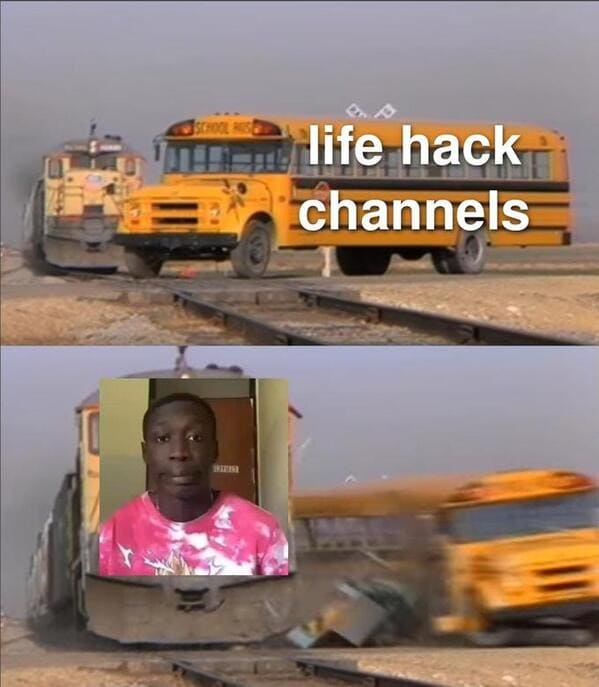 10. Charlie Brown. If only he knew.
11. Students who went to college during COVID only made one face.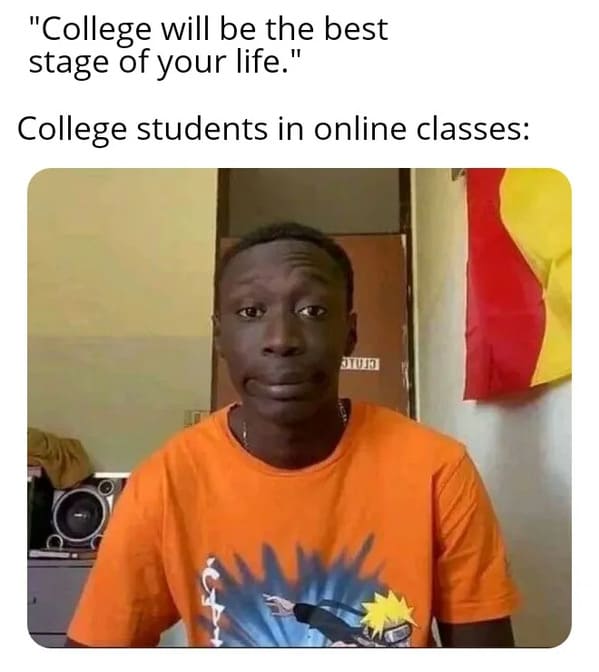 12. Khaby in Avengers.
13. Trying…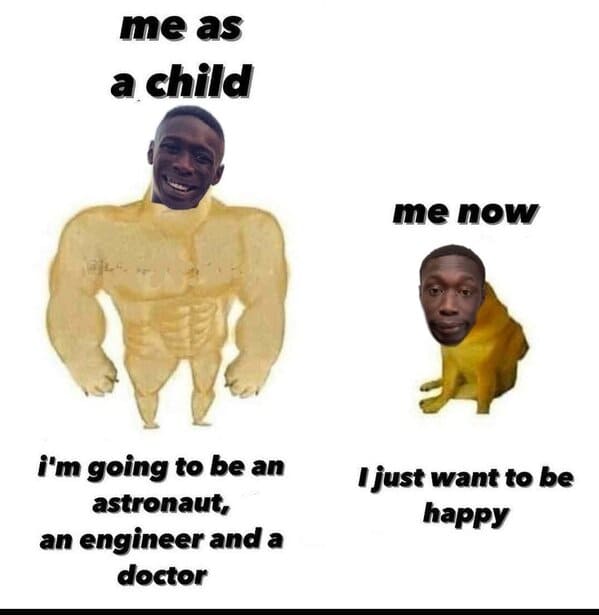 14. So simple.
15. Tone it down, brought to you by an architecture firm.