I love stand-up comedy. Honestly, everything else is a close second place. Writing, reading, playing music, unconditional love and acceptance from my family. All those things can get f***ed. I want to write a new bit more than I want any to have time for any of those things. Sadly, that's how most comedians feel. As easy as they make it look, most comics are thinking about bits all the time. They're never, it seems, quite in the moment. That's why they go to therapy. So they can talk to a professional about how much happier they'd be if they could simply enjoy themselves. Thankfully, the therapy never quite works, and we all get to reap the benefits of their funny joke writing. Everyone on this list is a funny comedian, even though you might not know them yet.
For those who think comedy itself is on the ropes because of "cancel culture," I hope this list clears something up for you: comedy is alive and well. The only thing that really threatened the practice was that whole contagious disease that spread effectively during indoor activities. That, and terrible people running those spaces. Otherwise, comedians are out there slinging jokes. If you can't make it out to a club, Reddit has the next best thing: r/standupshots.
Let's sit back and enjoy a few perfect jokes from comedians you don't know yet:
---
1. Taking it to the extreme.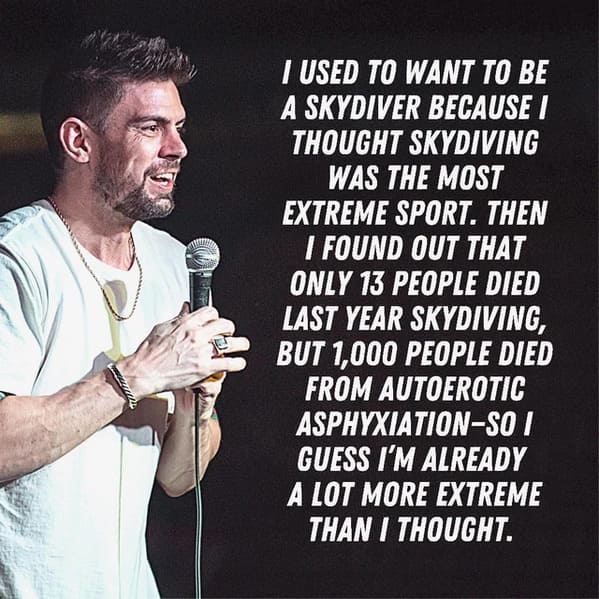 2. Better off.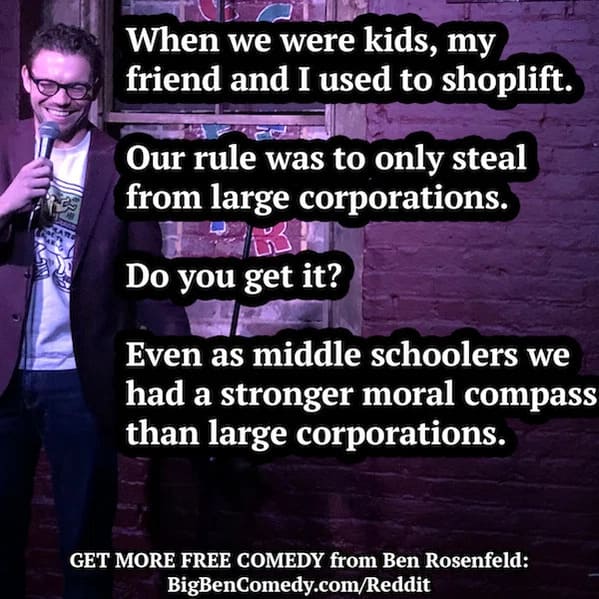 3. Nailed it.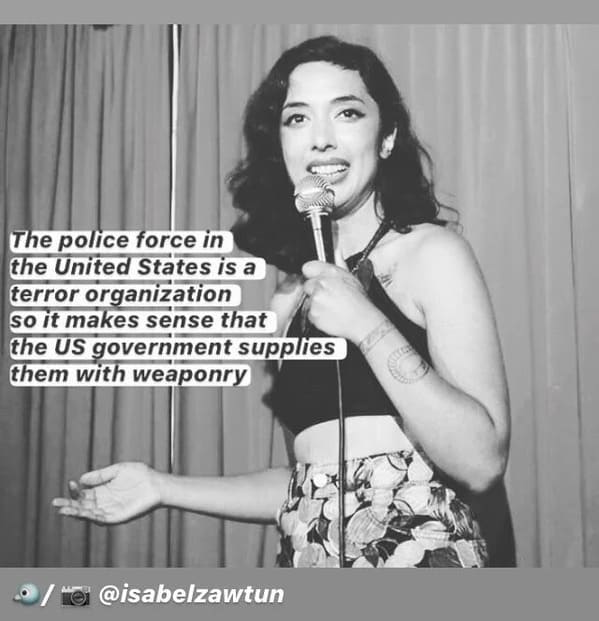 4. So I'm the asshole?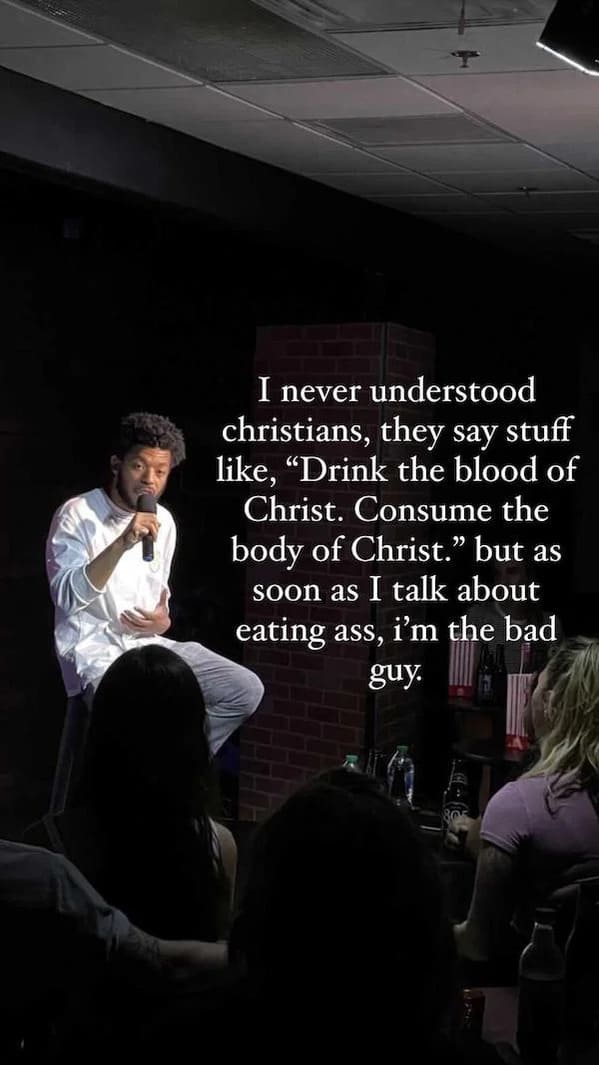 5. Where'd he get it?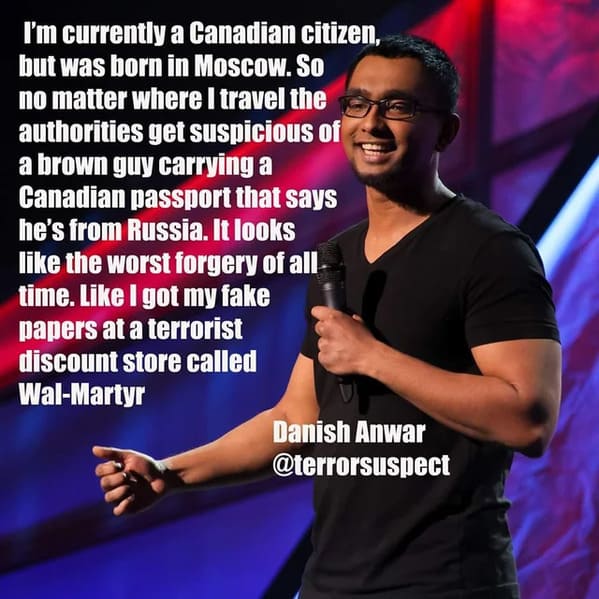 6. BPE.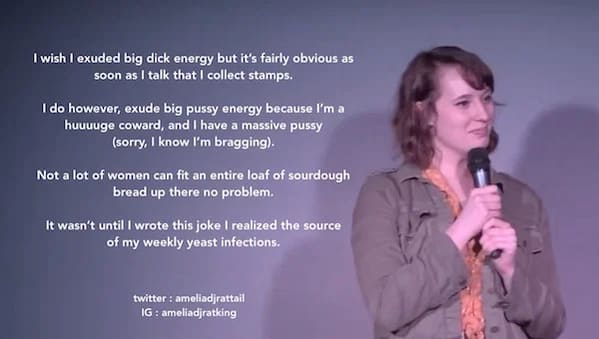 7. Gracias.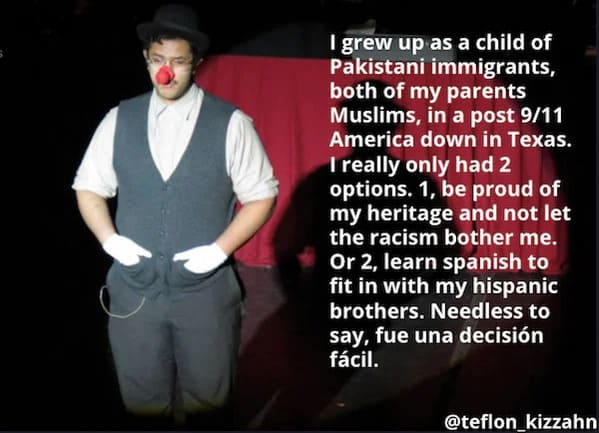 8. Better late than never.
9. Makes sense.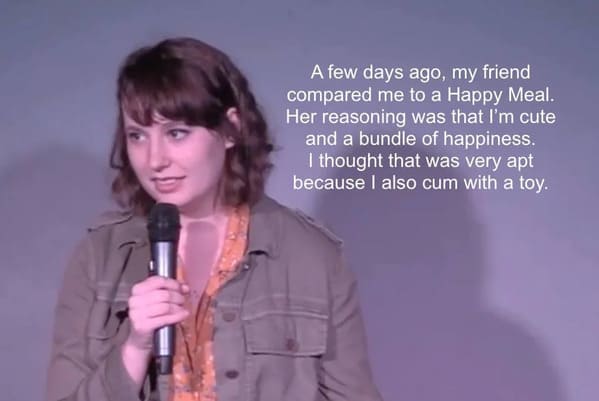 10. A personal story.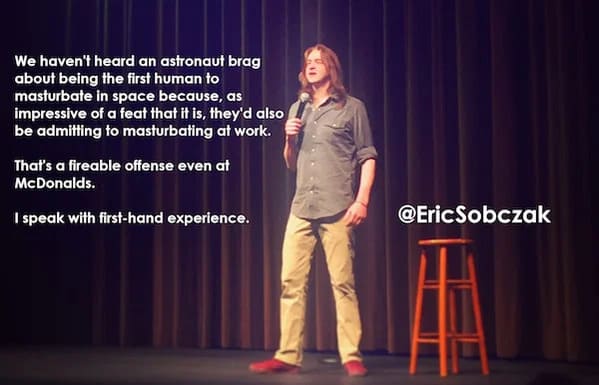 11. Perfection.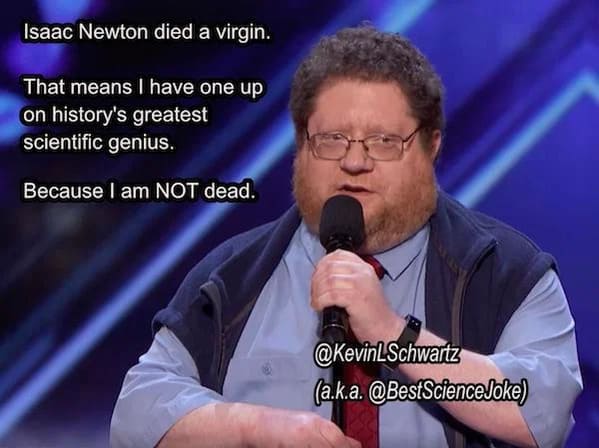 12. Doing what they want.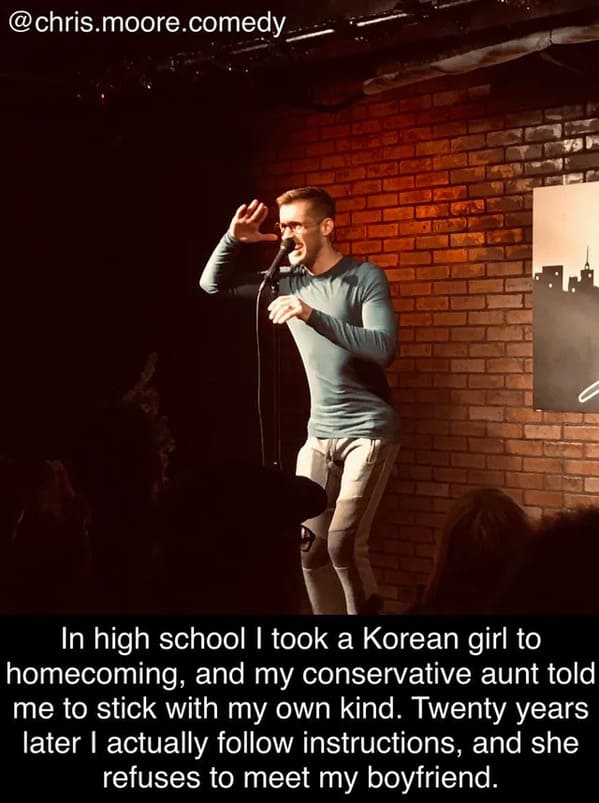 13. Proof.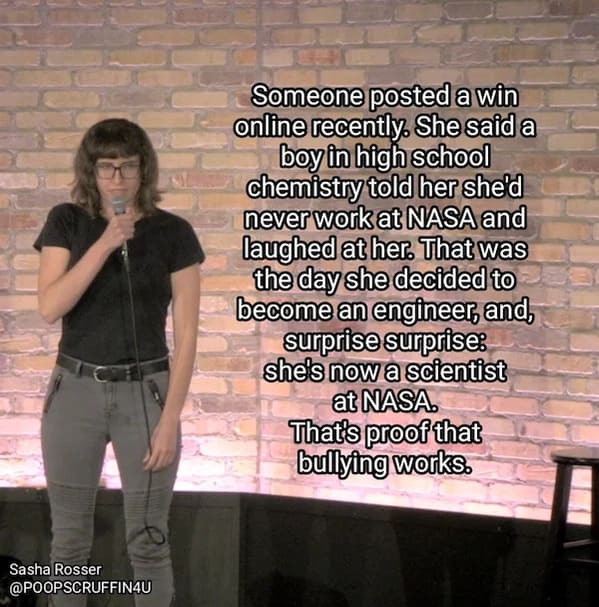 14. Help this man budget!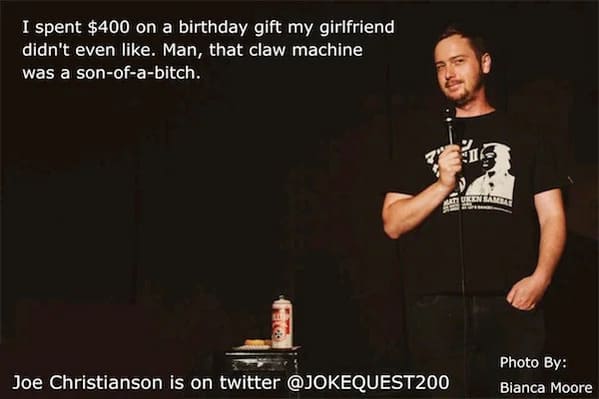 15. Feels good.