16. Makeup is unnecessary now.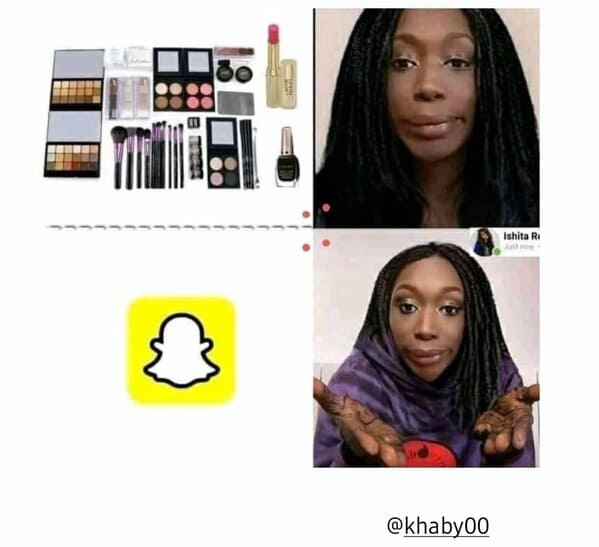 17. Classic painting of Khaby.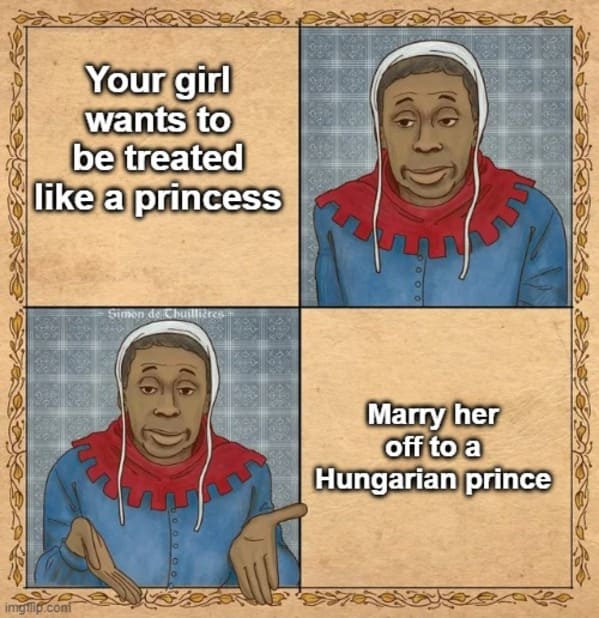 18. Simple.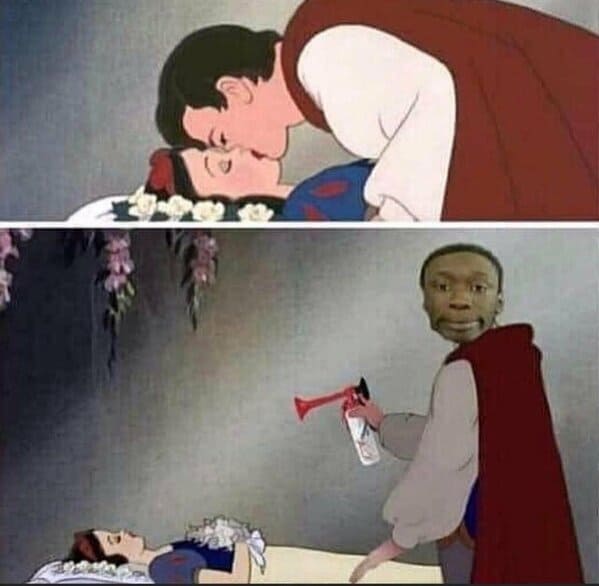 19. Stop with the food hacks and play the hits.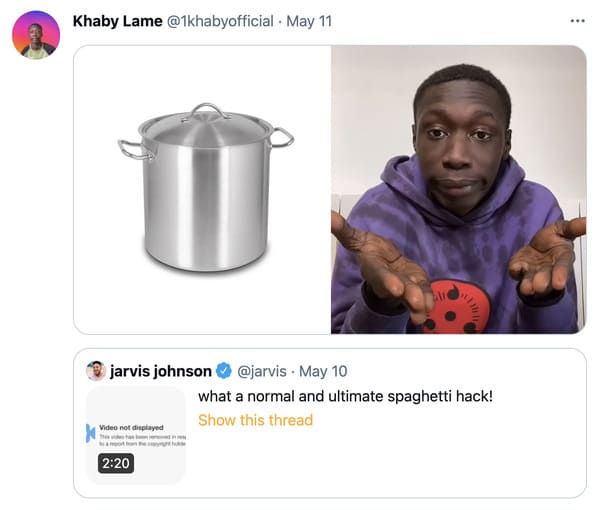 20. Hmm.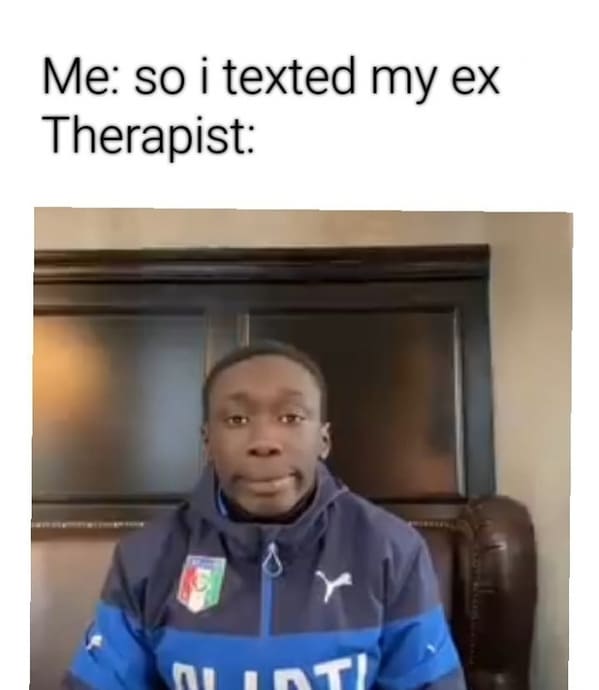 21. Mom was the OG Khaby Lame.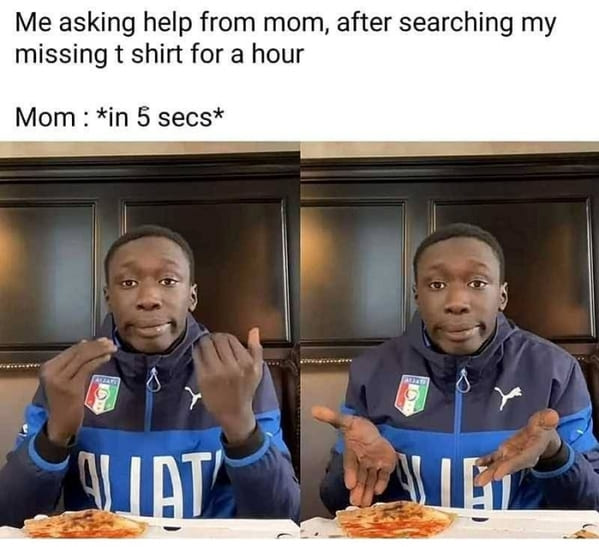 22. Your seat, sir.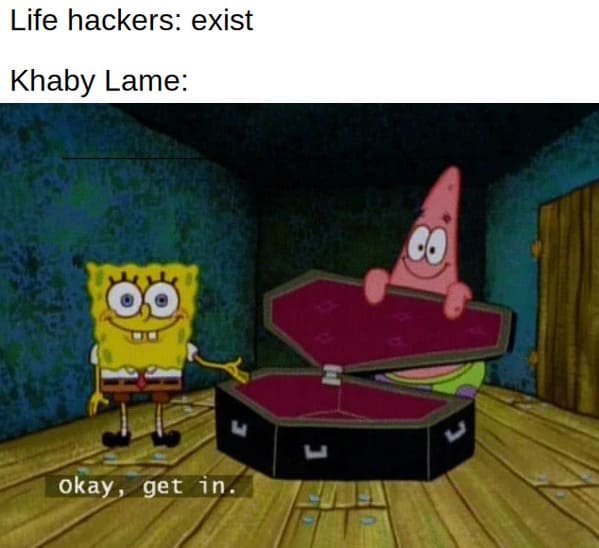 23. A new feature, huh?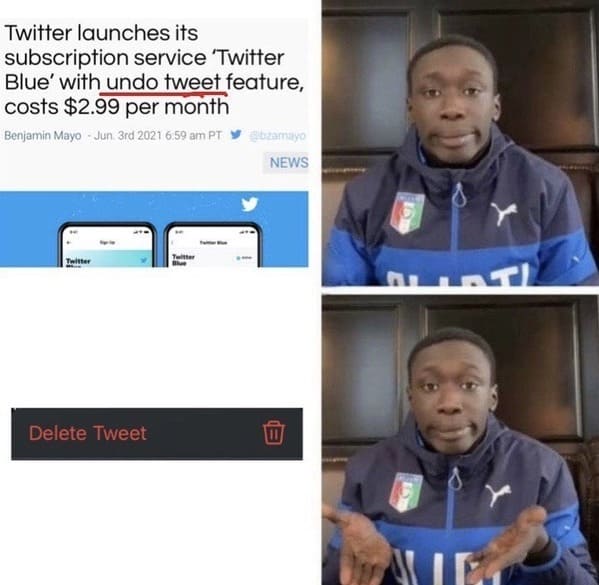 24. Another word for Acetametaphin.
25. Finally, here's who in charge of fixing your whole life now.