Random funny photos are what the internet was made for. Well, that and the other thing. Candidly, I believe you know what I'm talking about. Yes, that's right. Illegally downloading music. I'm joking, of course. That's against my ethical code. Do you know what's totally kosher, though? Looking at funny pics online.
Sure, you're supposed to be working on something else right now, but I promise these photos require very little, if any, reading. We're here to laugh. We're here to take a break. We're here to hide in the bathroom and giggle at random stuff online. The internet wasn't made for work. It was made for LAN parties. It's not some great democratizing invention… it's a series of tubes!! Tubes filled with joy. Sorry, that sounds weird.
Please enjoy these funny random pics I had time to find today:
---
1.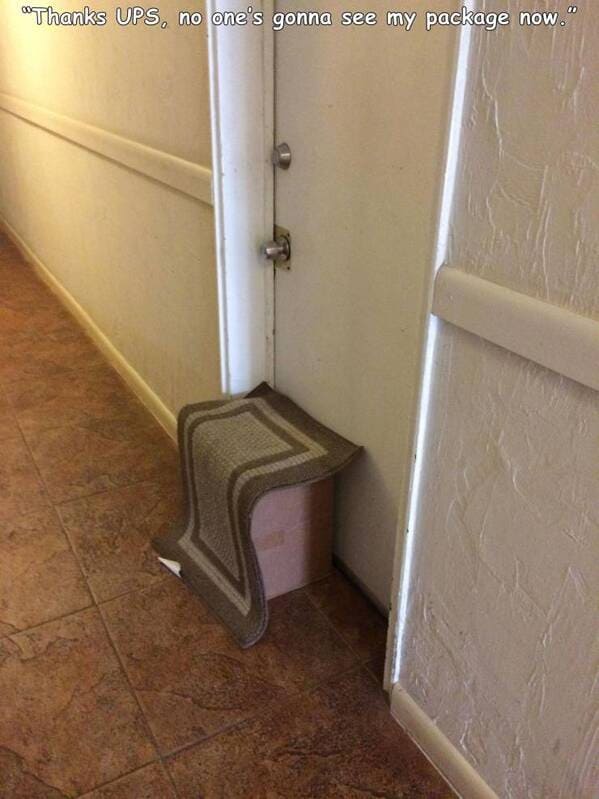 2.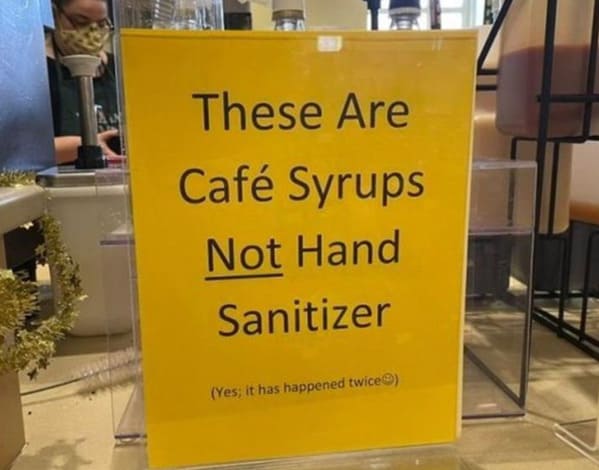 3.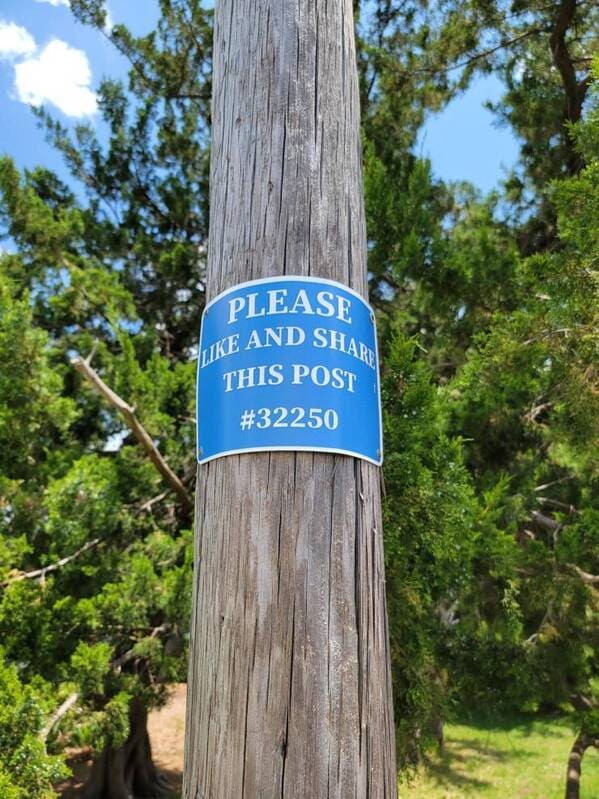 4.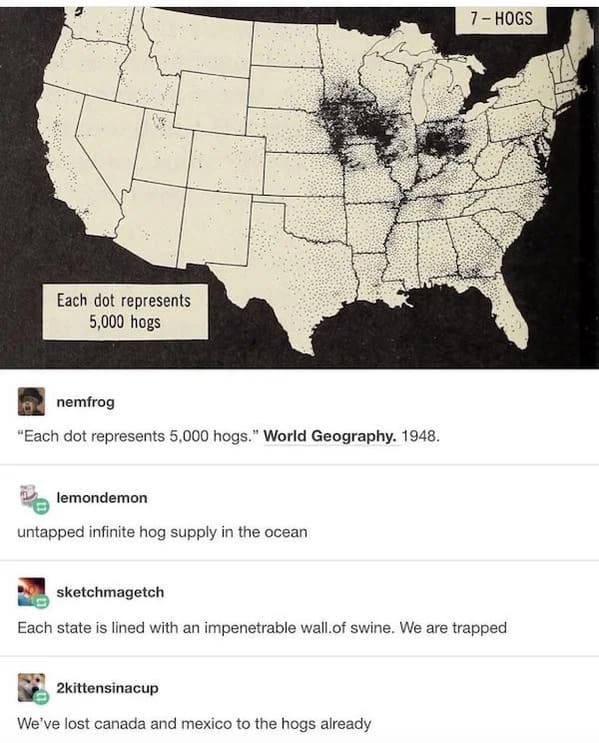 5.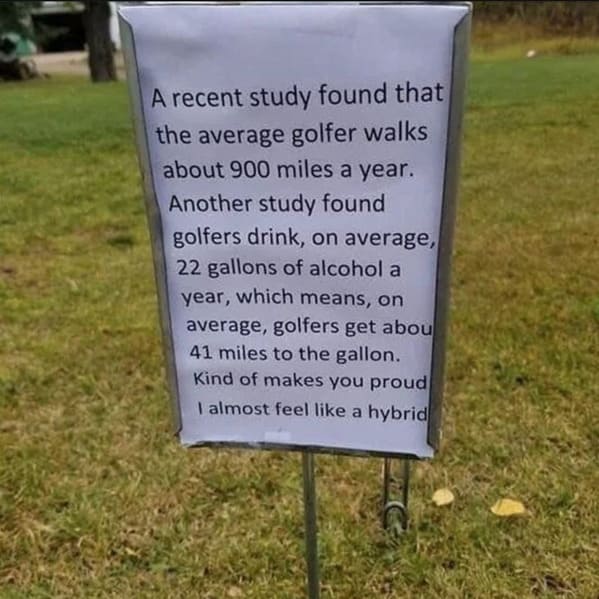 6.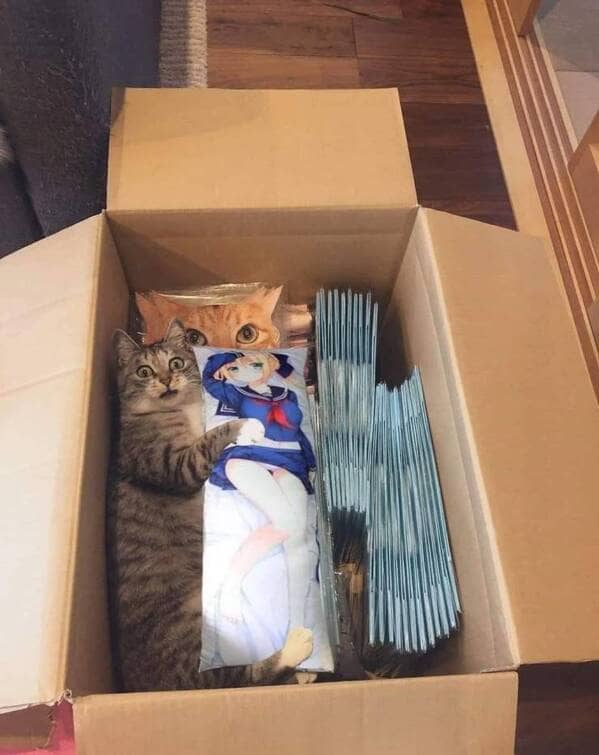 7.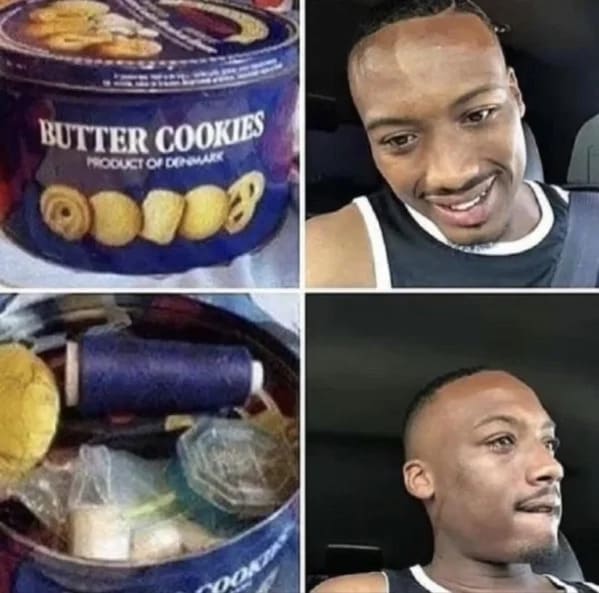 8.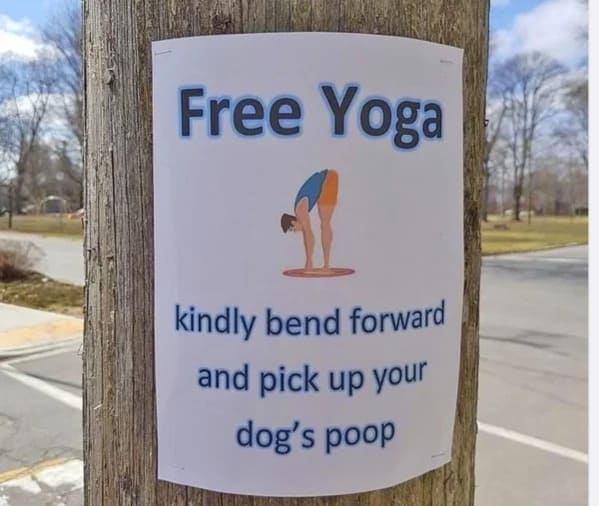 9.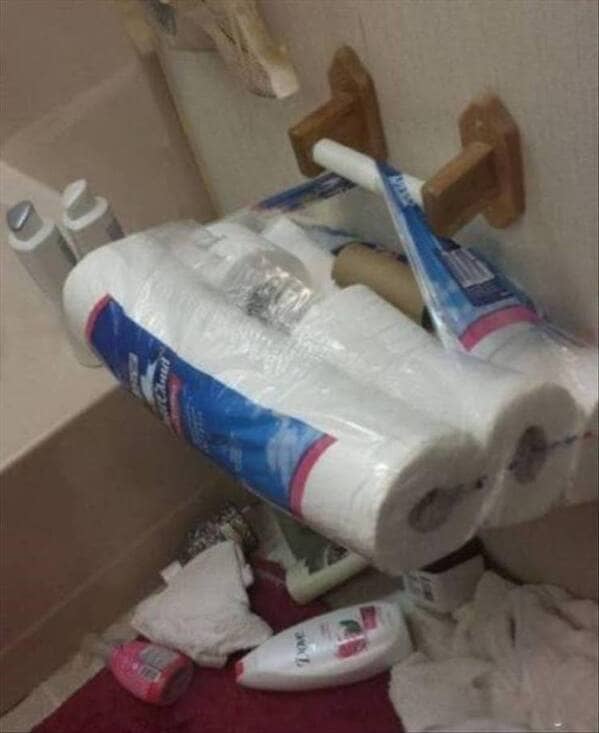 10.
11.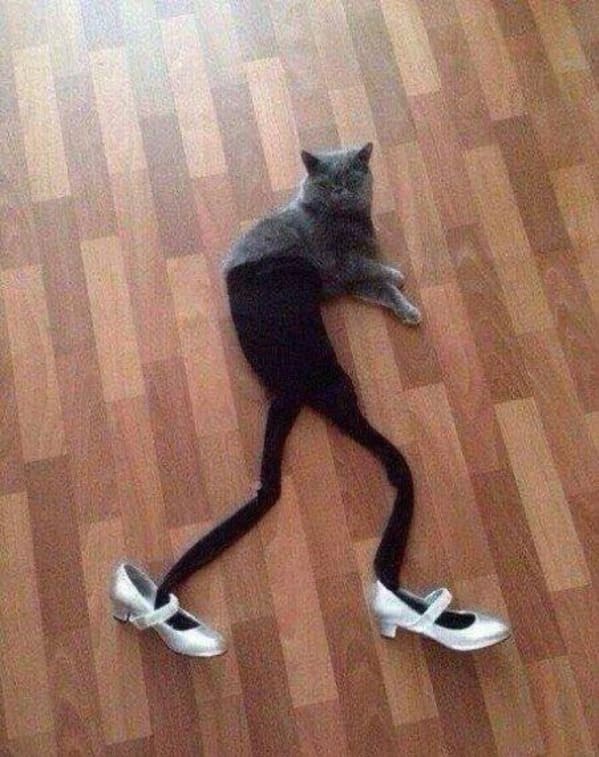 12.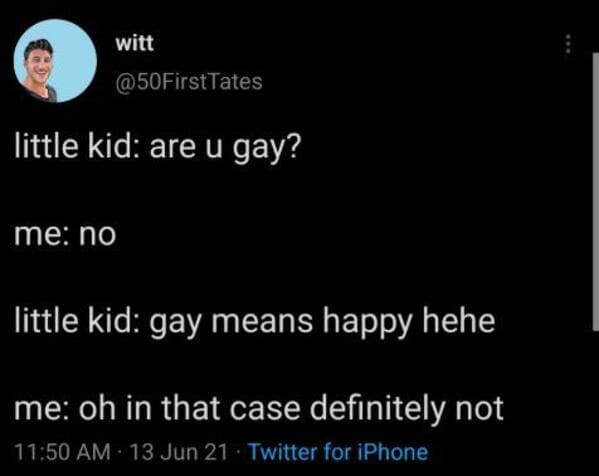 13.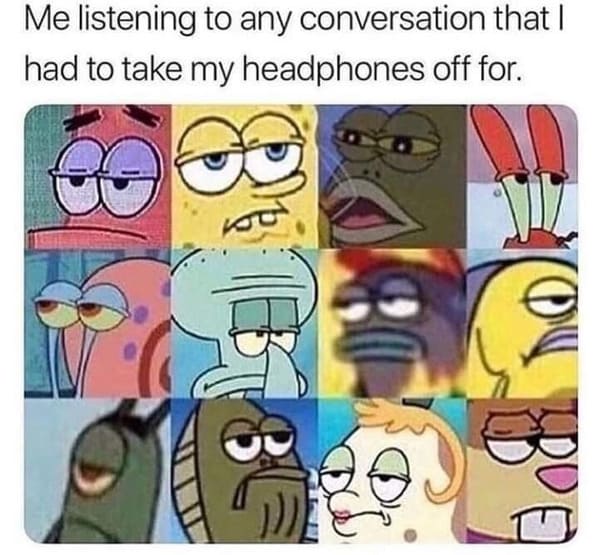 14.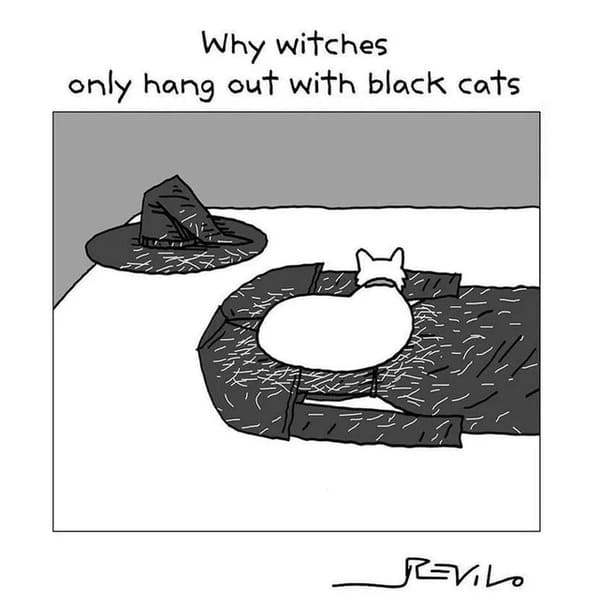 15.