Everyone would like to save money. Budgeting, however, is a tough business.
If you're looking for more ideas on how to pinch pennies, this probably isn't the place for you. Though, if you want to laugh at people who seem overly frugal for no real reason, welcome to another fun post.
Currently, the United States is economically unequal. There's only one way to catch up with the billionaires. No, haha. Not taxes. Unfortunately, it's all on you to save money and cut corners until you're rich.
May these hilariously frugal people inspire you.
Here are the funniest photos of overly frugal people I had time to find today:
---
1. A great tip from a frugal person.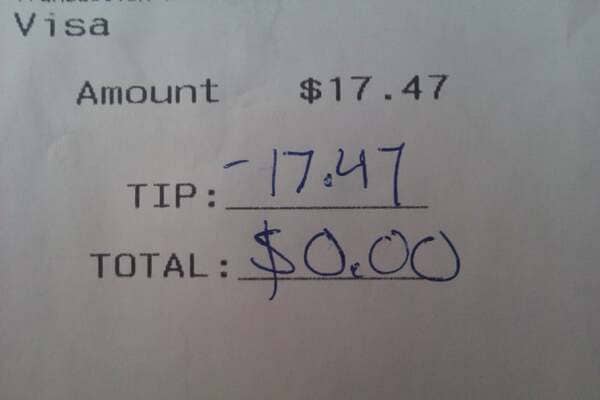 2. Easy car repair with this decal.
3. Buying in bulk.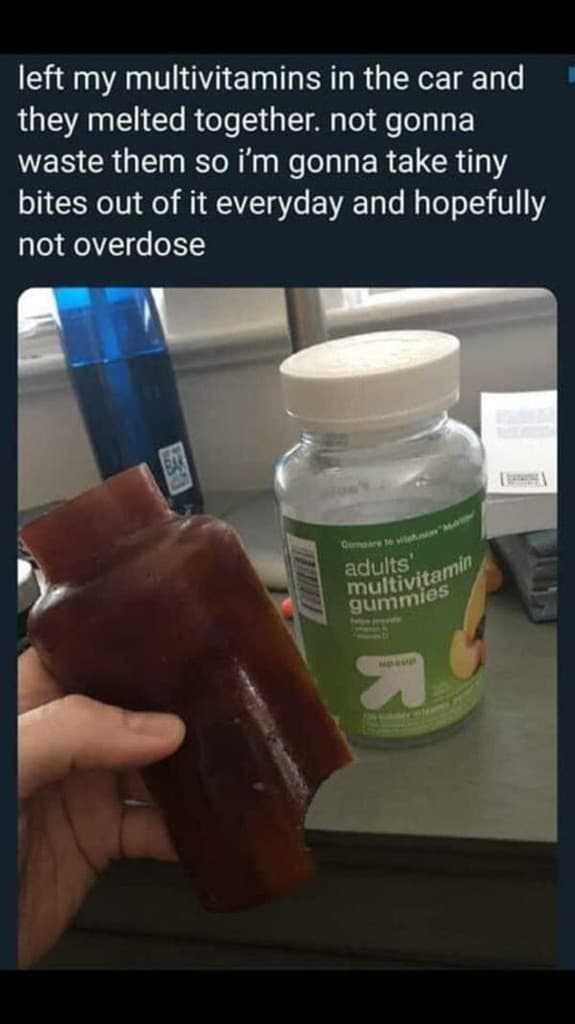 4. Forbidden ice cream.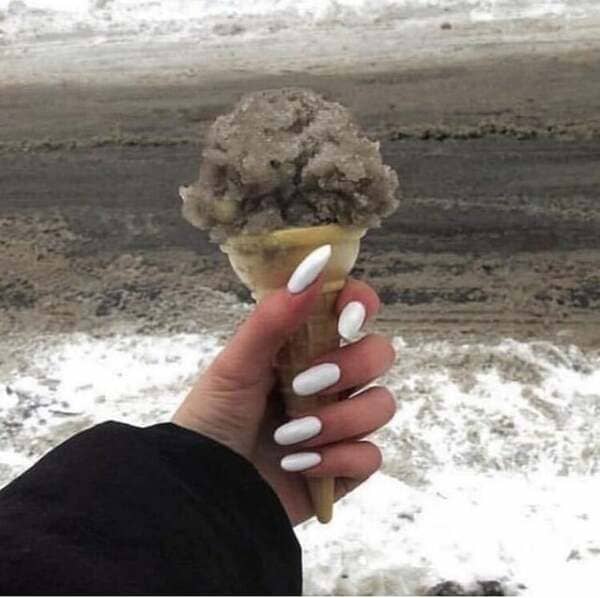 5. Beware of this frugal man.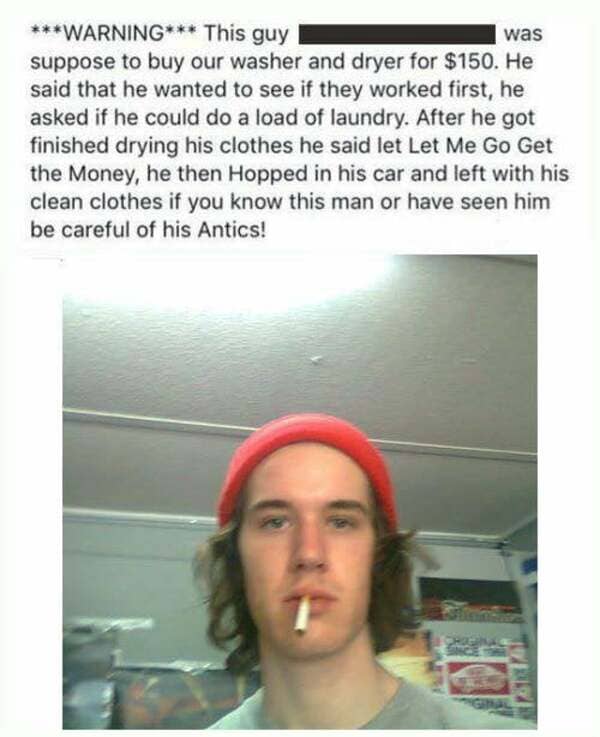 6. Breakfast of champions.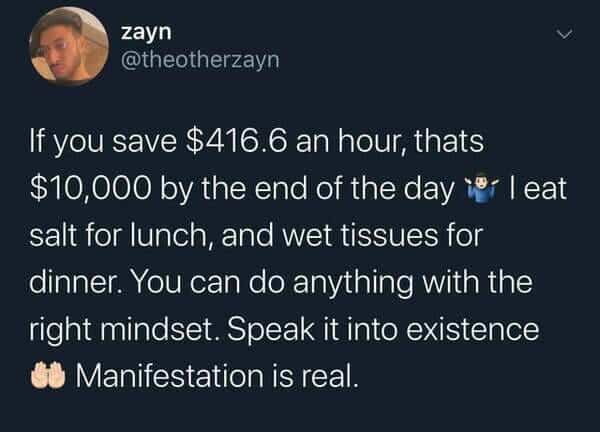 7. You gotta do what you gotta do.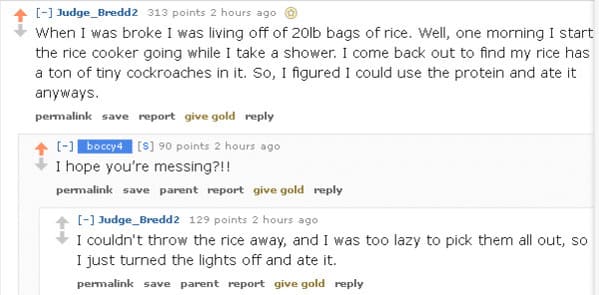 8. Cut the middle man.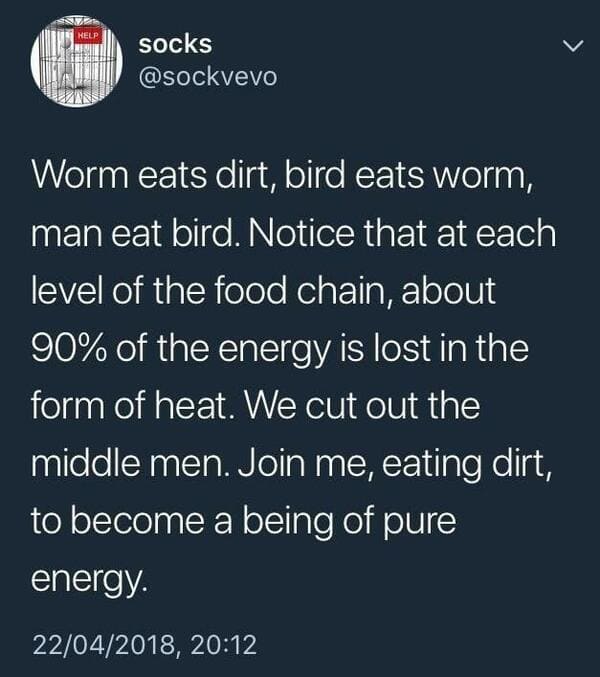 9. Don't fix what ain't broke.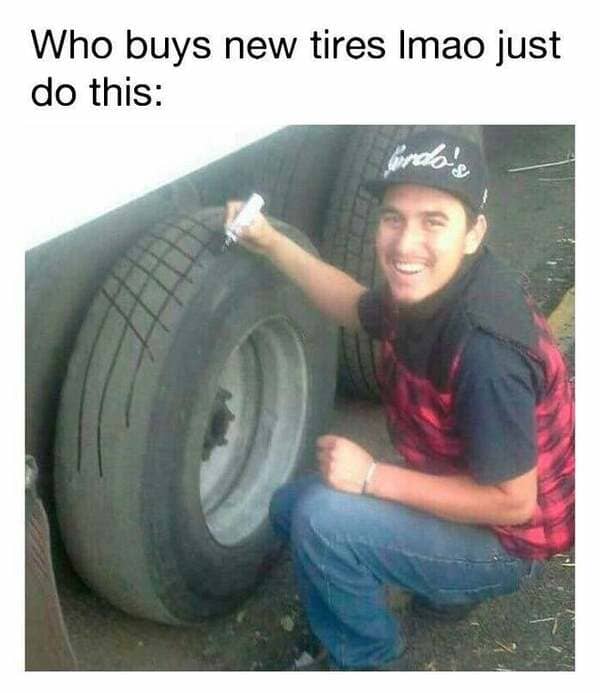 10. Who is gonna know?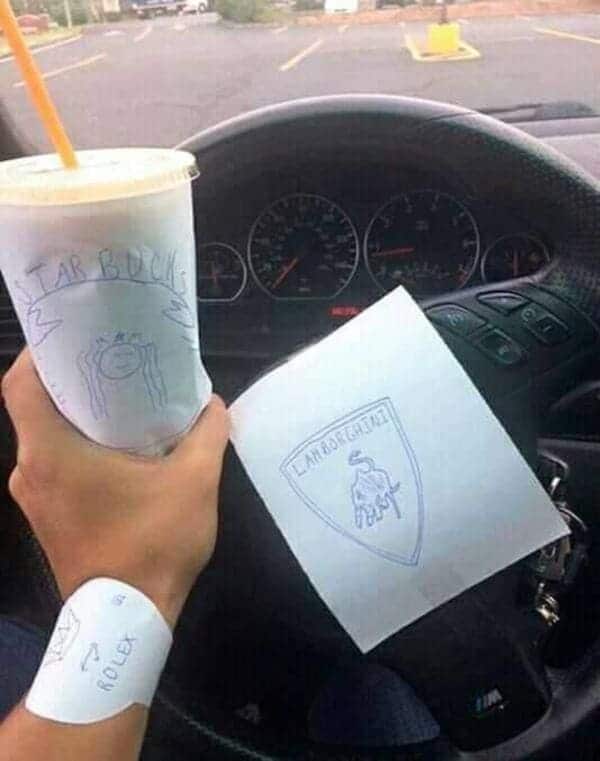 11. Scam of the century.
12. When Wendy's has to tell you it's cheap…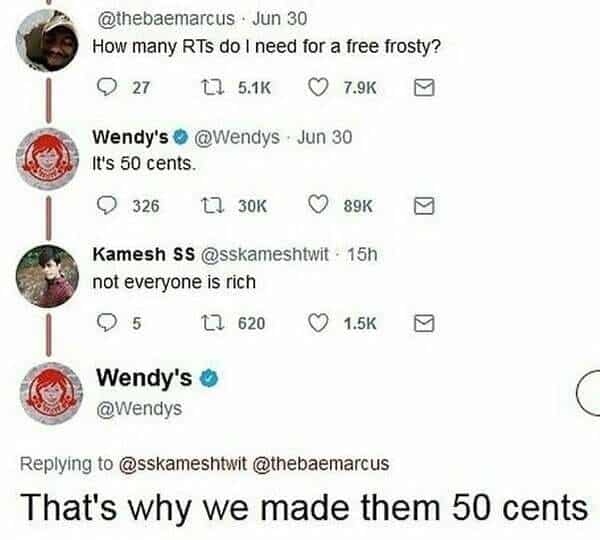 13. Think of the children who don't have cigarettes of their own.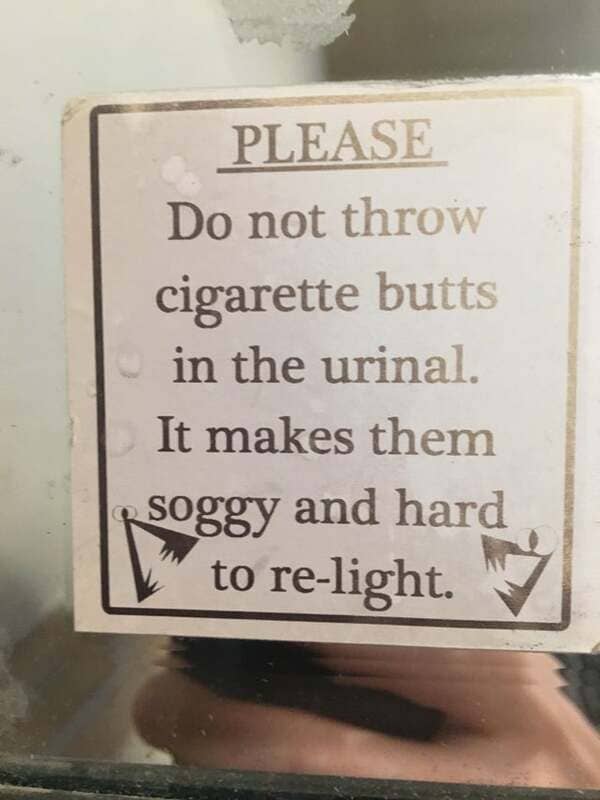 14. Forget paying someone.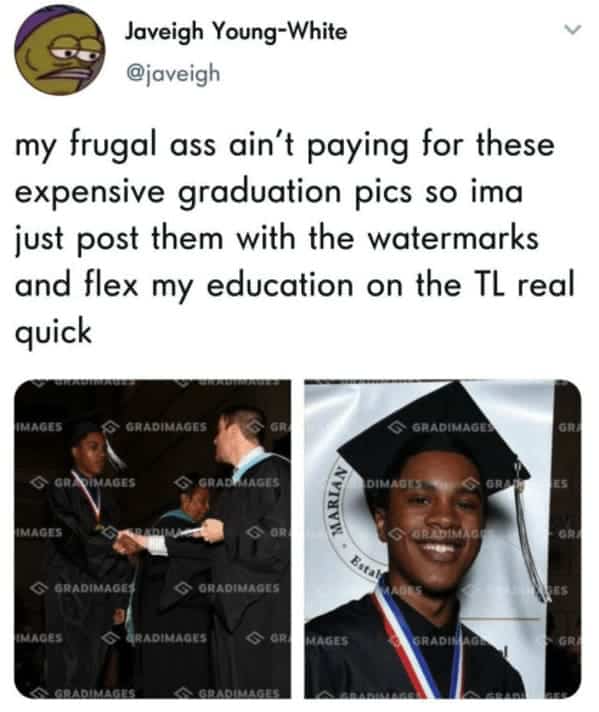 15. Treat yourself.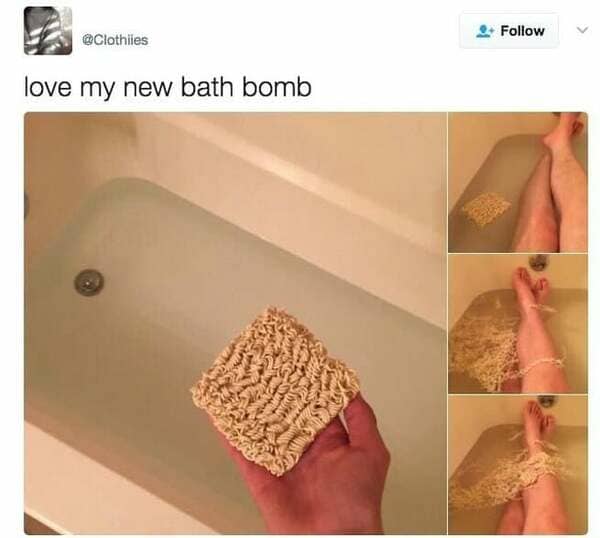 16. It was good enough for Limp Bizkit.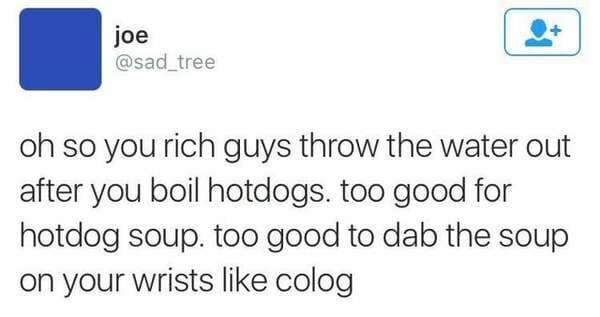 17. I come from a middle class family, and we did this too.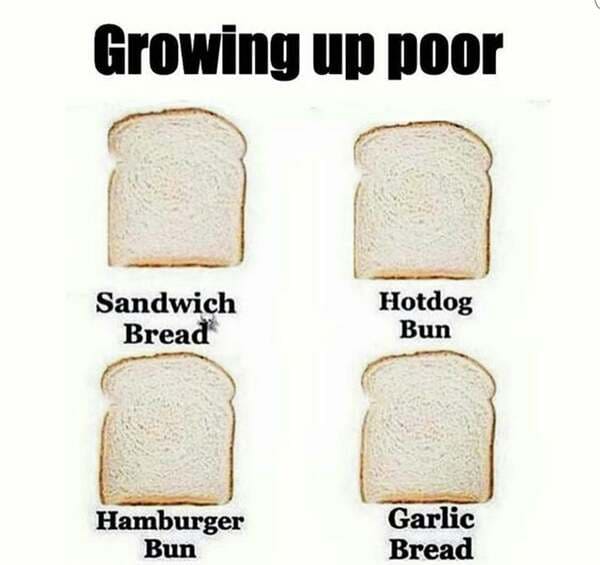 18. Spookily frugal.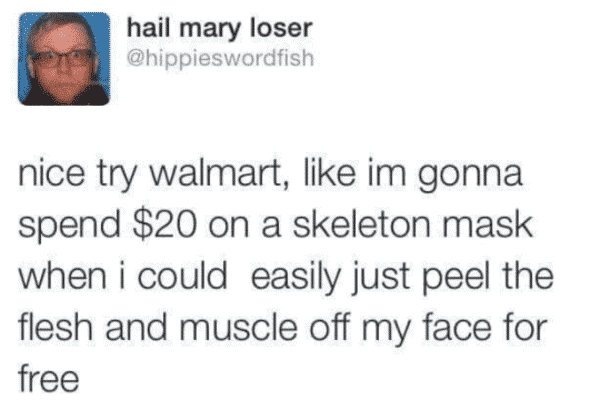 19. Stay safe out there.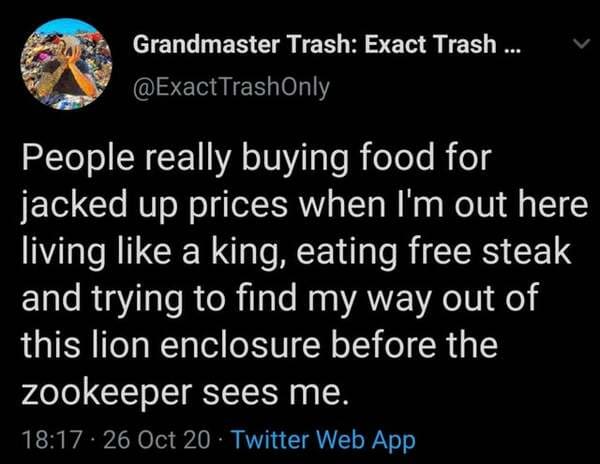 20. Literally no one: "____" This Guy: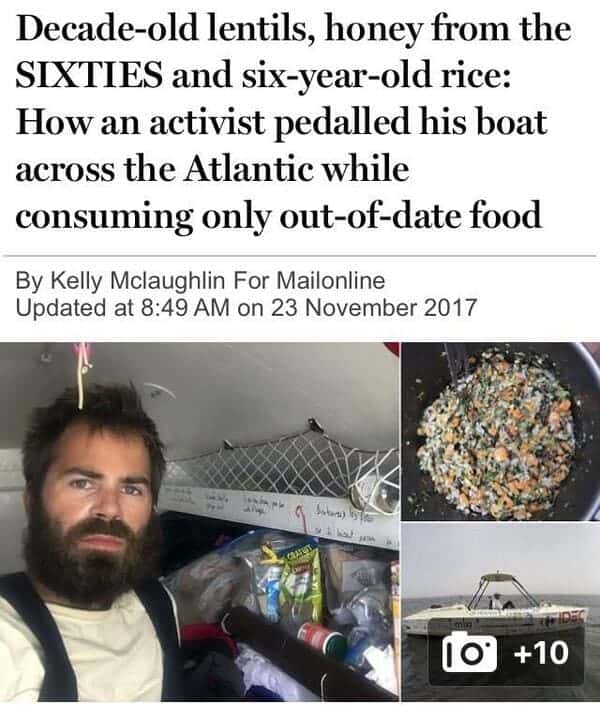 21. Legitimately a smart idea.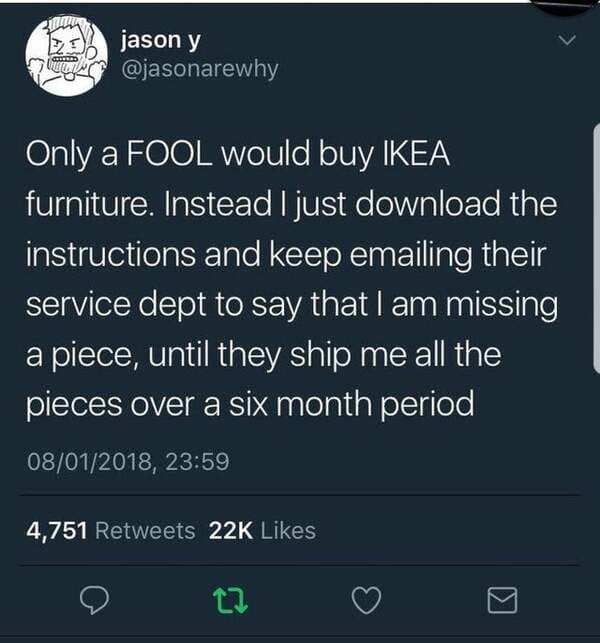 22. Times are tough when there's no easy way out.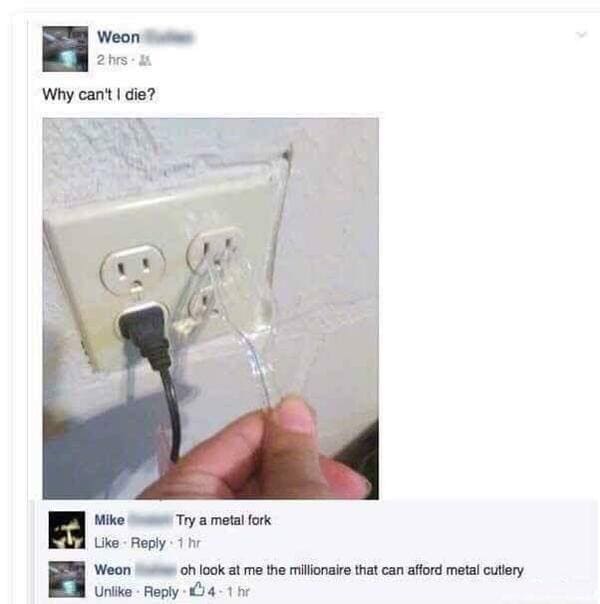 23. Get out there and be somebody!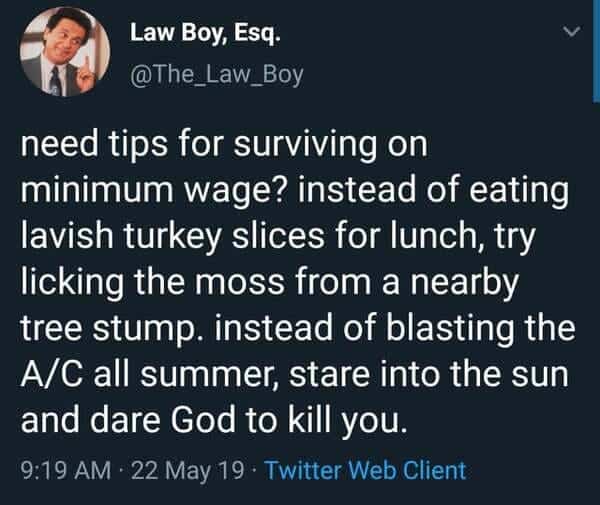 24. Dad is the ultimate frugal boss.
25. Squeeze every penny.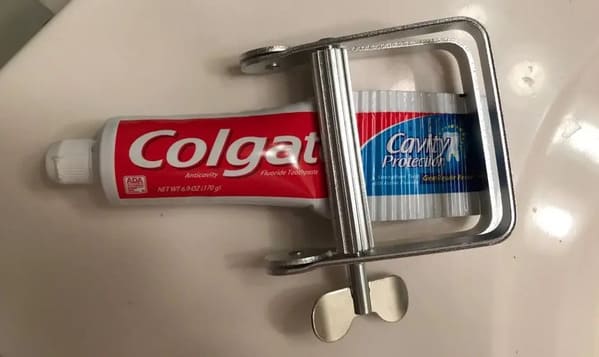 26. Mom knows best.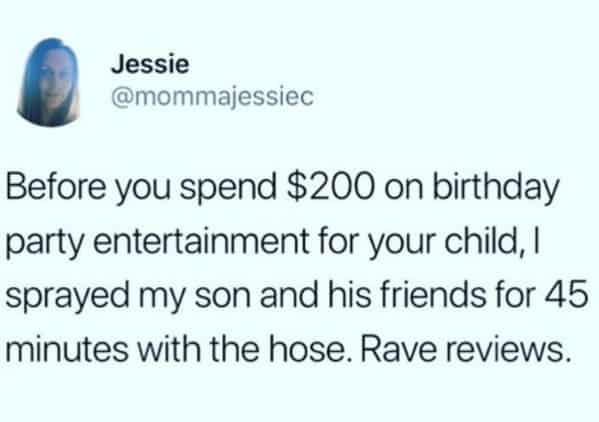 27. If you can't afford a pool, you can still have fun this summer.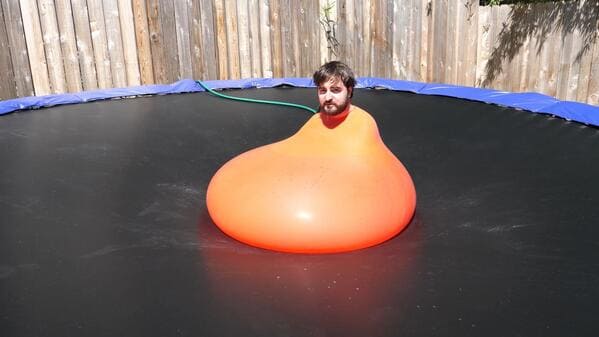 28. This guy uses his callouses as a pick and I'm going to throw up.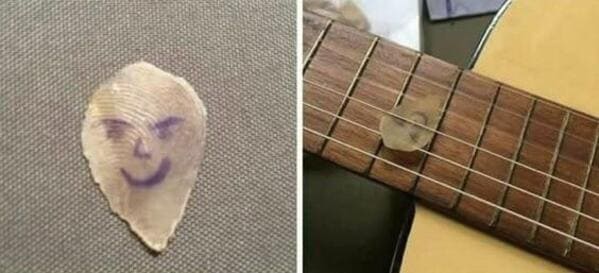 29. Soap daddy.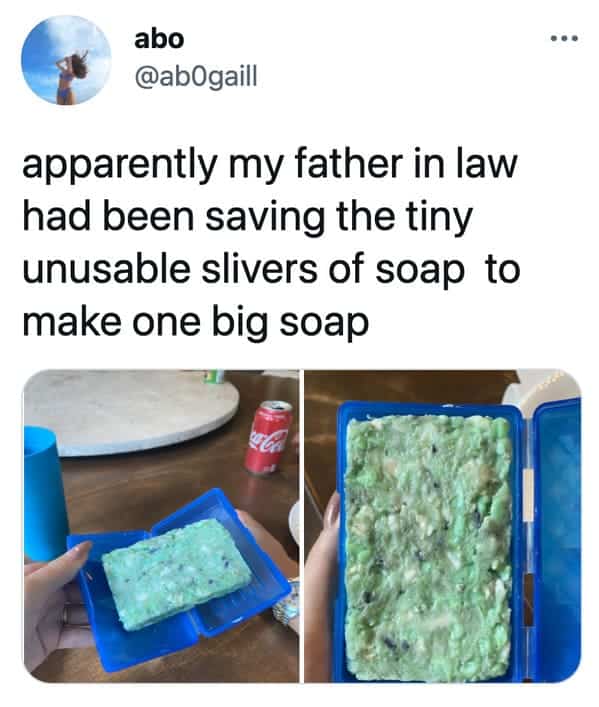 30. Good plan.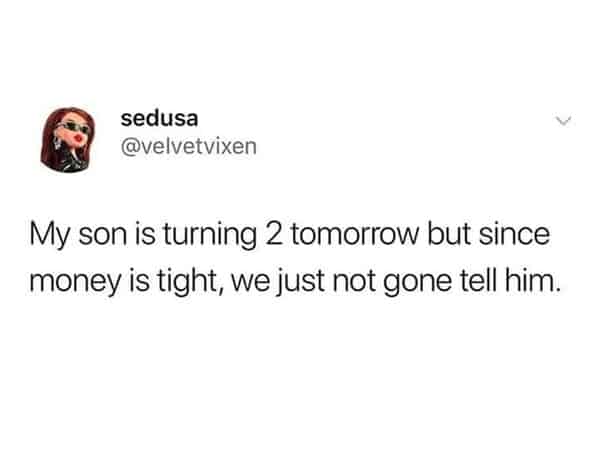 31. Megabus. The Spirit Airlines Of The Ground.

h/t Reddit: r/Frugal_Jerk