They say a picture is worth a thousand words. Unfortunately, these photos of accidents are also worth thousands of dollars in repairs. Why is it funny to laugh at the misfortunes of others? Frankly, I have no idea. But, Reddit is on top of delivering pictures of people truly having a rough day. The contributors to r/ThatLookedExpensive are sharing the saddest and funniest moments caught on camera.
I had a rough week. It was 98 degrees in NYC, and everyone in the city got an alert saying there might be a blackout if we didn't all turn off our air conditioners. Sadly, the blackout didn't arrive. So, I spent two days changing my shirt every 20 minutes for no reason! I guess it could always be worse. That's what looking at the following funny but unfortunate pictures helped me realize.
Here are the best photos of accidents so bad you just have to laugh:
---
1. Piece of a 747 landed in the yard.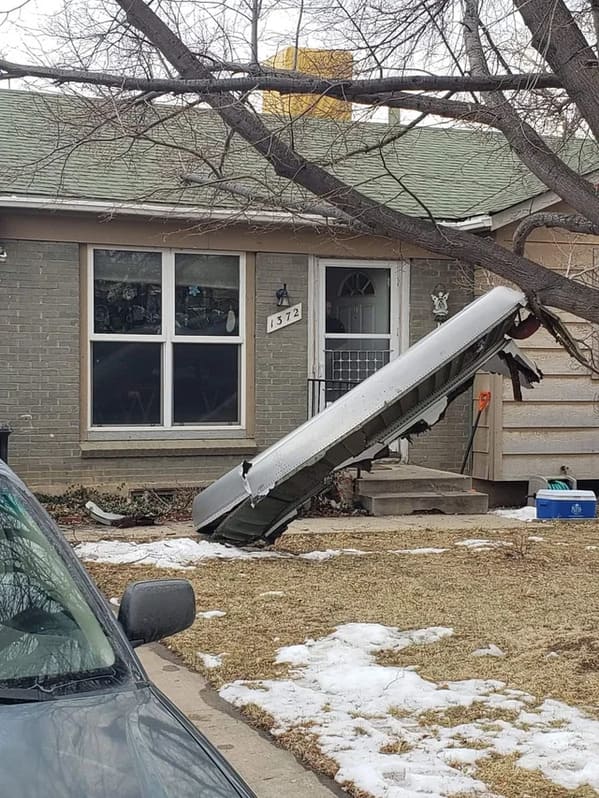 2. Must have cost $5,000 (a million in today's dollars).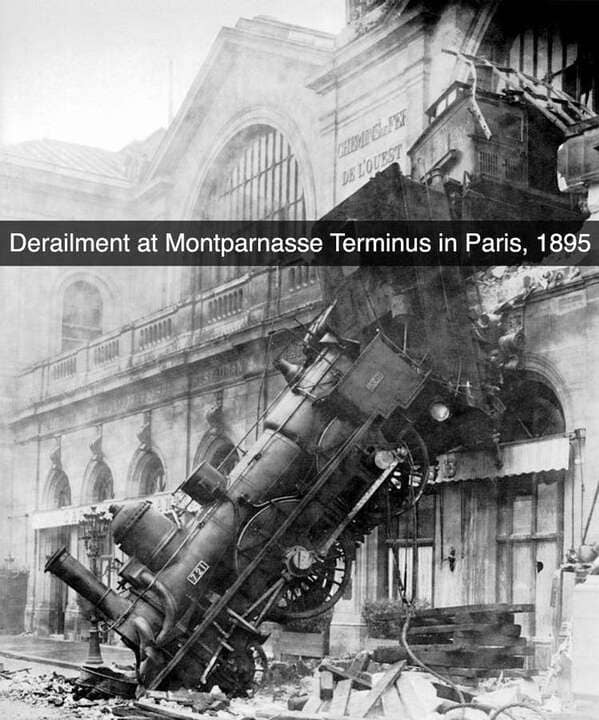 3. Too fast too furious.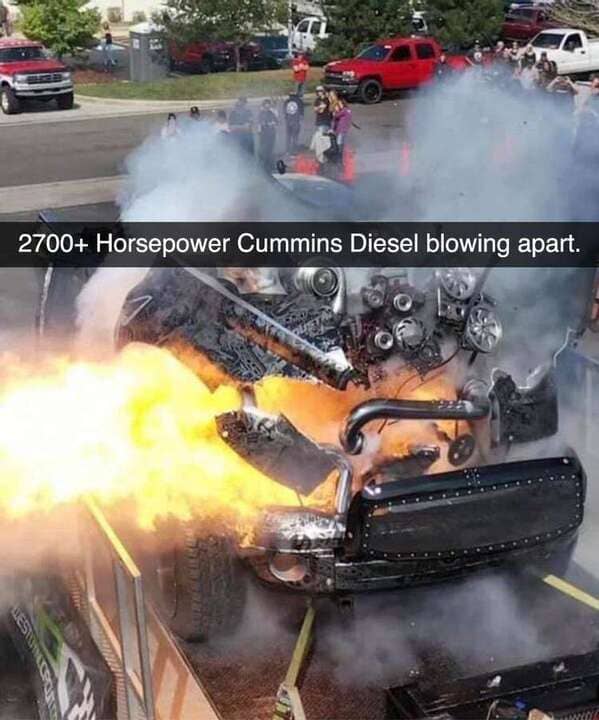 4. Luckily, someone is there who can fix it.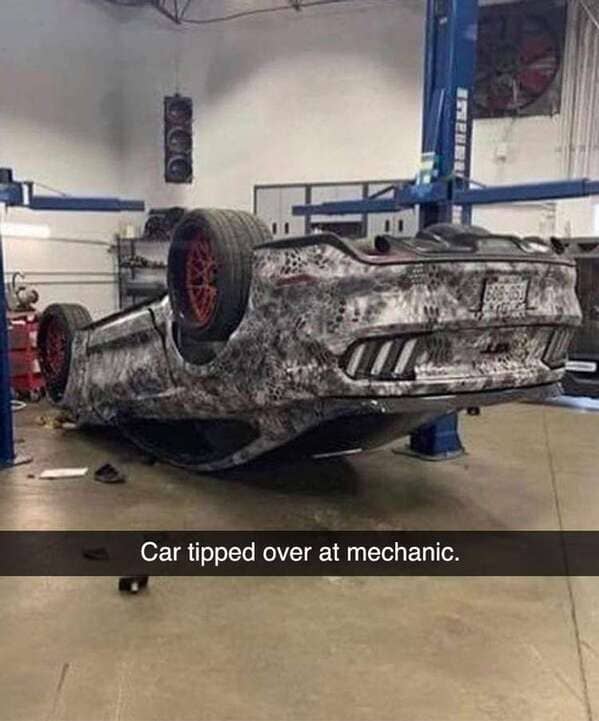 5. In Minnesota, hole digs you.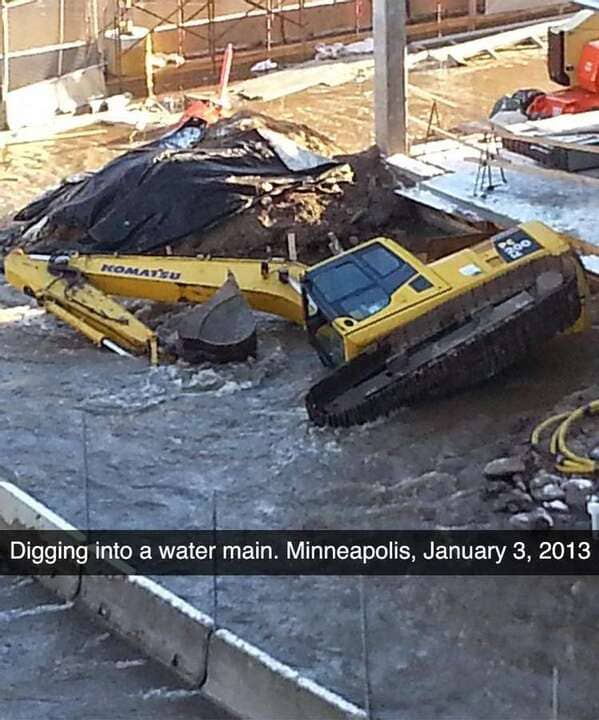 6. When moving paint inside a Maserati, make sure the can is closed.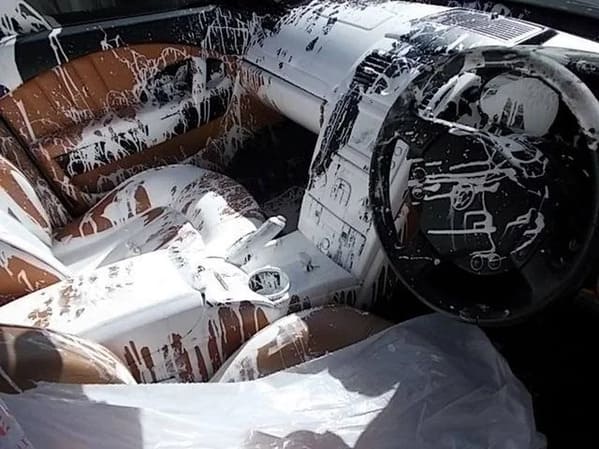 7. When you make things worse.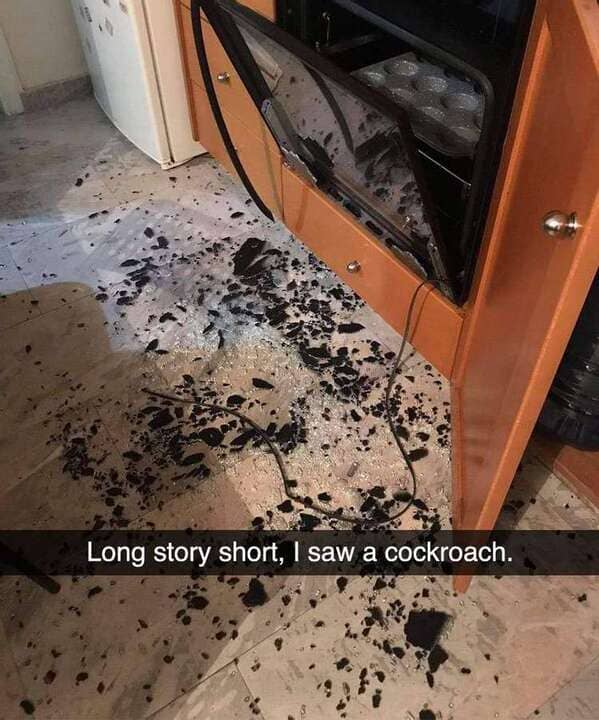 8. Oh no! My data!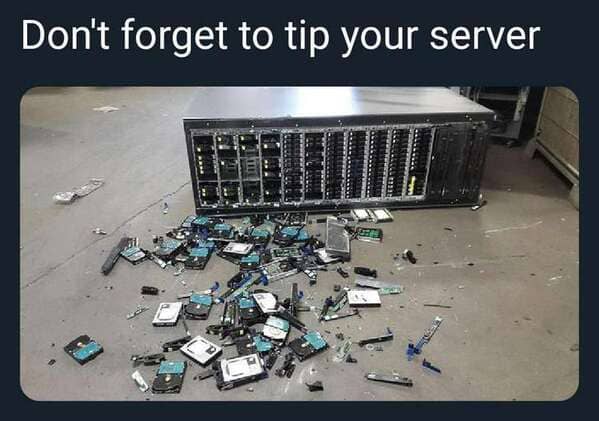 9. Check the weather before you park on a frozen lake.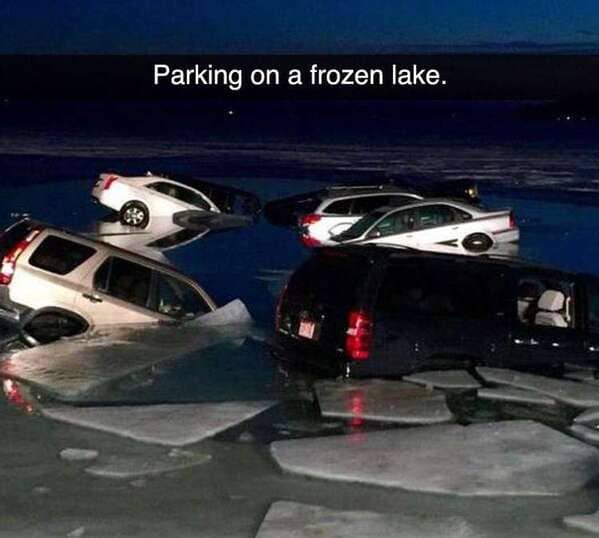 10. Slice of life photo.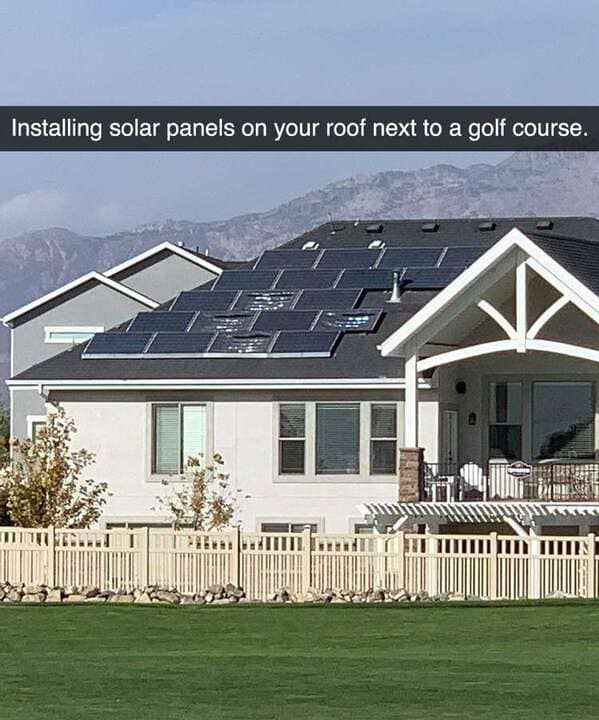 11. Wind is dangerous and expensive.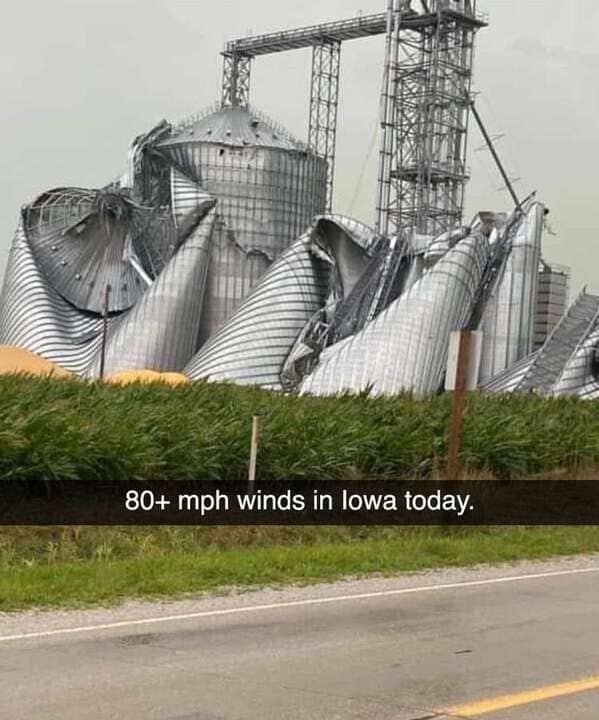 12. Something to wine about.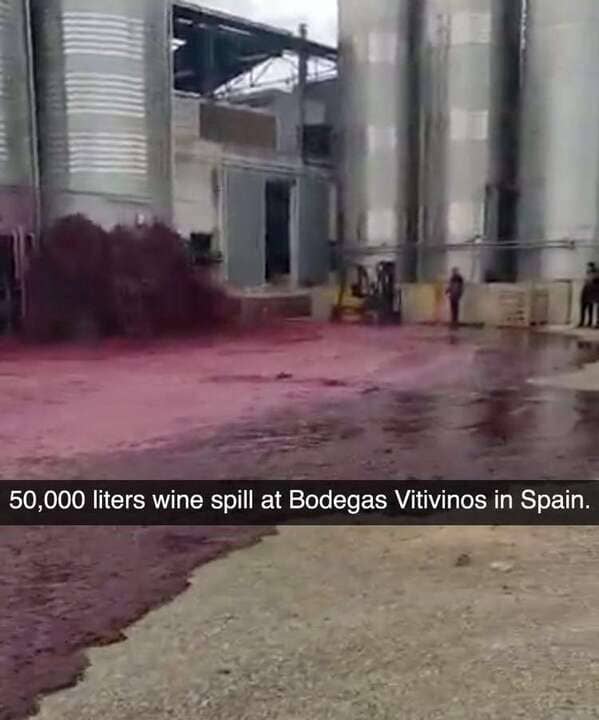 13. Trying to get that frisbee off the roof.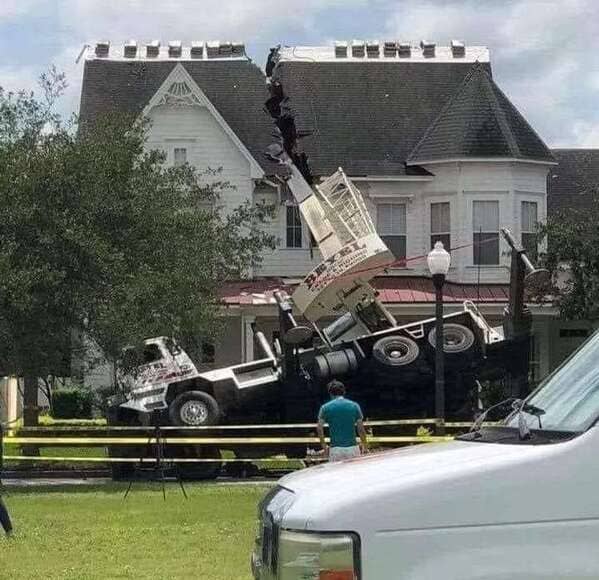 14. Best bonk.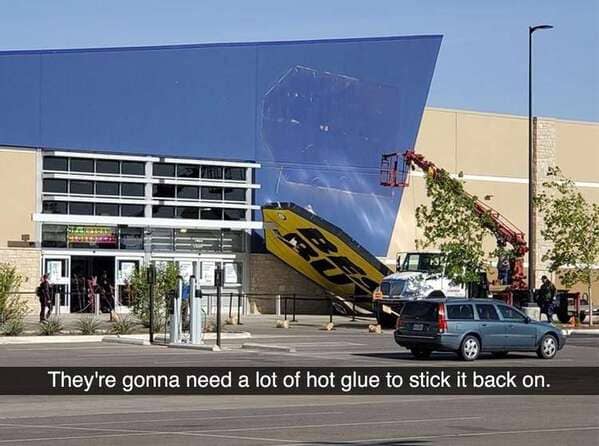 15. Working in the lab late one night when…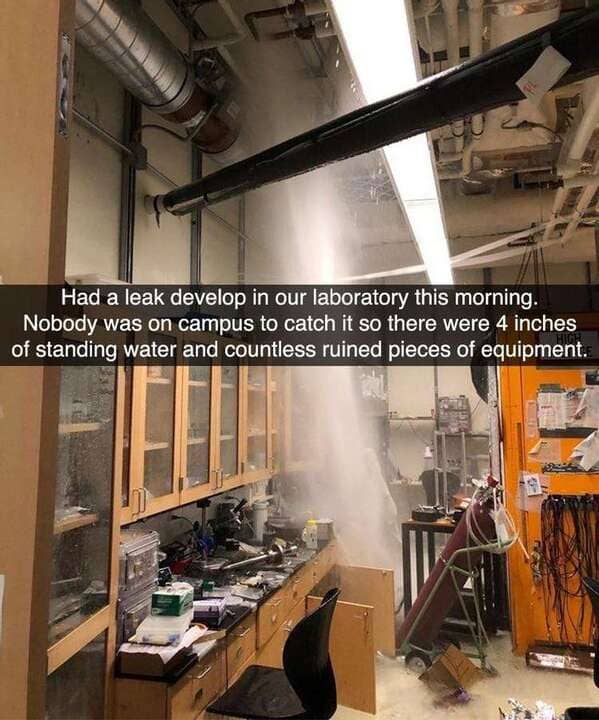 16. How, though?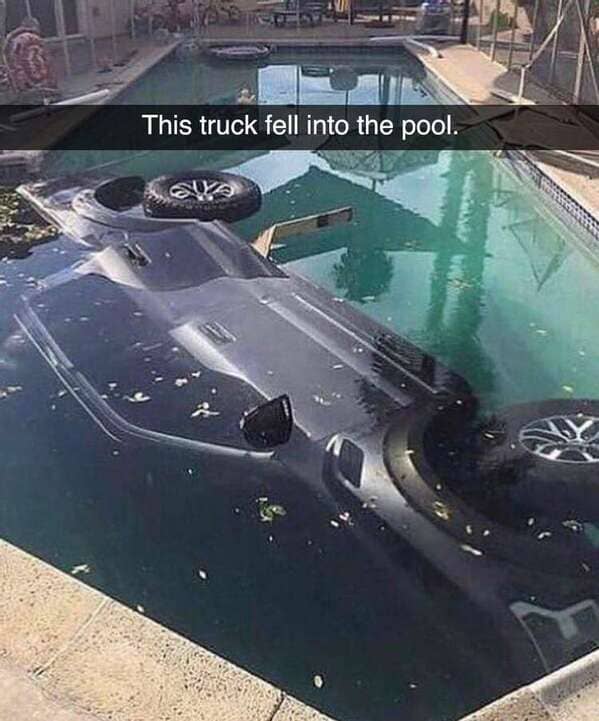 17. Should have the internet up and running sometime this year.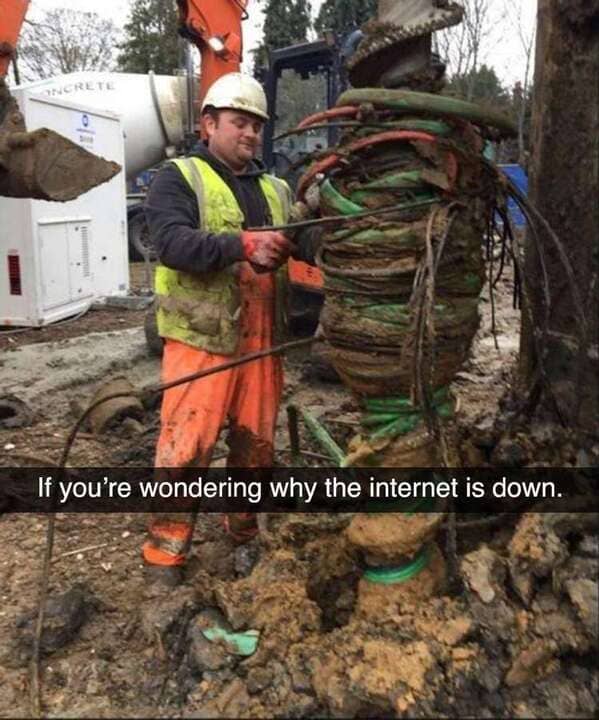 18. I still feel guilty about breaking something at Cracker Barrel in 2002.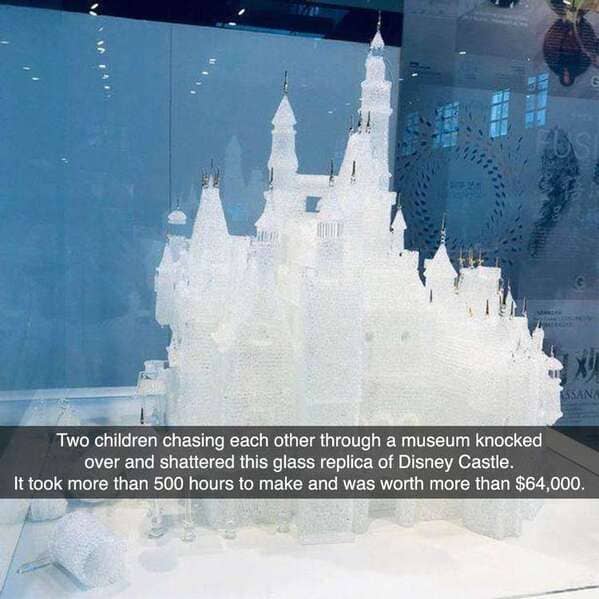 19. Maybe don't make elaborate stuff with children's toys?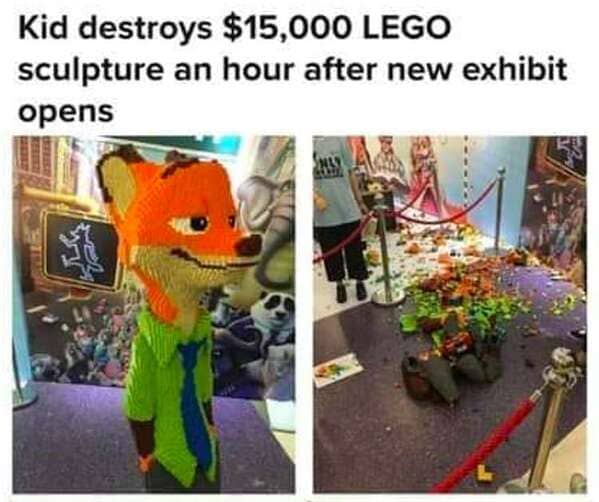 20. Supercar parking lot caught fire.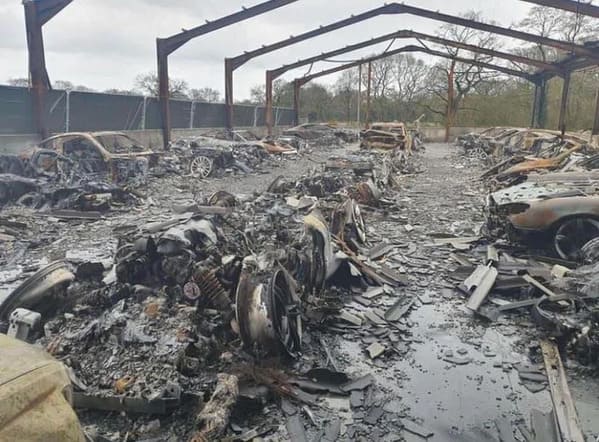 21. Make sure there's photographic evidence!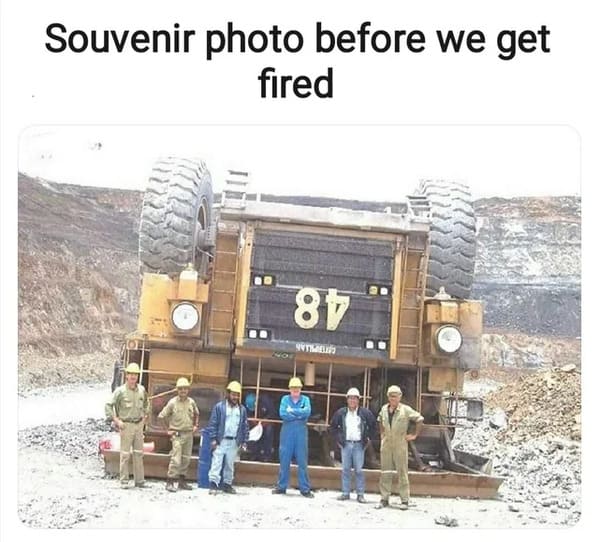 22. The SS Princess May was a steamship built in 1888. The ship is best known for grounding in 1910, which left the ship sticking completely out of the water.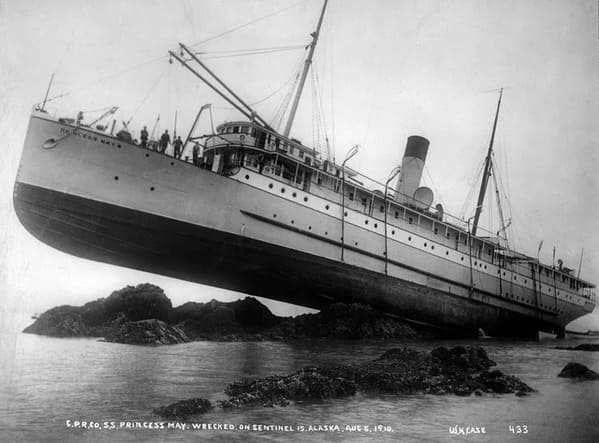 23. "Cooking breakfast took a turn this morning."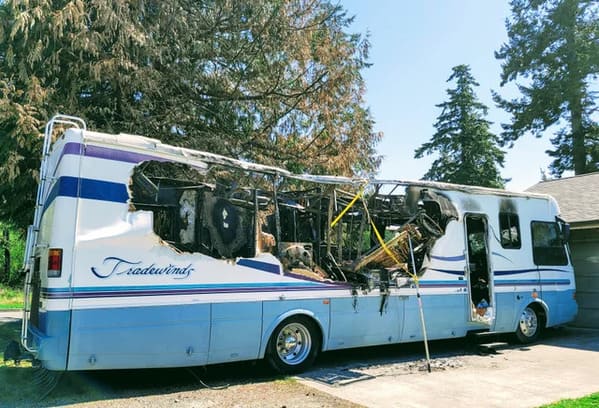 24. Looks delicious.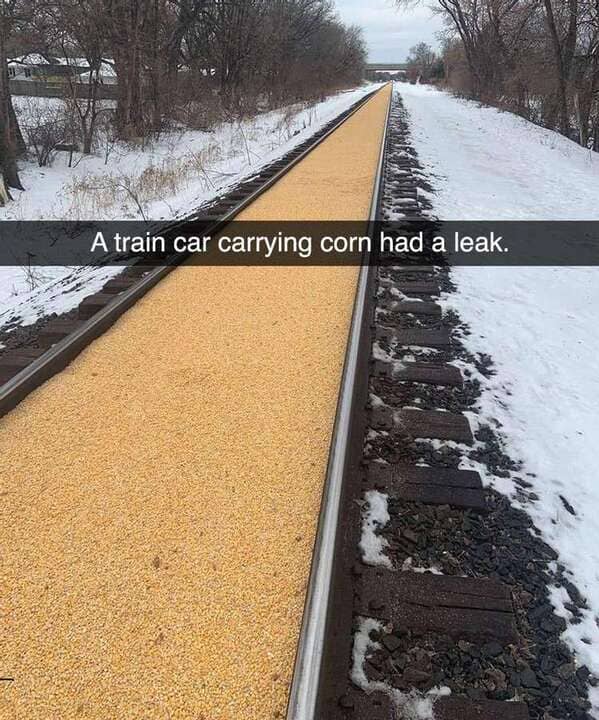 25. No good very bad day.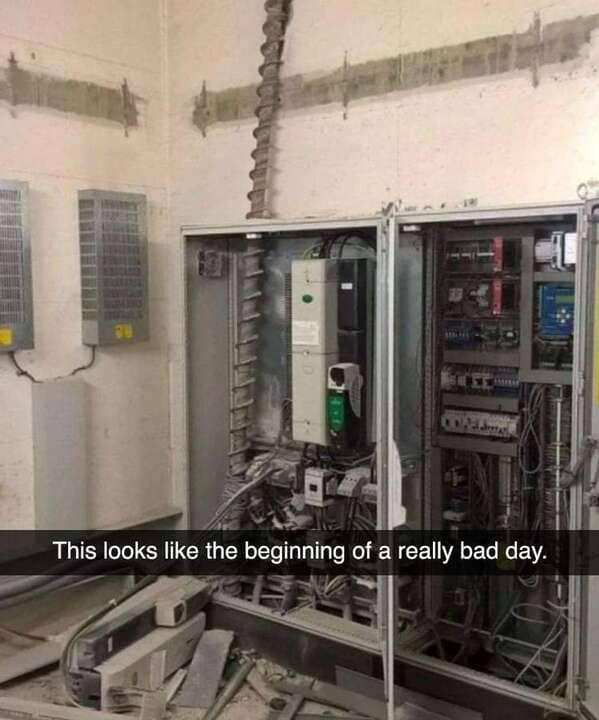 26. Don't park on a runway.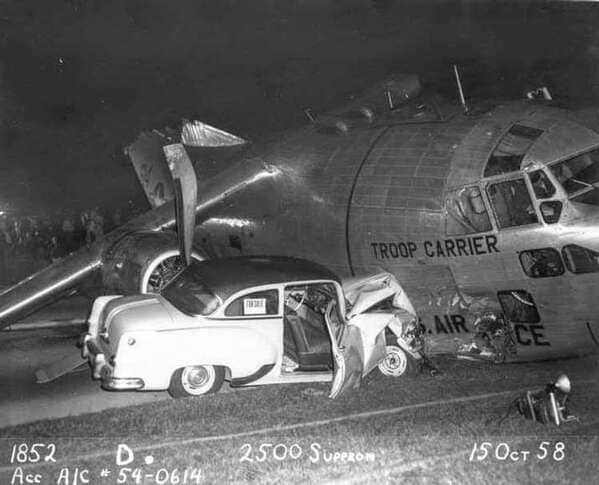 27. The wrong note.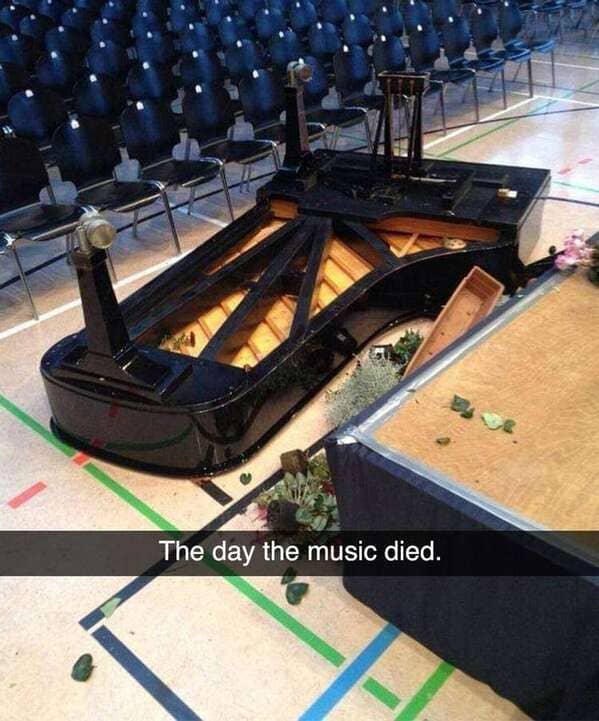 28. Out of his way!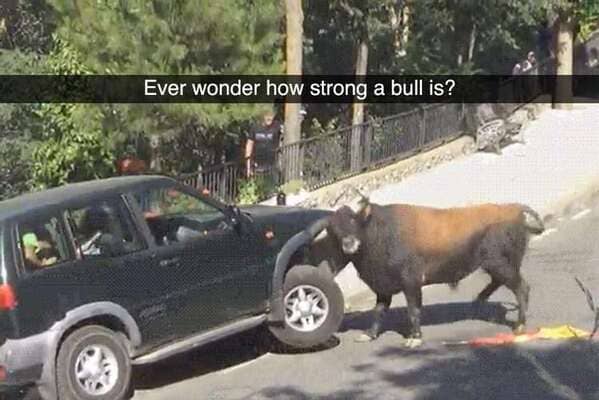 29. Alternate route.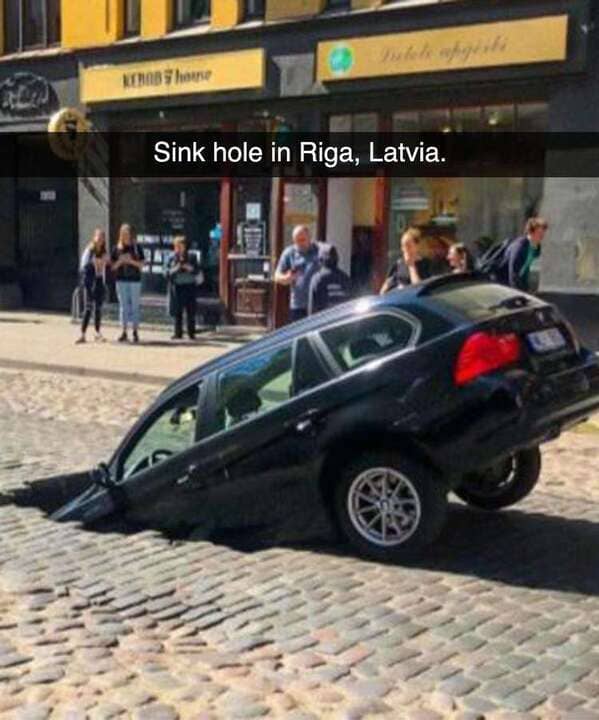 h/t Reddit: r/ThatLookedExpensive